Kristina Nguyen is a concept artist and illustrator based in Los Angeles, California. Nguyen attended the Art Center College of Design and is now currently working for Rooster Teeth, where she creates environment and world designs for Rooster Teeth's upcoming anime style web series RWBY. Be sure to check back later this week for concept art from the RWBY web series.
Link: www.kristinanguyen.net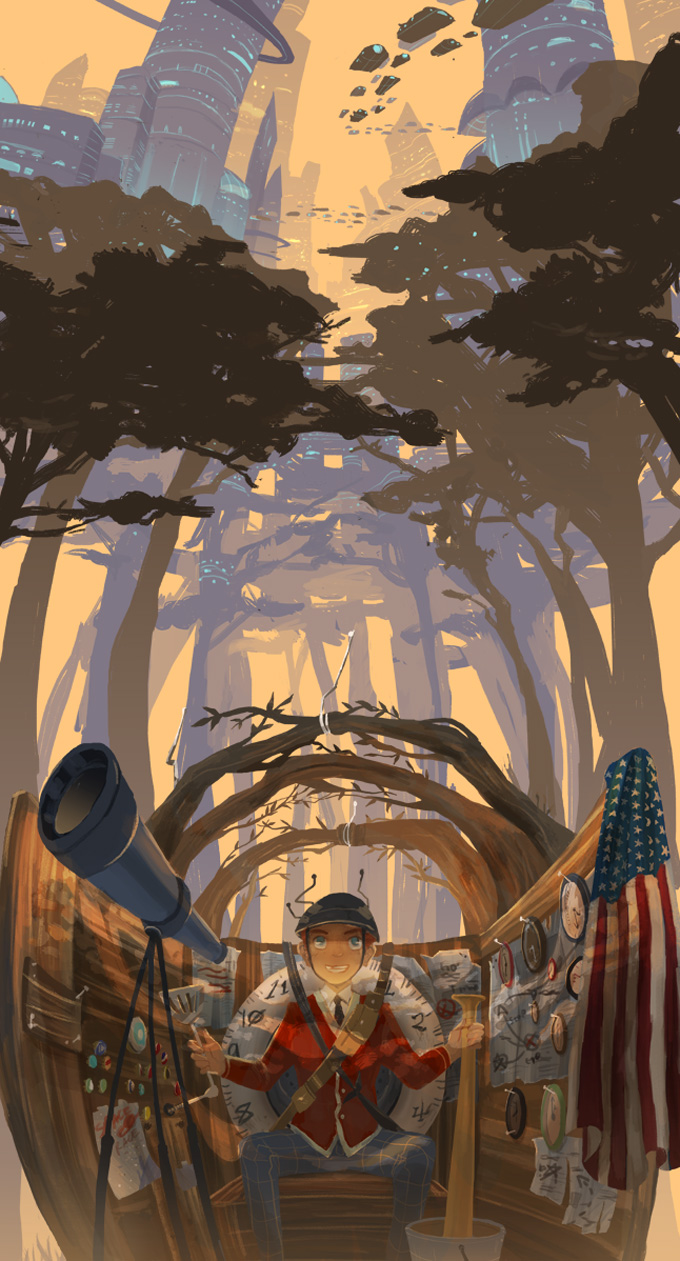 All images used with permission by the artist. © Kristina Nguyen or their respective copyright holder.