Lucas Graciano is a professional freelance illustrator based in Southern California. Lucas has worked on projects such as Magic the Gathering, Pathfinder, D&D, WoW TCG, Forgotten Realms, Legends of Norrath, Lord of the Rings TCG and Star Wars Galaxies. To see more of his work be sure to check out his blog.
Link: www.lucasgraciano.com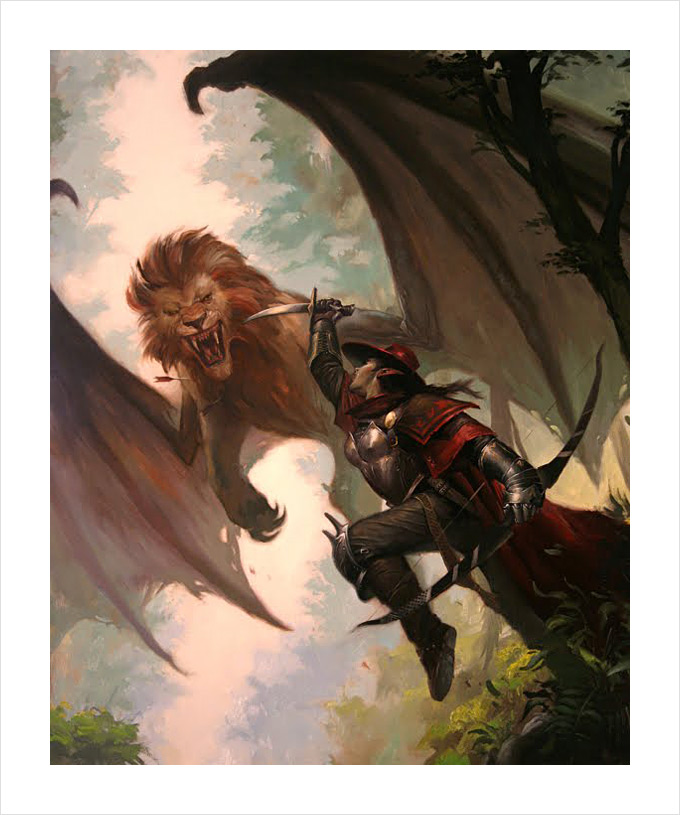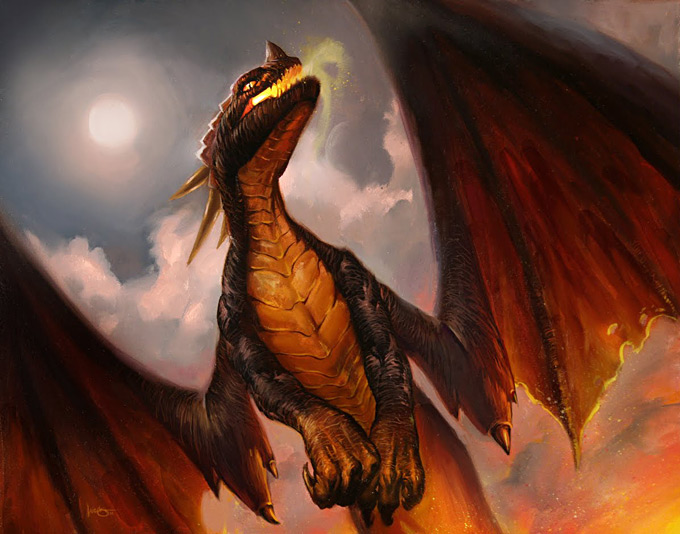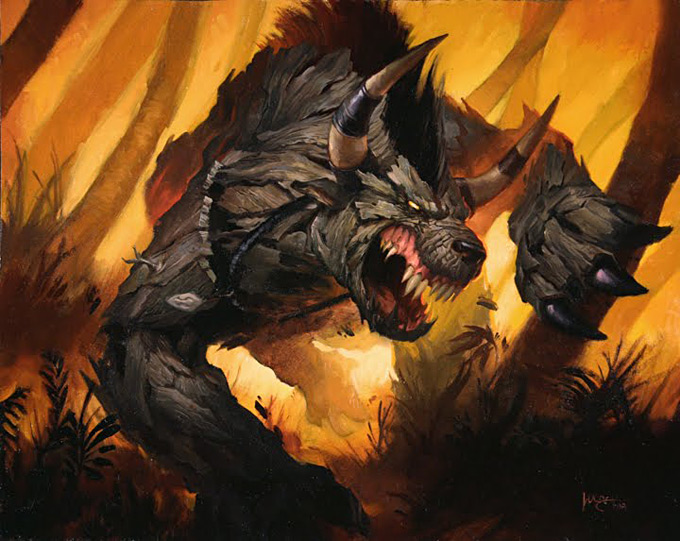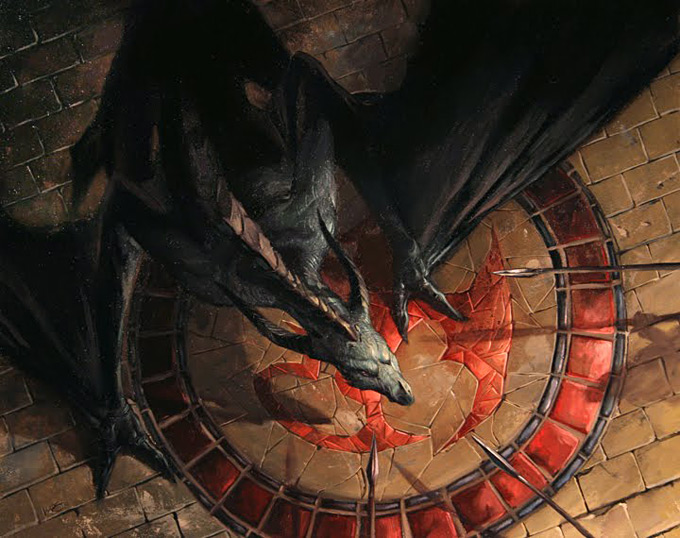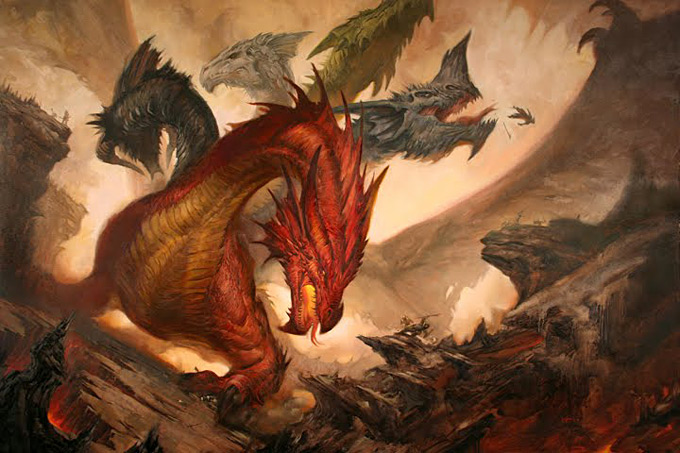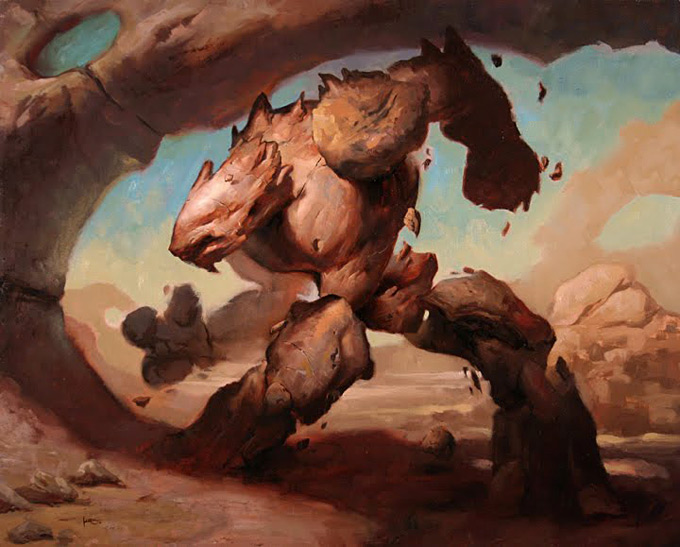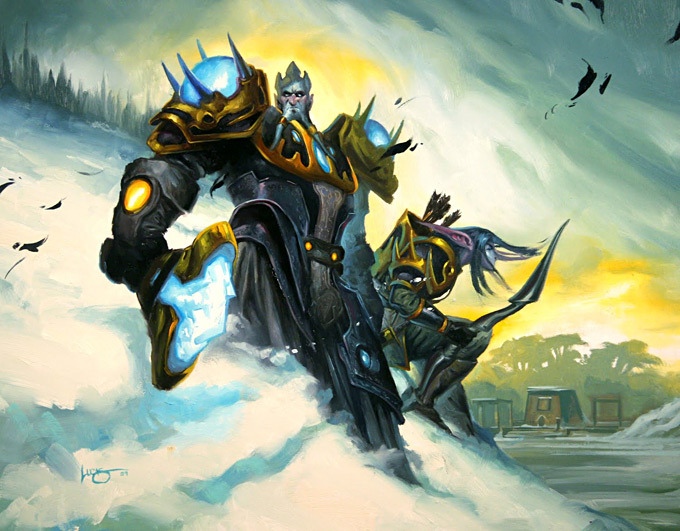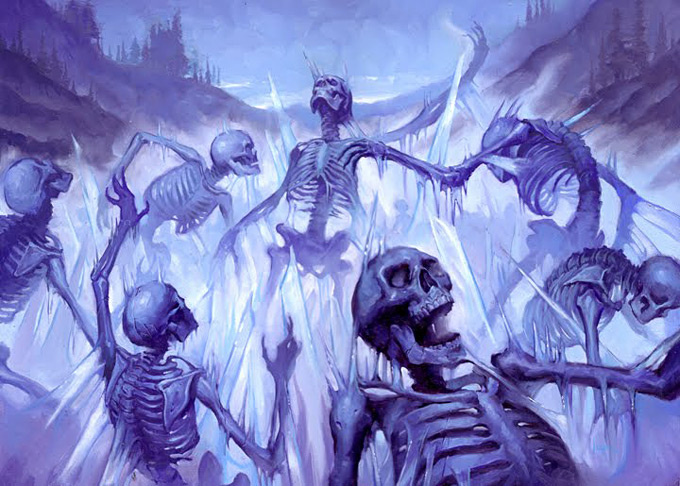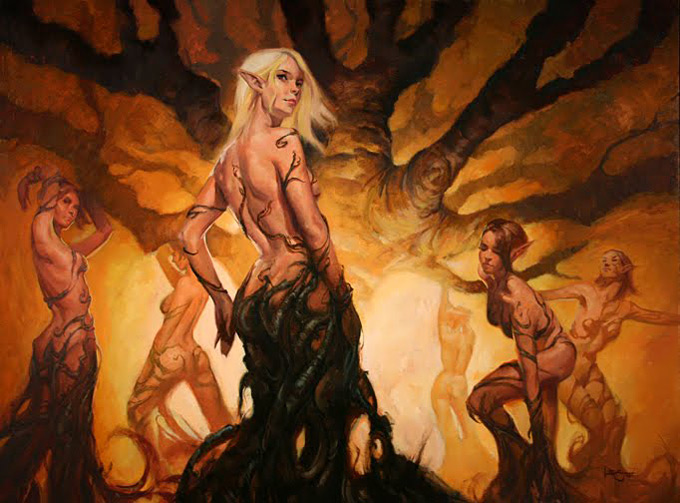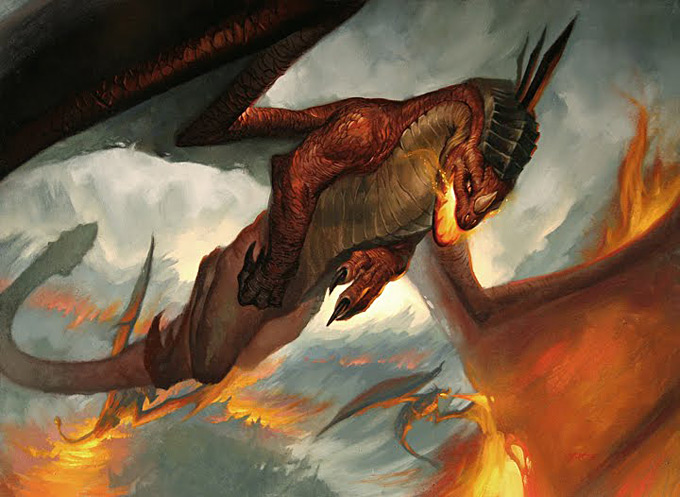 All images used with permission by the artist. © Lucas Graciano or their respective copyright holder.