Mike Hill is a concept designer based in Berlin, Germany where he works in the film and game industry. He has worked on properties such as Blade Runner 2049, Game of Thrones, Call of Duty: Infinite Warfare, Killzone and Horizon Zero Dawn among others. Mike is also co-founder of KARAKTER Design Studio, a multi-Emmy-award winning design studio.
Link: Website | Twitter | Instagram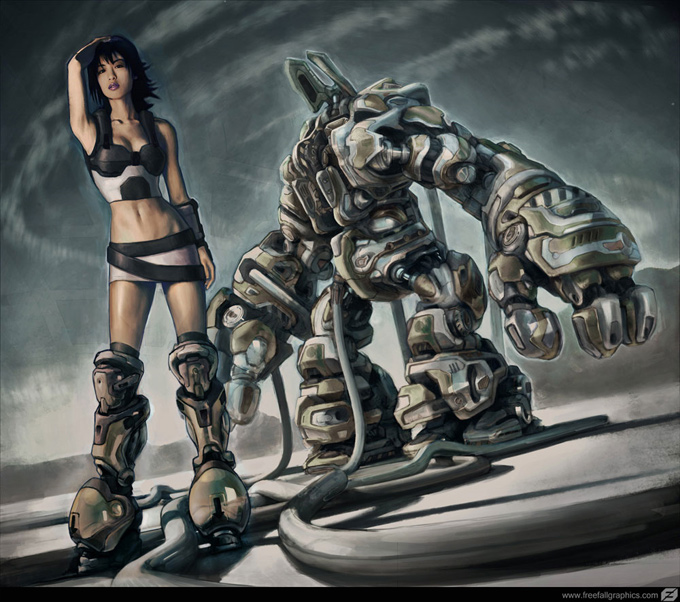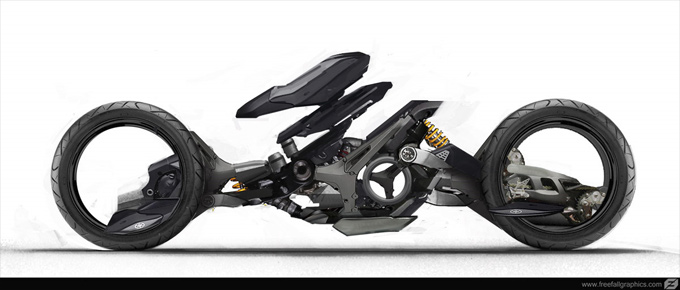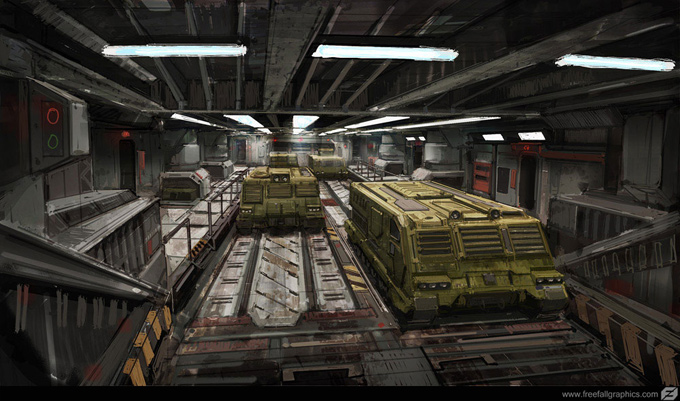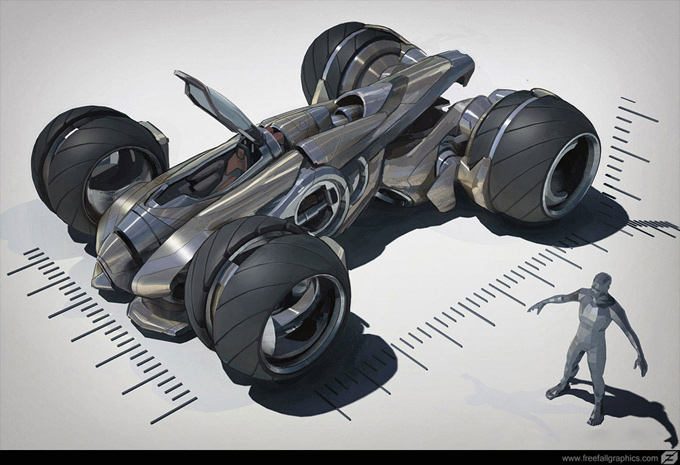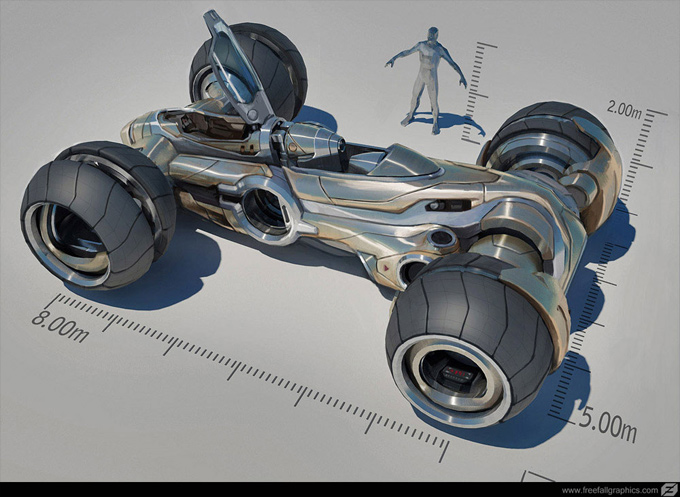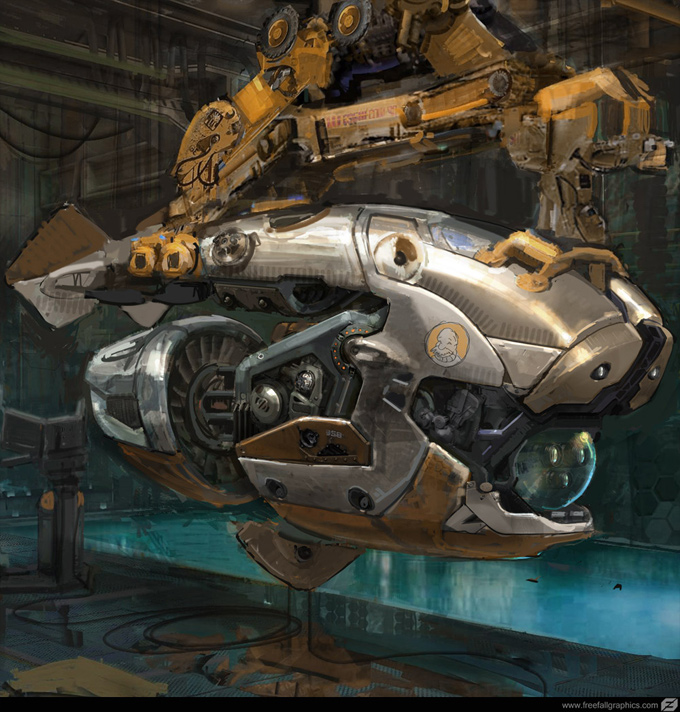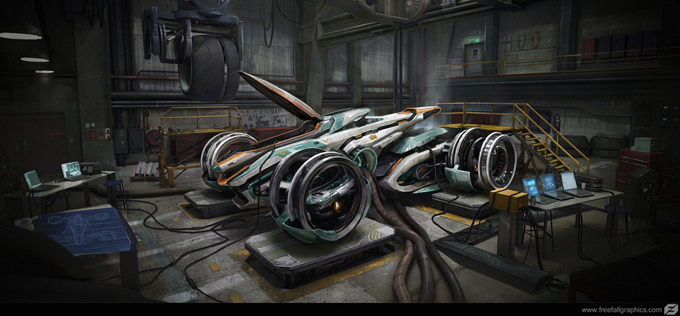 All images © Mike Hill or their respective copyright holder.