Naomi Baker is a freelance concept artist and illustrator based in Bellevue, Washington. She has worked for companies such as Activision, Blur Studio, ArenaNet, Wizards of the Coast and Blizzard World of Warcraft Trading Card Game.
Link: Tumblr | Twitter | Instagram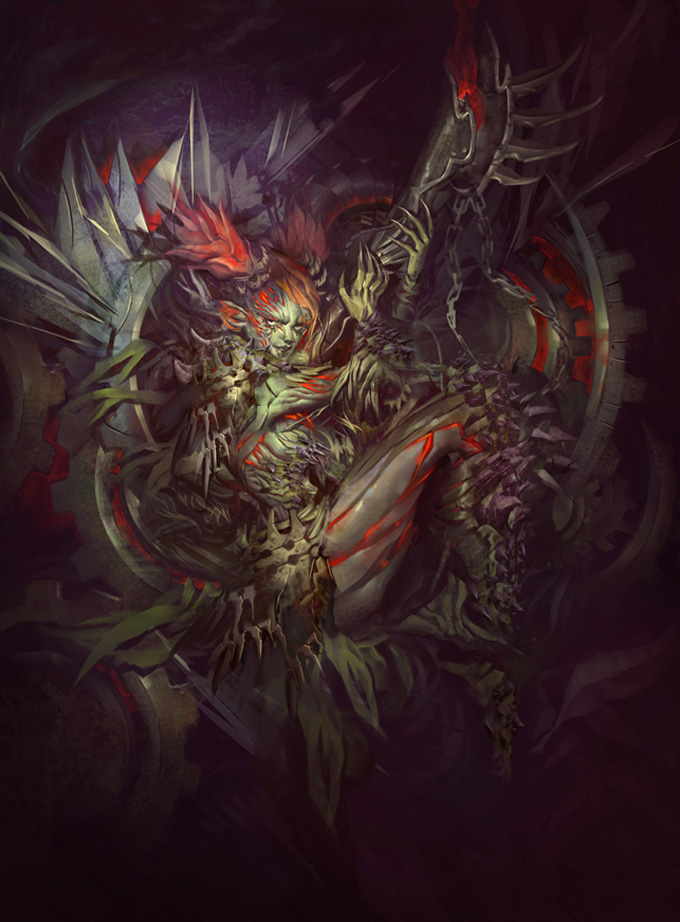 All images © Naomi Baker or their respective copyright holder.