Nathan Fowkes is a concept artist working in the animation and entertainment industry for clients like DreamWorks, Blue Sky and Disney. His list of film animated projects include Puss in Boots, How to Train Your Dragon, Shark Tale, and Shrek Forever After.
Link: www.nathanfowkes.blogspot.com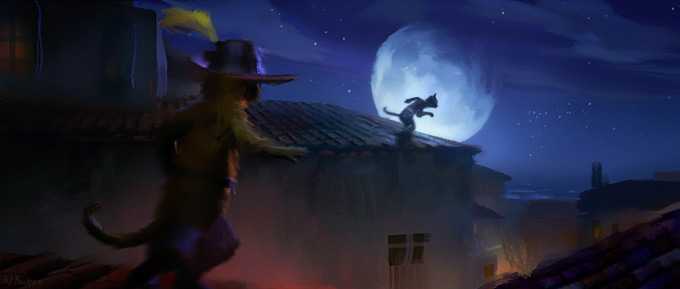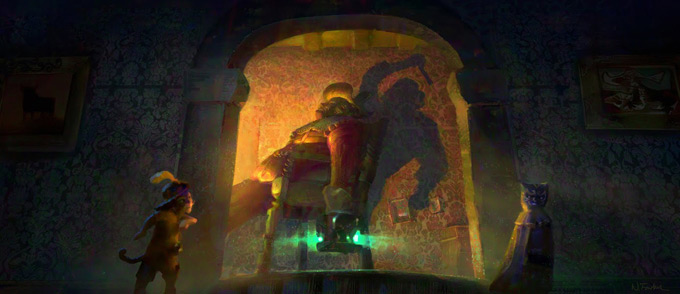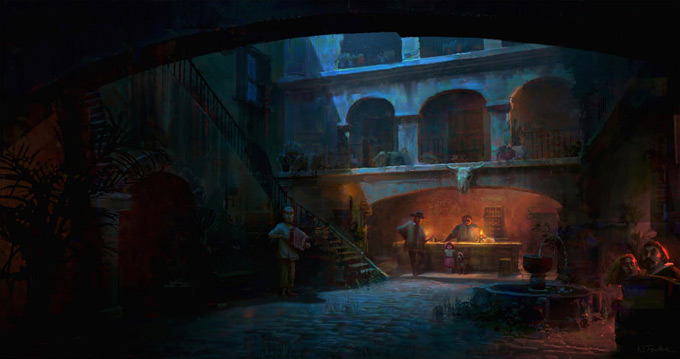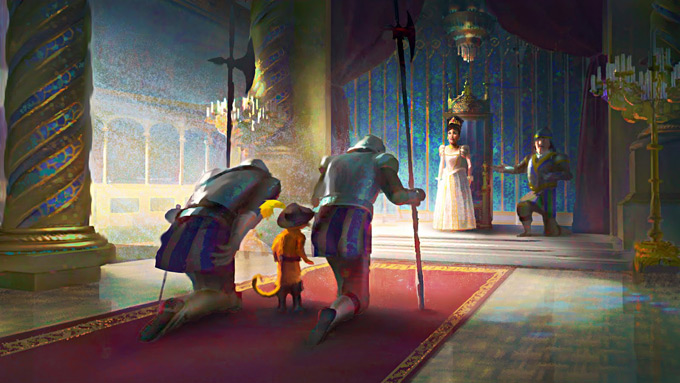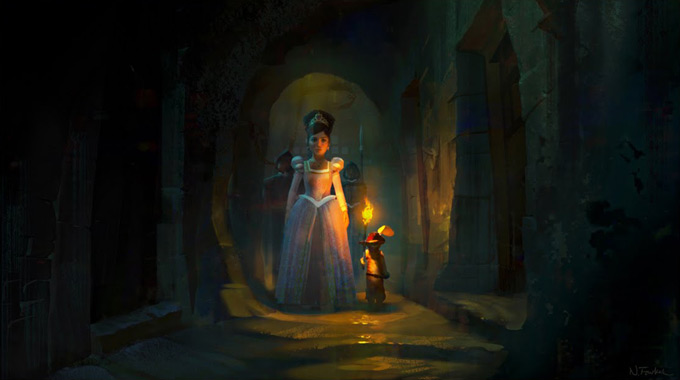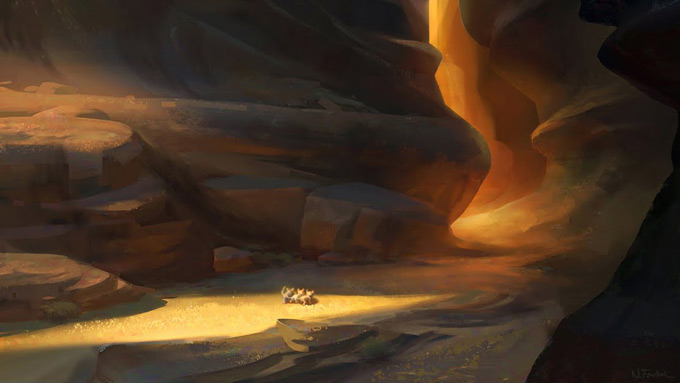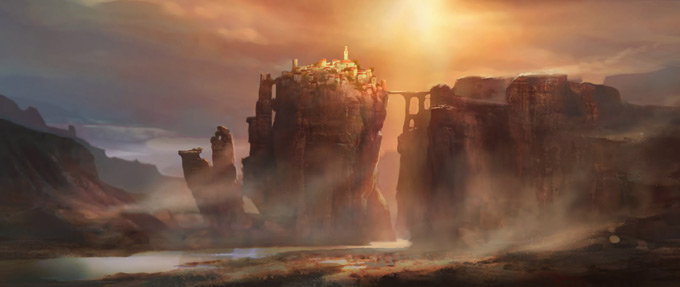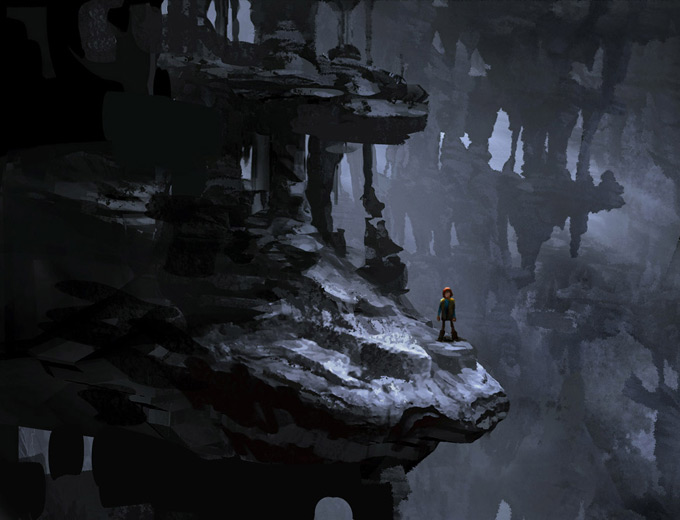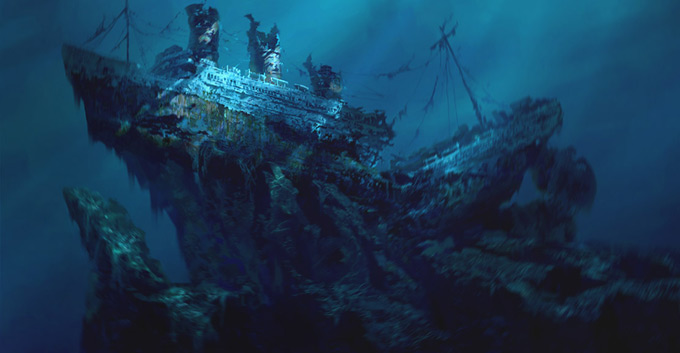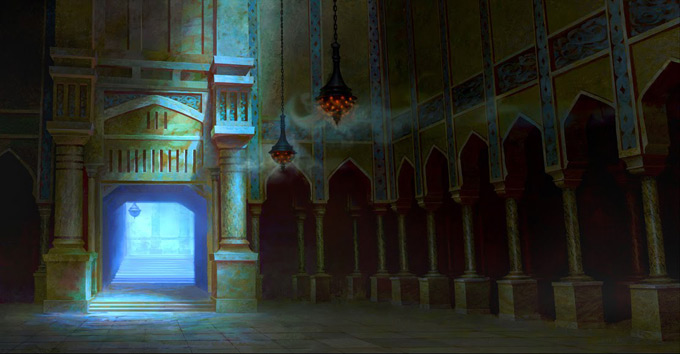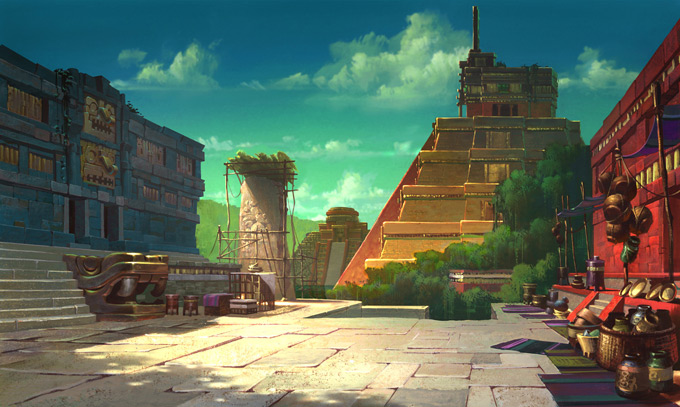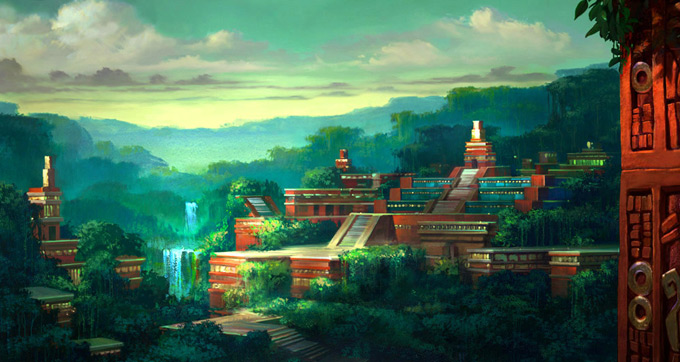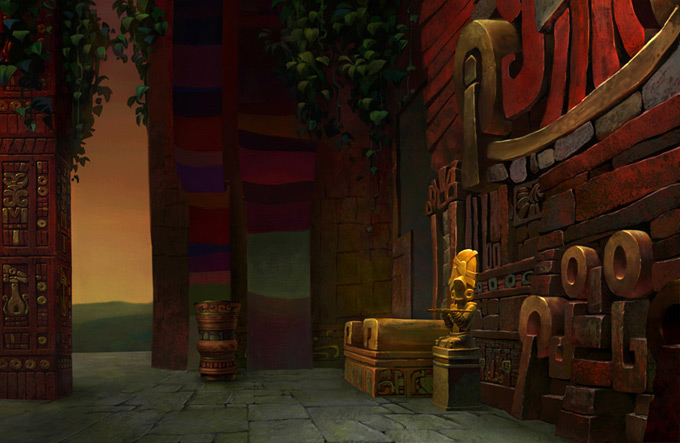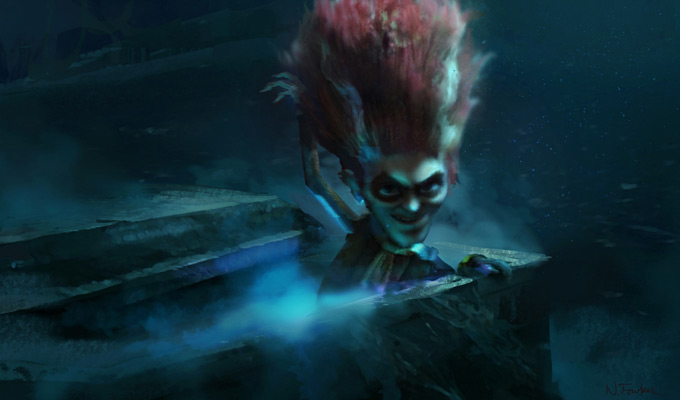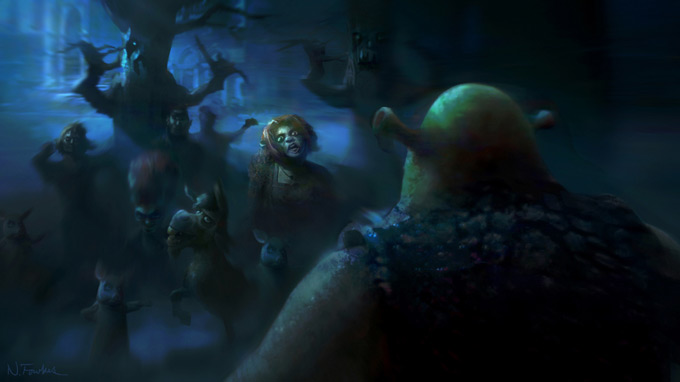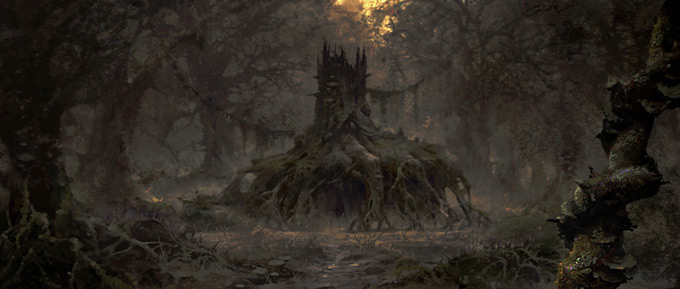 All images used with permission by the artist and are © copyrighted by their respective owners.