Peter König is a concept artist that has worked on over 30 feature films and several video game titles. Peter has spent his career sculpting, designing, animating, art directing and creating concept art for many film projects such as Dragonheart, Starship Troopers,  Cloverfield, Enchanted, Splice and many others.
Link: Website | Twitter | Instagram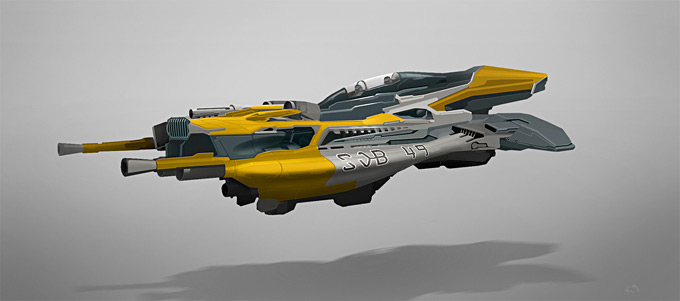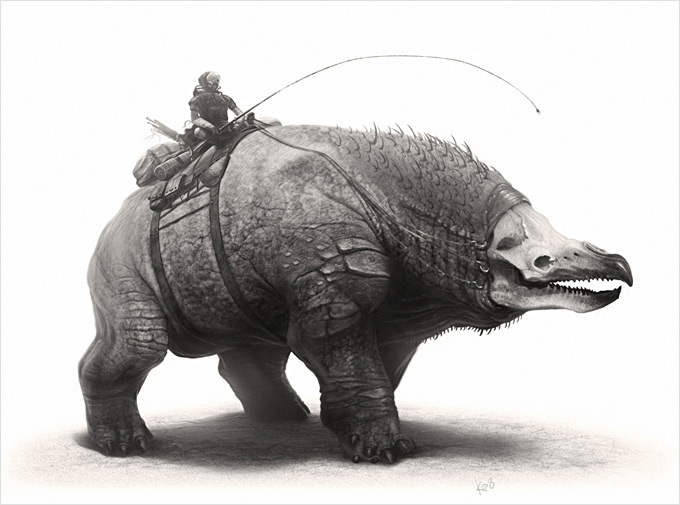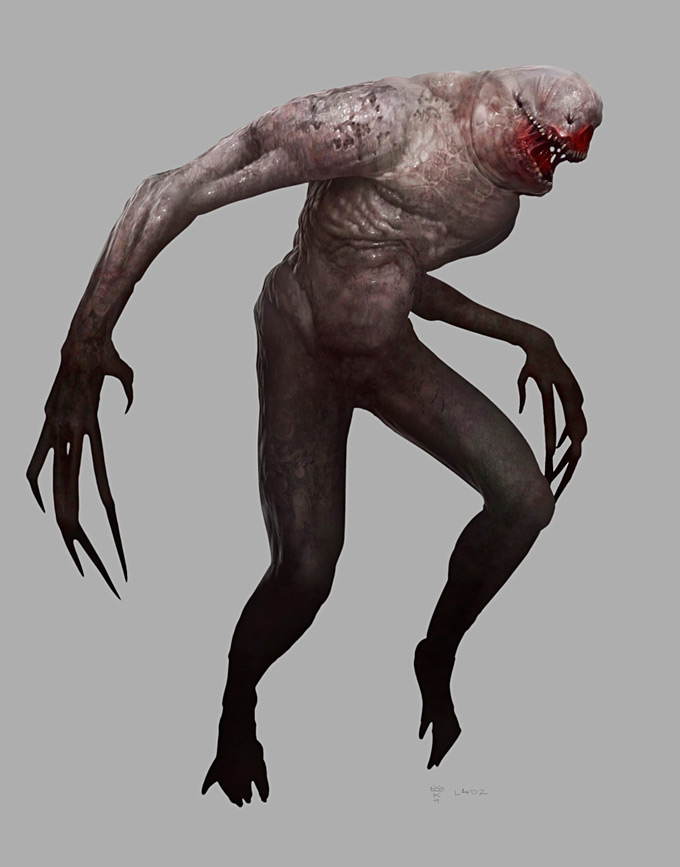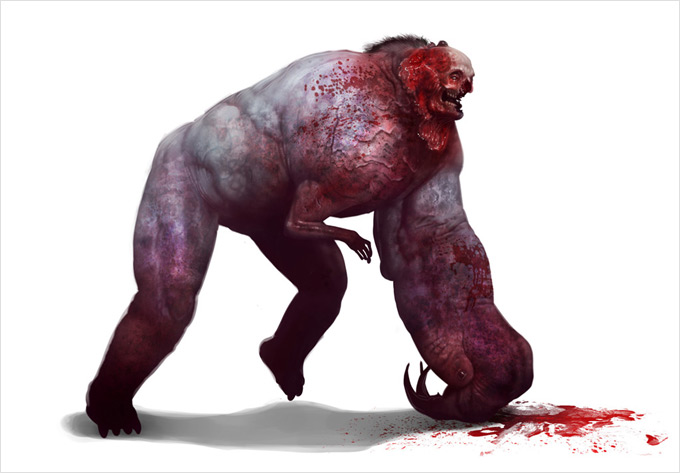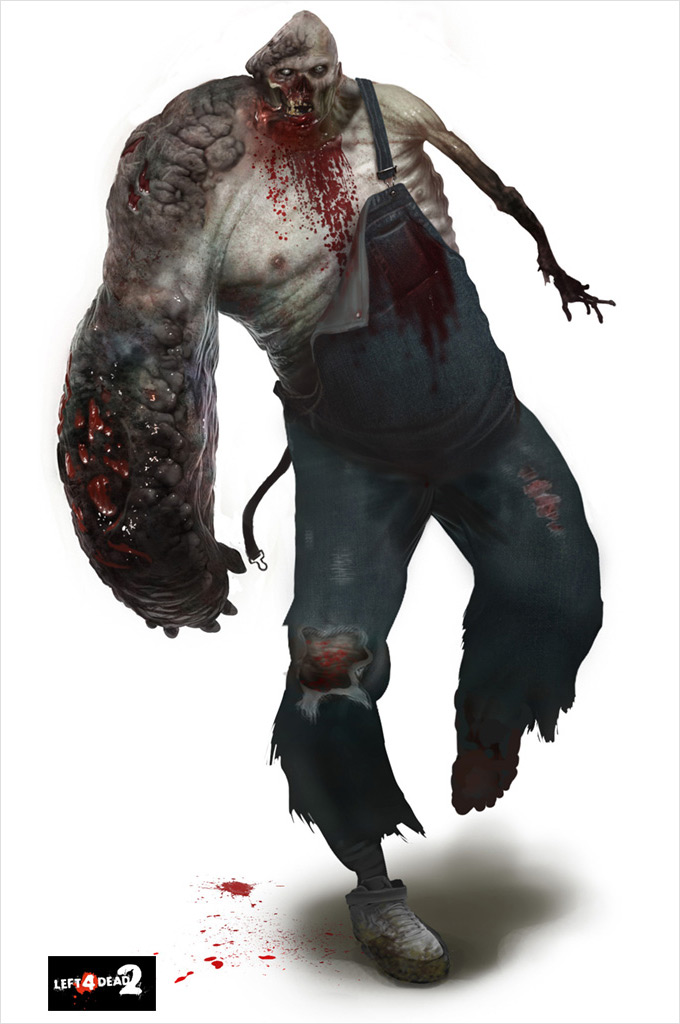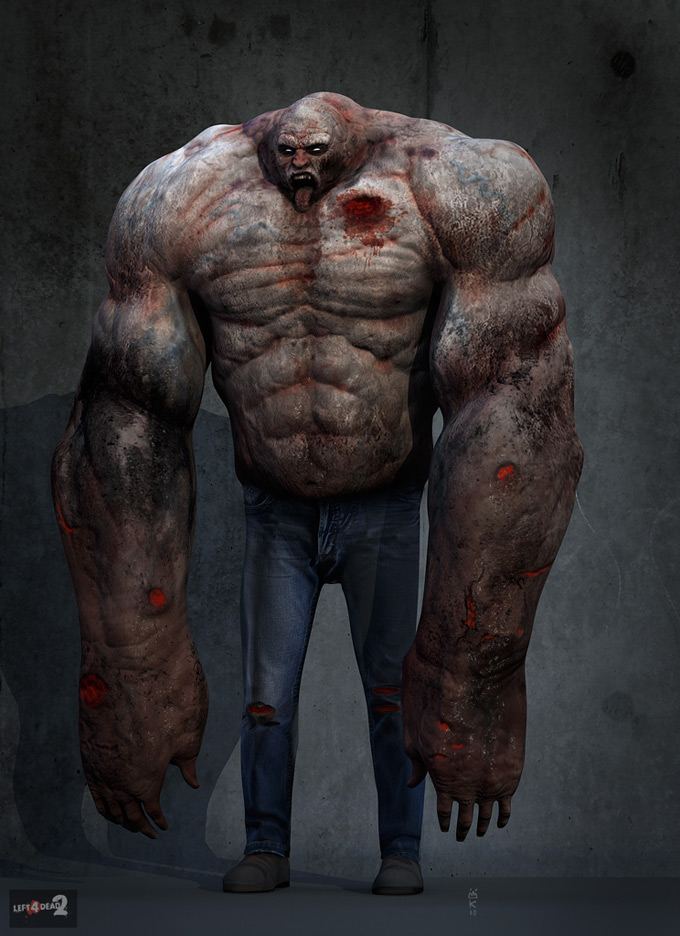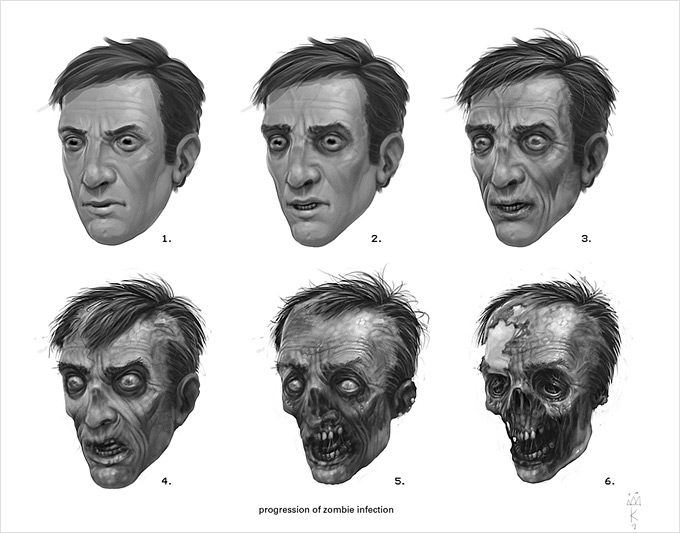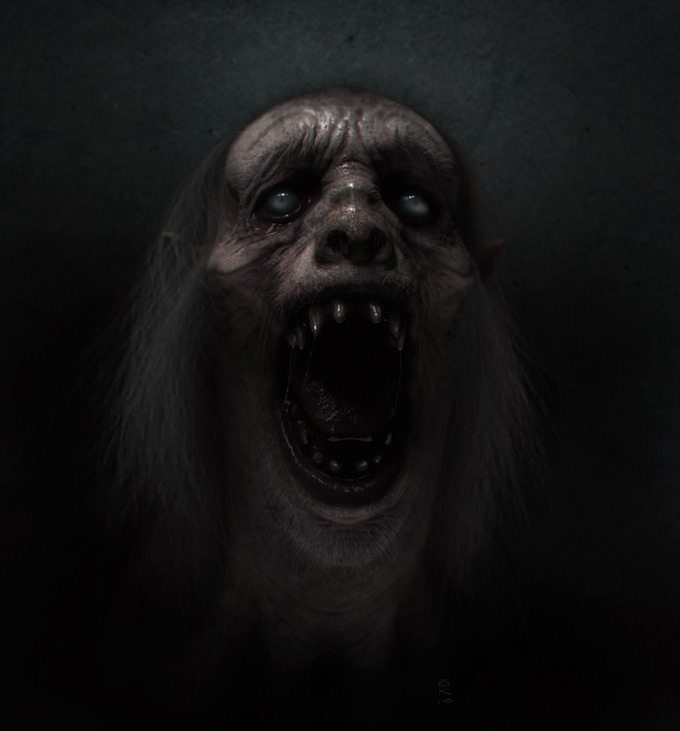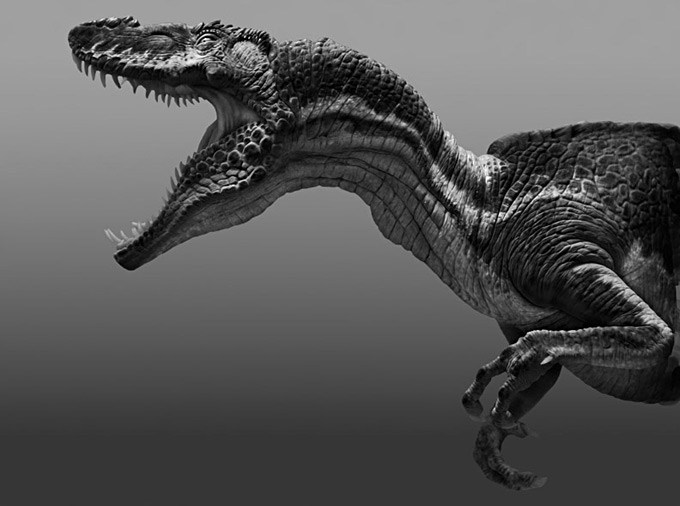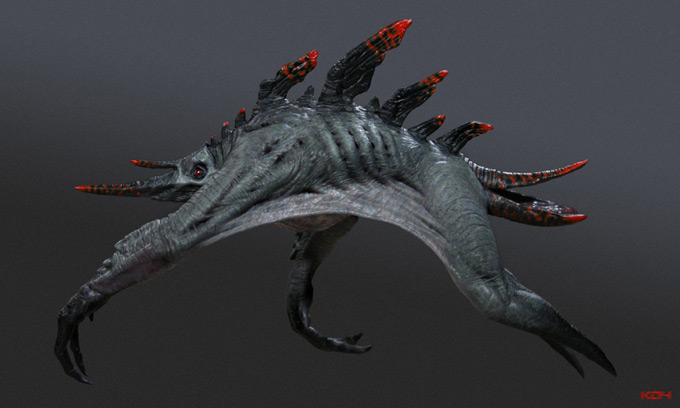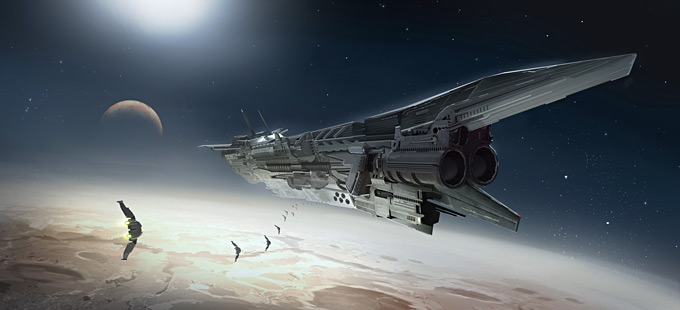 All images © Peter Konig or their respective copyright holder.