Phroilan Gardner is a professional freelance concept artist and illustrator working in the video game industry. Phroilan has worked on video game titles such as League of Legends, Diablo III, Legacy of Kain and World of Warcraft. He has also created illustrations for Blizzard Entertainment's World of Warcraft Trading Card Game.
Link: phroilangardner.blogspot.com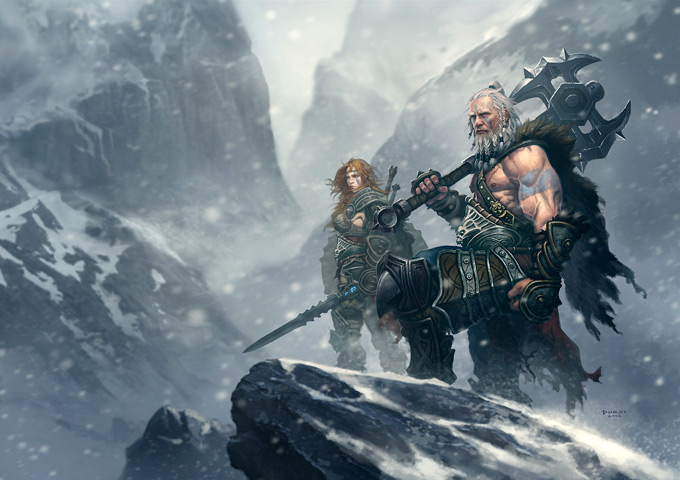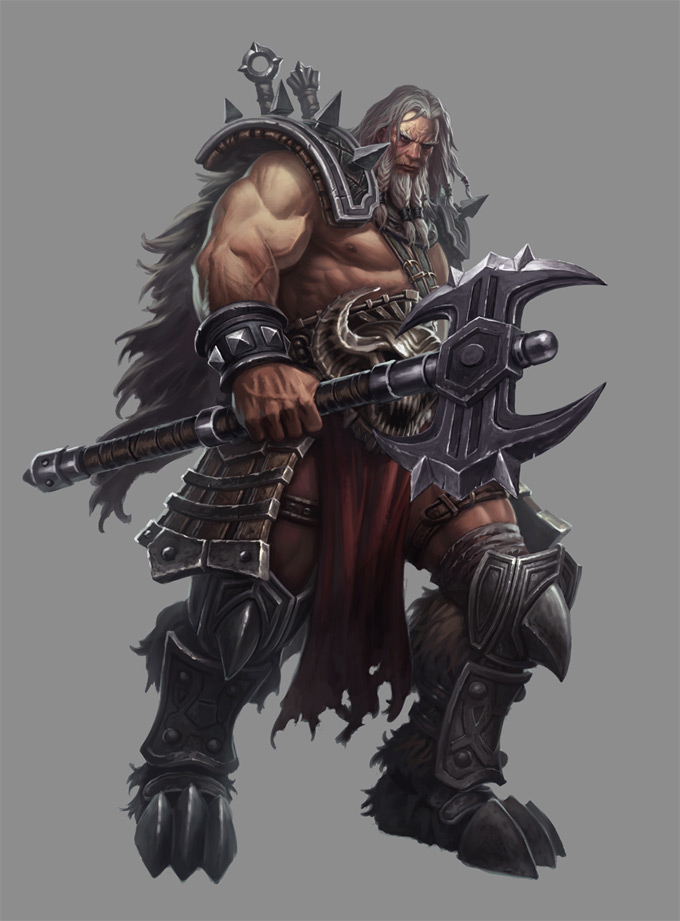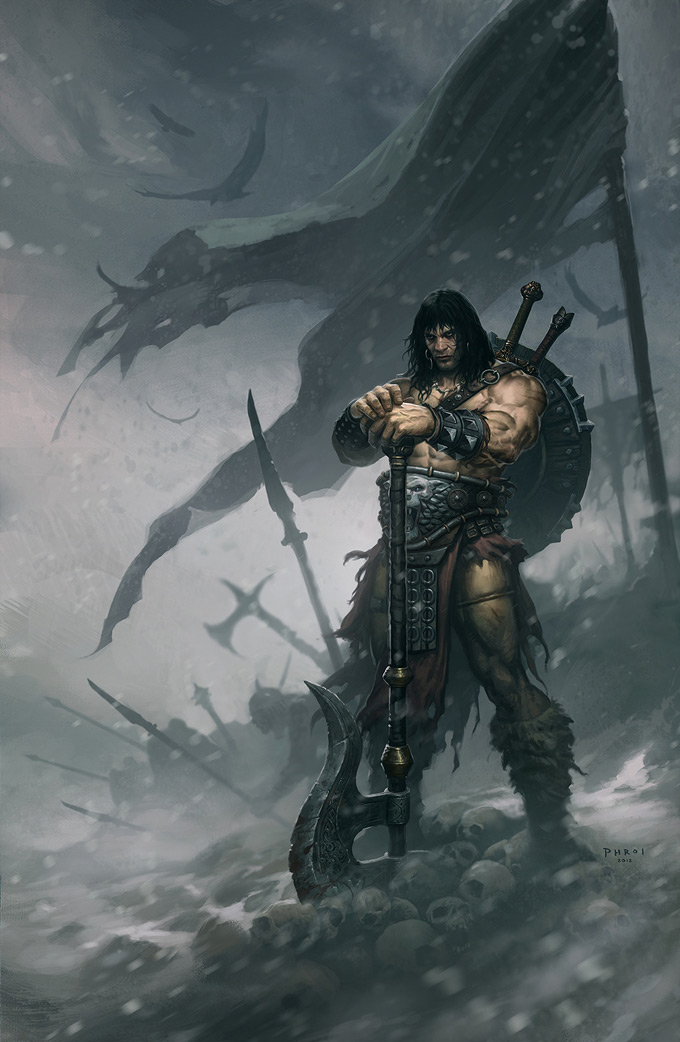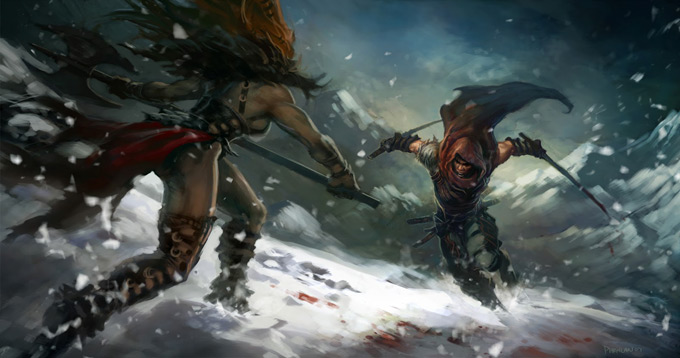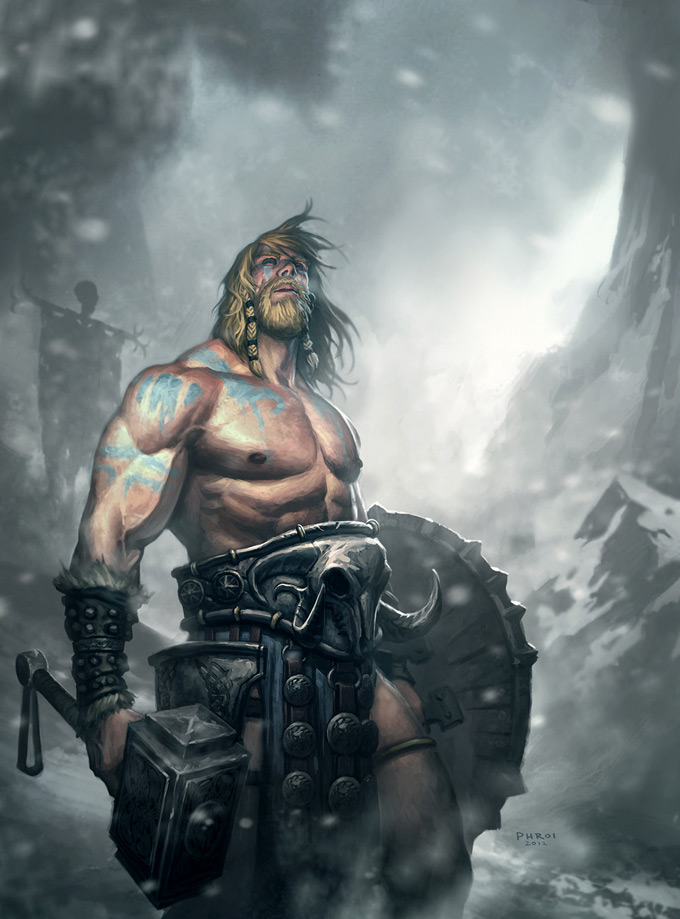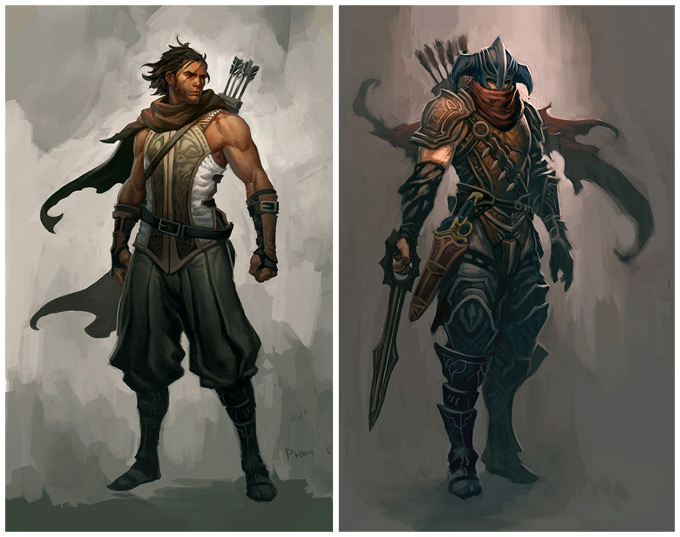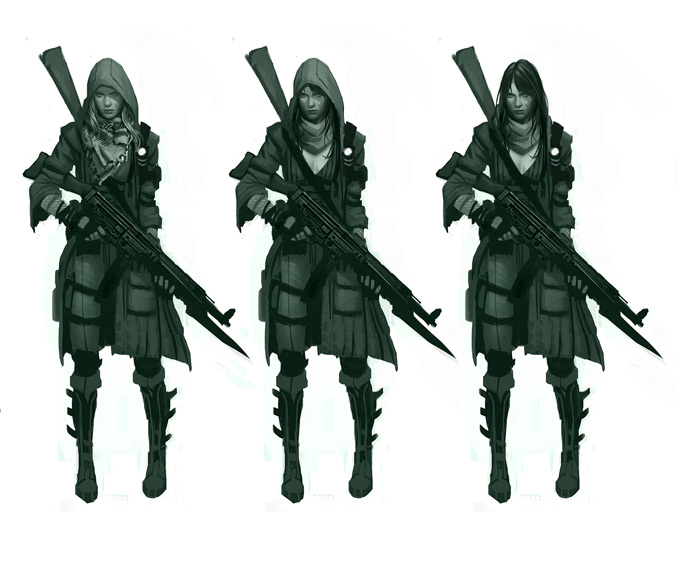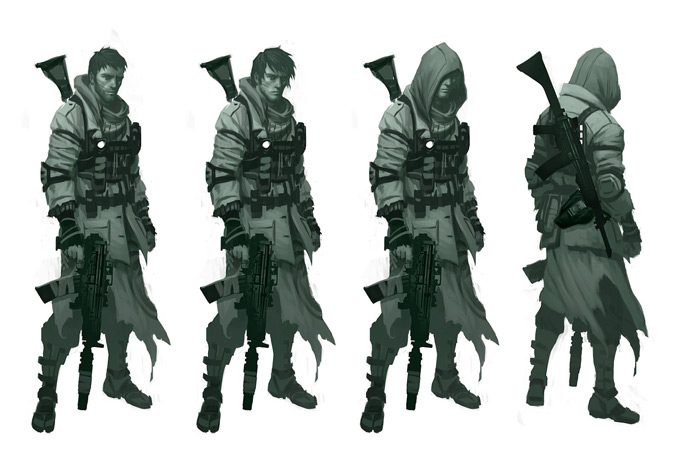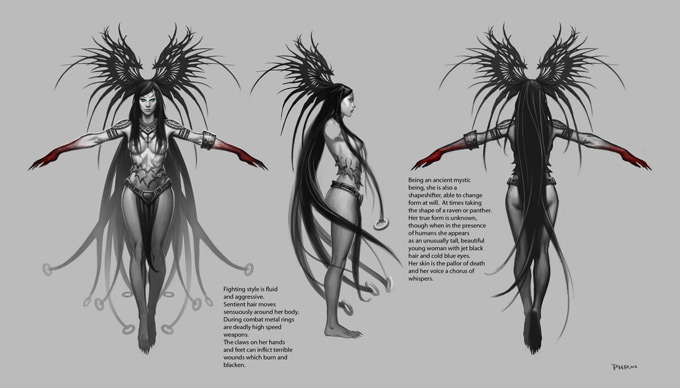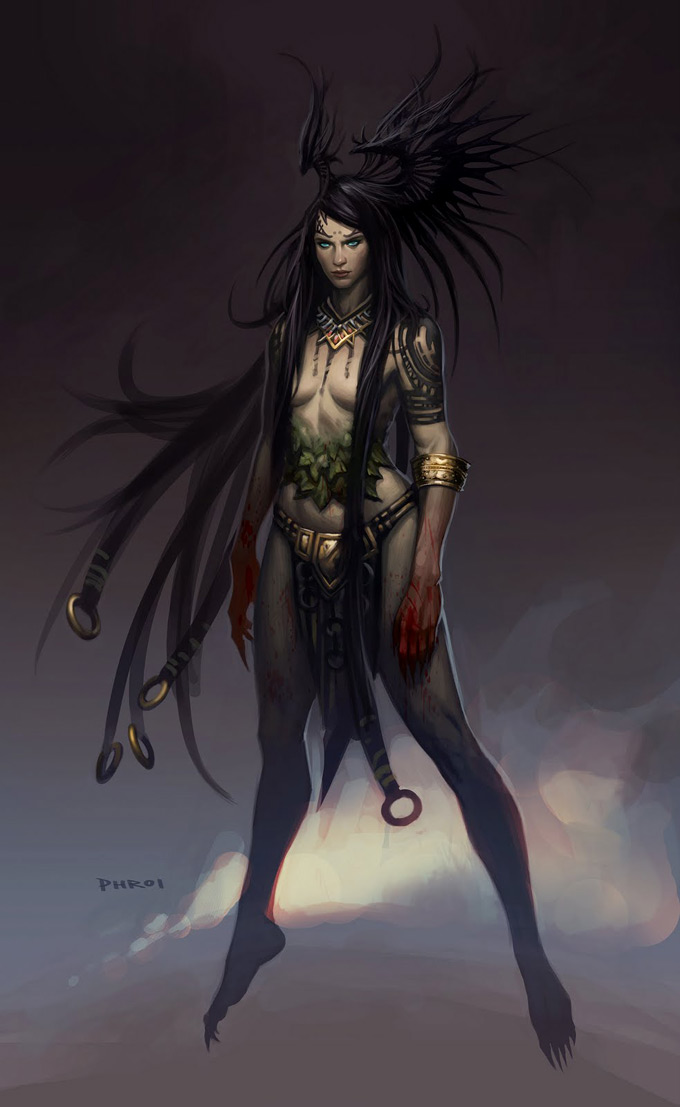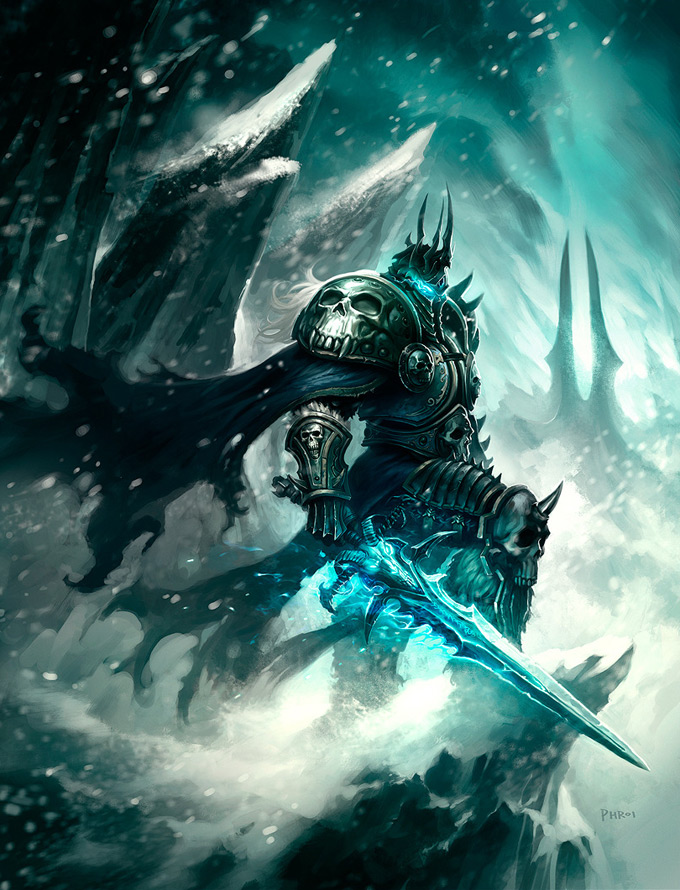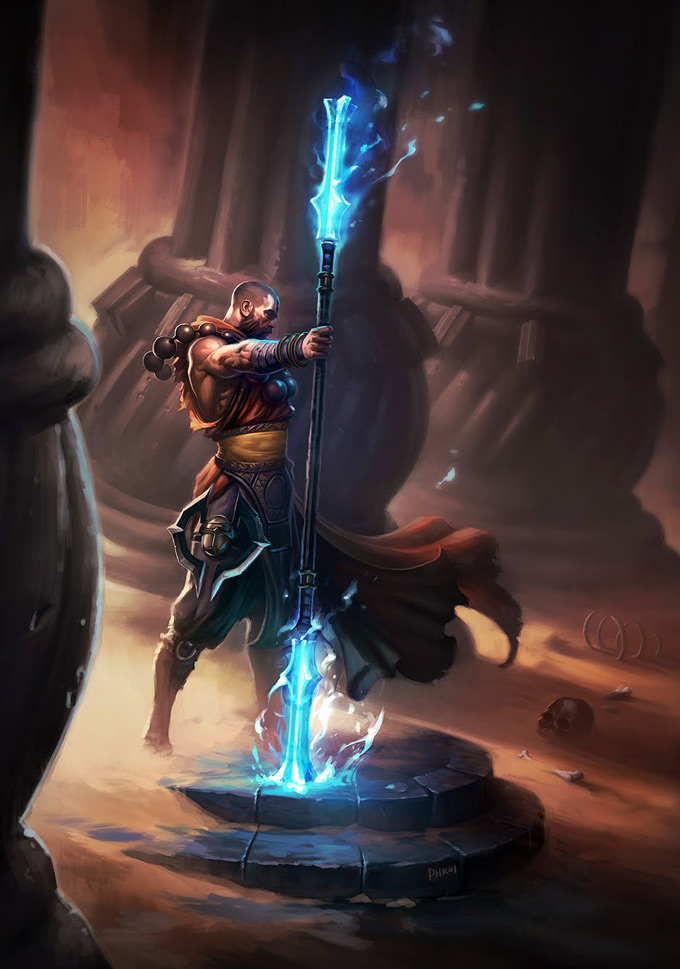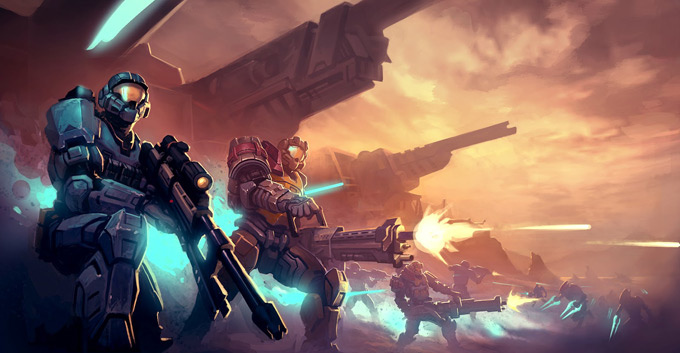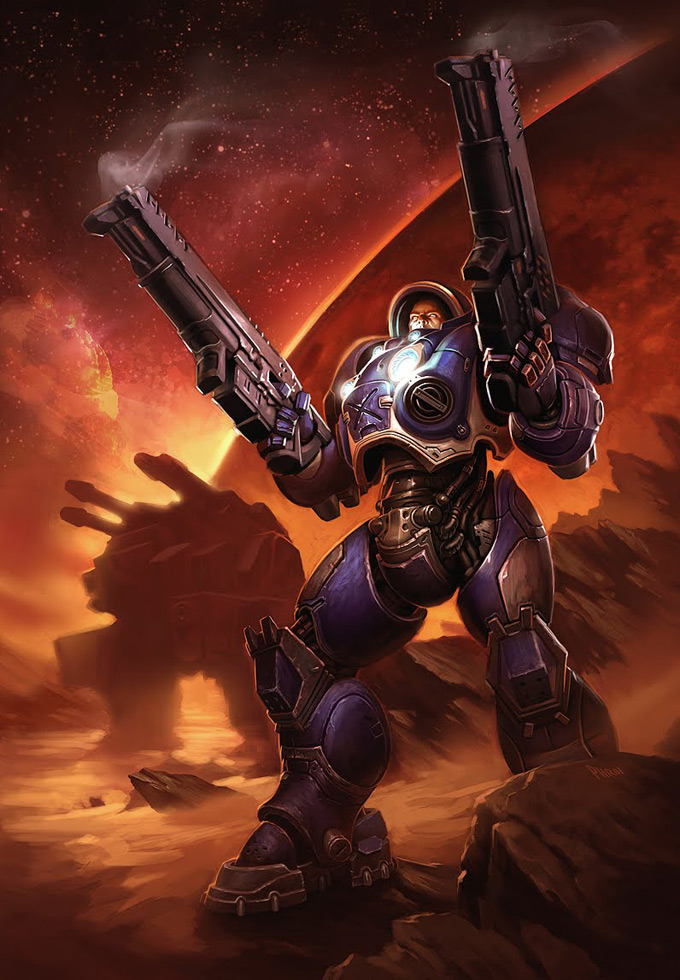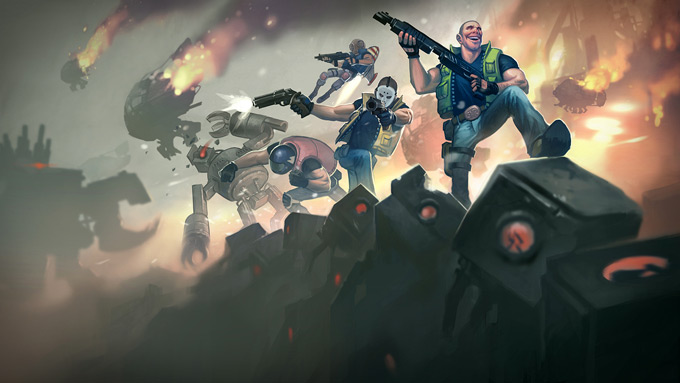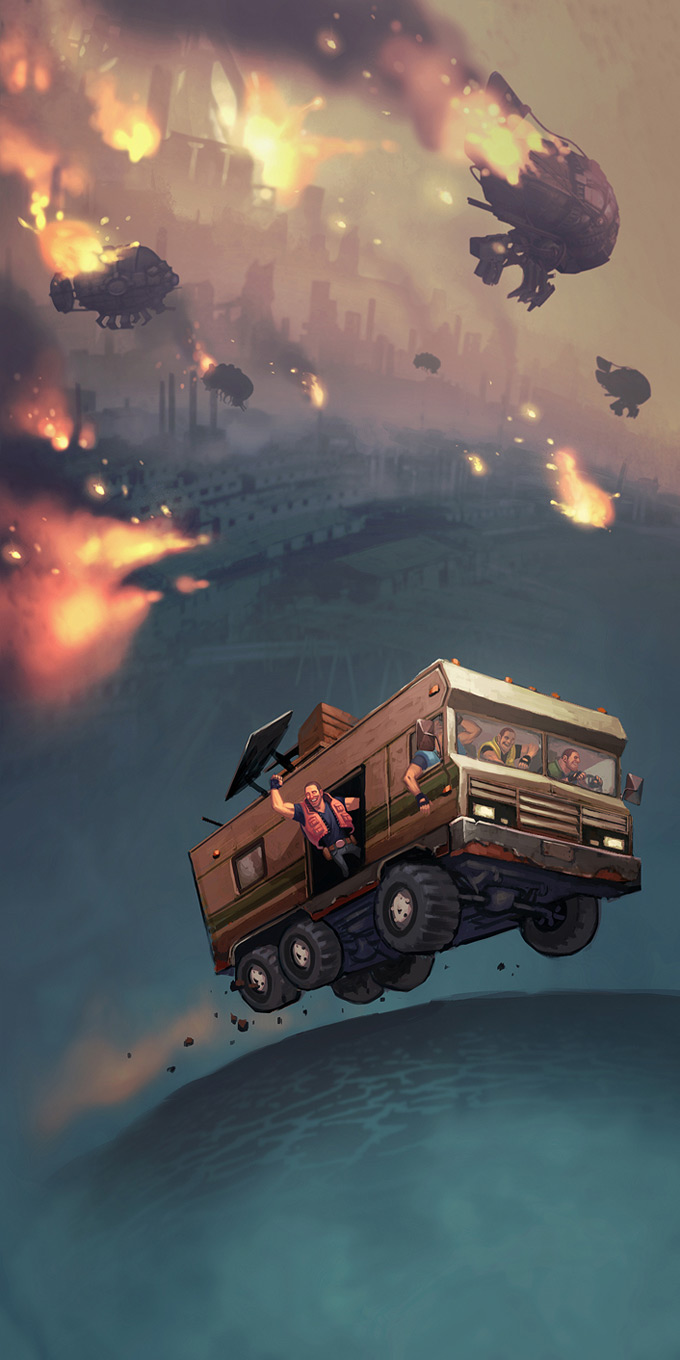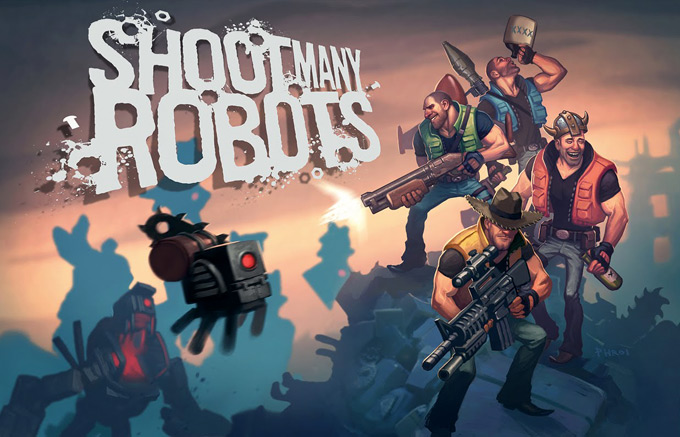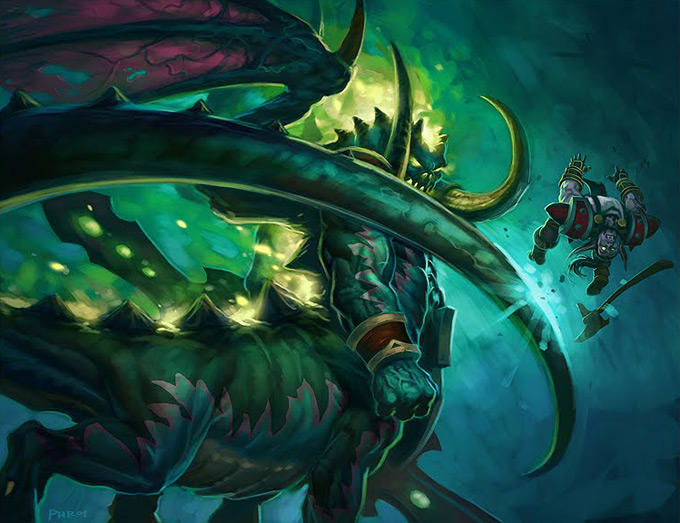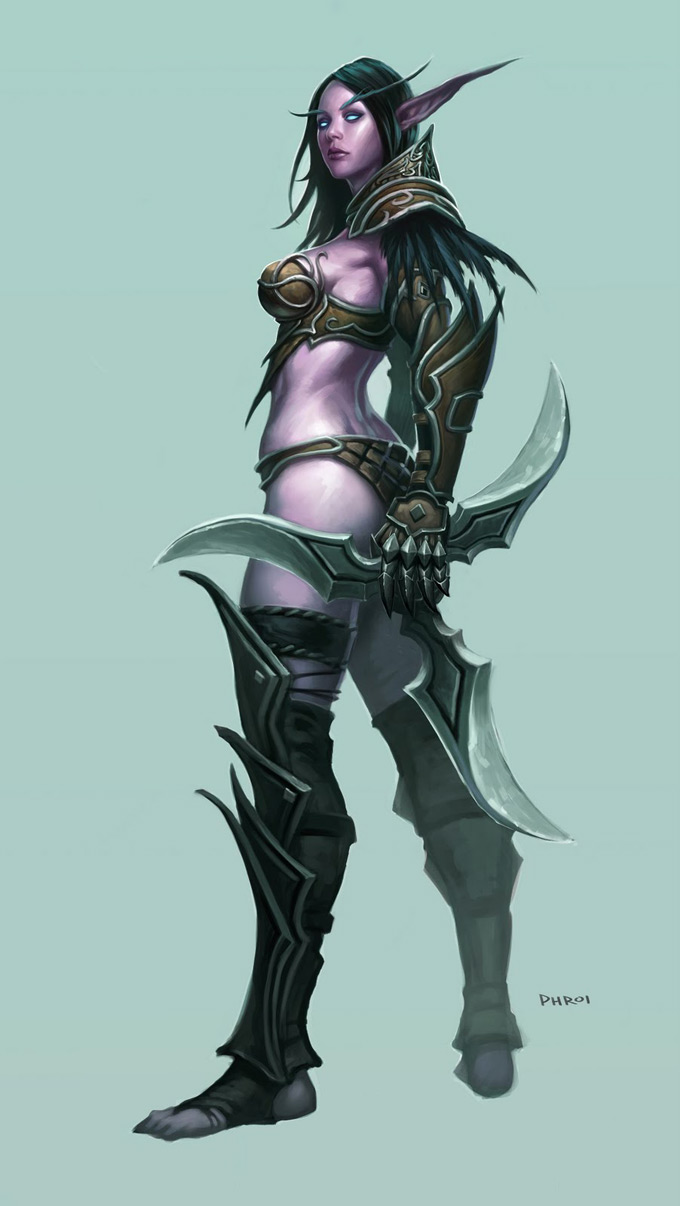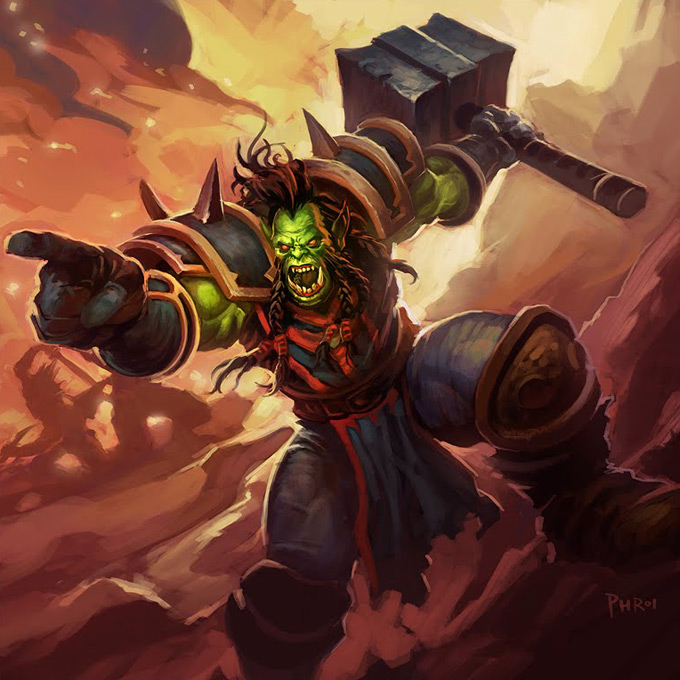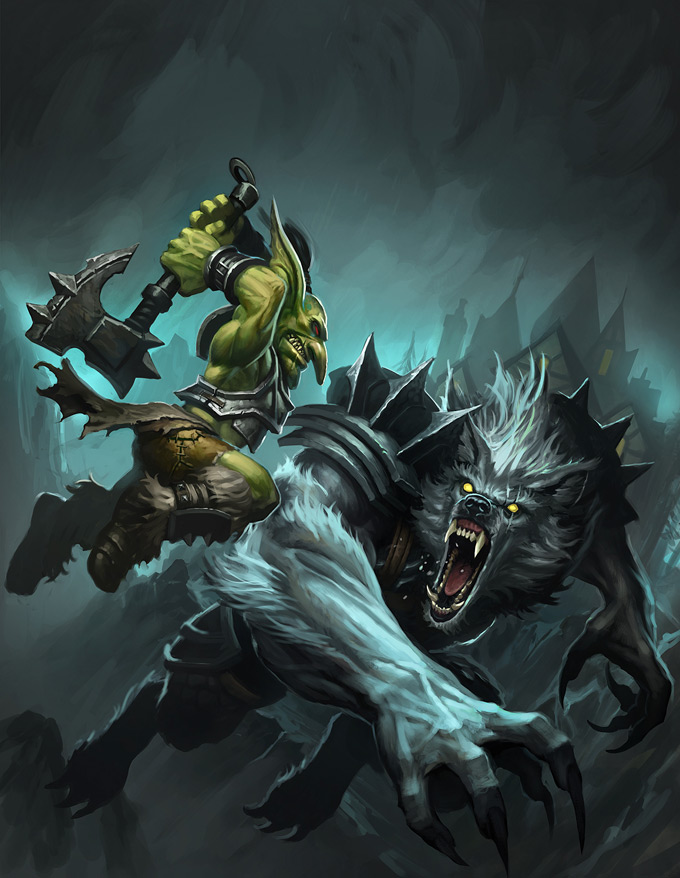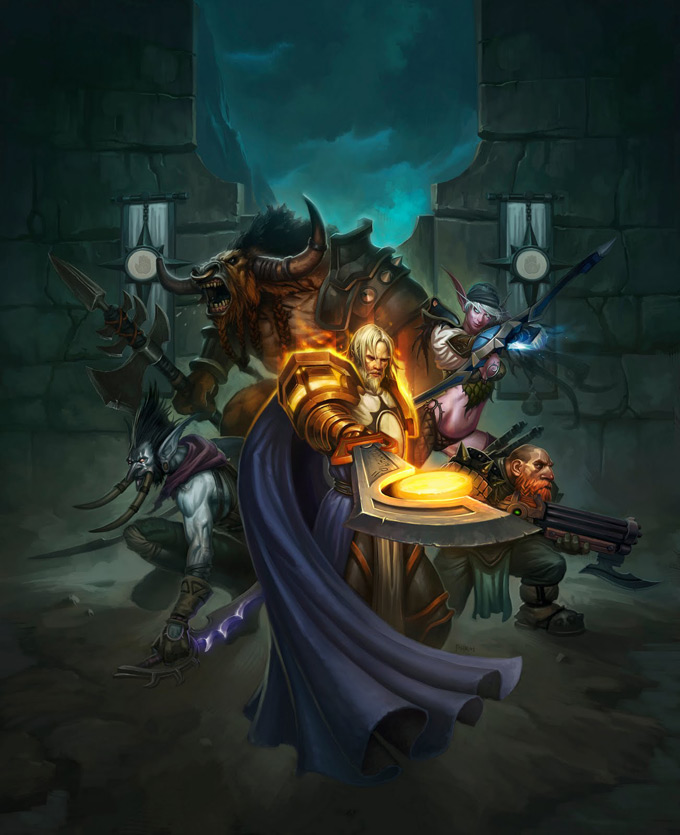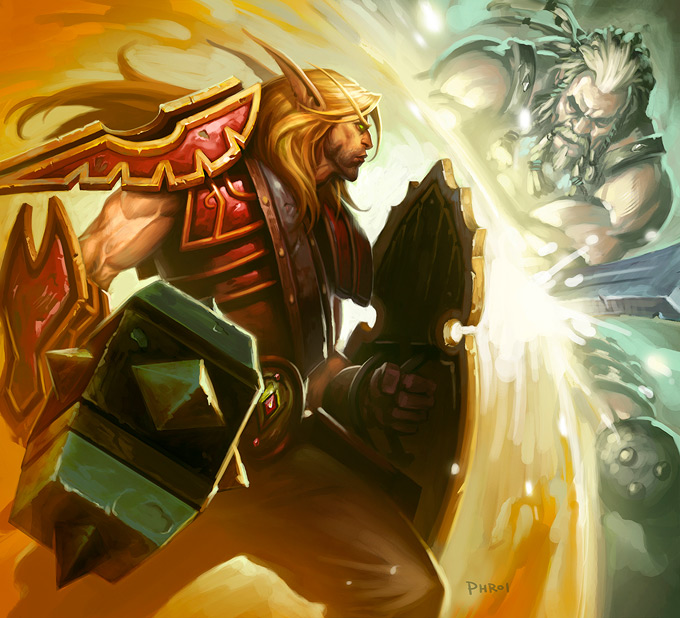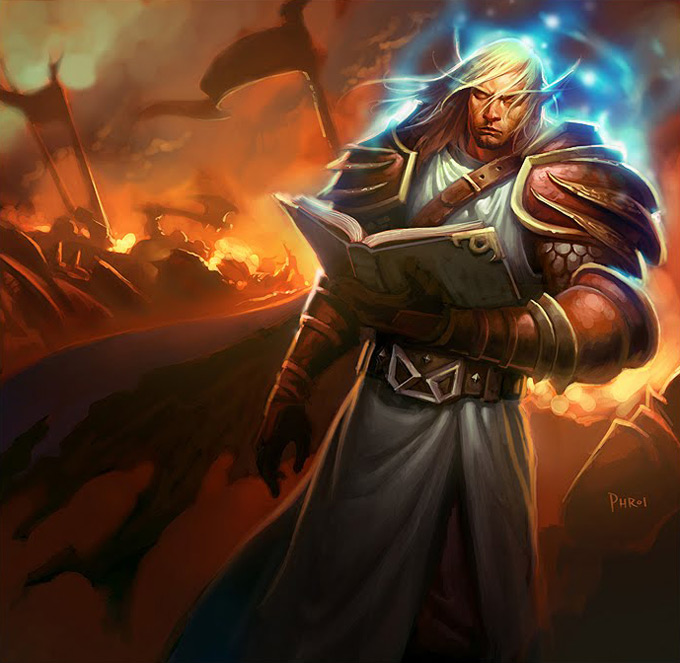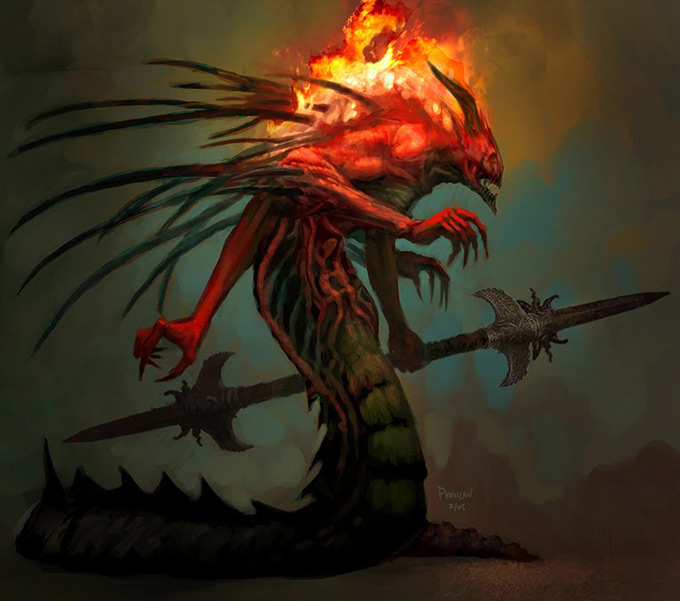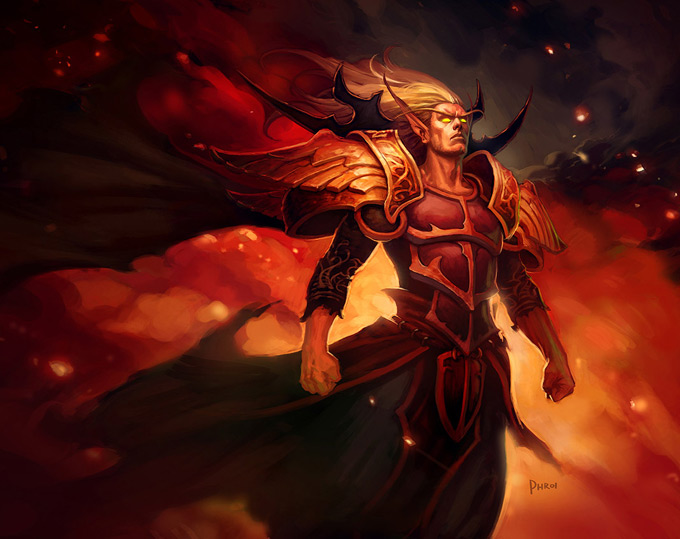 All images used with permission by the artist. © Phroilan Gardner or their respective copyright holder.