Richard Doble is currently working as a Concept Artist at Behaviour Interactive in Montreal, Québec. His list of past projects included Red Faction: Guerrilla, Bioshock 2, Fallout 3, Transformers: Revenge of the Fallen, Voidstar, Lost Planet 2 and Killzone 2.
Link: richarddoble.com | Blog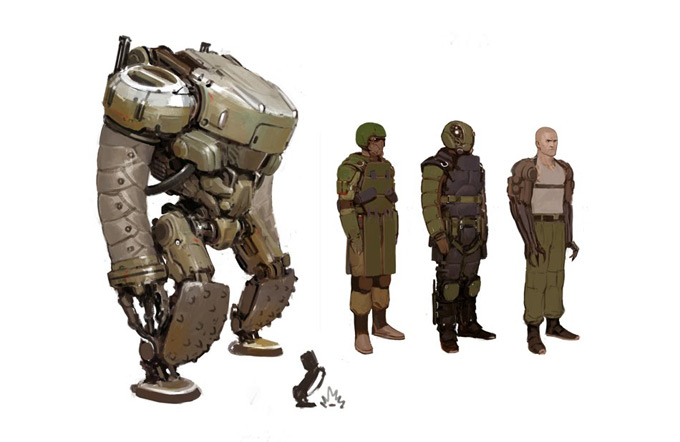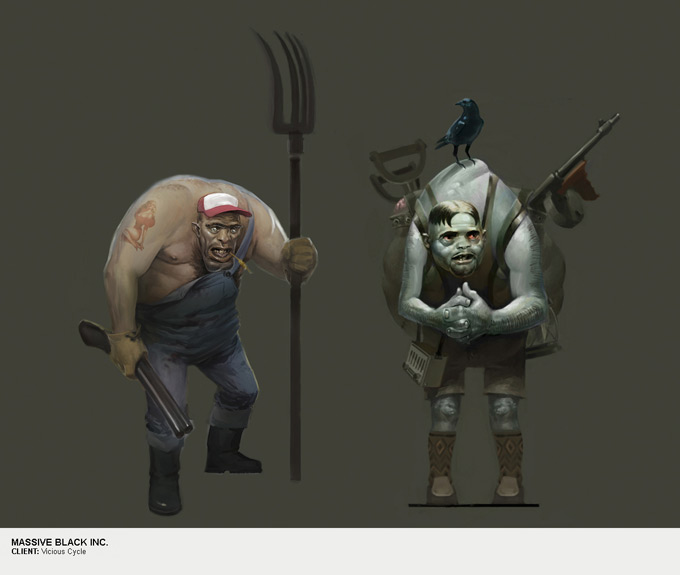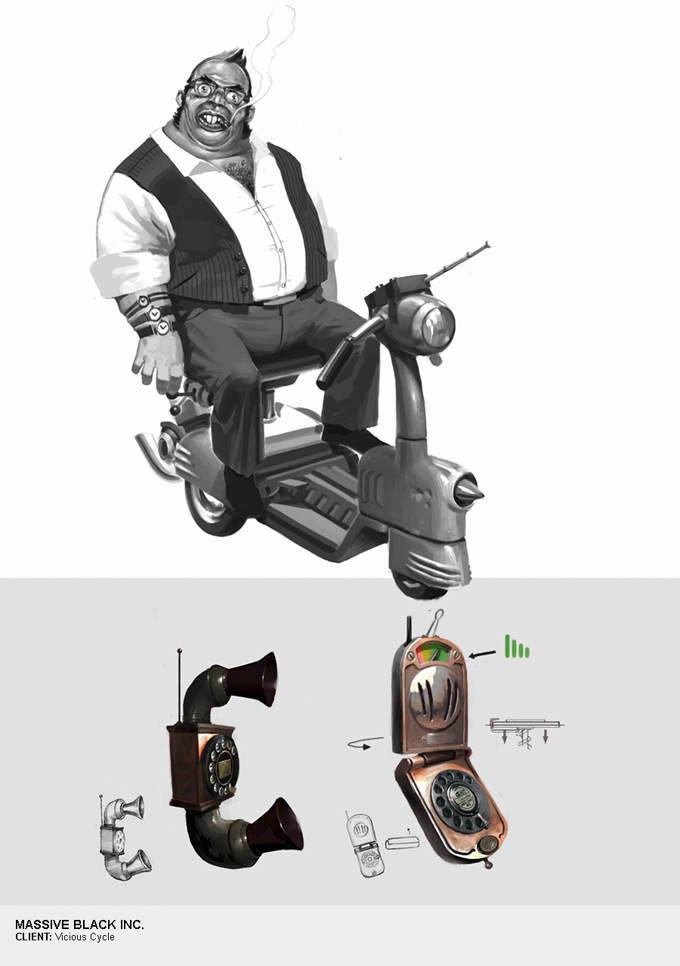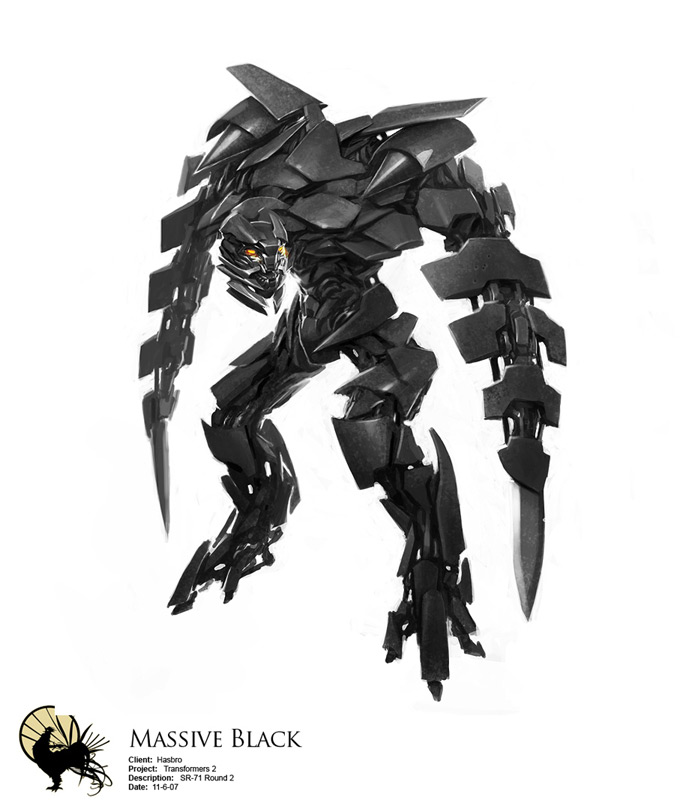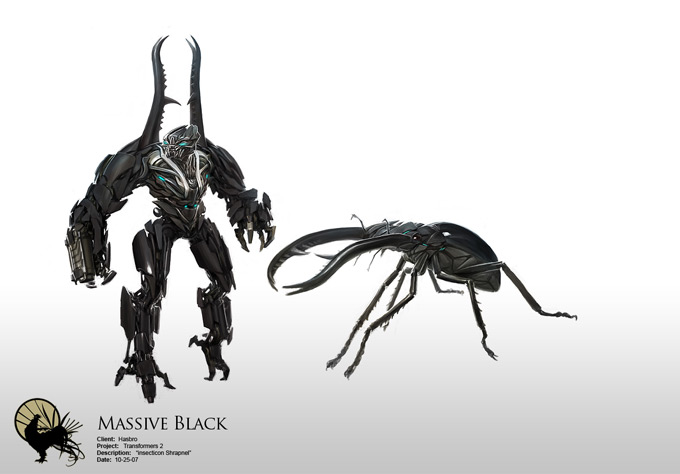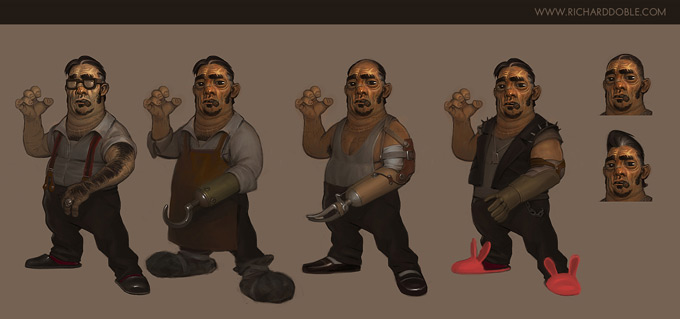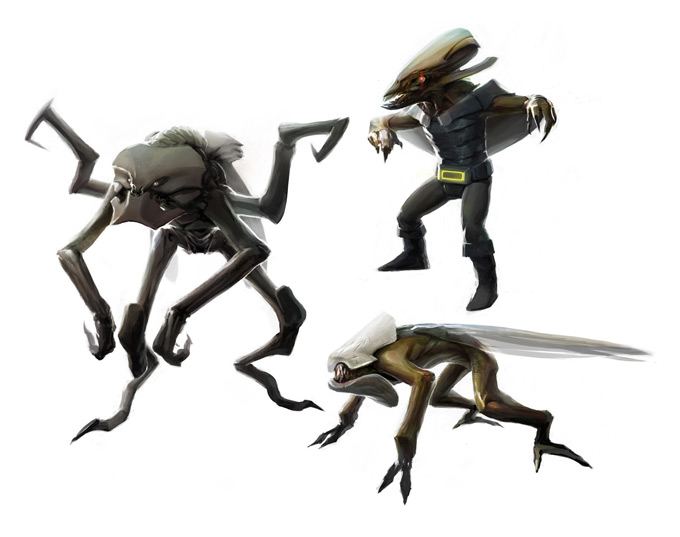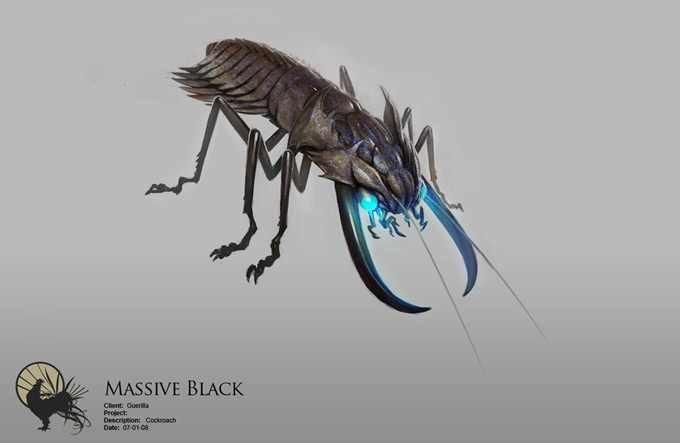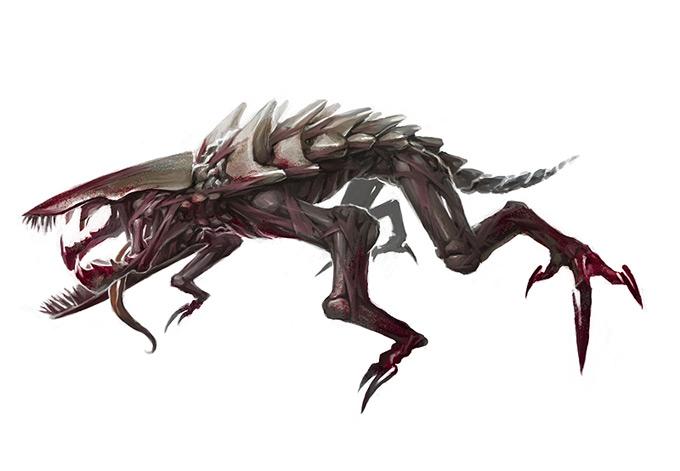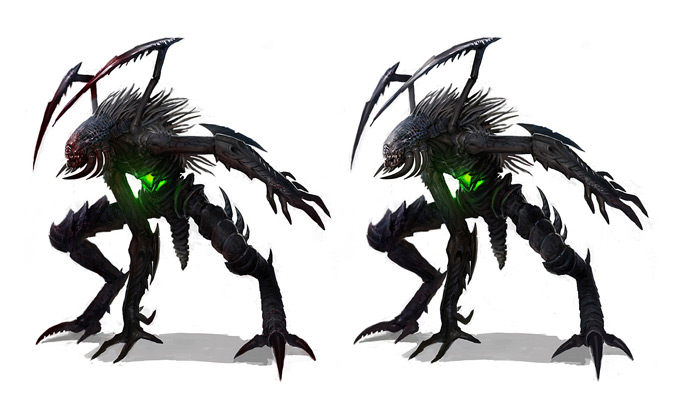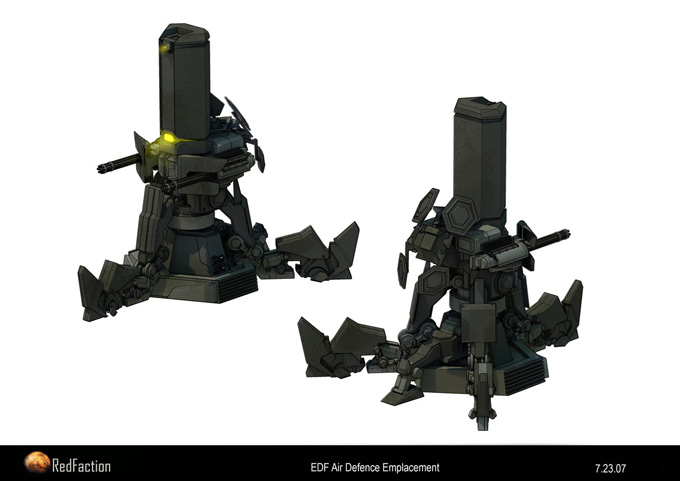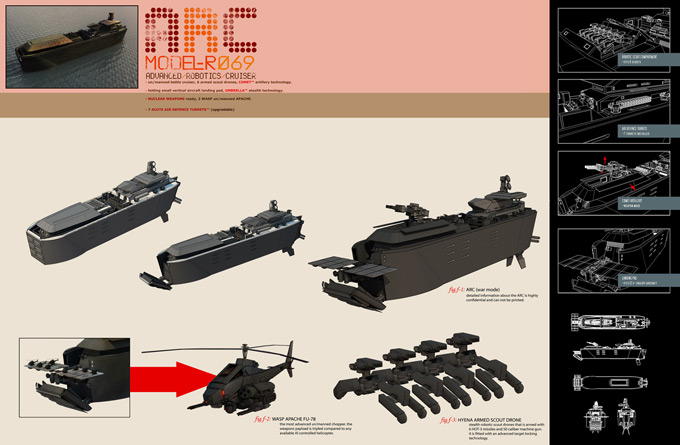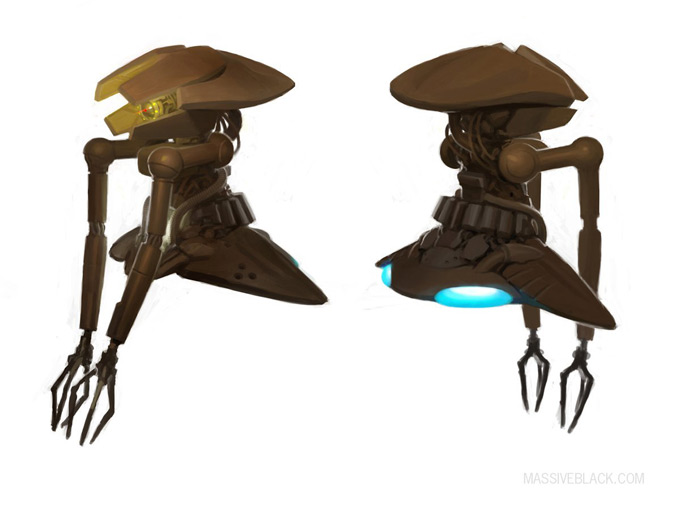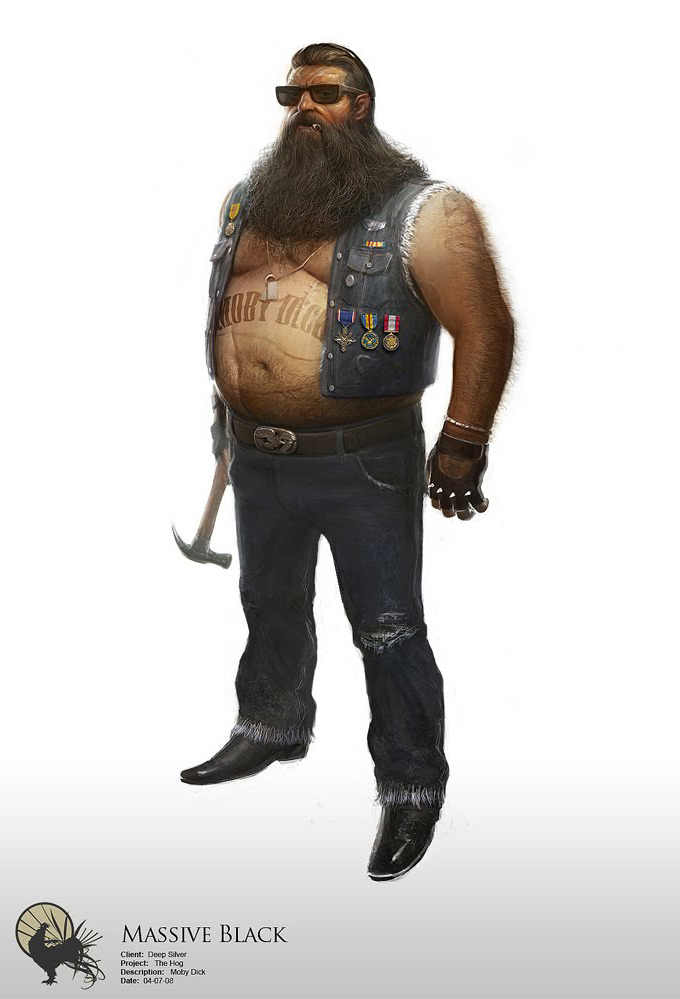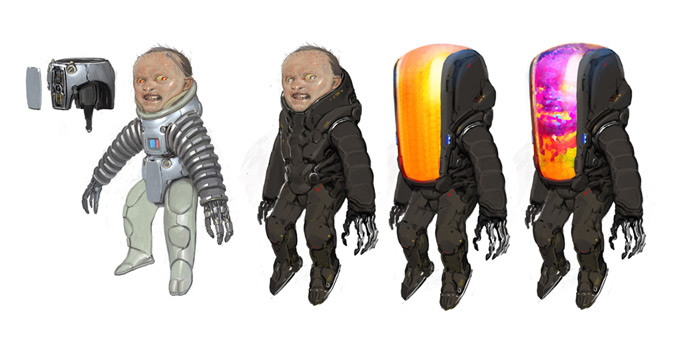 All images used with permission by the artist. © Richard Doble or their respective copyright holder.