Sang Han is a concept artist and illustrator based in Baltimore, Maryland and currently working at Firaxis. Sang has created concept art for videos games such as Civilization V, Age of Empires III: The Asian Dynasties and Rise of Legends.
Link: Portfolio | Tumblr | Facebook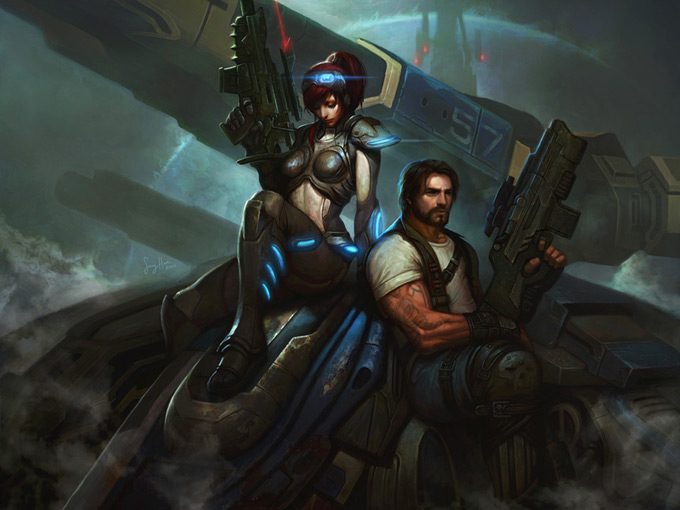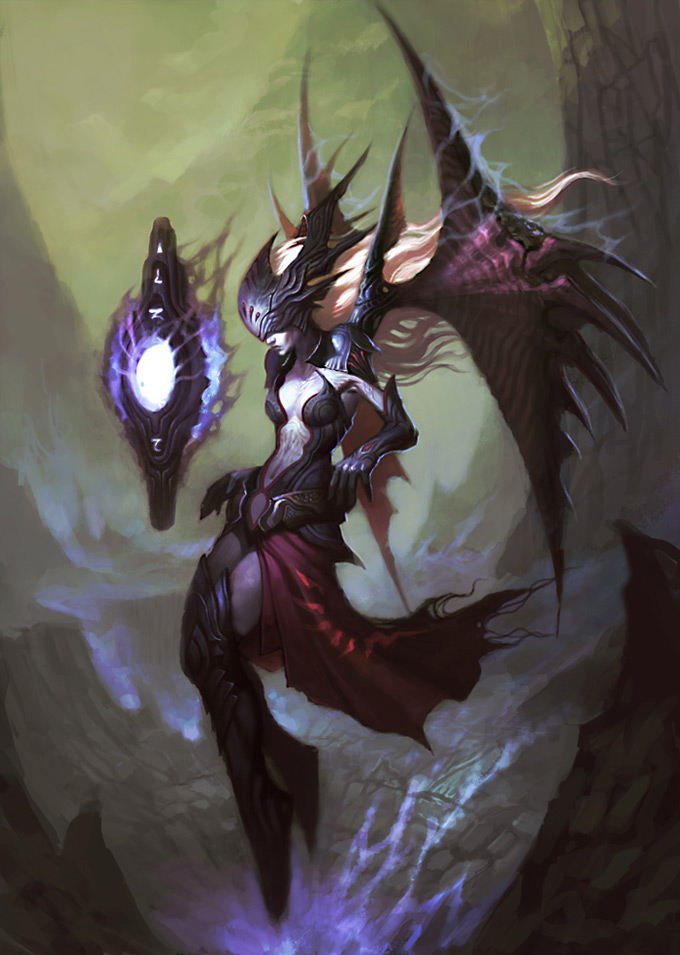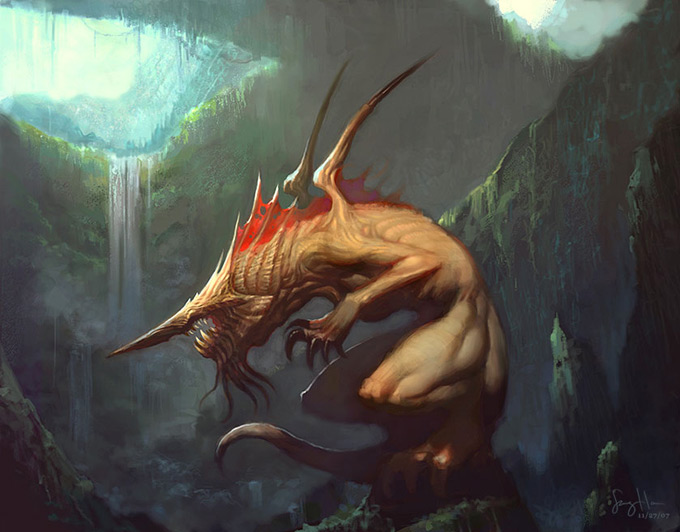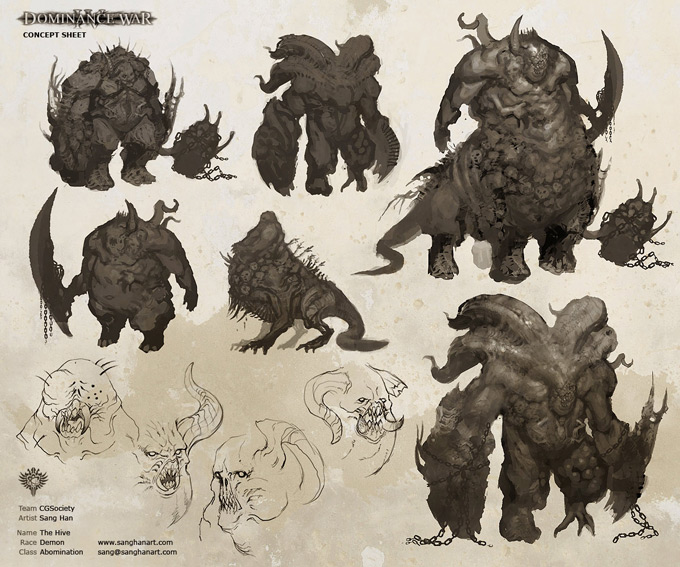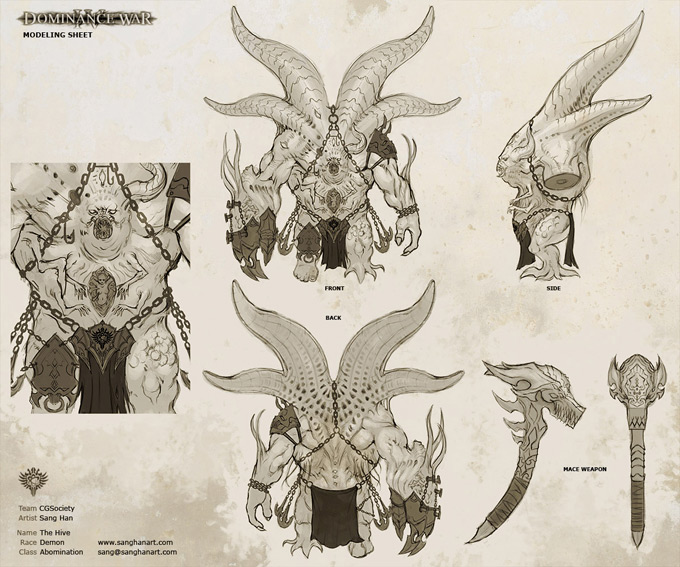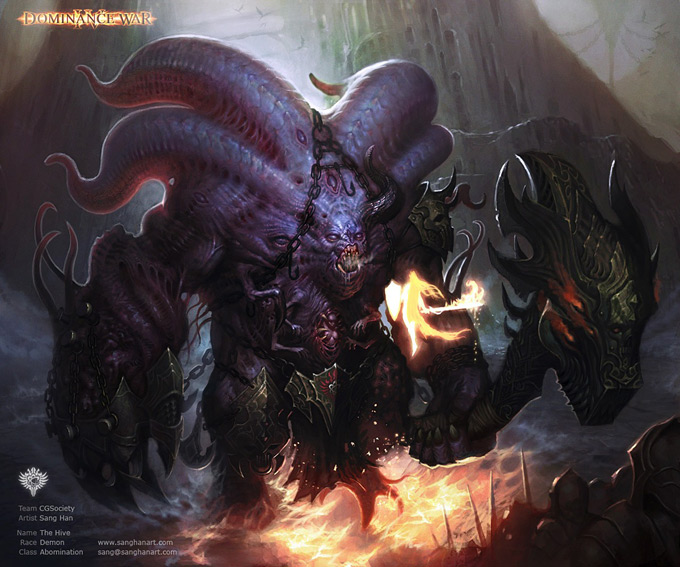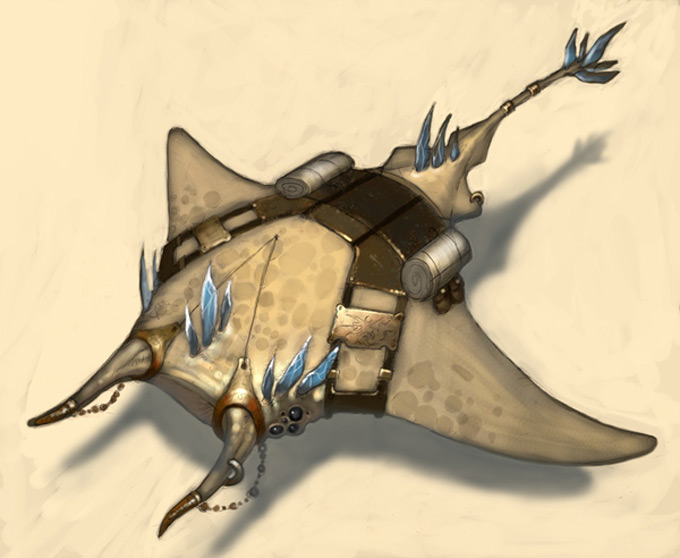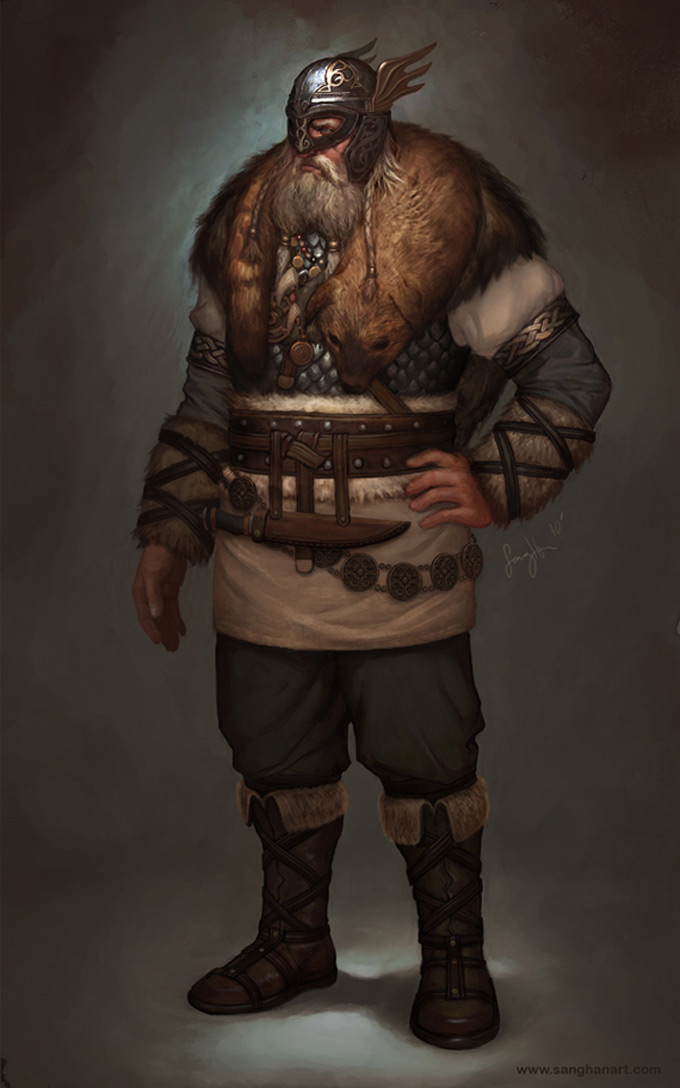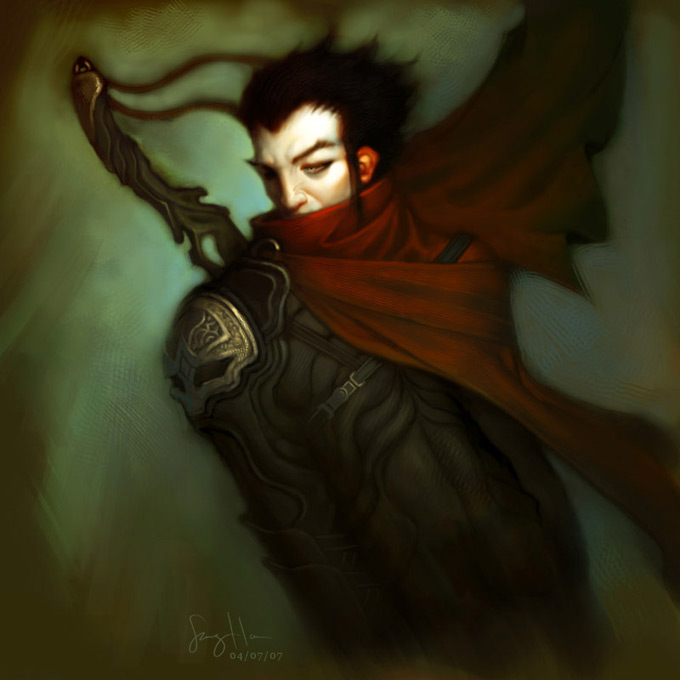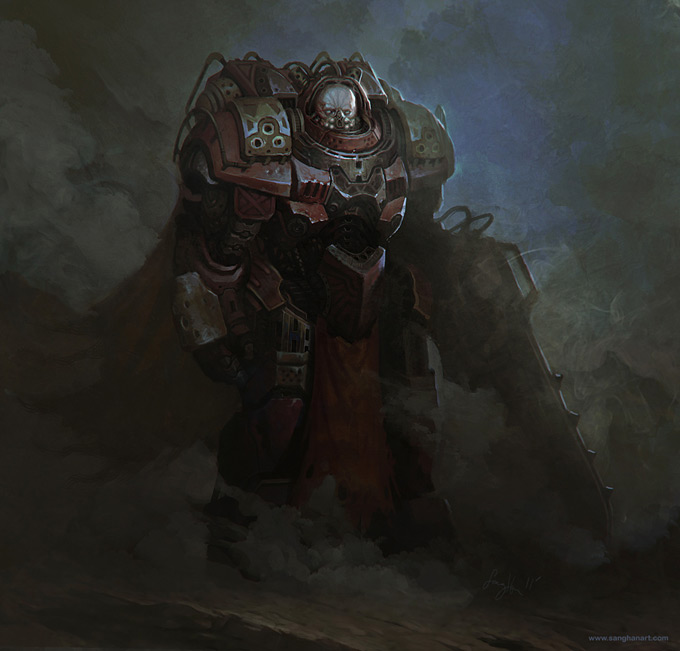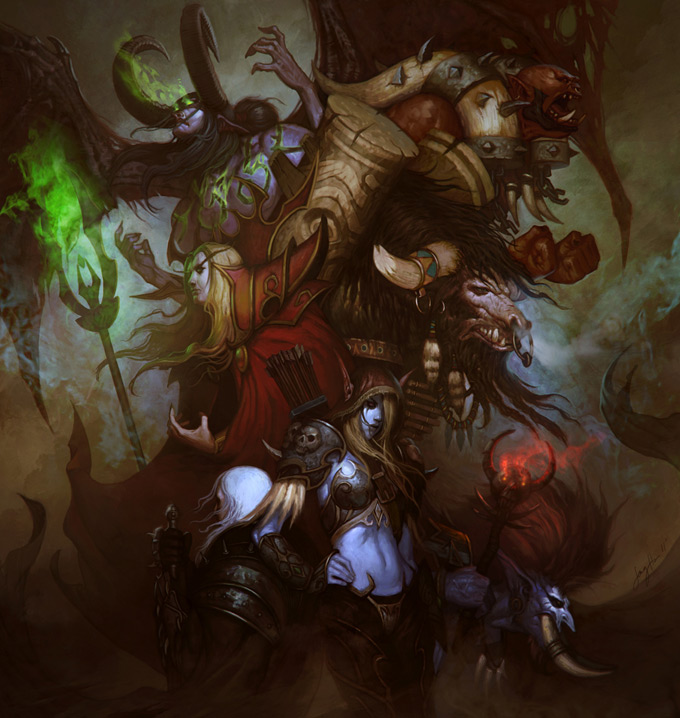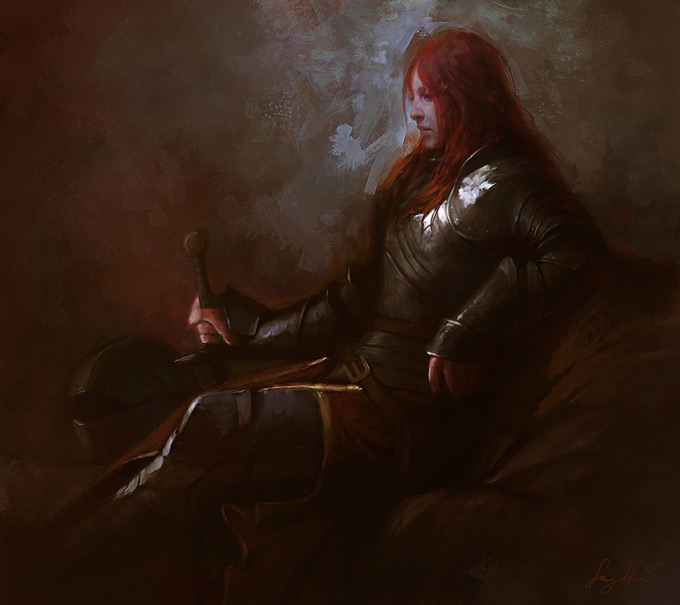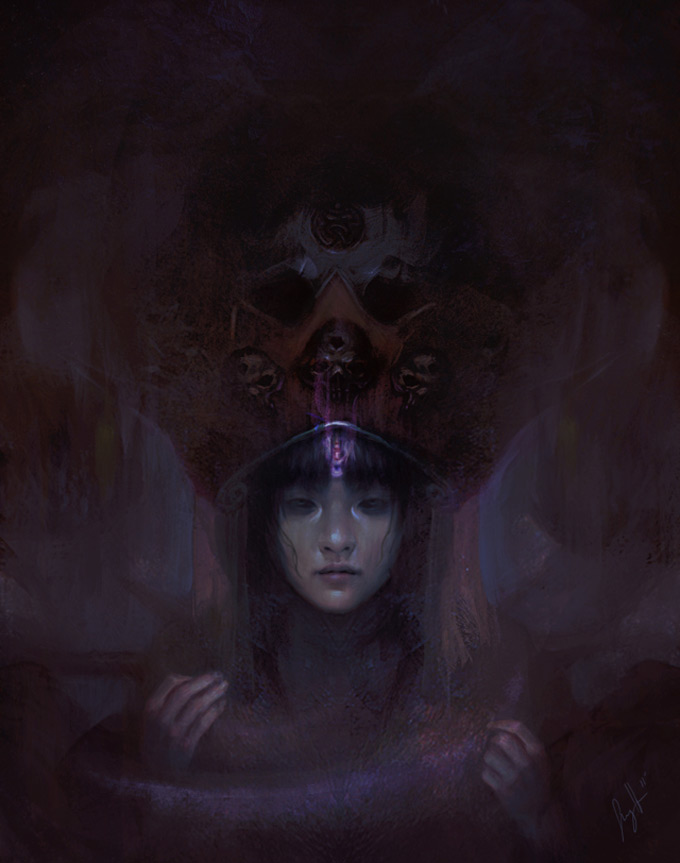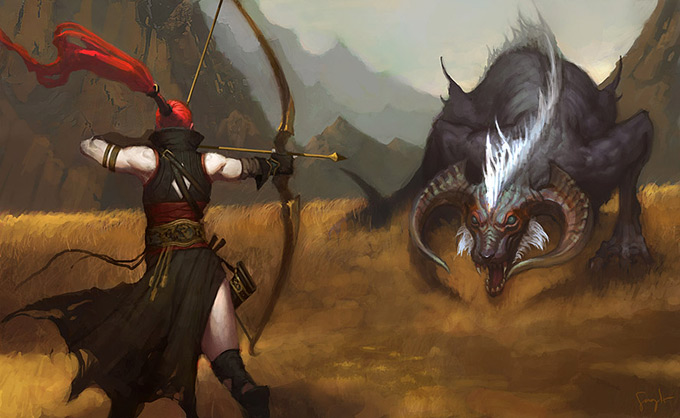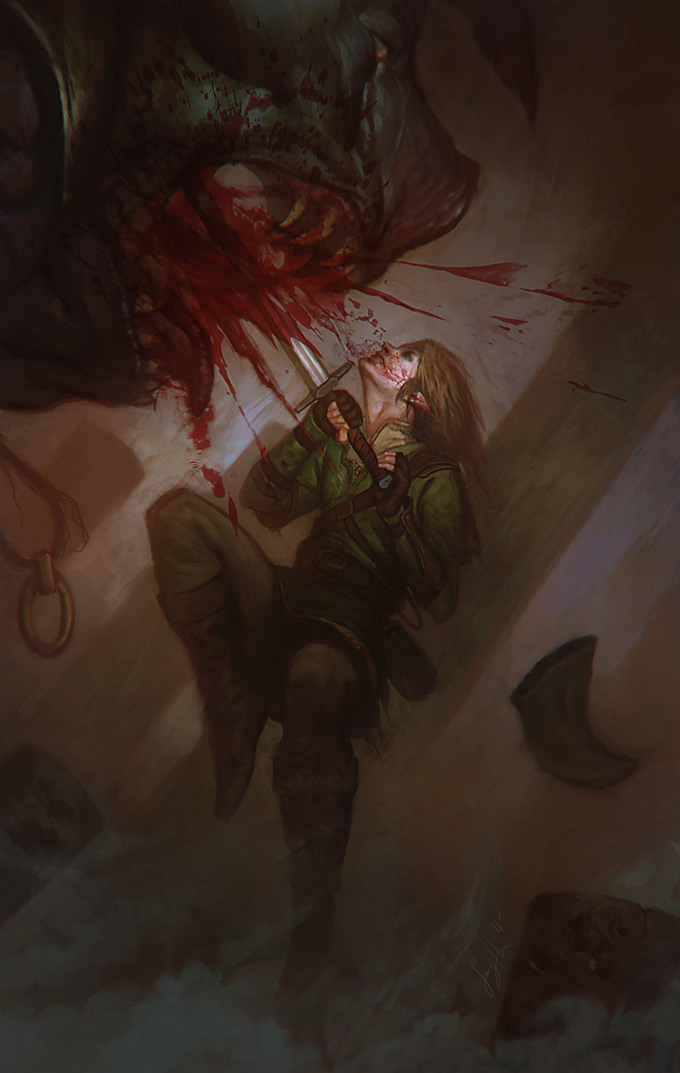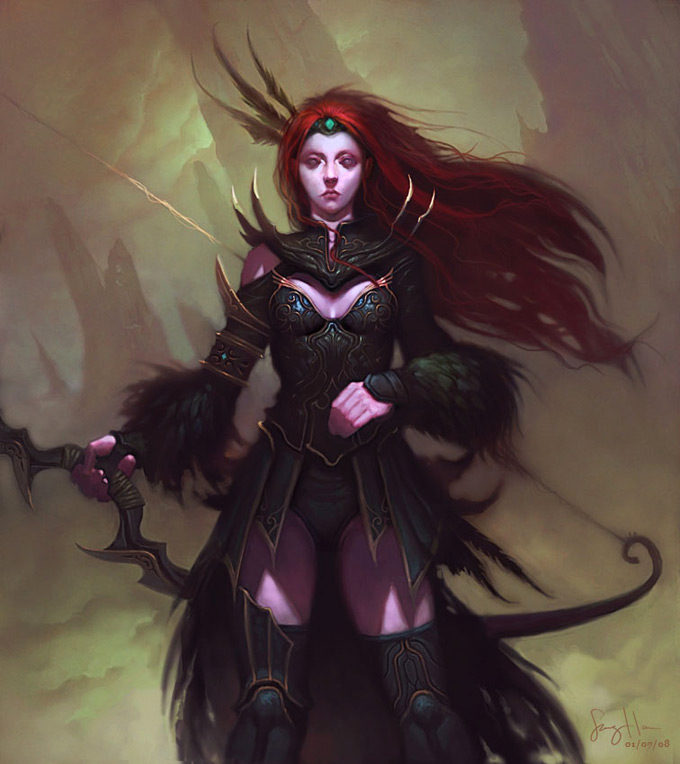 All images © Sang Han or their respective copyright holder.