Tara Rueping is currently based in San Francisco, California where she works at Linden Lab. Tara has created concept art for companies such as Autodesk, Lucasfilm Animation, Turbine Entertainment Software, Blur Studios and Activision/Raven Software.
Link: truepaint.blogspot.com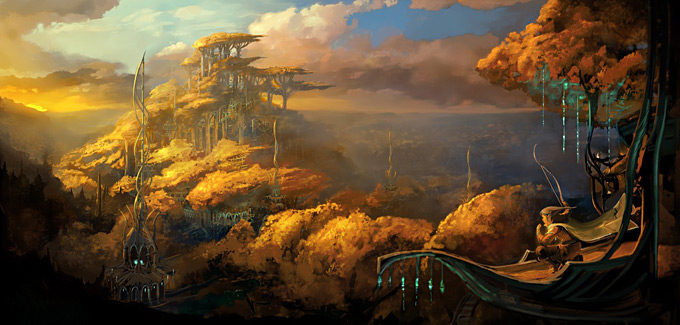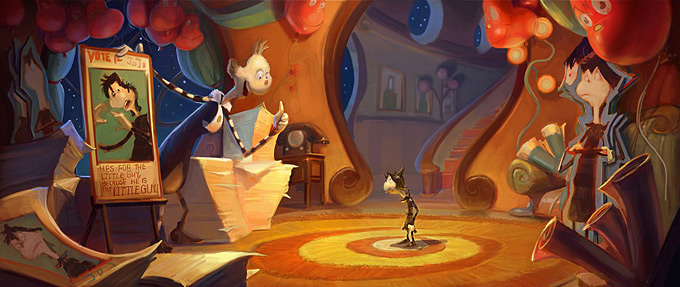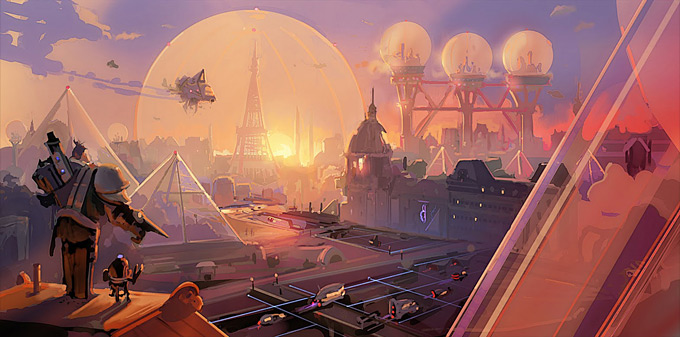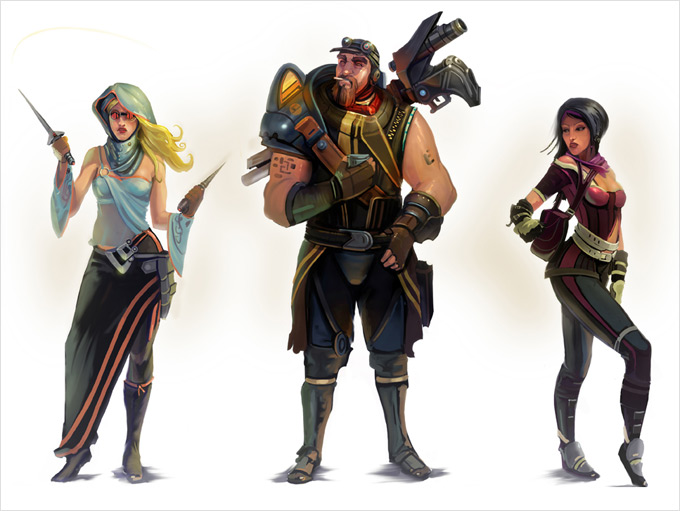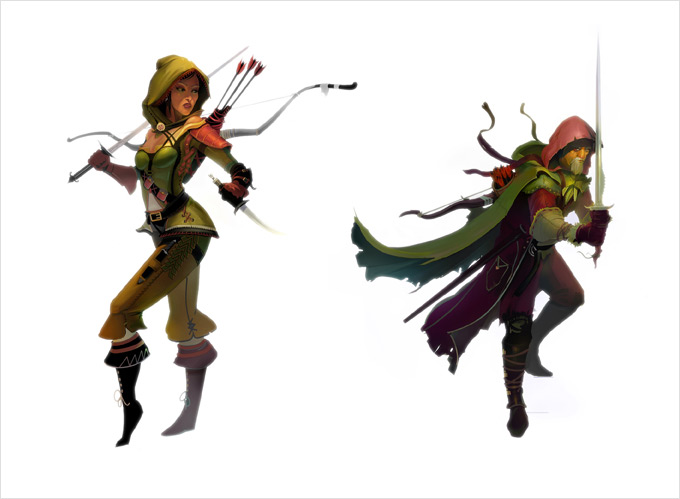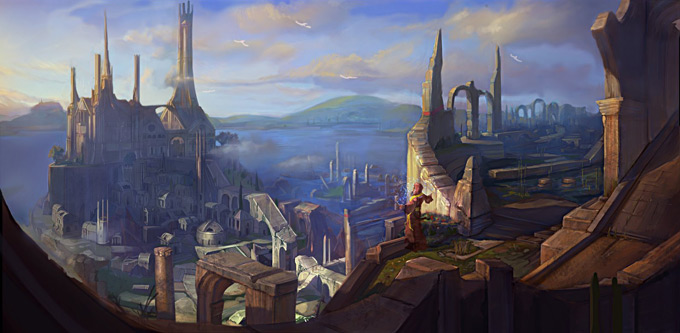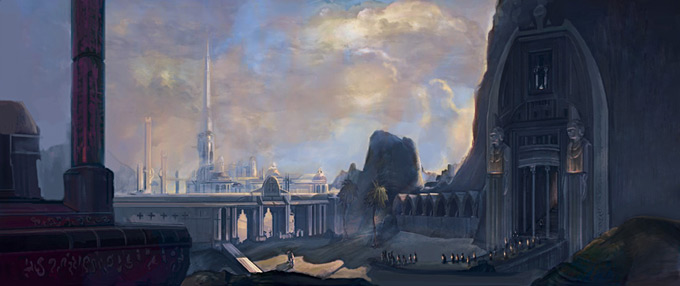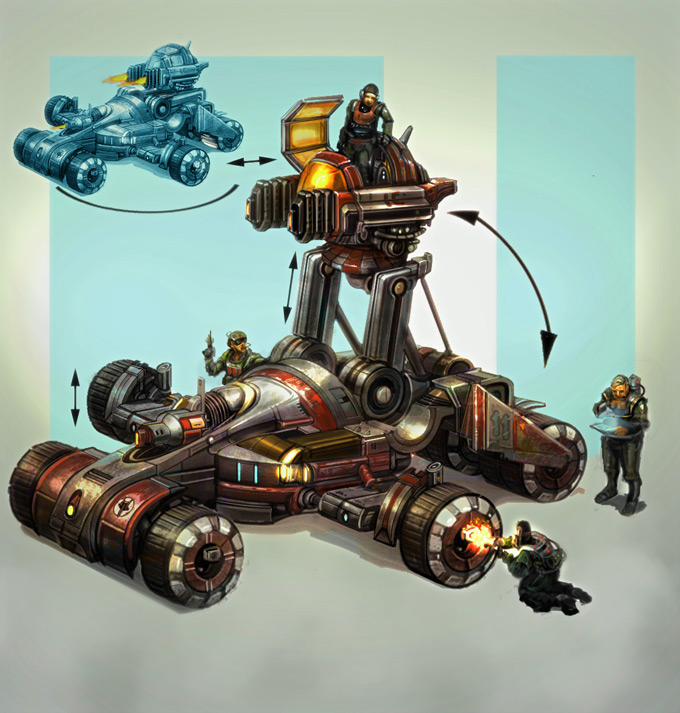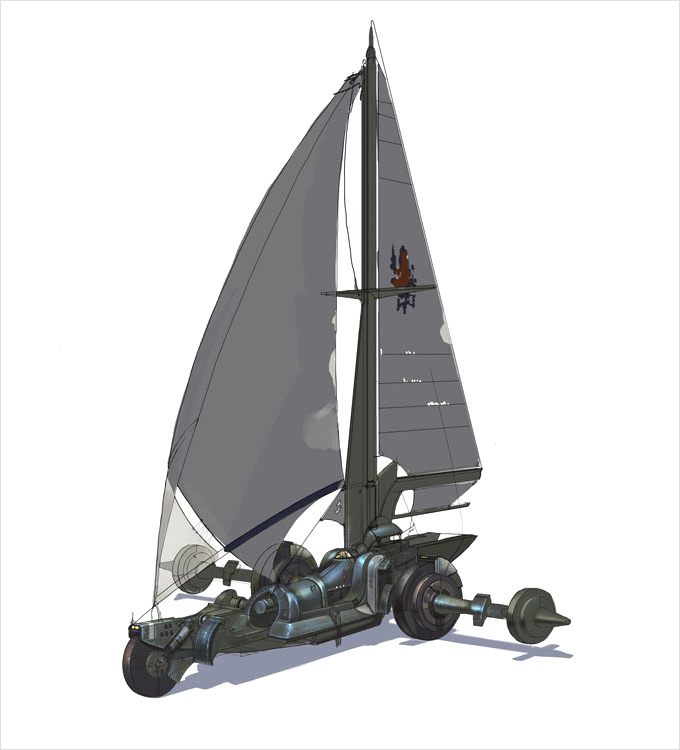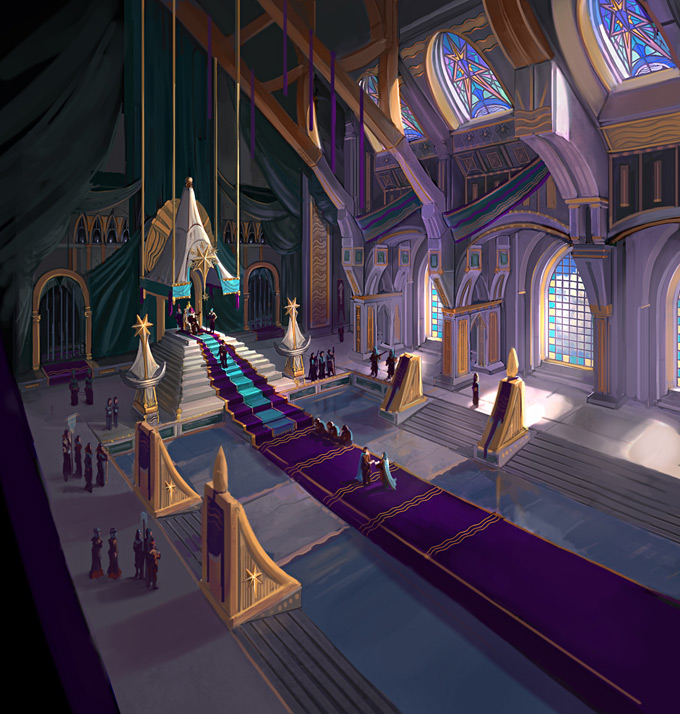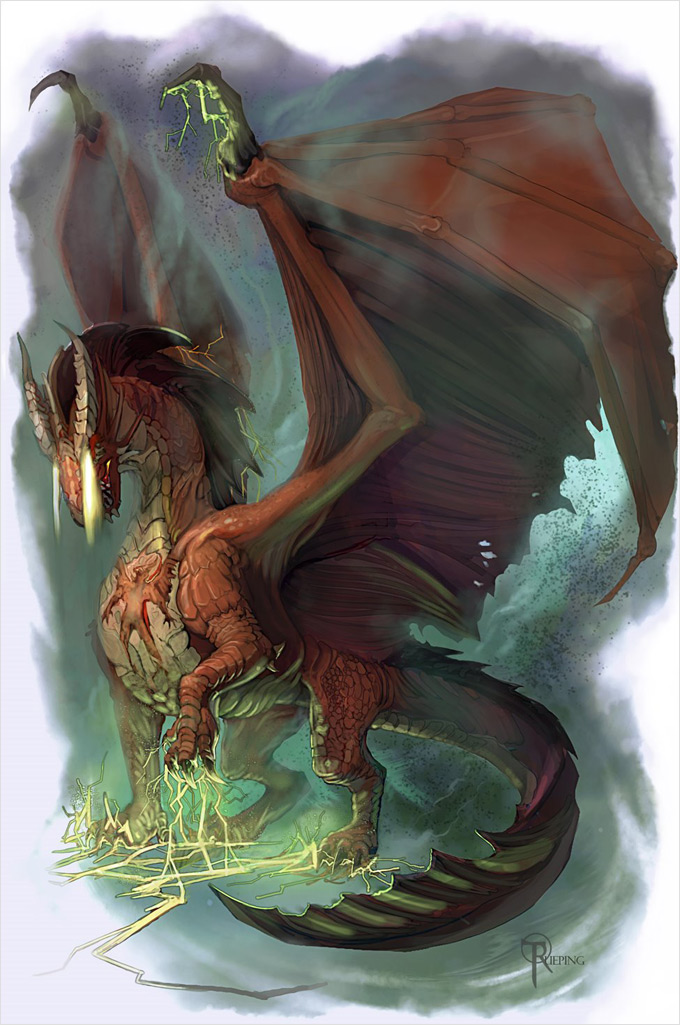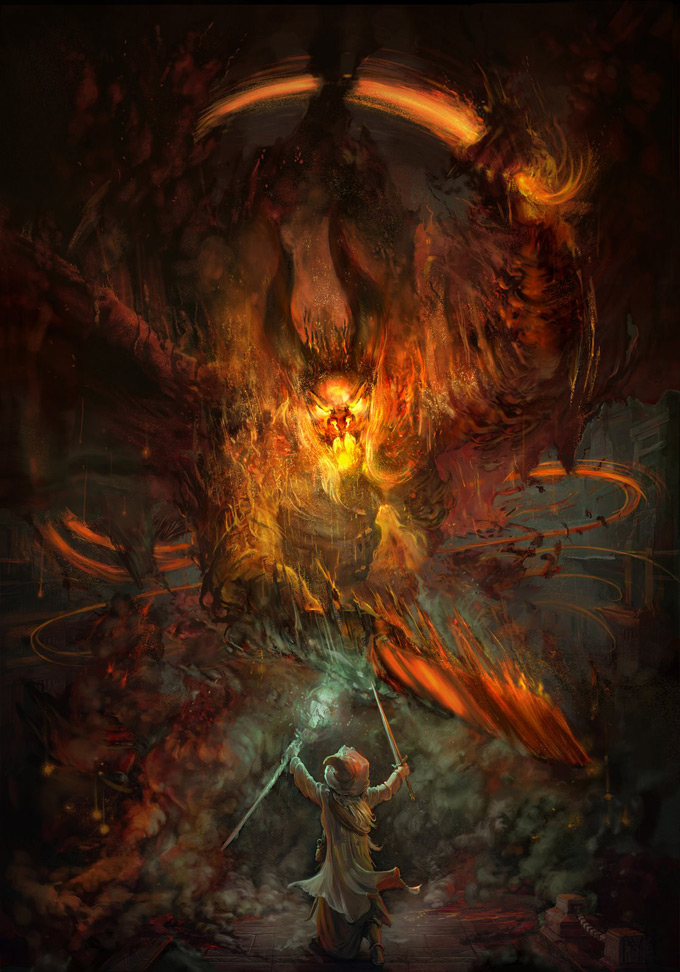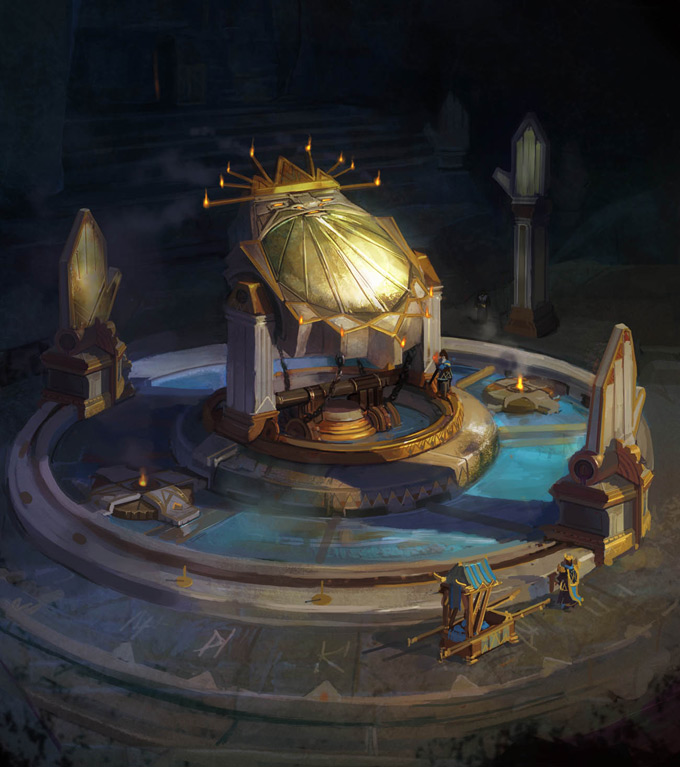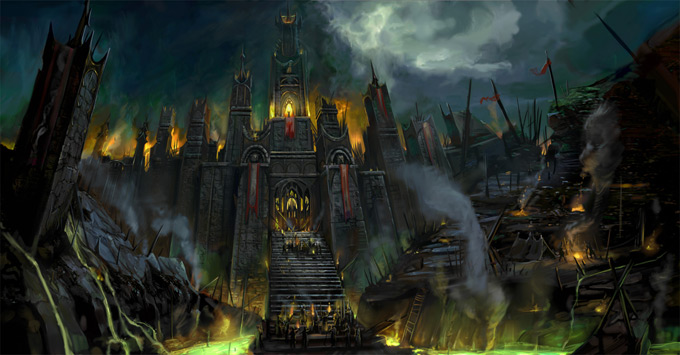 All images used with permission by the artist. © Tara Rueping or their respective copyright holder.