Toby Lewin is a concept artist and matte painter currently working in the entertainment industry. Toby has created work for companies such as Cloud Imperium Games, Fuel VFX, Animal Logic and Radical Media.
Link: www.tobylewin.com | Facebook | Twitter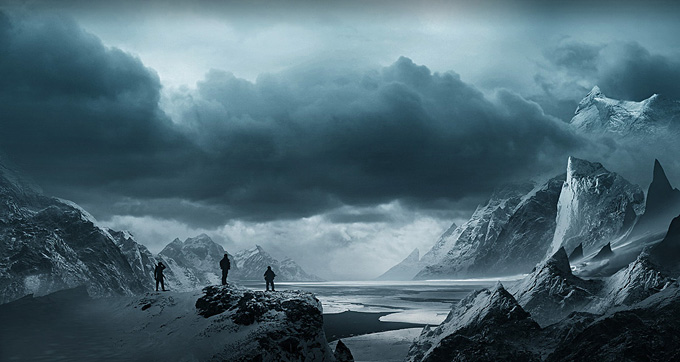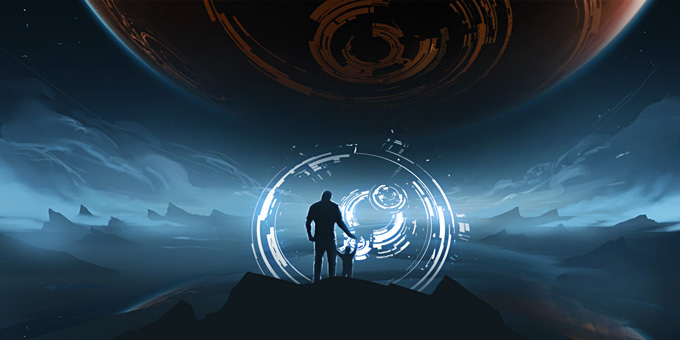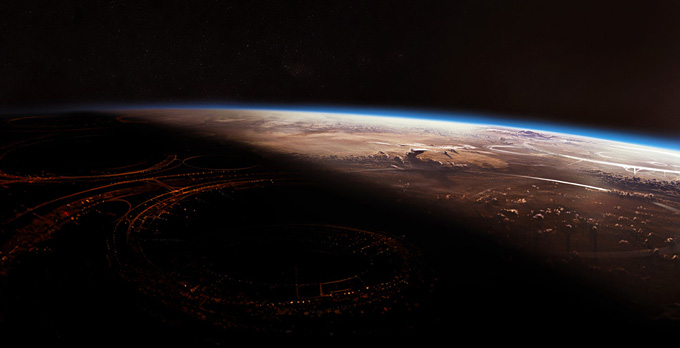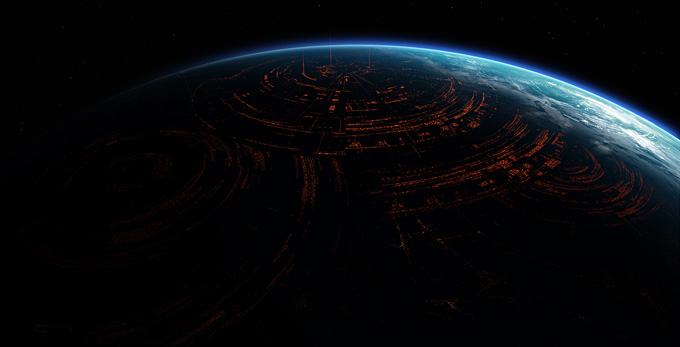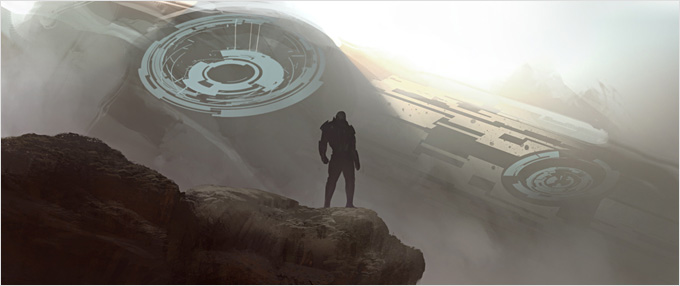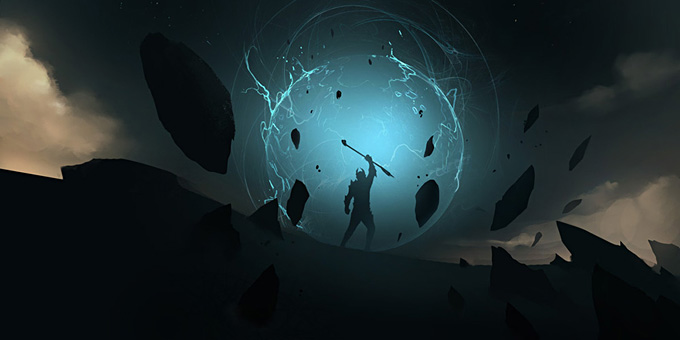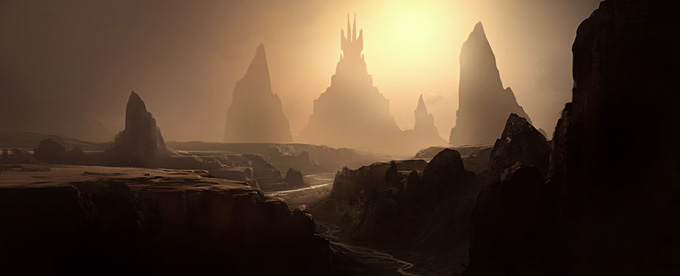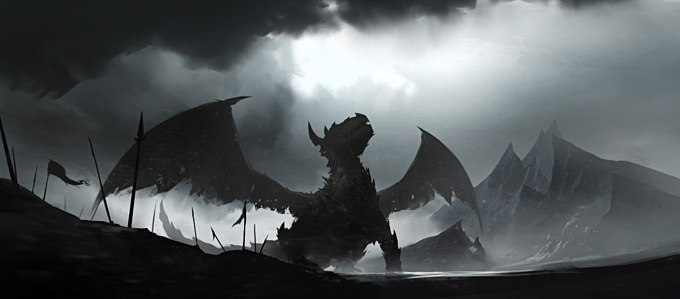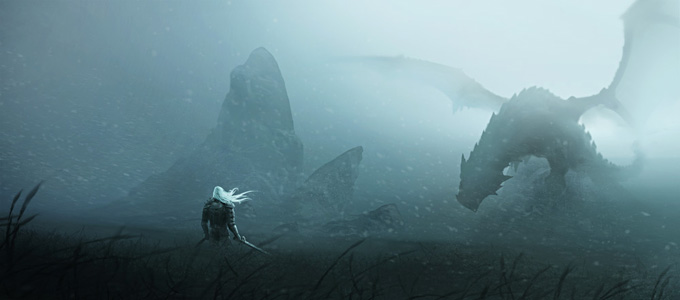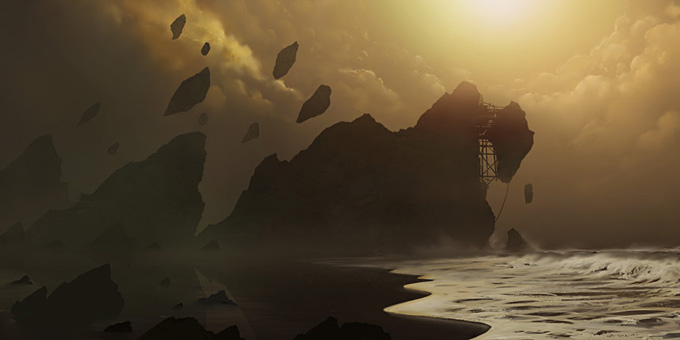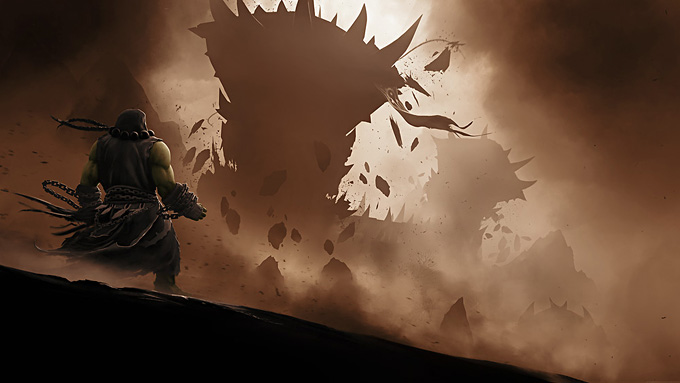 All images used with permission by the artist. © Toby Lewin or their respective copyright holder.