Vance Kovacs is a concept artist and illustrator currently working in the film and game industry. His list of projects include God of War, Black Panther, Batman v Superman: Dawn of Justice, Riddick, and The Jungle Book. Be sure to check out The Art of Eclipse: The Well and the Black Sea, a concept art book collaboration with fellow artist Justin Sweet.
Link: Website | Twitter | Instagram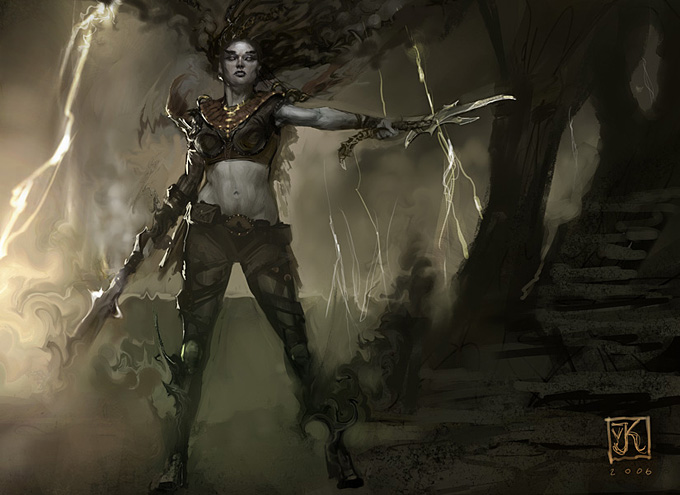 All images © Vance Kovacs or their respective copyright holder.