Viktor Fetsch is an illustrator born in Kazakhstan and raised in Germany. He has created fantasy illustrations for card games and cover art for authors like Brandon Sanderson and Alexey Pehov. Viktor is currently living in Berlin, Germany where he works full-time as a freelancer.
Link: fetschart.blogspot.com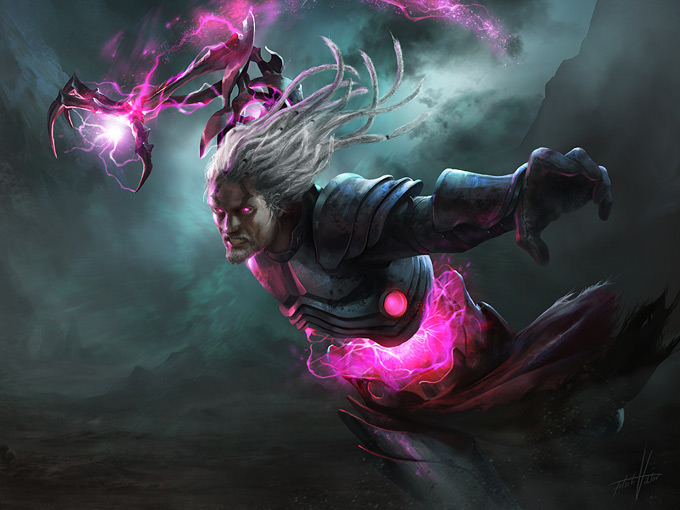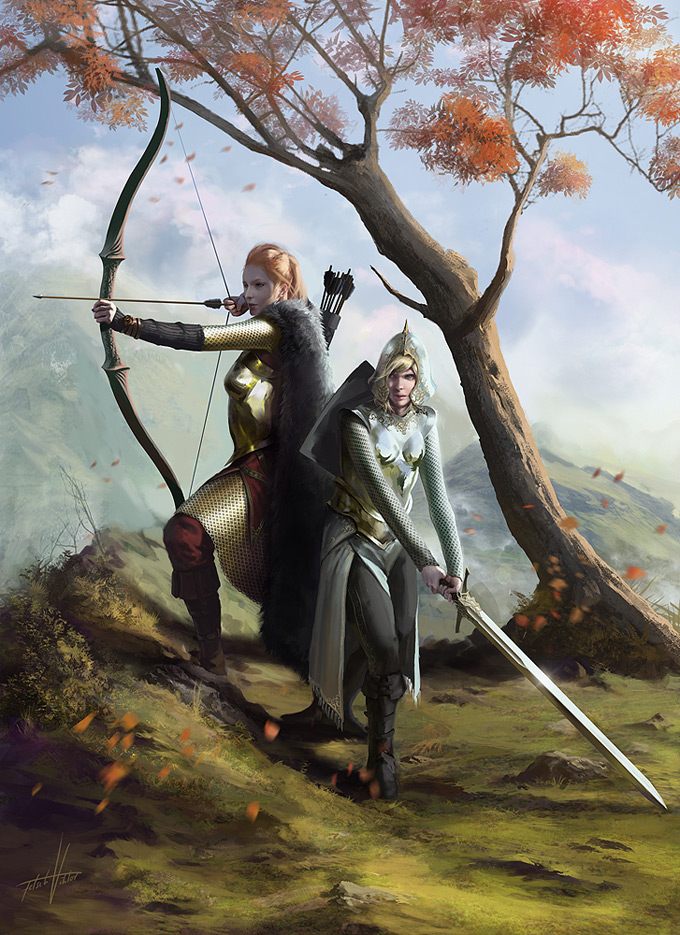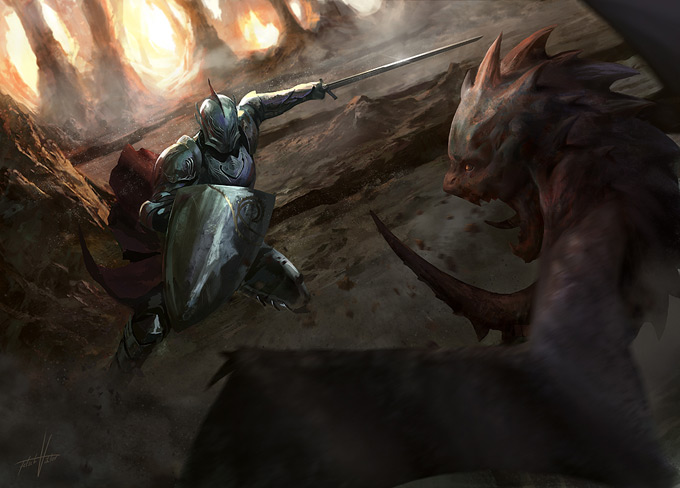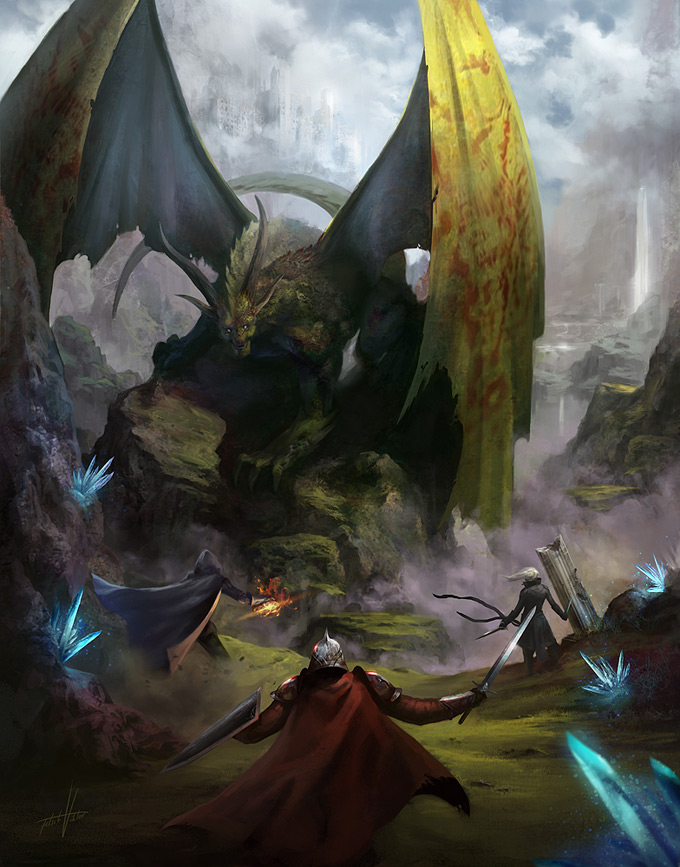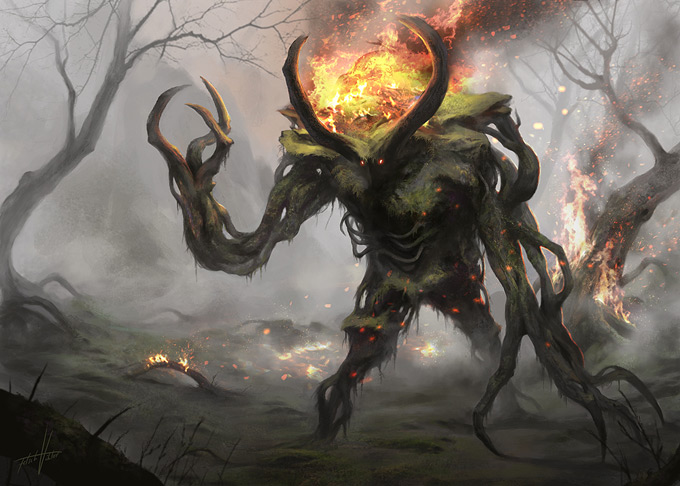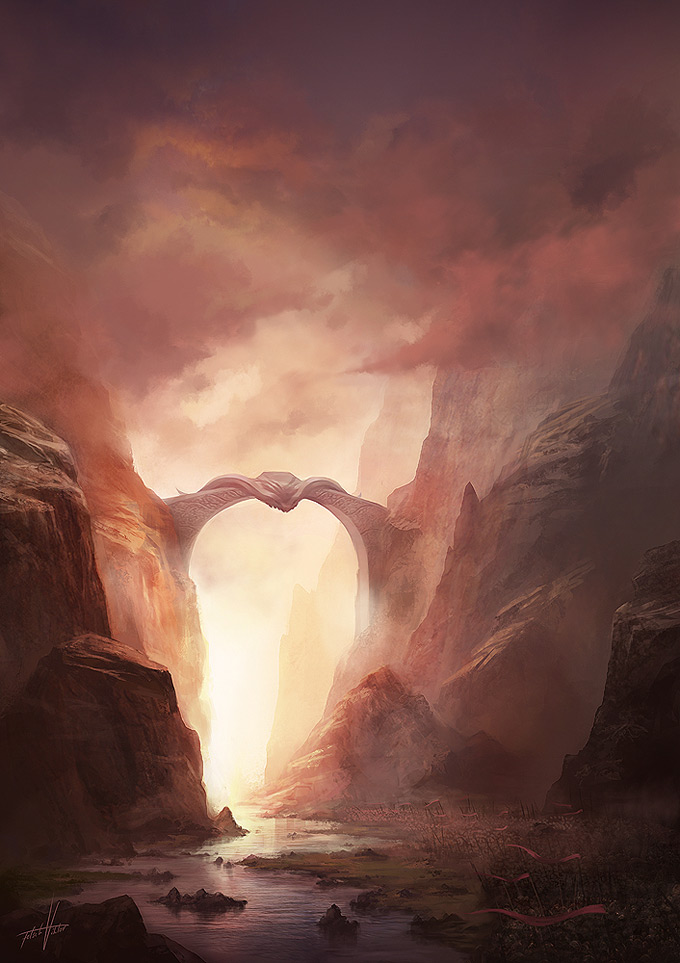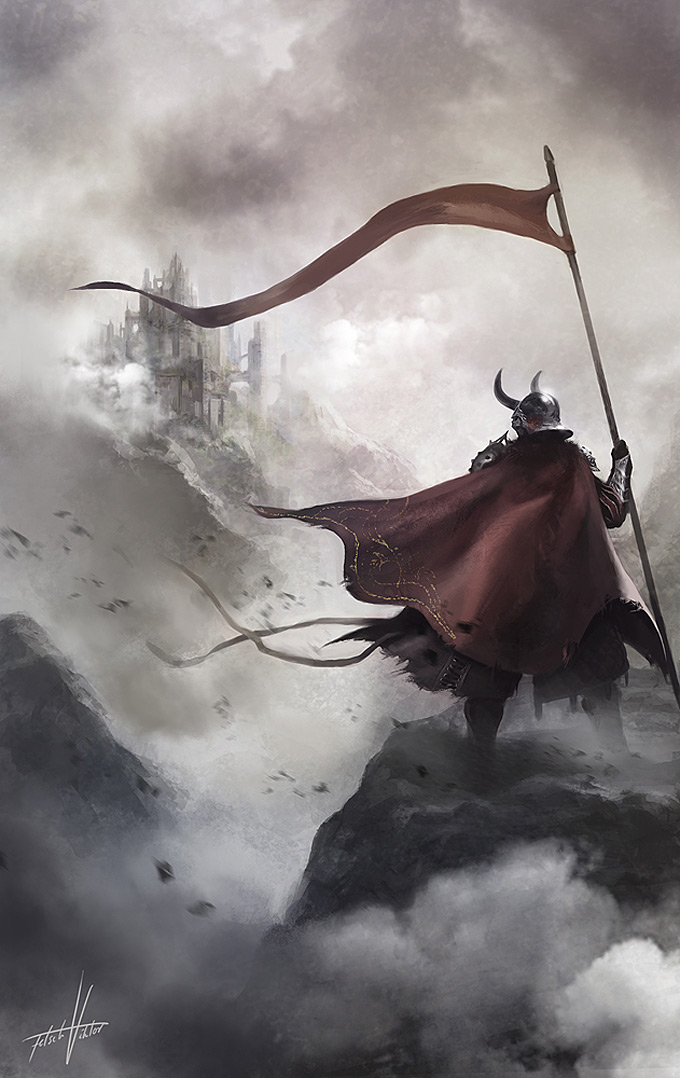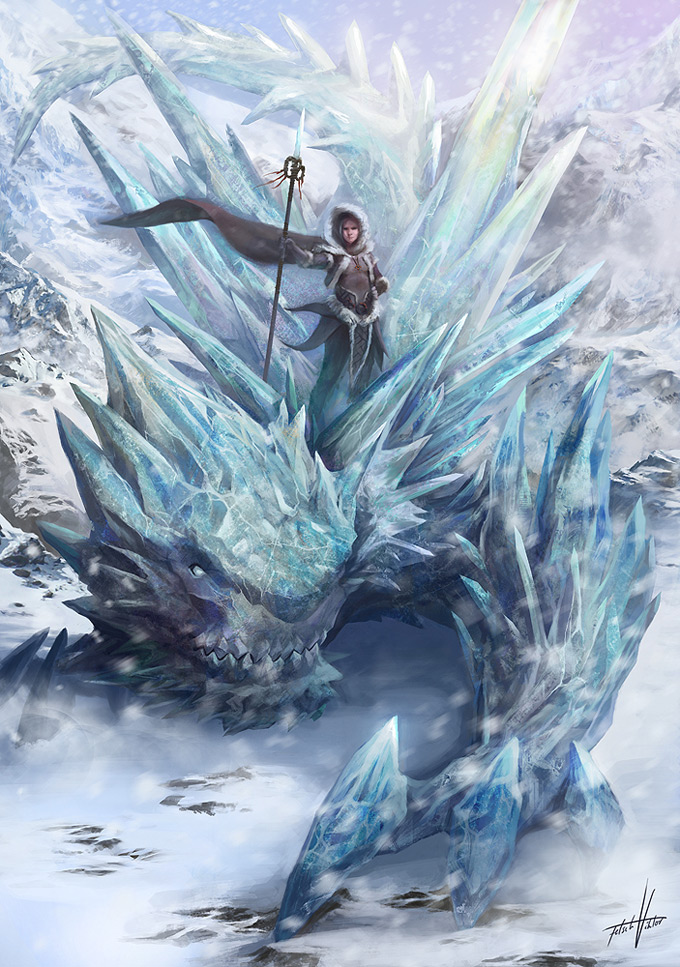 All images used with permission by the artist. © Viktor Fetsch or their respective copyright holder.