Wang Rui is a professional concept artist from Zhejiang, China. Wang attended the China Academy of Art and has worked in the video game industry for over 4 years creating concept art for games such as Magic Crystal Fantasy & Infinite Realms.
Link: www.wangrays.com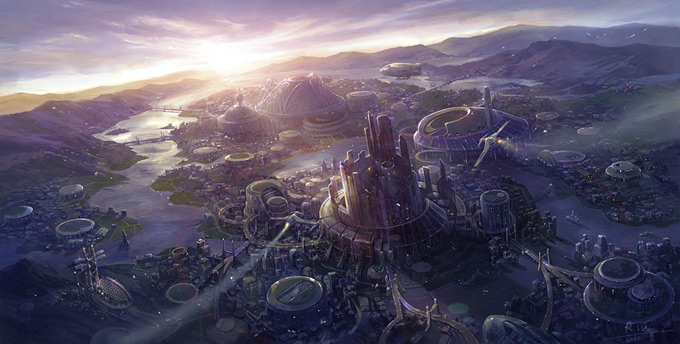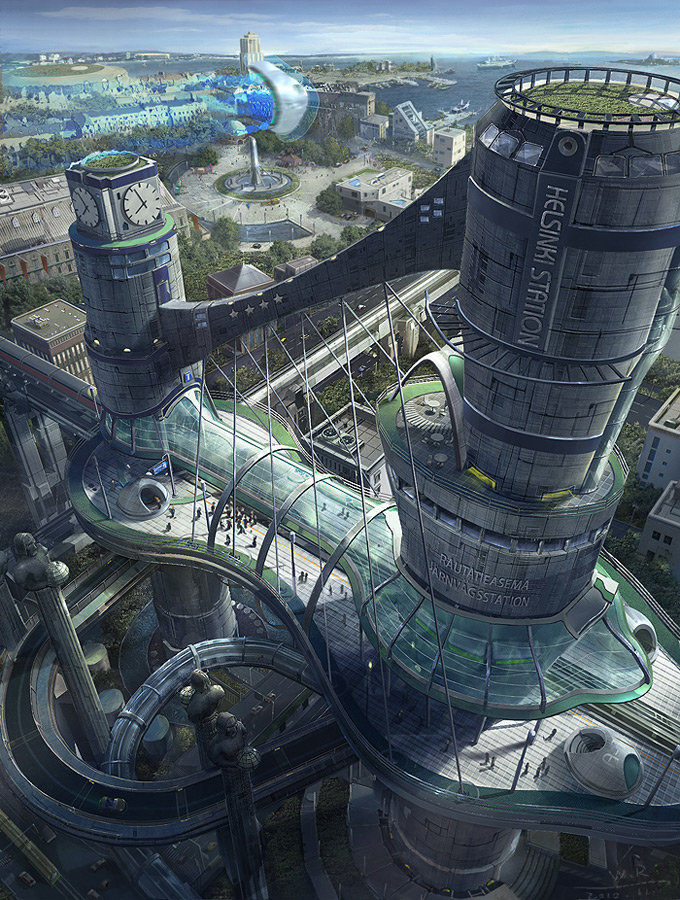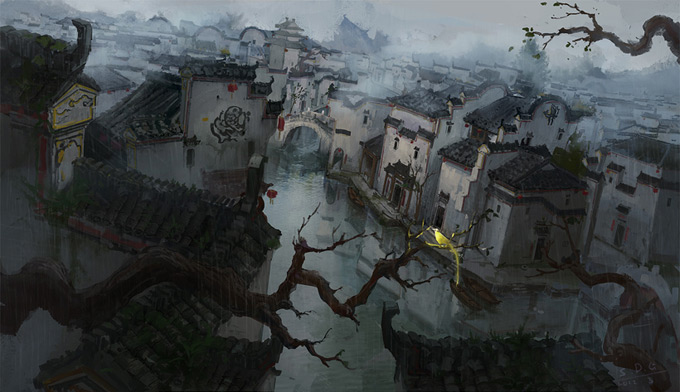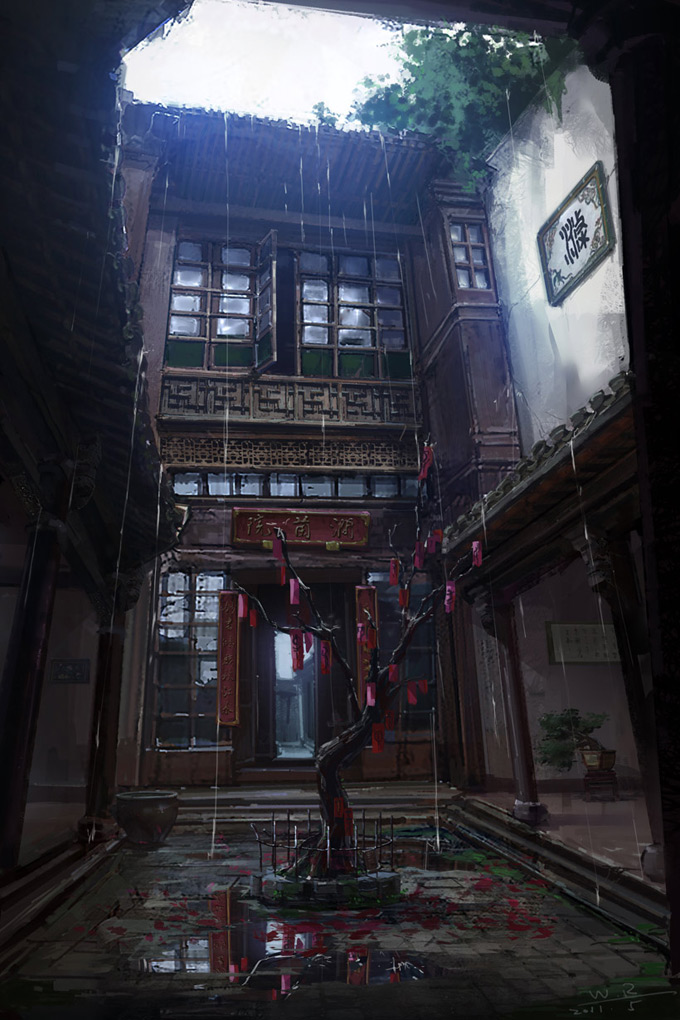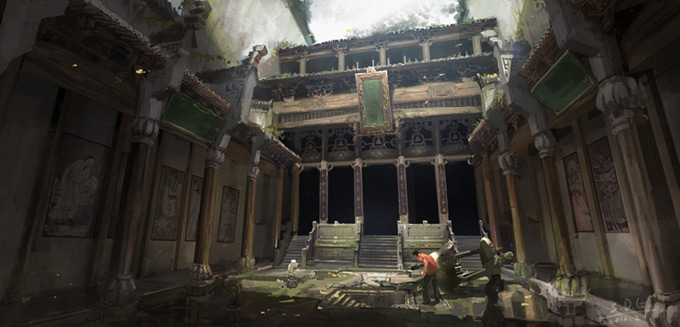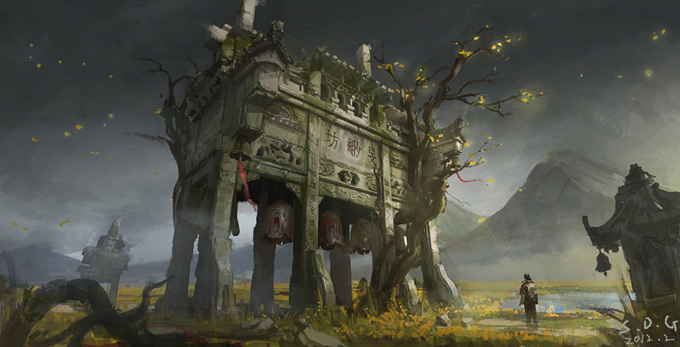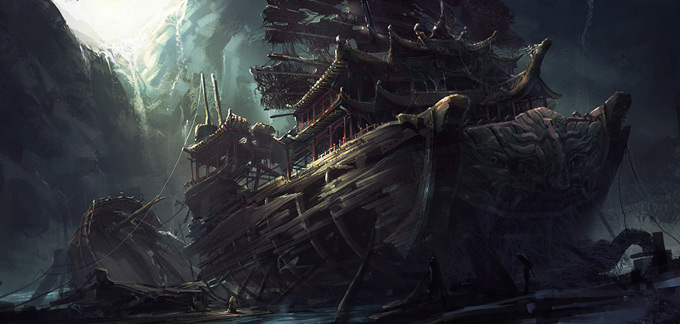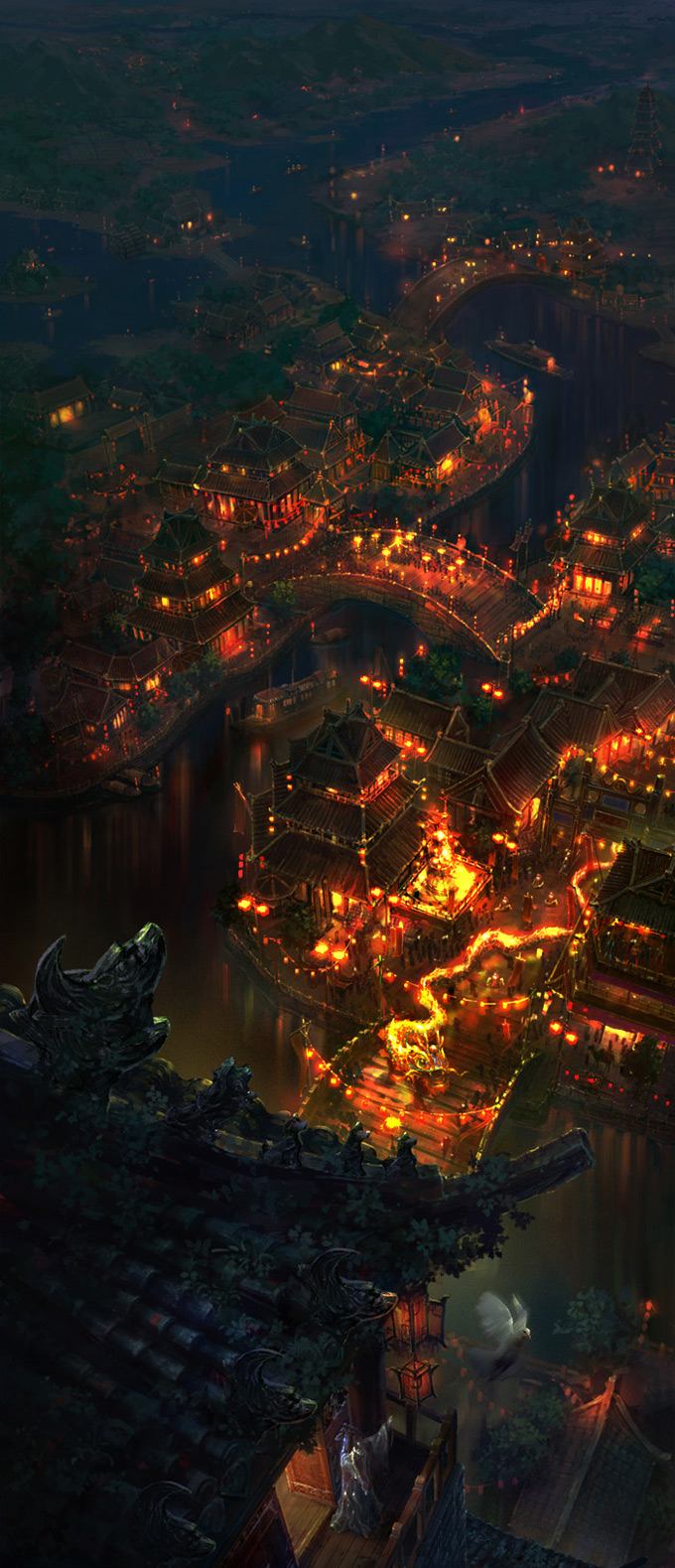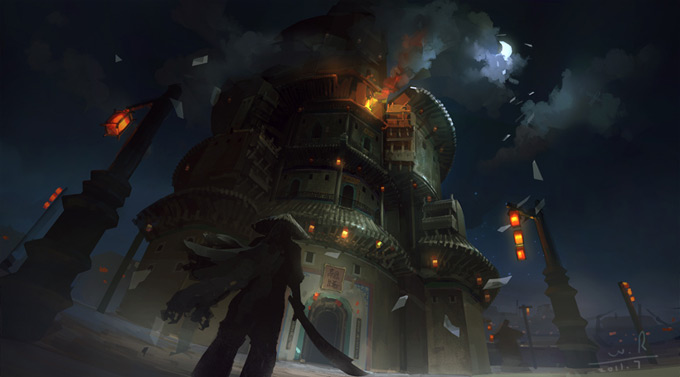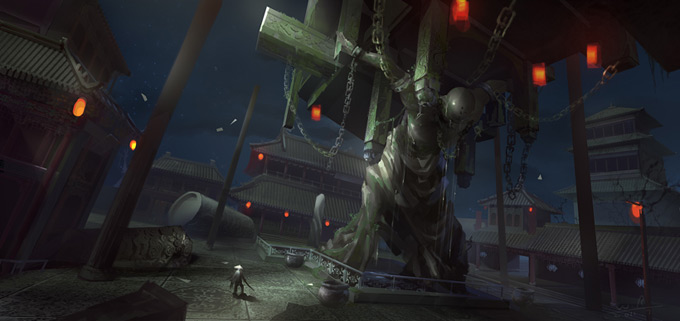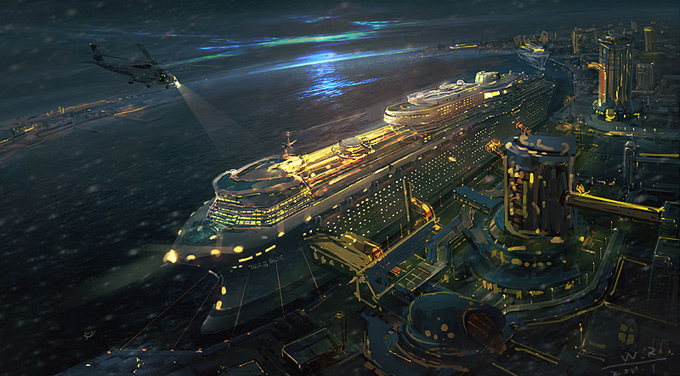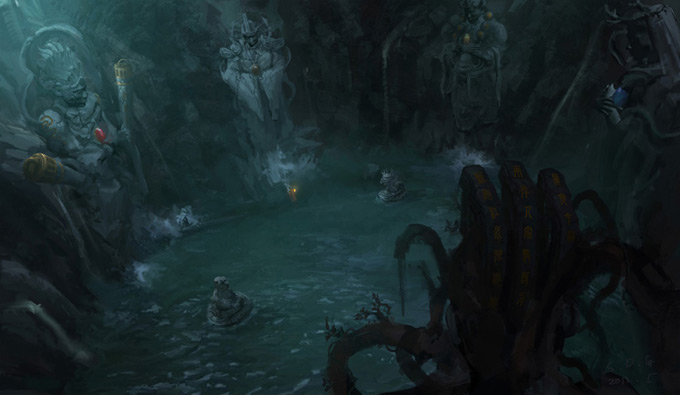 All images used with permission by the artist. © Wang Rui or their respective copyright holder.