Zach Montoya is a freelance illustrator based in Baltimore, Maryland. He attended the Maryland Institute College of Art where he received his Bachelor of Fine Arts in Illustration. His list of clients include companies such as Zynga East, Usman Group, New York Mortgage Observer, Mindgrub Games and Valiant Comics.
Link: Website | Twitter | Instagram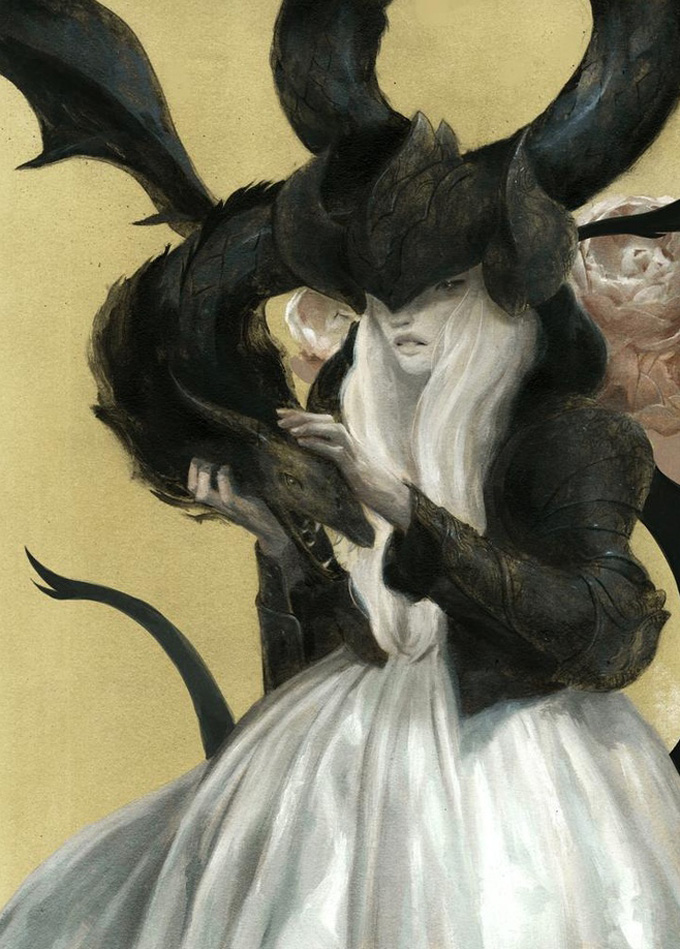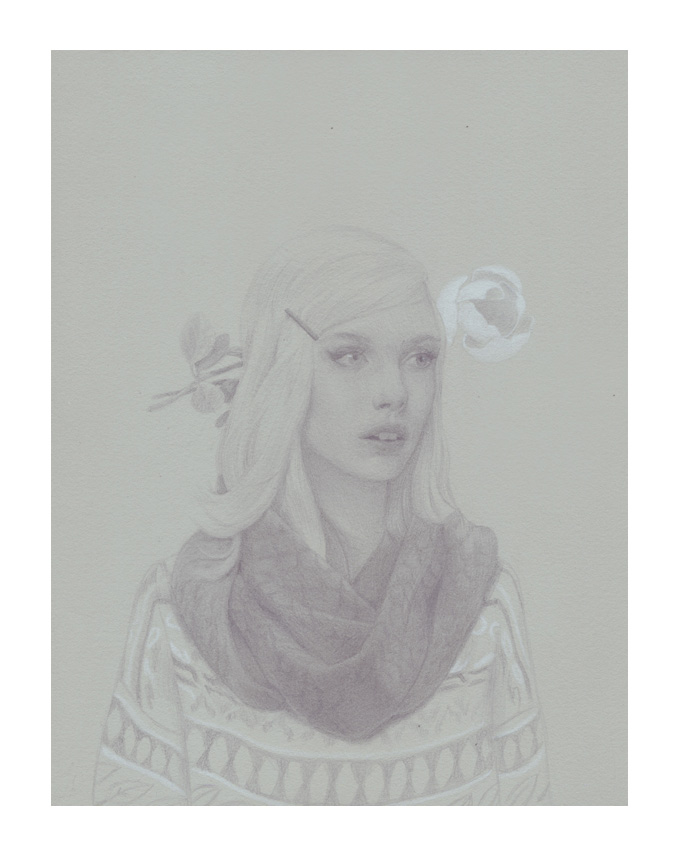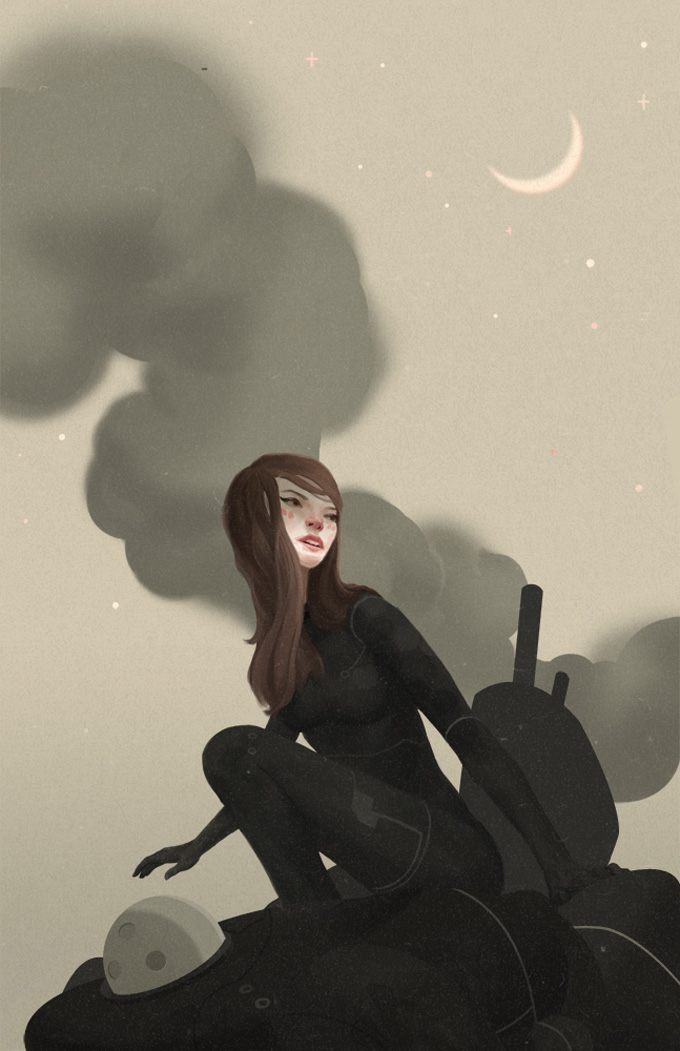 All images © Zach Montoya or their respective copyright holder.