Zhang Zhevuan is 3d artist and illustrator based in China currently working in the video game industry. Zhang has worked on game titles such as Uncharted, Never Dead, Heavy Rain, GTA, The Elder Scrolls and NBA 2K Online.
Link: zhangzhevuan.blog.163.com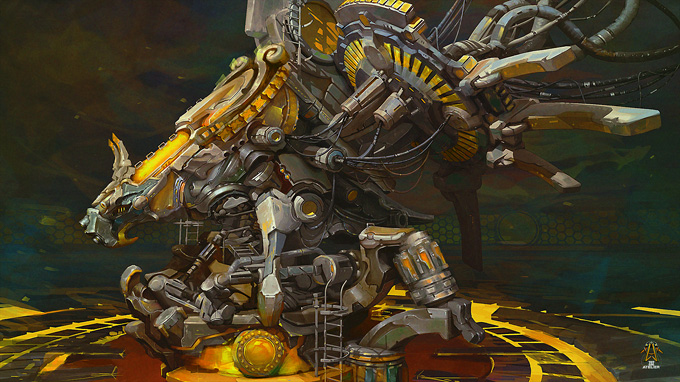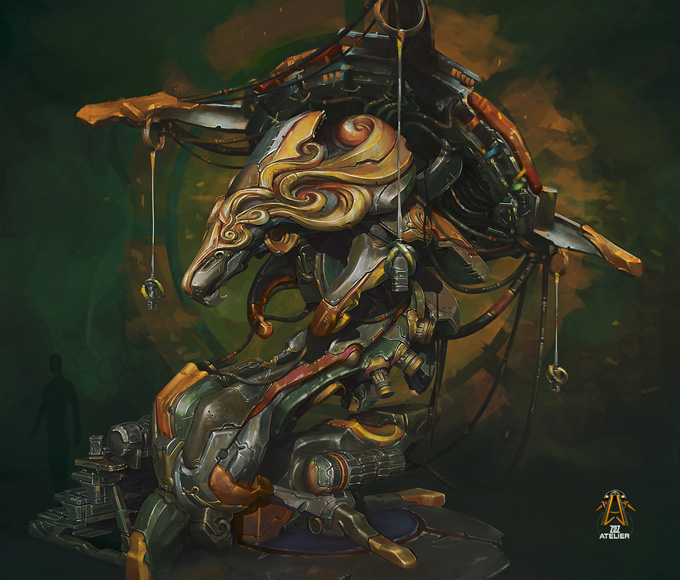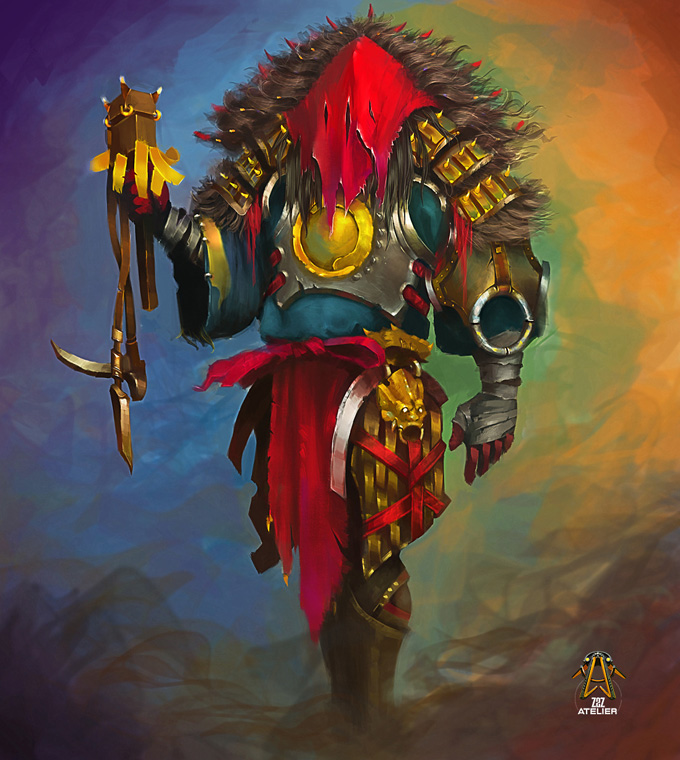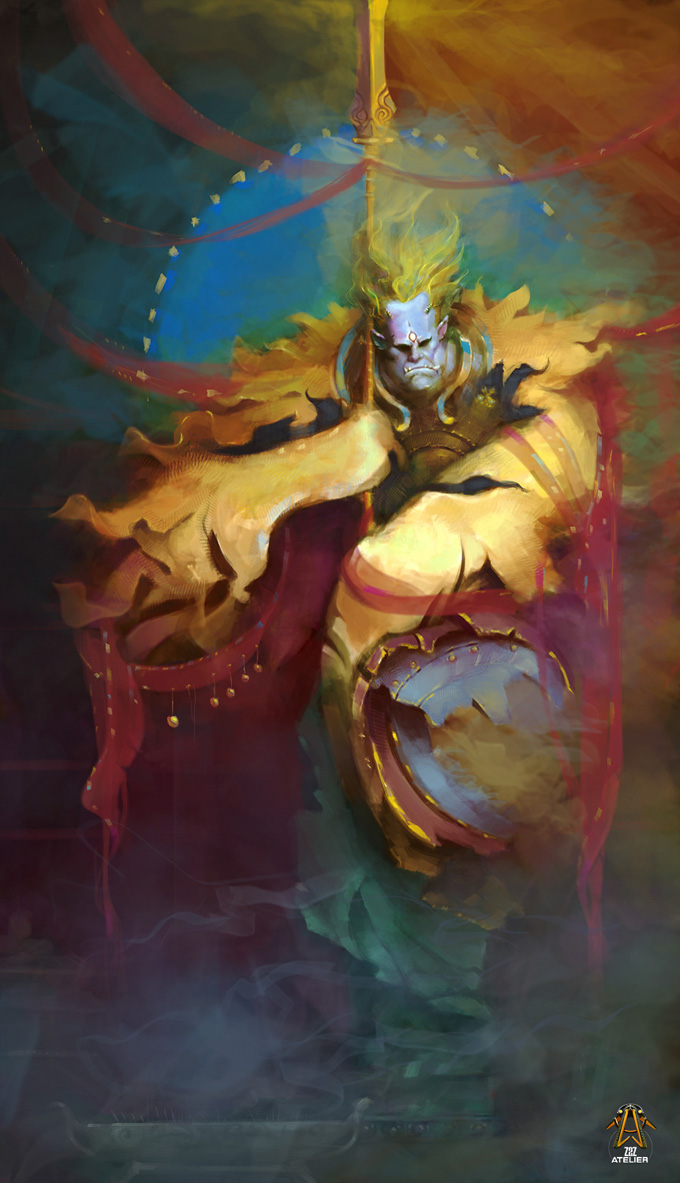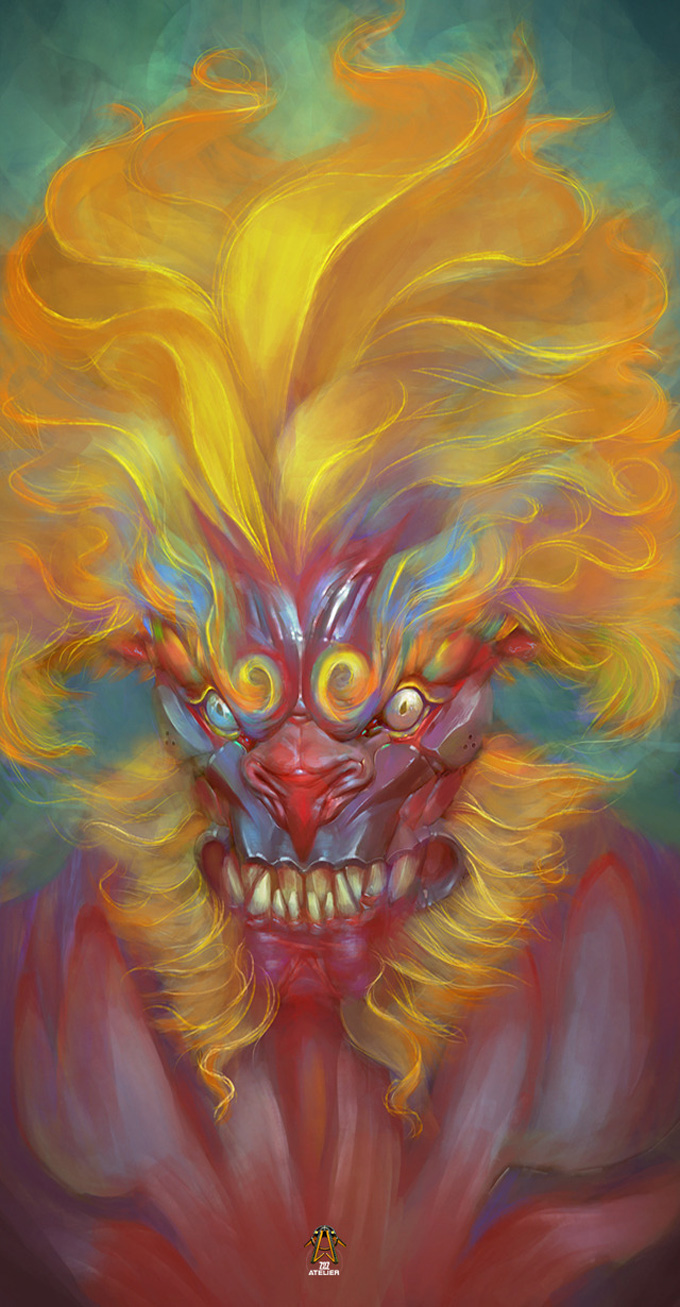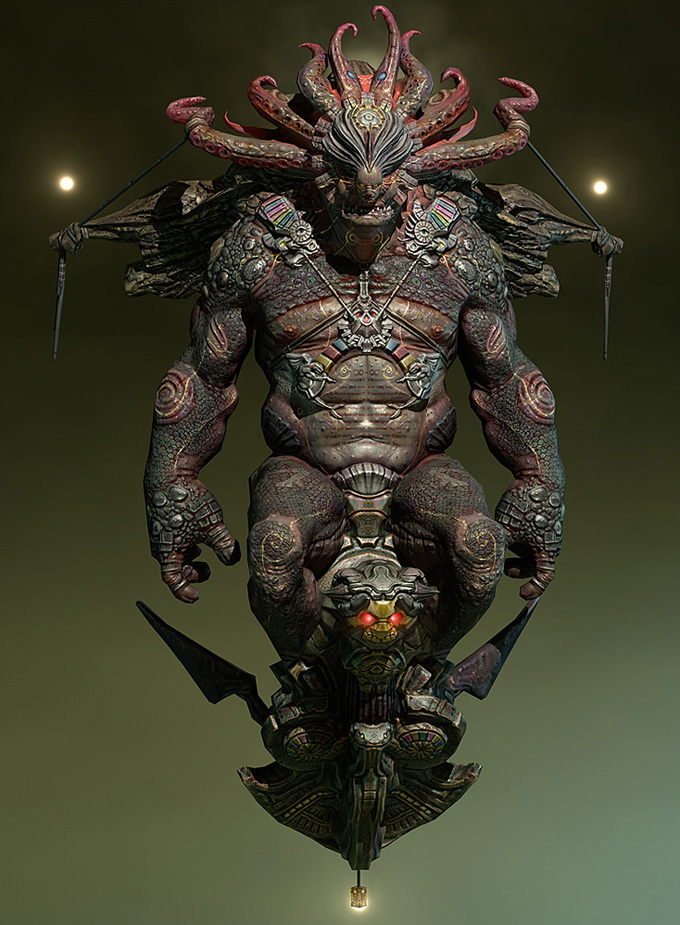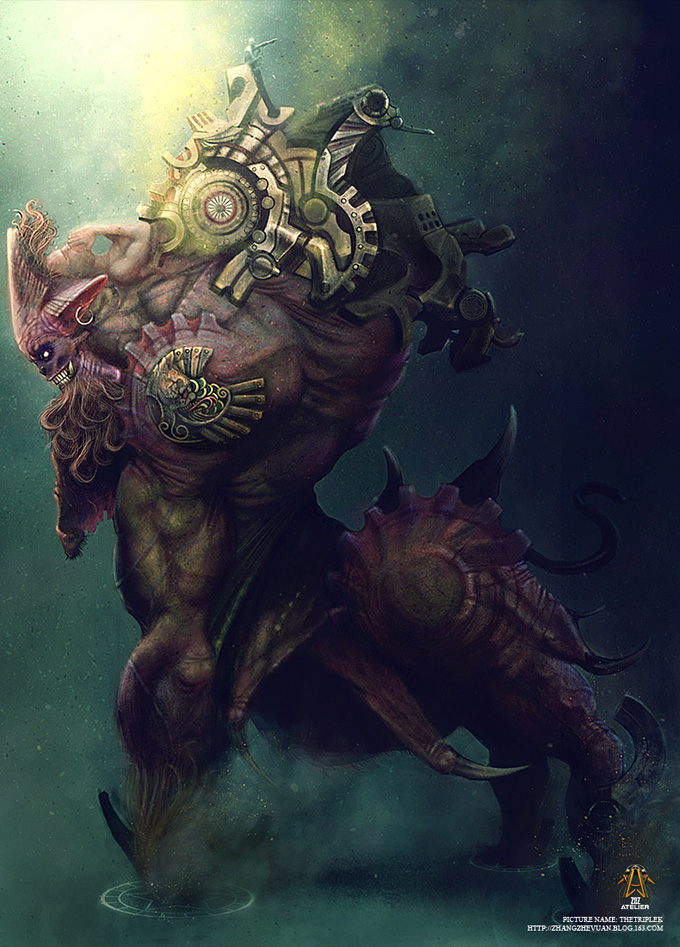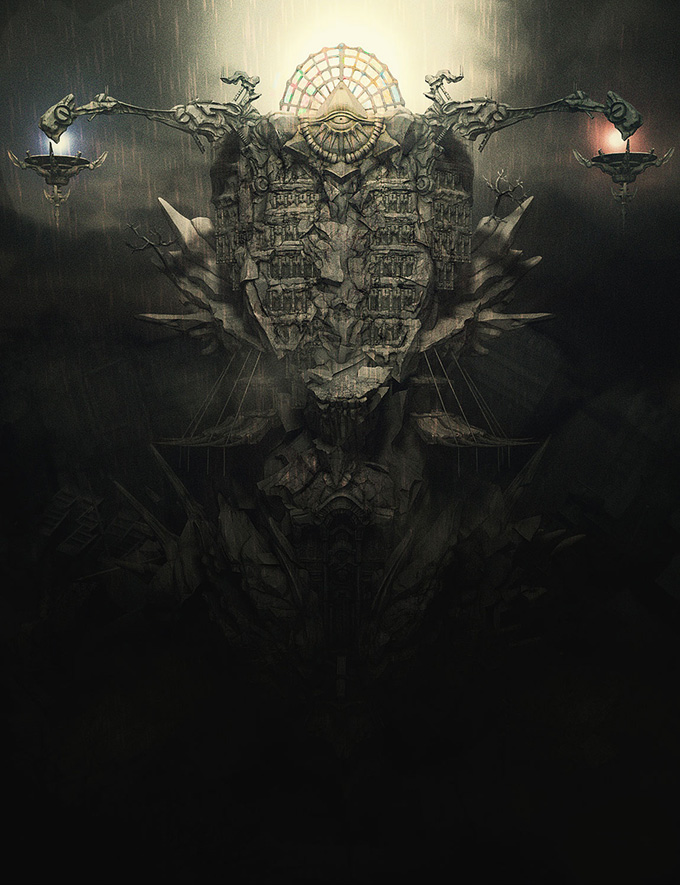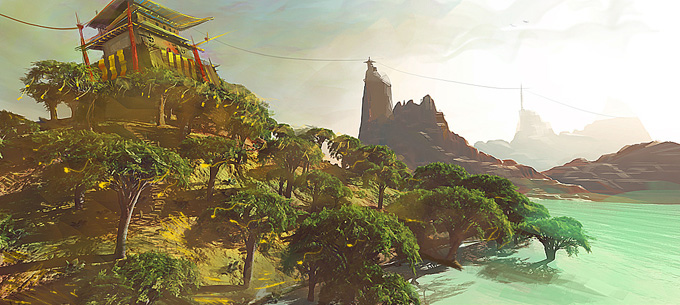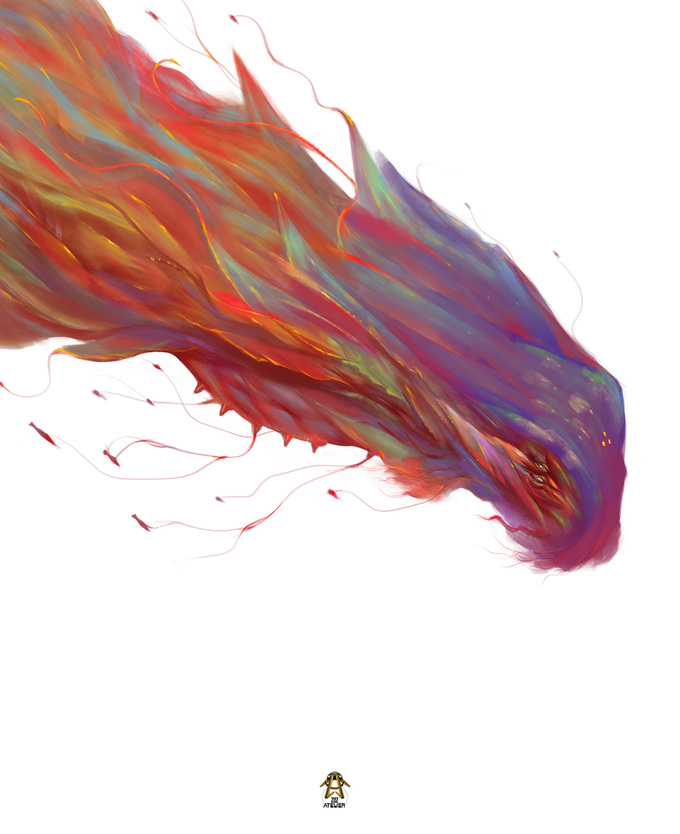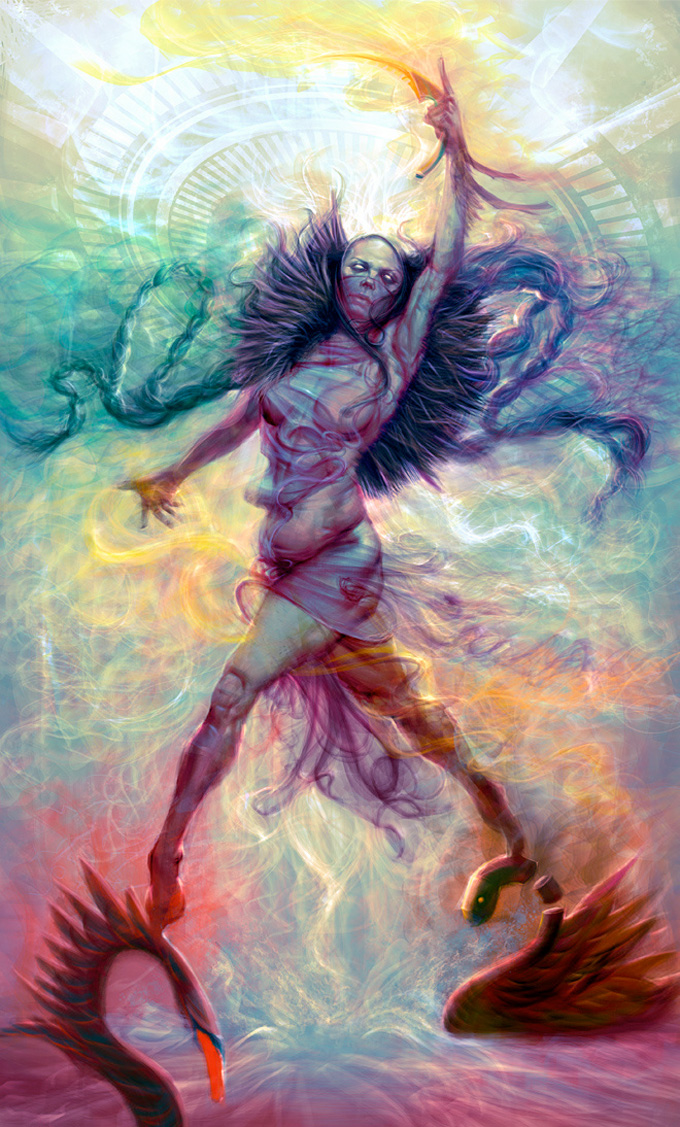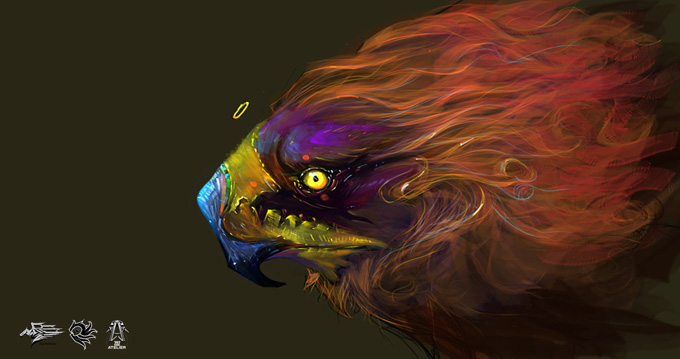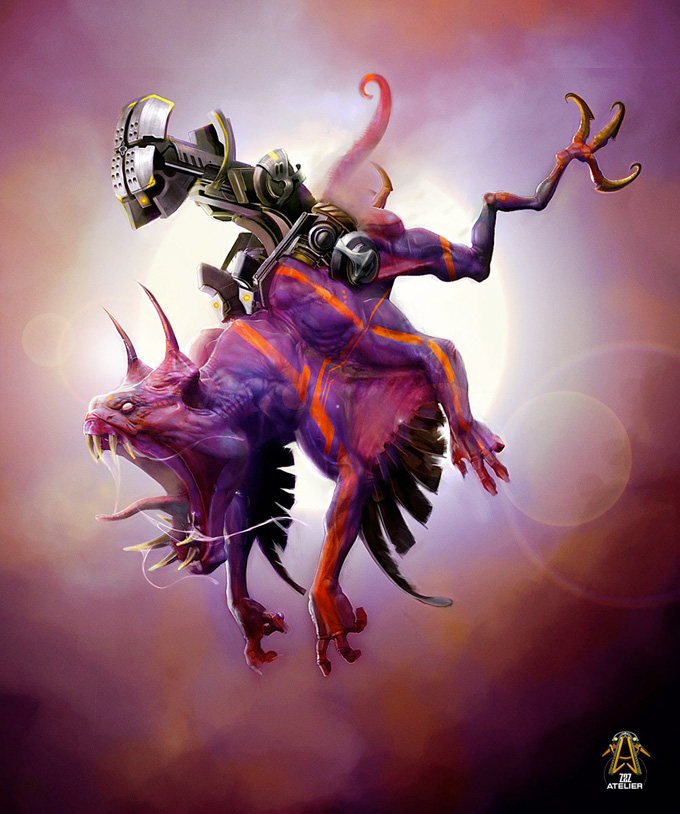 All images used with permission by the artist. © Zhang Zhevuan or their respective copyright holder.