The official BioWare blog has posted an article featuring art from their upcoming book Dragon Age: The World of Thedas Vol. 1. Dragon Age concept artist Nick Thornborro talks about some the visuals included in the book. This book was a collaborative process by many of the writers, editors, artists, and other designers that worked on the Dragon Age games.
Our new lore book offers a detailed look at Dragon Age from an in-world, encyclopedic perspective. We designed it to appeal to Dragon Age vets while still offering a solid introduction to those diving into the world for the first time. – Ben Gelinas
Dragon Age: The World of Thedas Volume 1 is available on April 17, 2013 and on April 30the Exclusive Edition only available from the BioWare Store.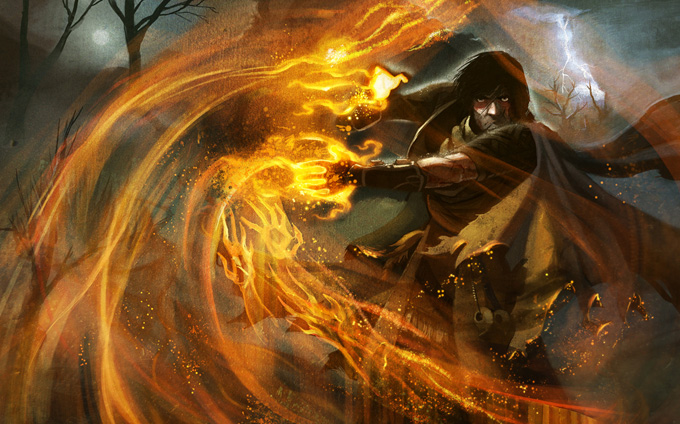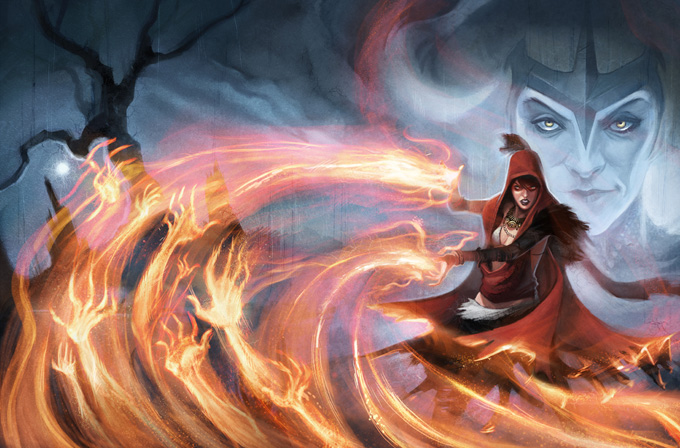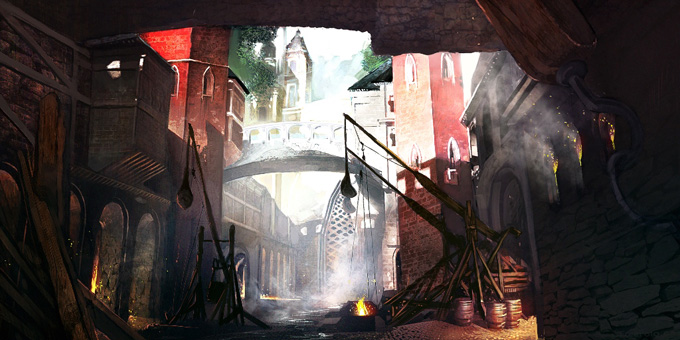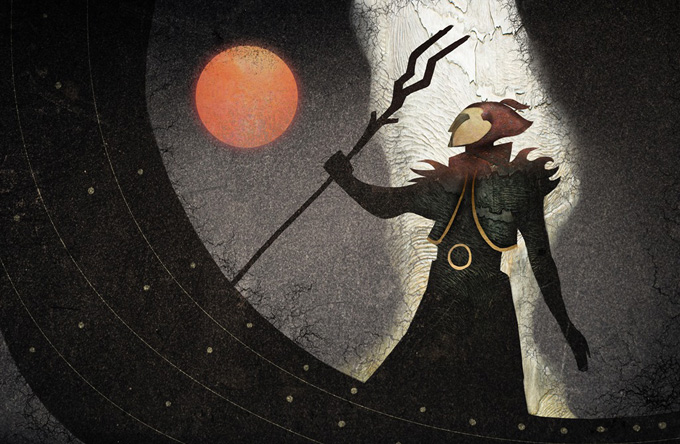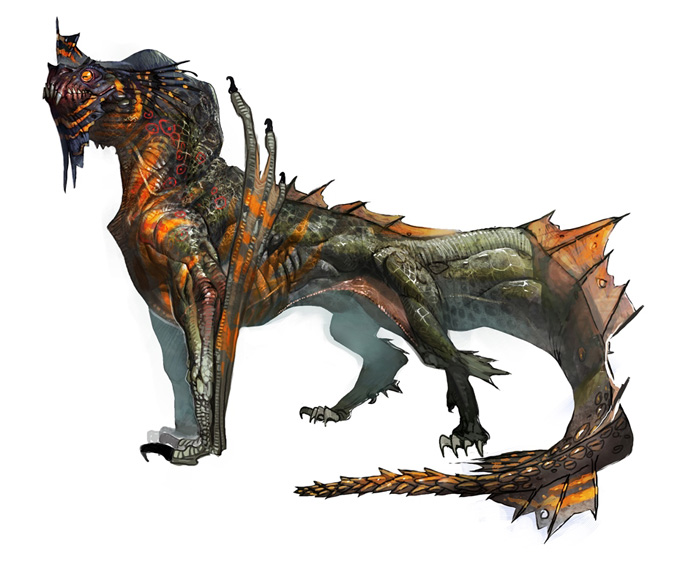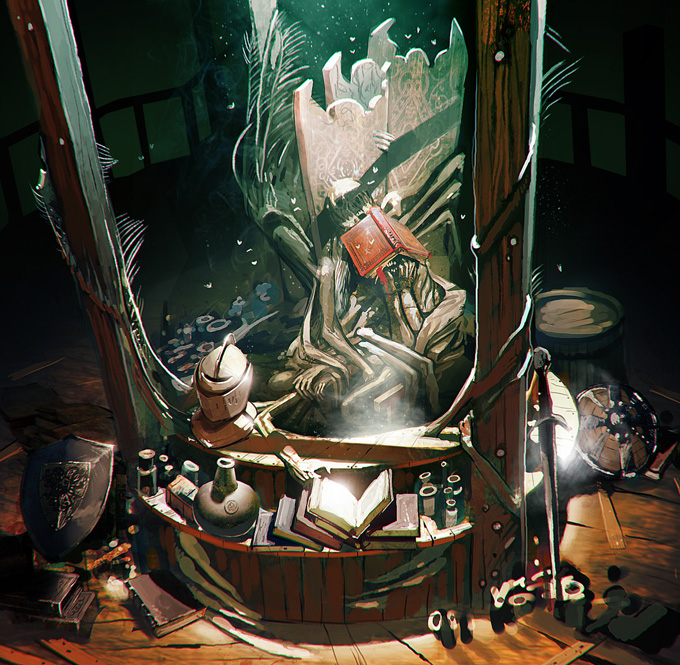 First Cover Design
Final Cover Design and Pages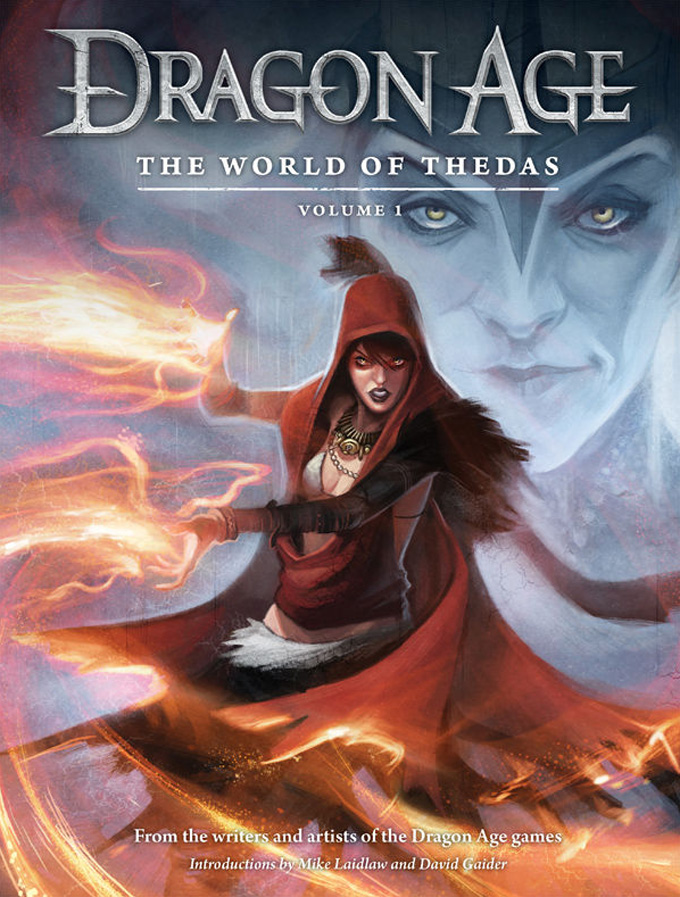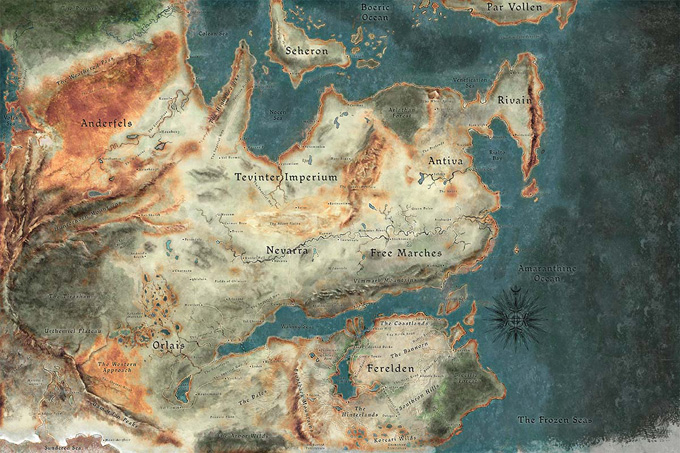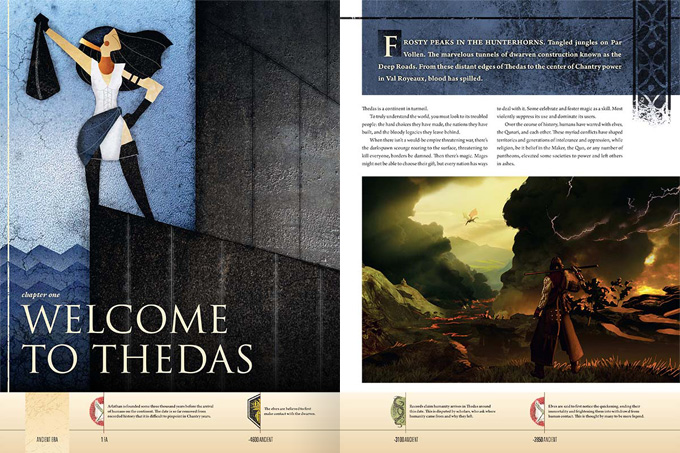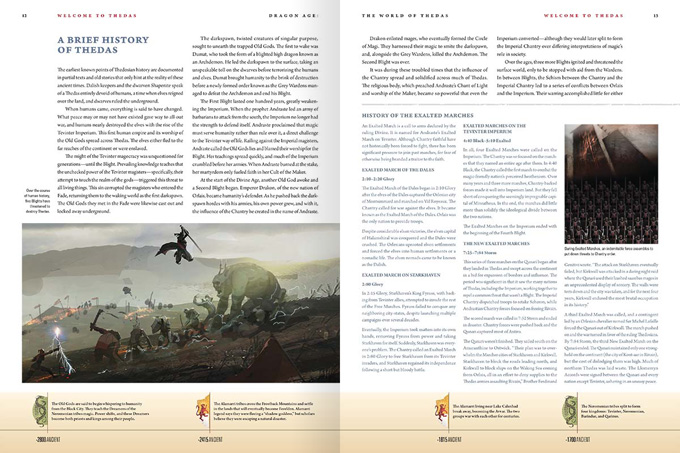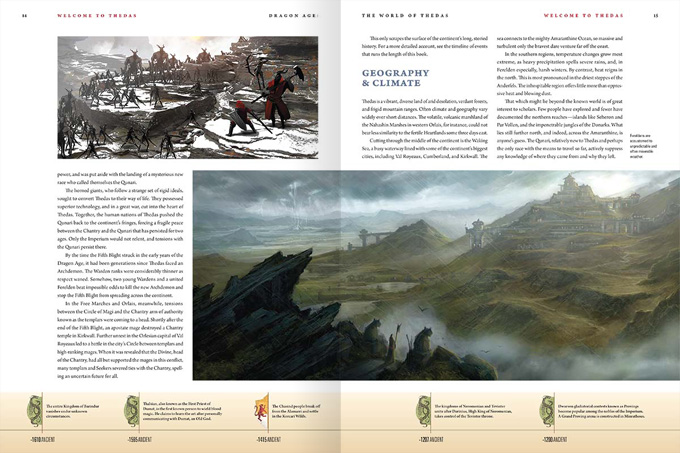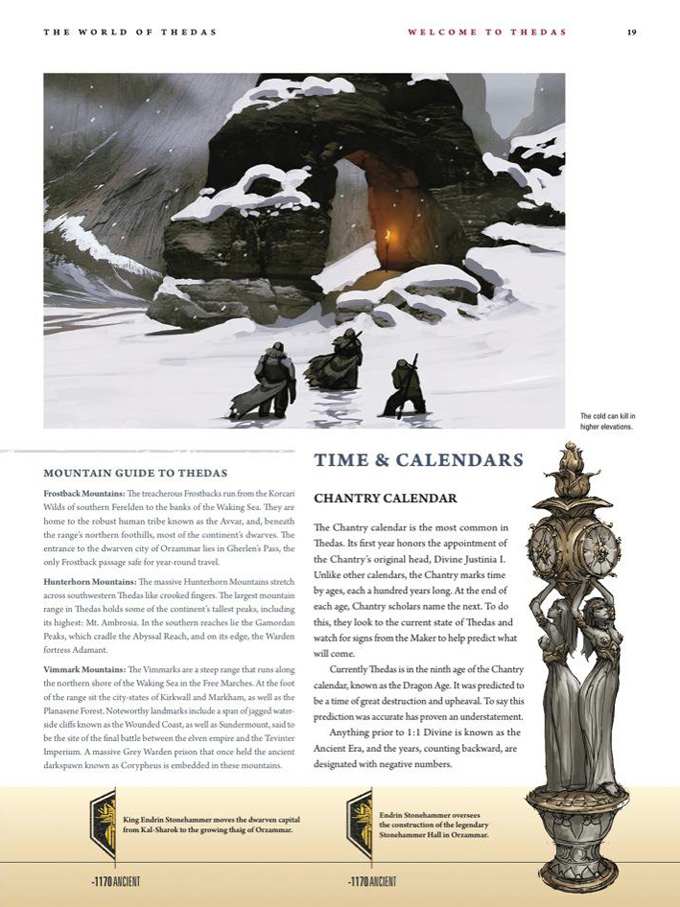 All images © BioWare/ EA International.