Senior VFX Art Director Christian Alzmann was kind enough to share some of the images included in his book Tales: The Art of Christian Alzmann. This is Christian's first book collecting his digital paintings and sketches as well as his traditional pencil sketches. He also demonstrates his digital painting process using Adobe Photoshop and Corel Painter.
Link: www.christianalzmann.com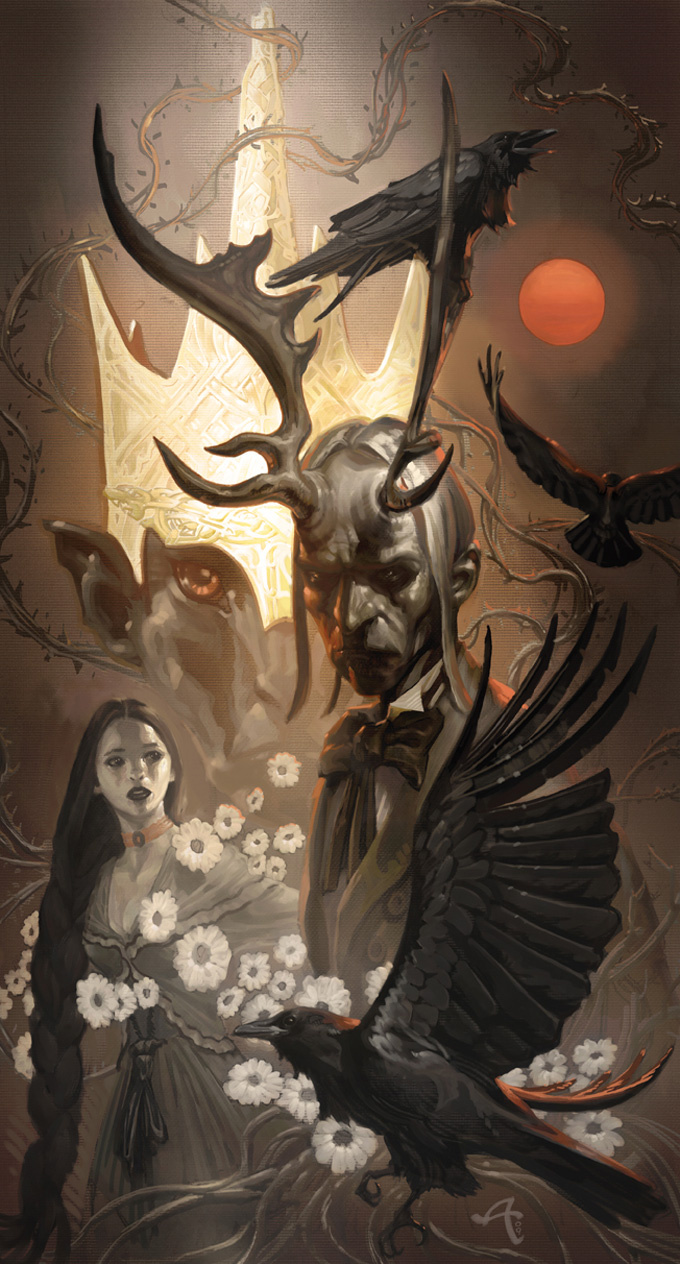 All images used with permission by the artist. © Christian Alzmann or their respective copyright holder.