Check out these 23 inspiring examples of mech art created by some of the best concept artist and illustrators. Please let us know what you think and if you would like to participate in a future subject for the Inspiration section make sure to contact us.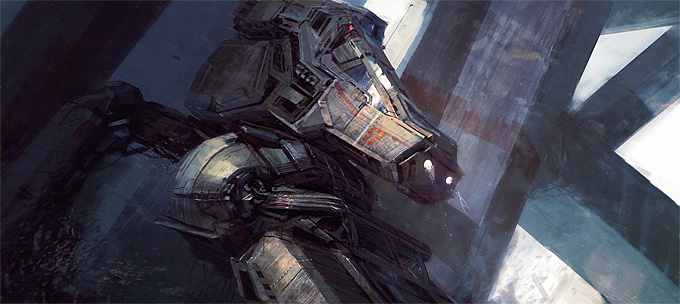 Levente Peterffy – www.leventep.com
Greg Broadmore – www.gregbroadmore.com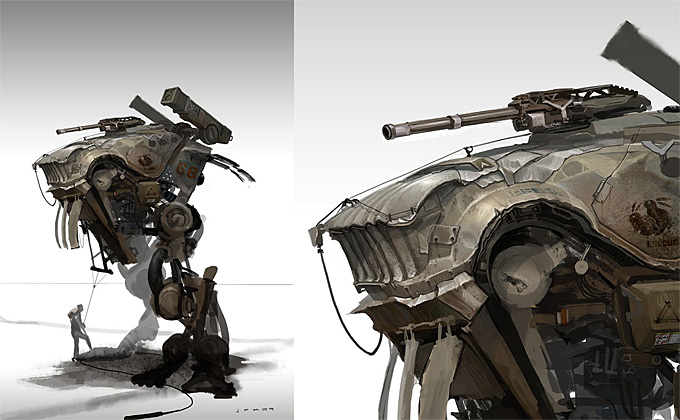 John Park – jparked.blogspot.com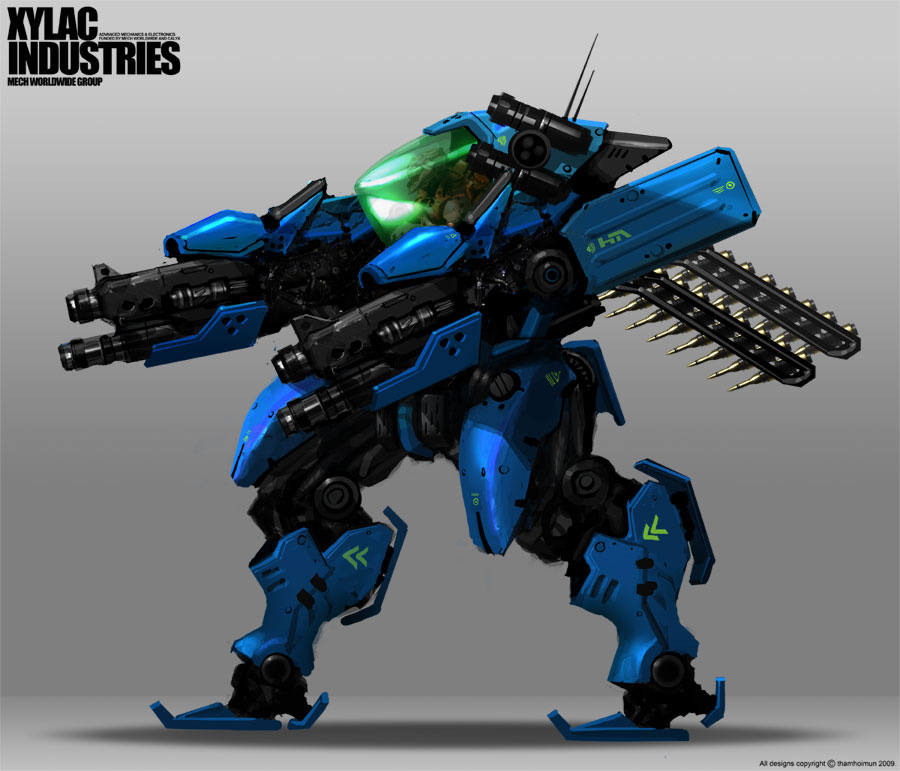 Tham Hoi Mun – hoimun.blogspot.com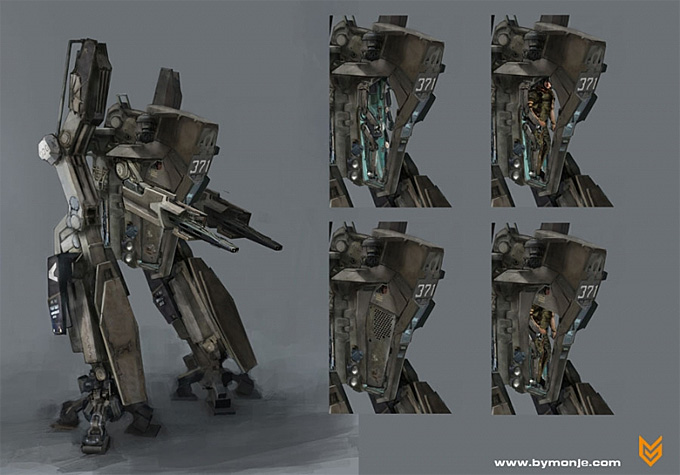 Miguel Angel Martinez Monje – www.bymonje.com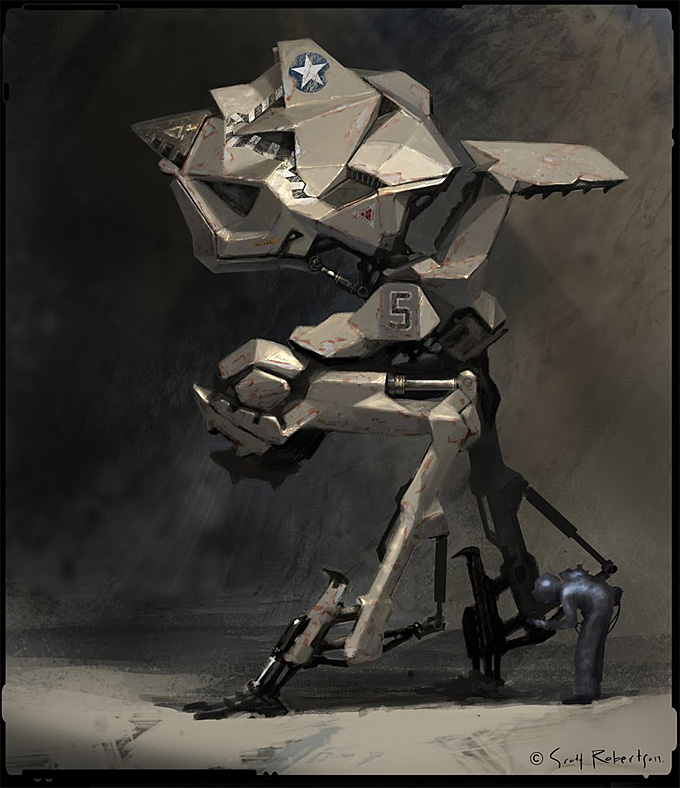 Scott Robertson – www.drawthrough.com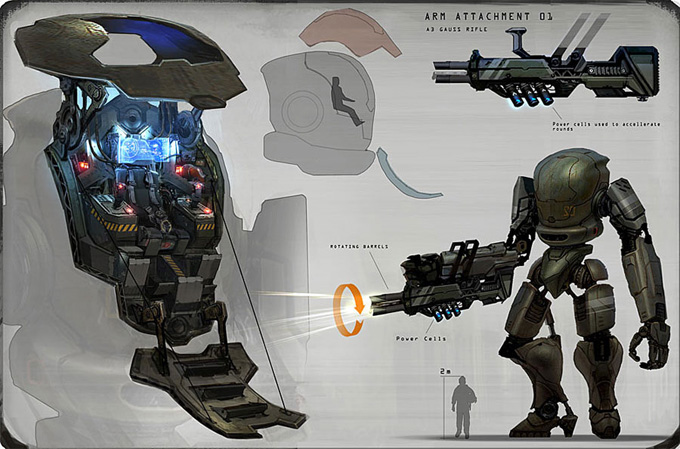 Ben Mauro – www.artofben.com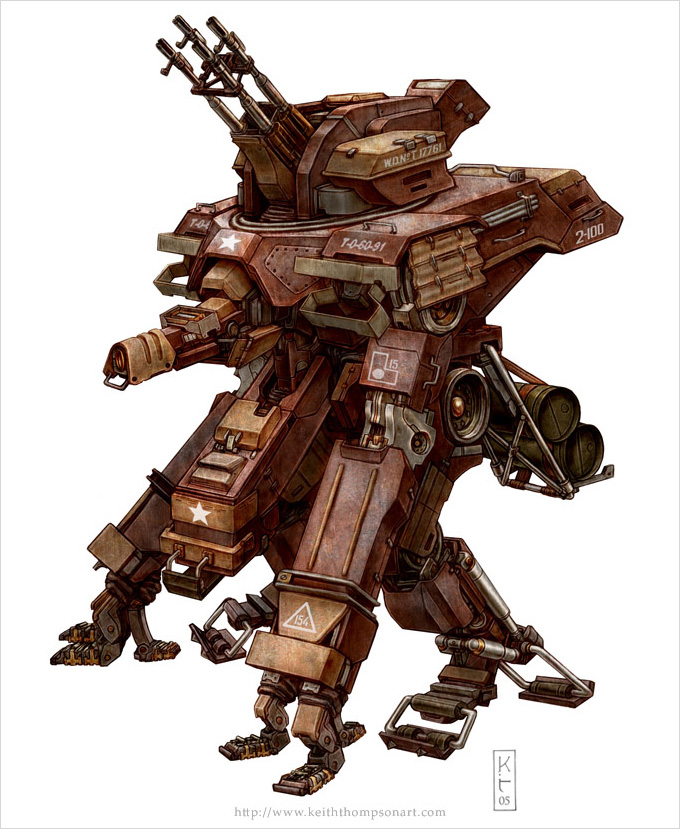 Keith Thompson – www.keiththompsonart.com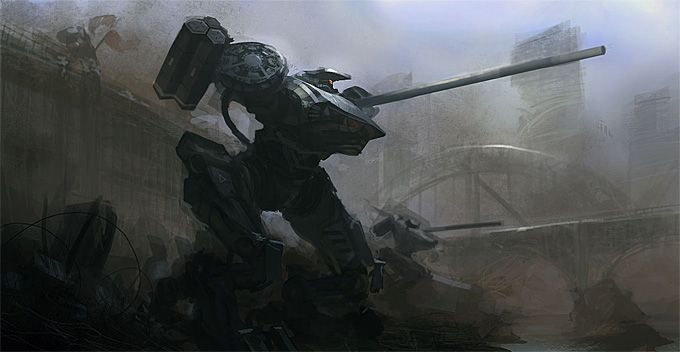 Pierre-Etienne Travers  – pethings.blogspot.com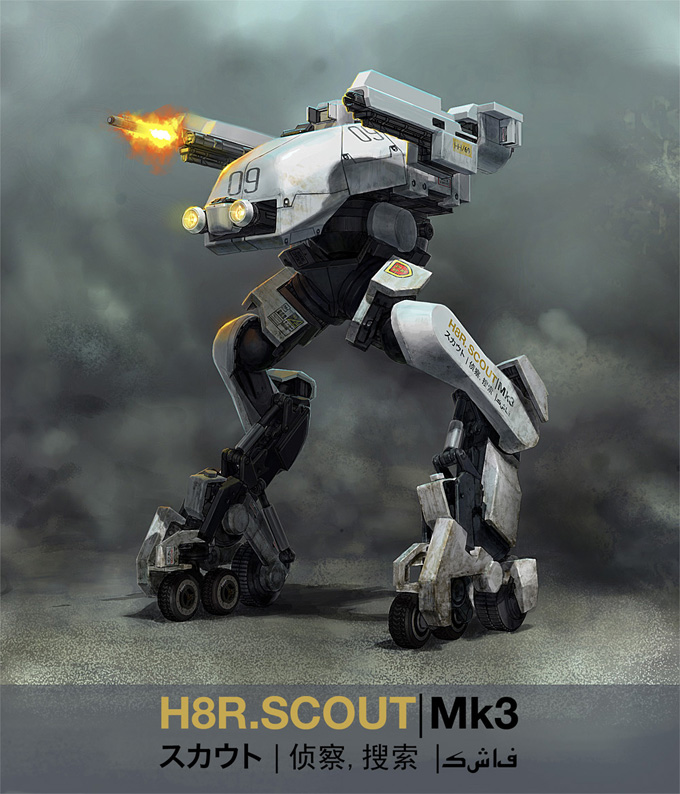 Kemp Remillard – www.kempart.com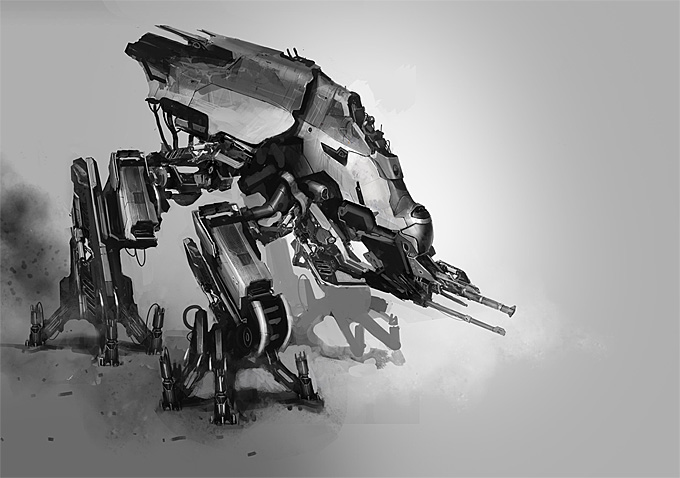 Paul Chadeisson – paoyunsoo.blogspot.com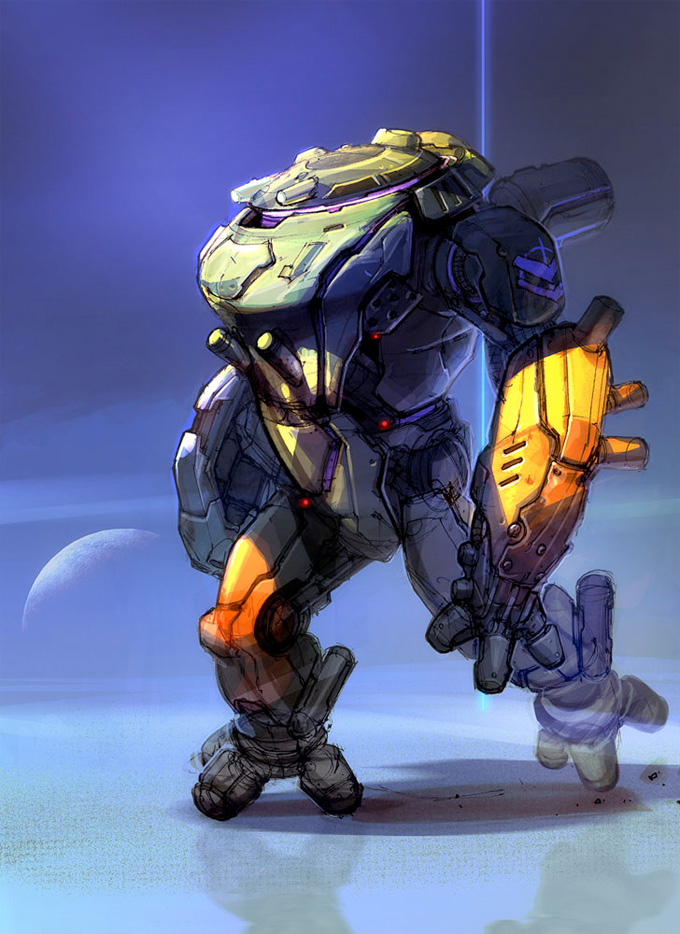 Ed Lee – www.edleeart.com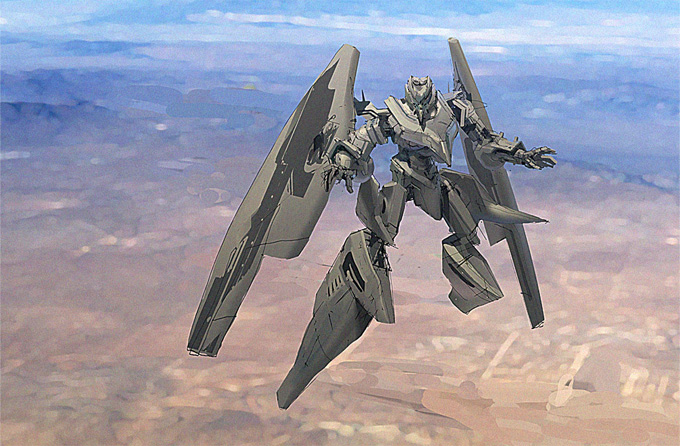 Gabriel Garza – www.robogabo.com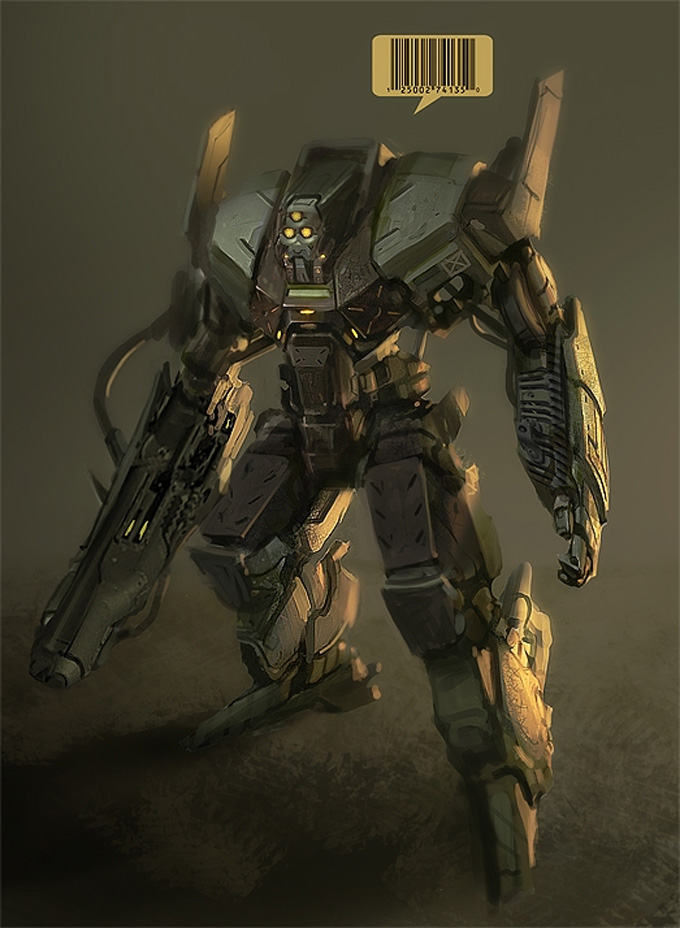 Daryl Mandryk – www.mandrykart.com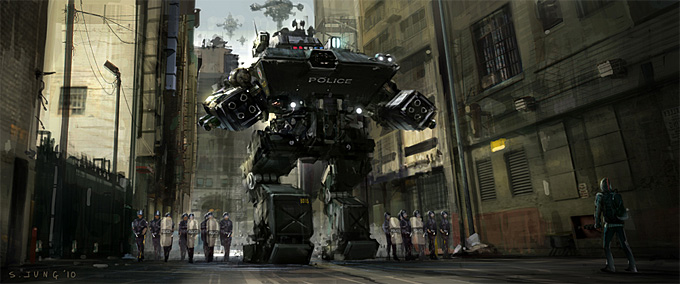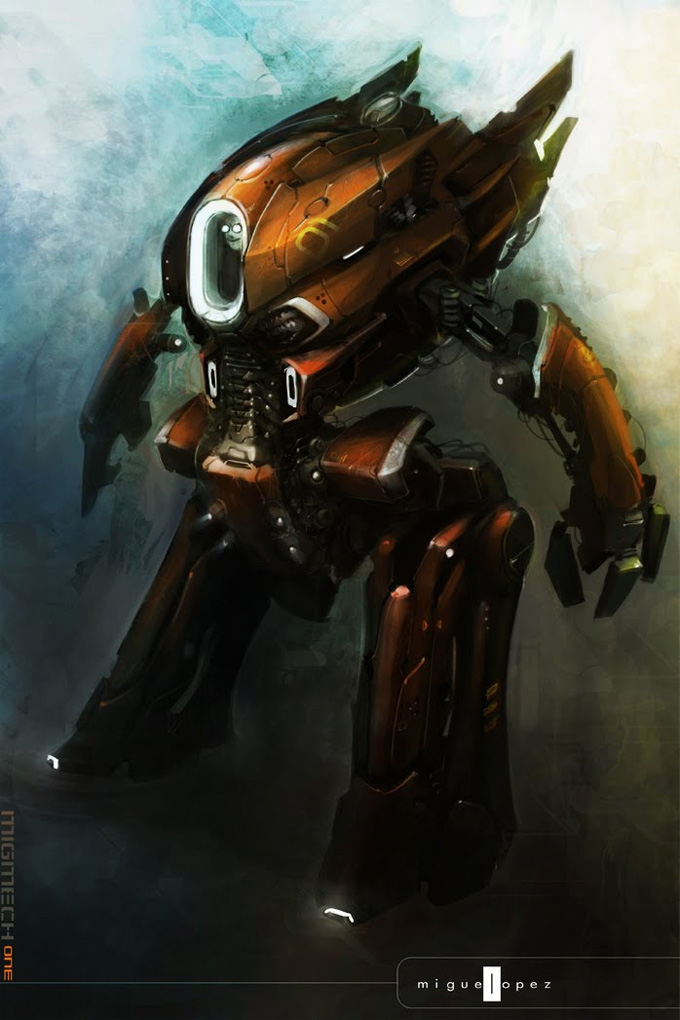 Miguel Lopez – www.devilminer.com
Sam Brown –
sambrown36.blogspot.com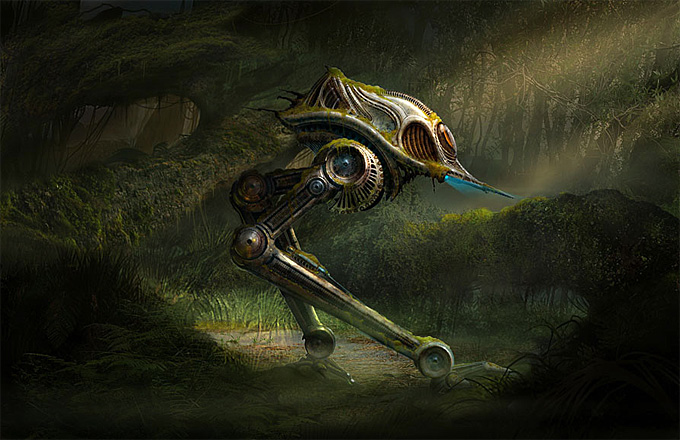 Randy Gaul – www.randygaul.com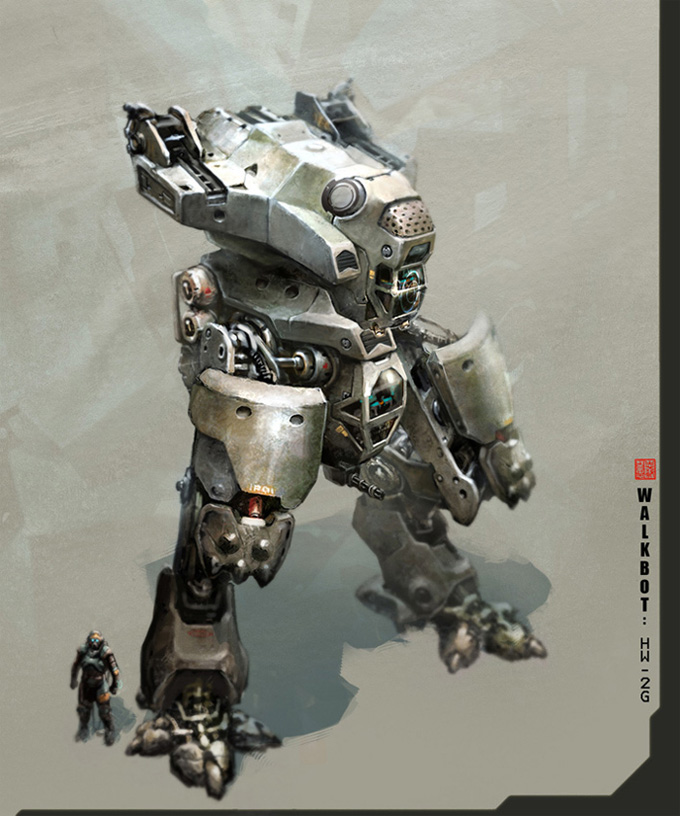 Thierry Doizon – www.barontieri.com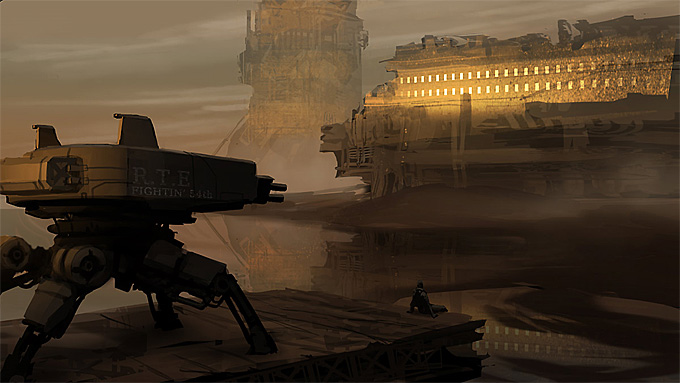 Justin Oaksford – www.justinoaksford.com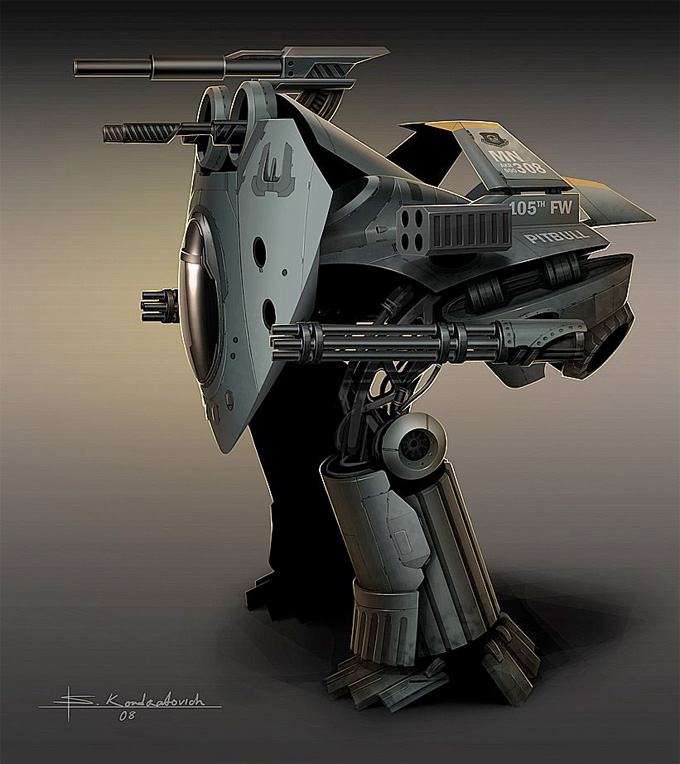 Sergey Kondratovich – www.serjjart.com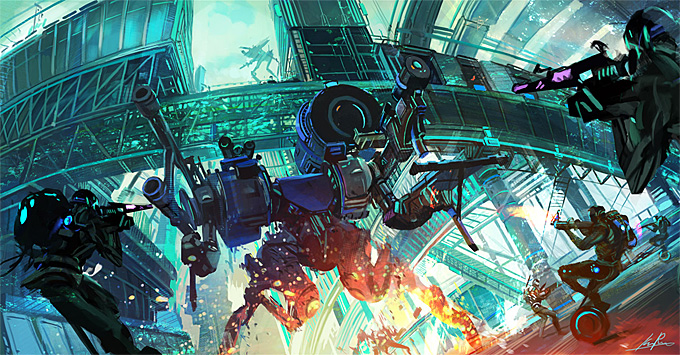 Yap Kun Rong – www.yapkunrong.net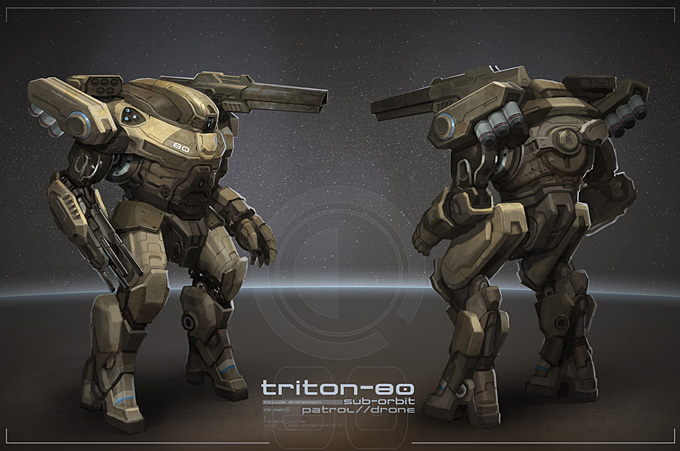 Adrian Majkrzak – www.twitchfinger.com
All images are the © copyright of their respective owners.