Concept Artist John Park has been updating his blog with some great mech concept designs. John has done workshops with CDW and CGMA while also teaching classes at Red Engine. John is currently Lead Concept Artist at Adhesive Games the creators of HAWKEN.
Link: jparked.blogspot.com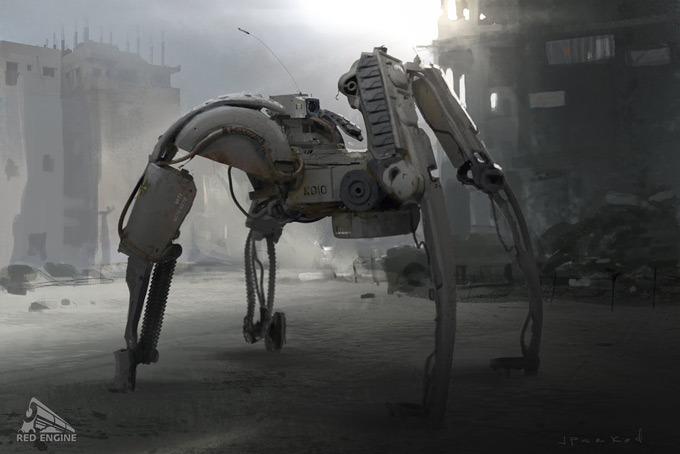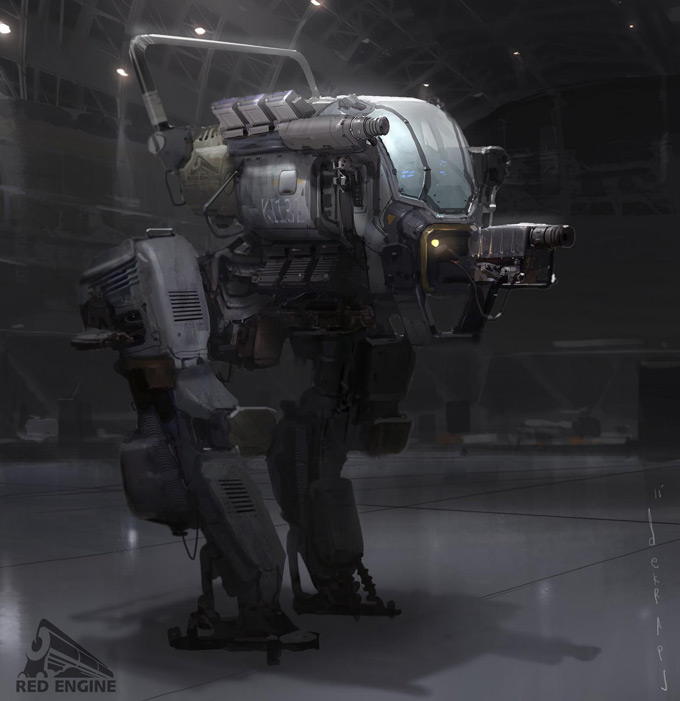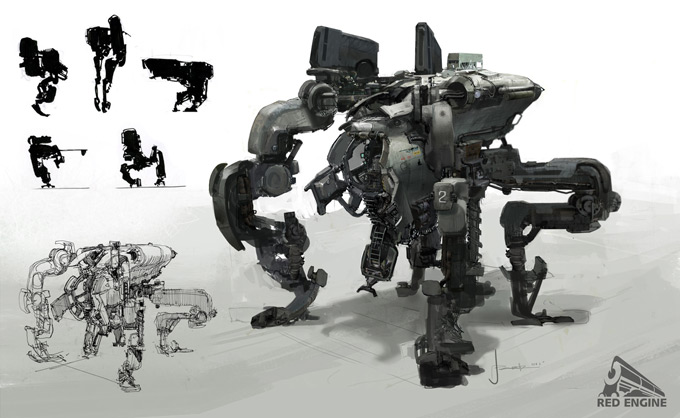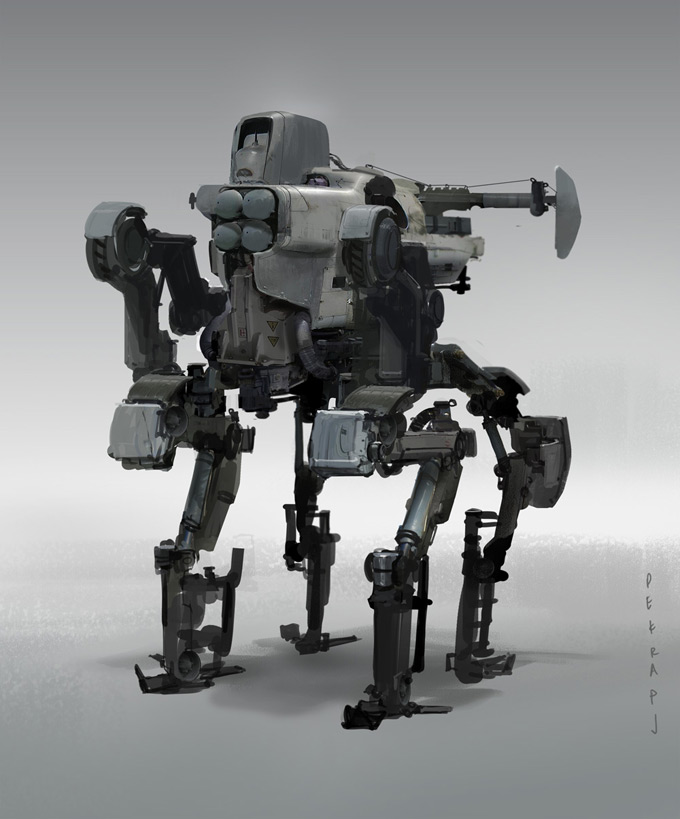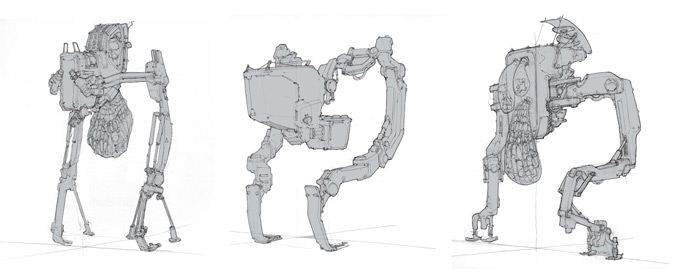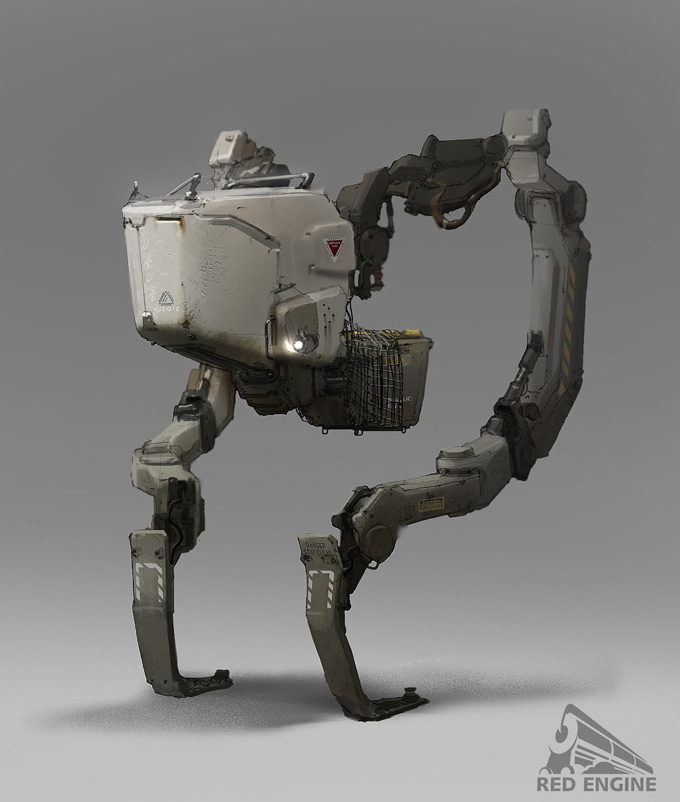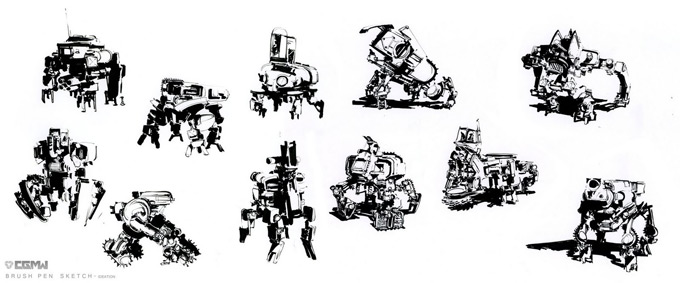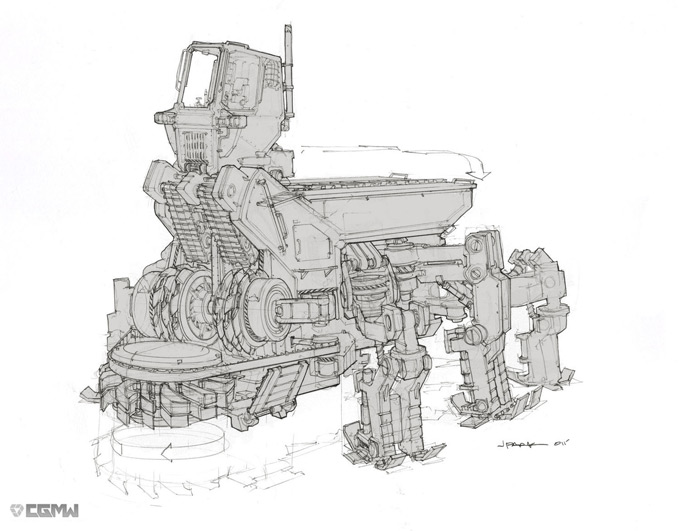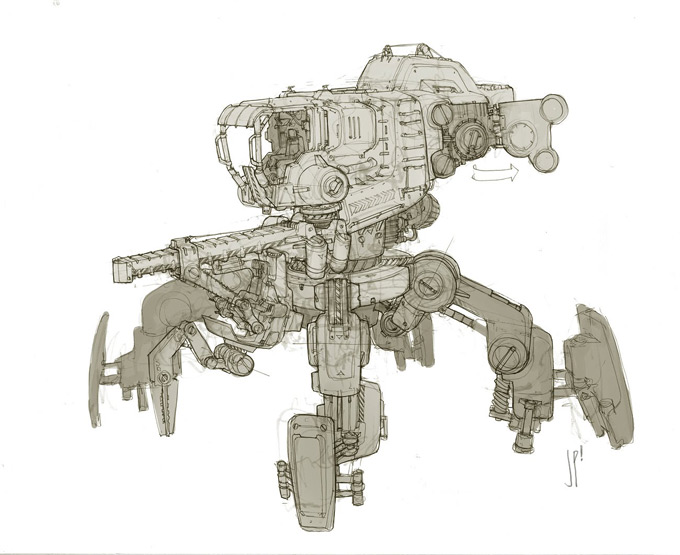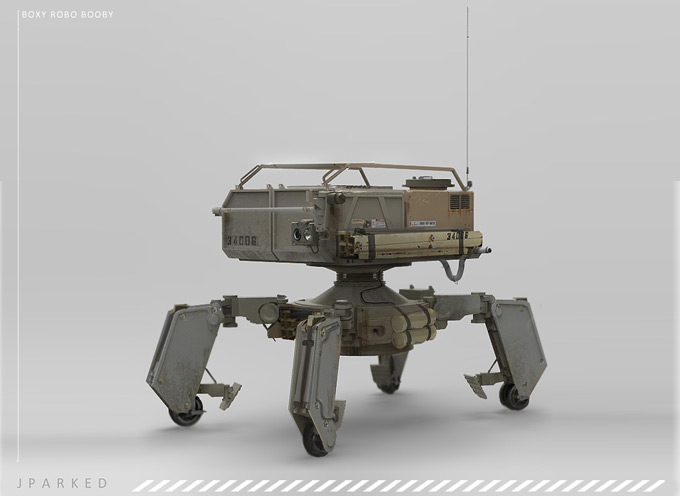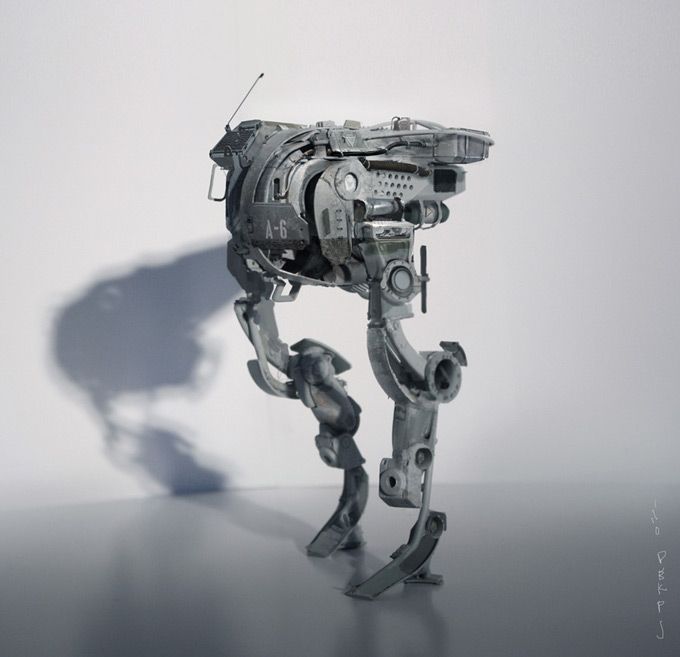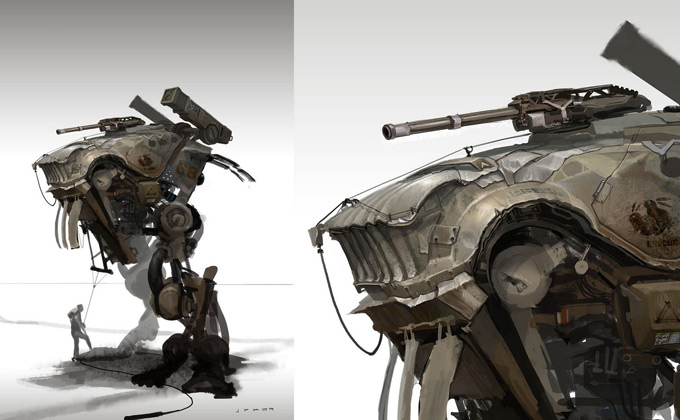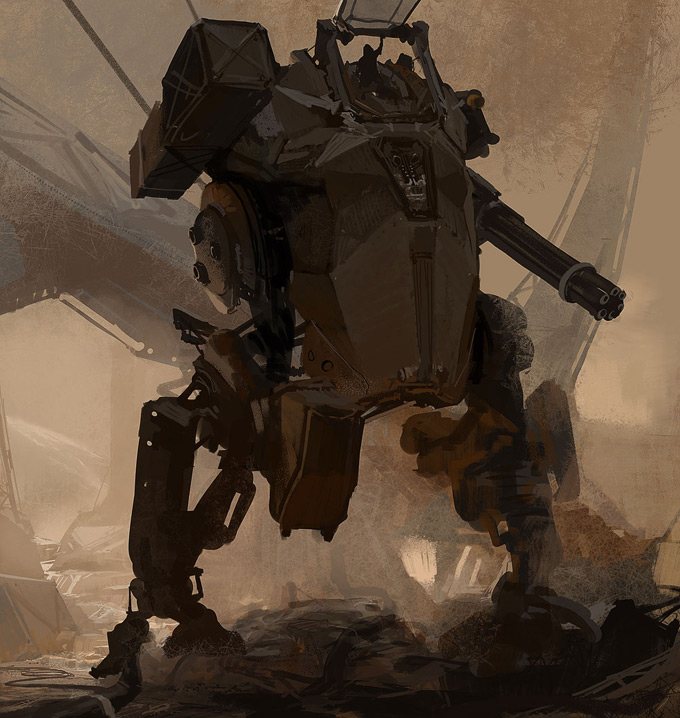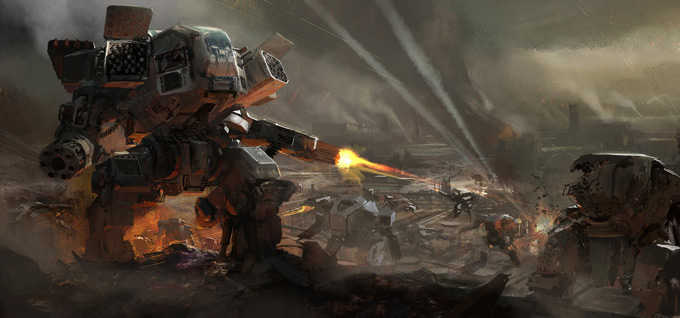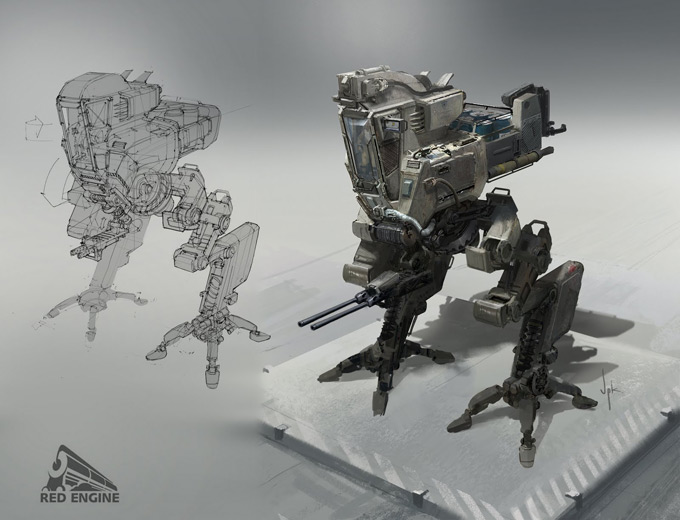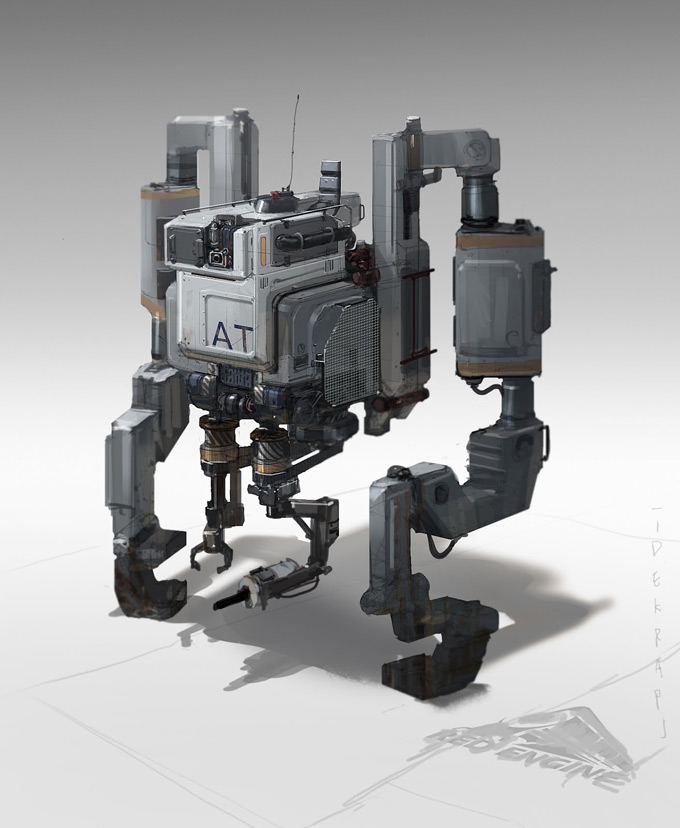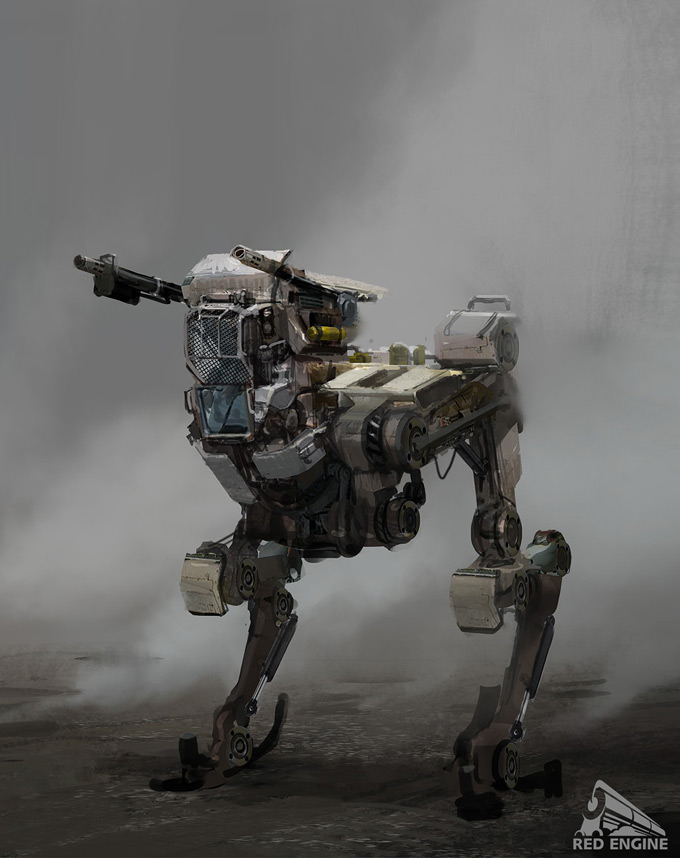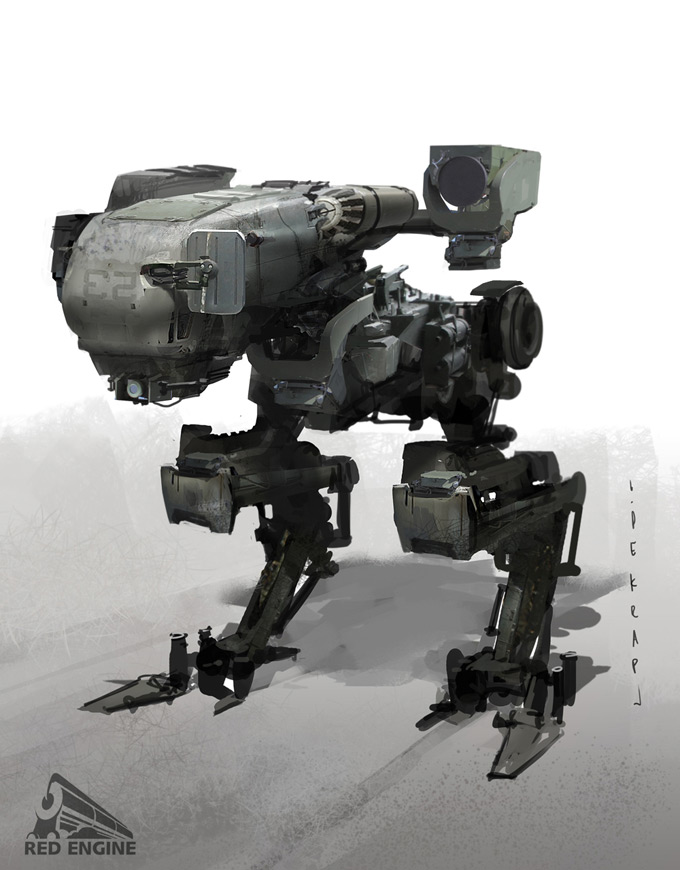 All images used with permission by the artist. © John Park or their respective copyright holder.