Concept artist and illustrator Björn Hurri has been releasing a series of steampunk character illustrations as a tribute to the Star Wars universe. Be sure to check out more of his concept artwork and illustrations here.
Link: www.bjornhurri.com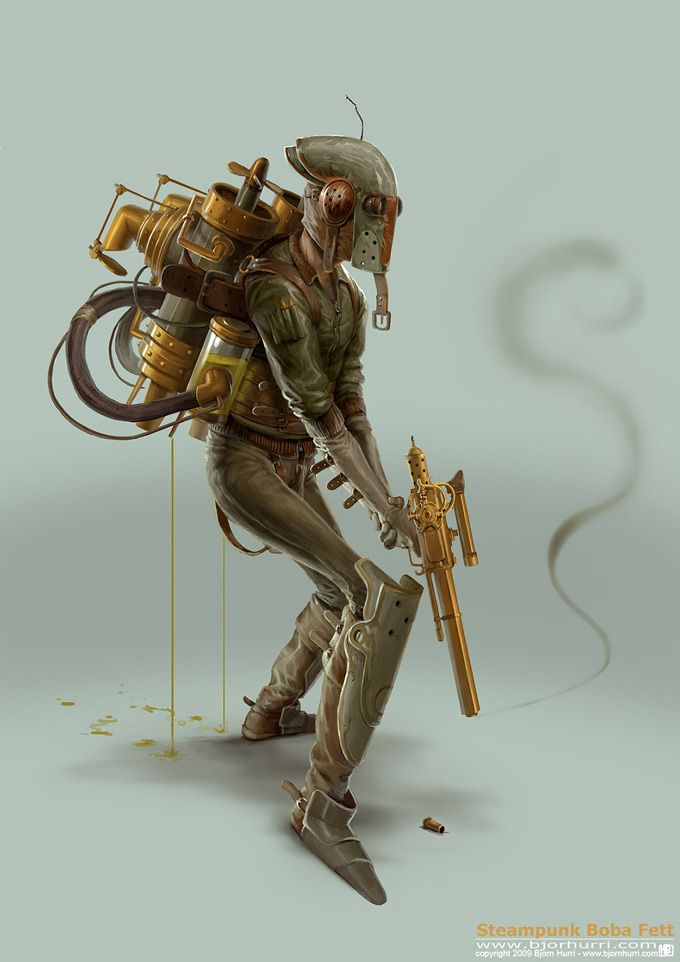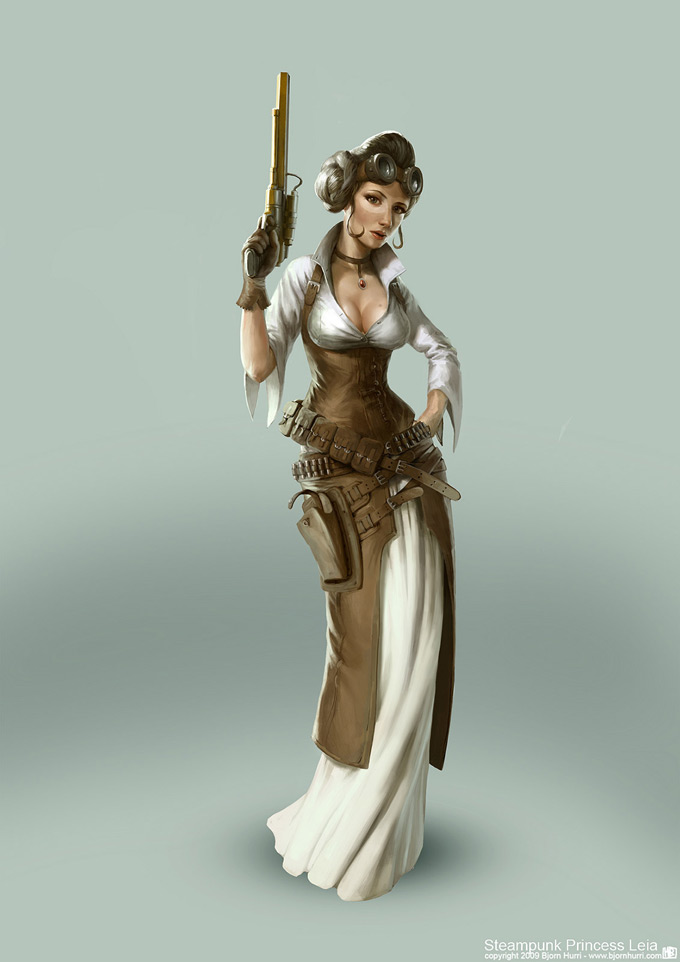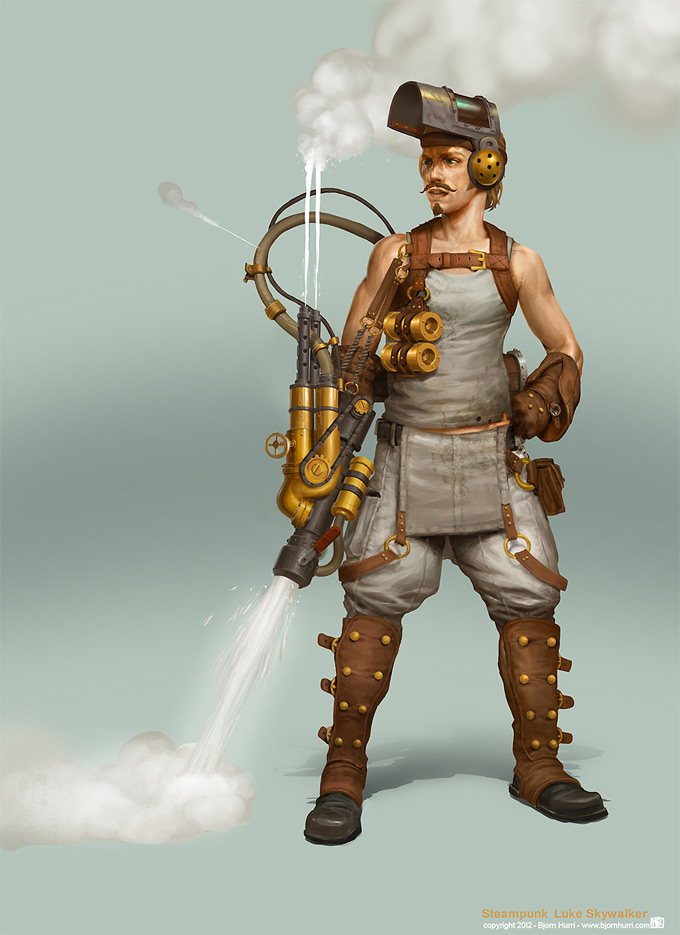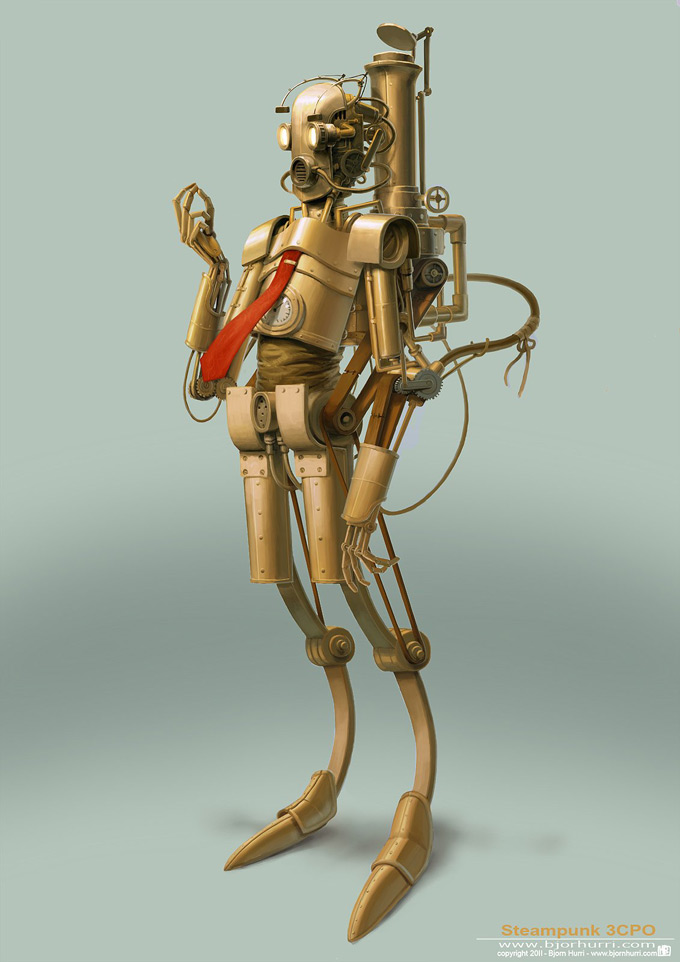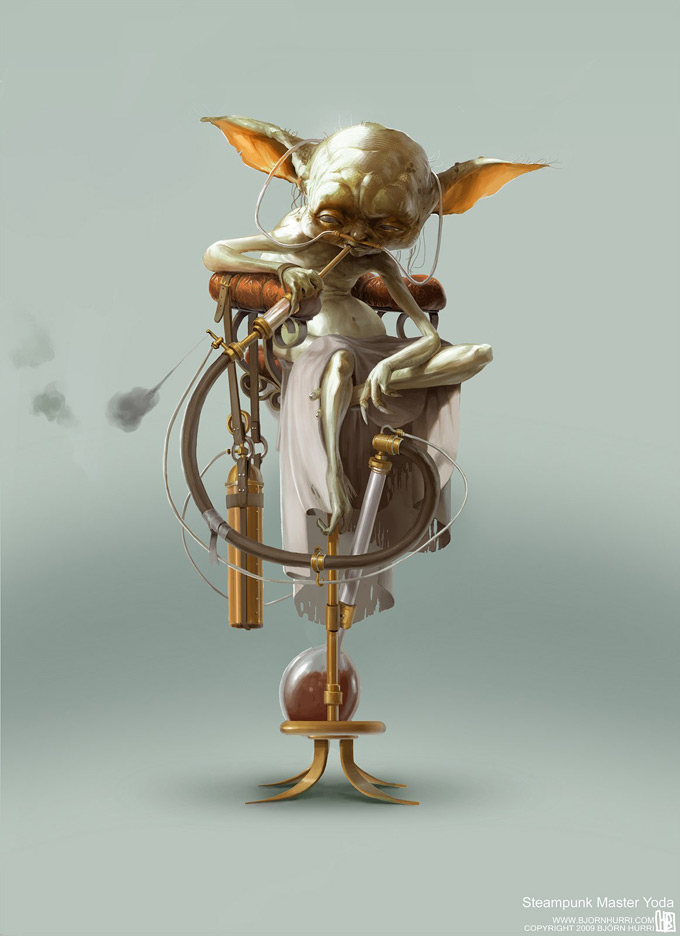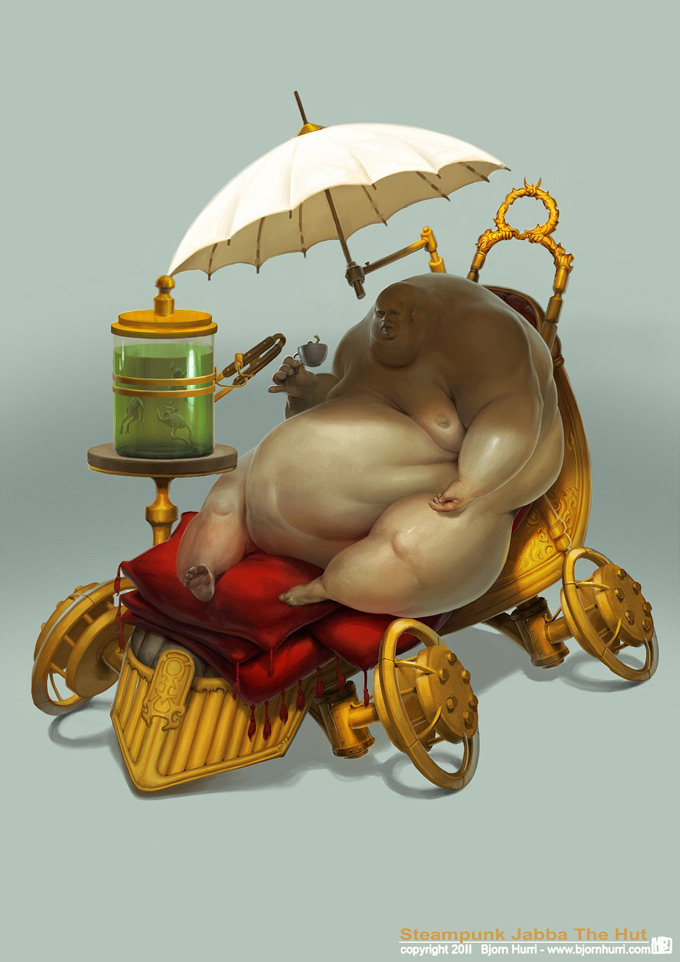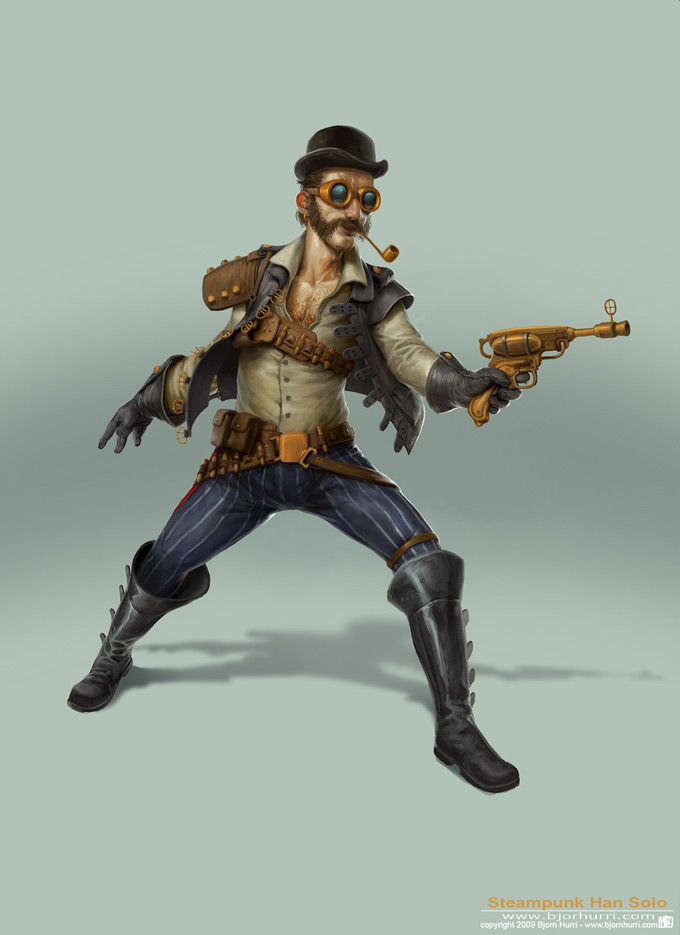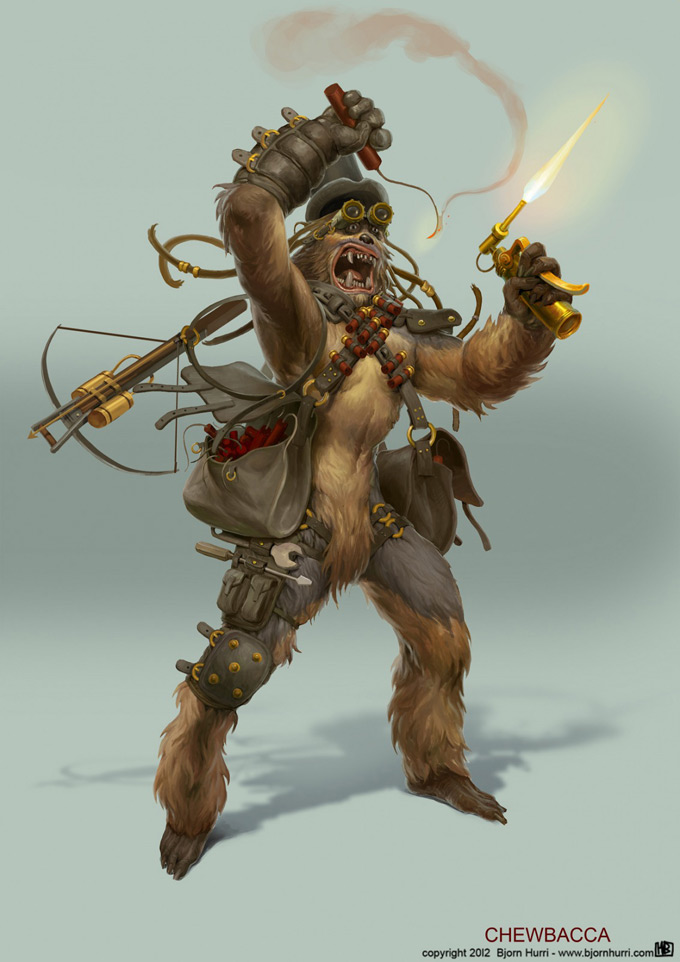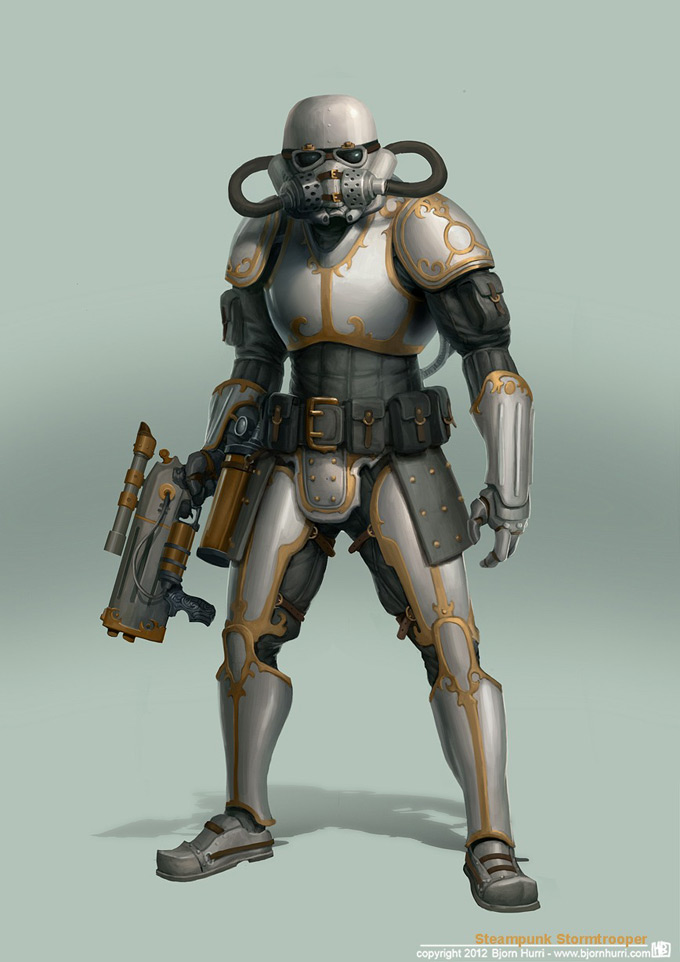 All images used with permission by the artist. © Björn Hurri or their respective copyright holder.