Freelance concept artist and modeler Colie Wertz has given us a first look at concept art that he created for After Earth. Colie worked on a variety of props and vehicles including the Nomad flotilla ships, hovercraft and frigate. Colie has also created 3D vehicle and prop designs for feature films such as Flight, Star Trek: Into Darkness and The Lone Ranger.
Link: www.coliewertz.com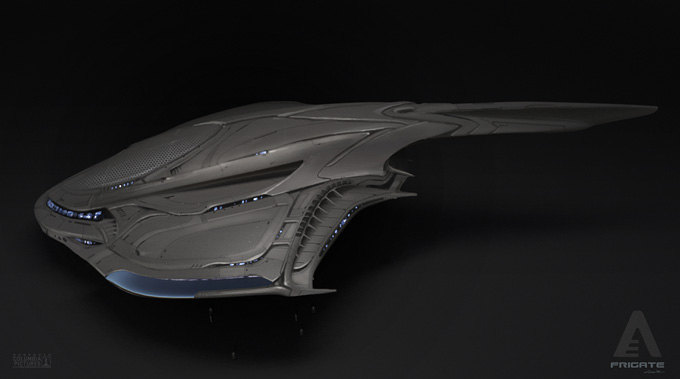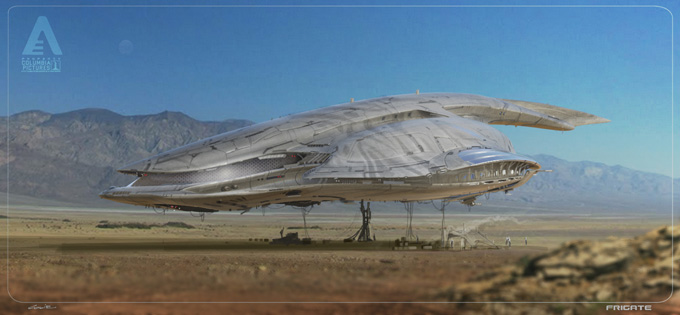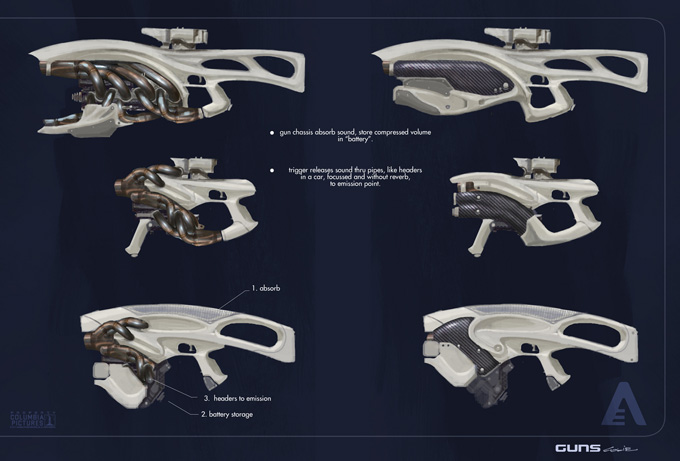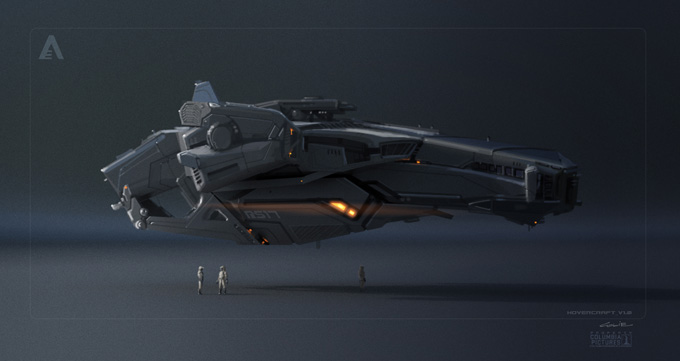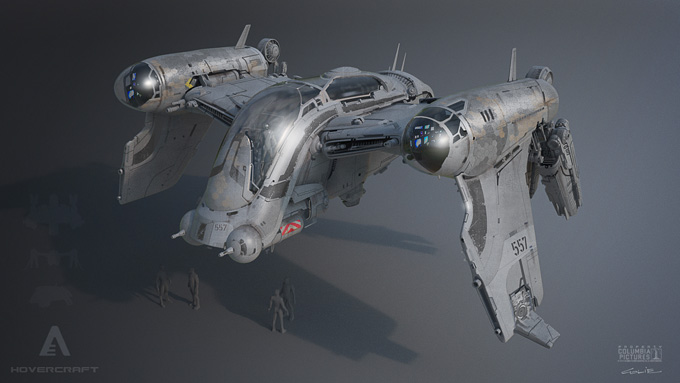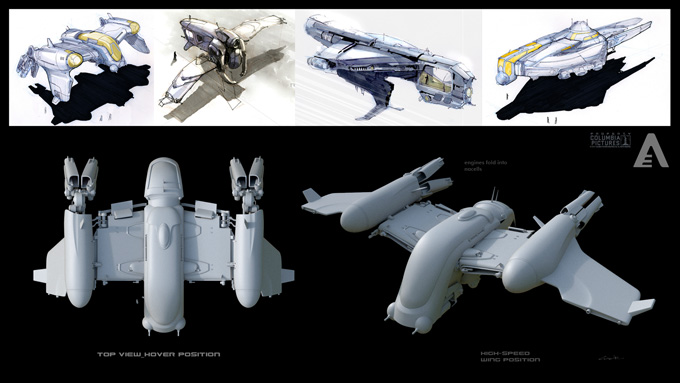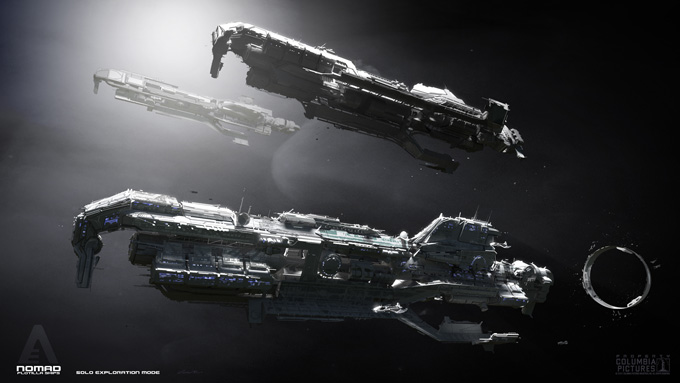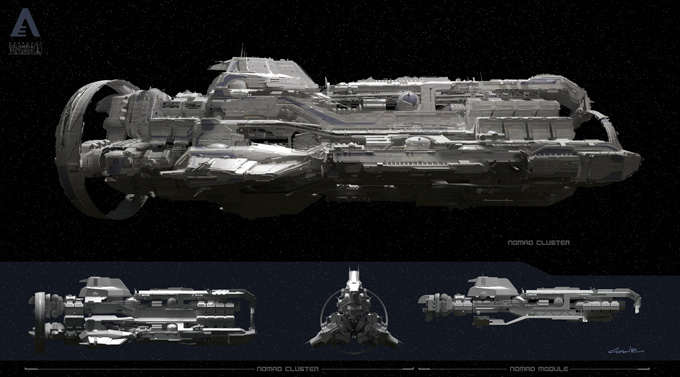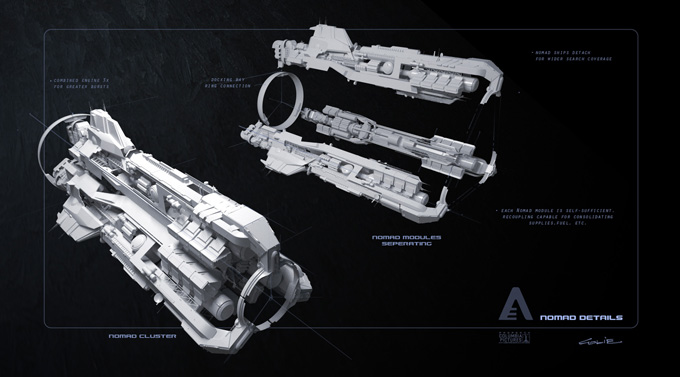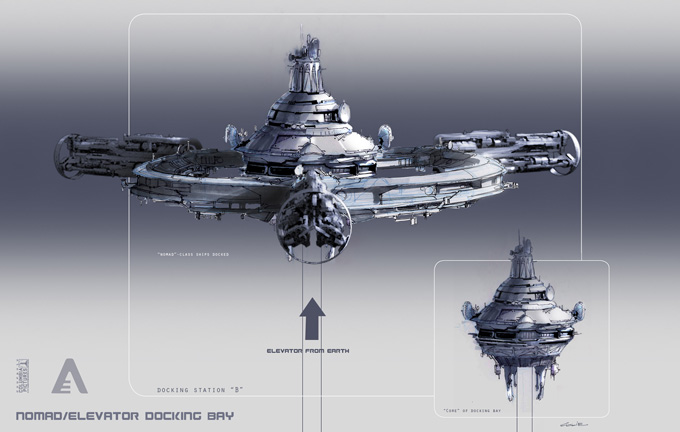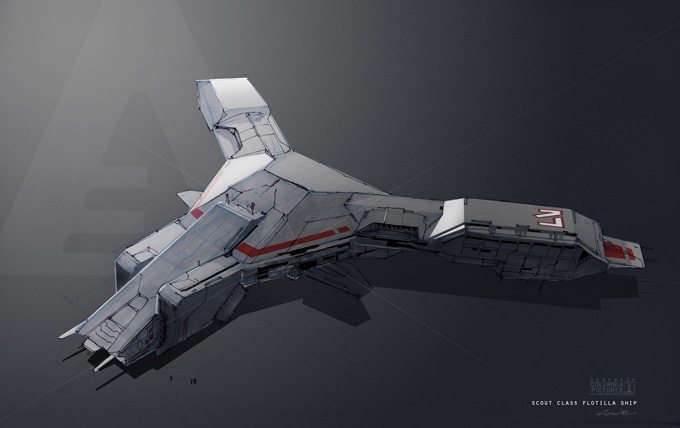 All images used with permission by the artist. © Columbia Pictures.