Concept Artist Martin Deschambault has released some great concept art he created for Ubisoft's Assassin's Creed: Revelations. Martin painted and illustrated a variety of environments, characters and props. Martin is currently working as a Senior Concept Artist at Ubisoft Montreal.
Link: www.dechambo.com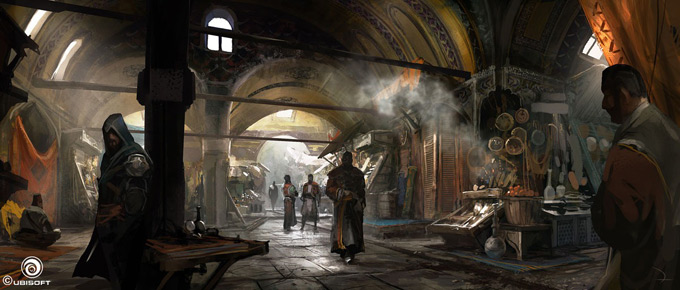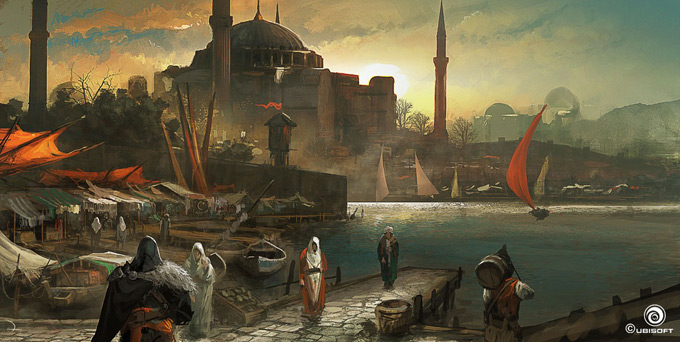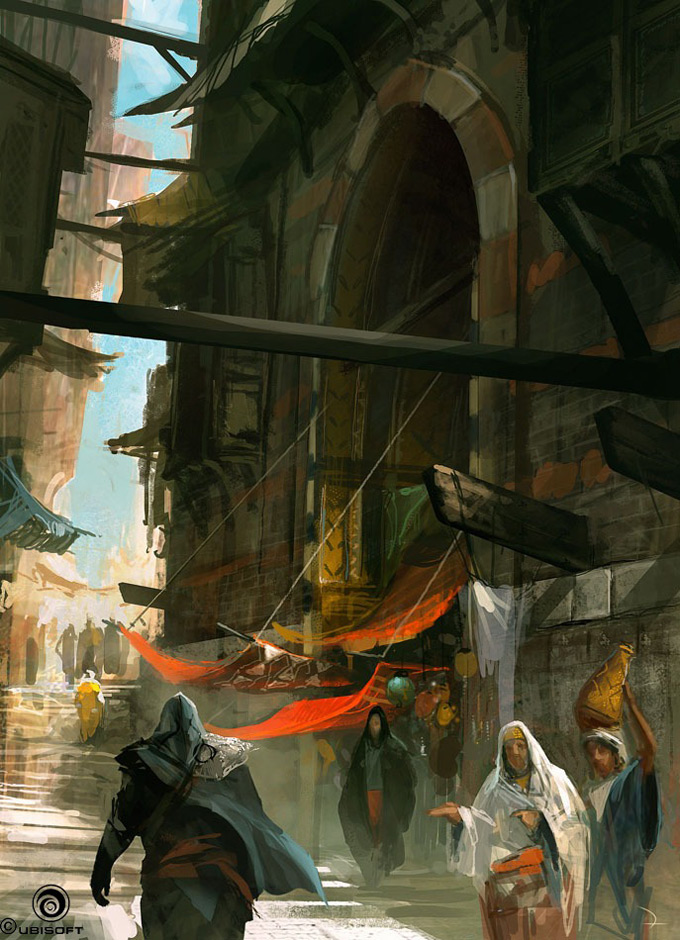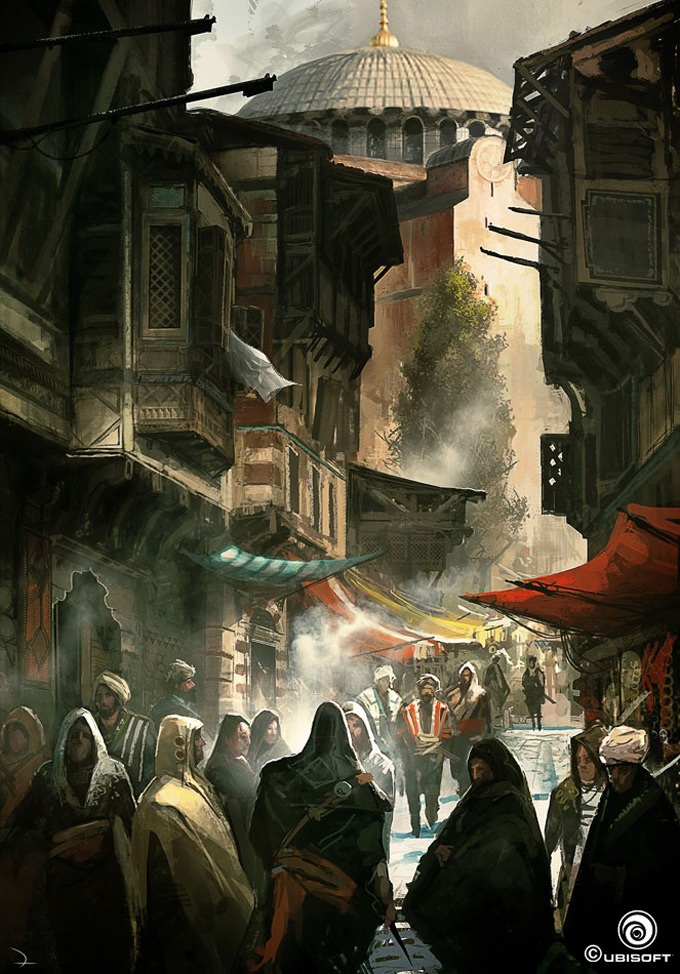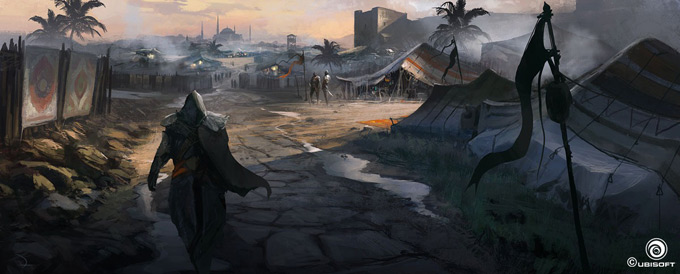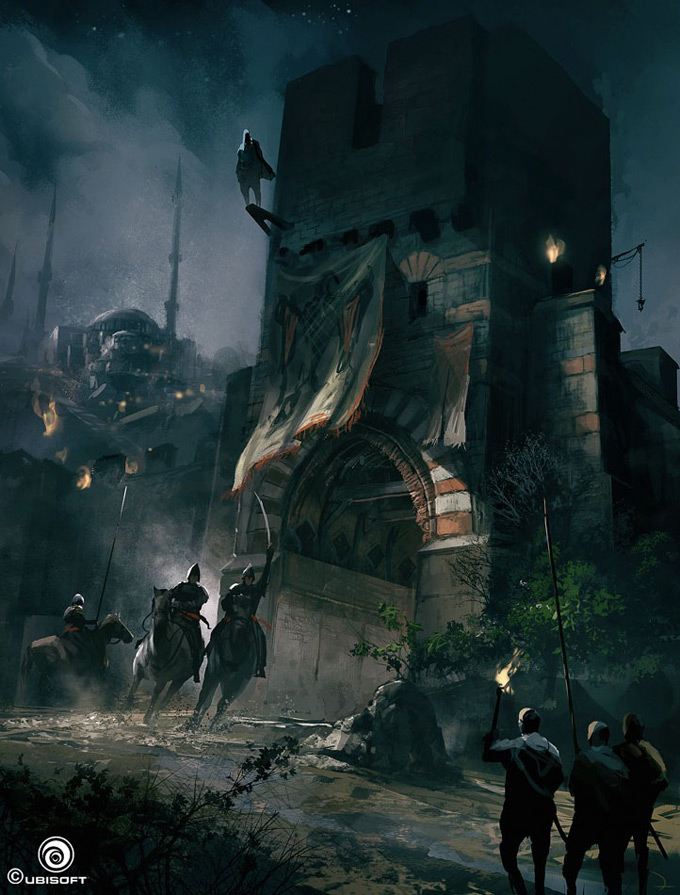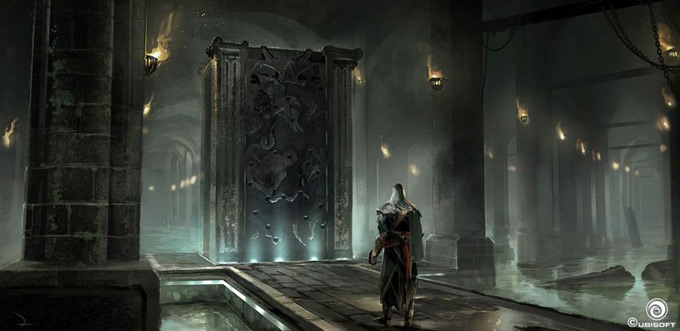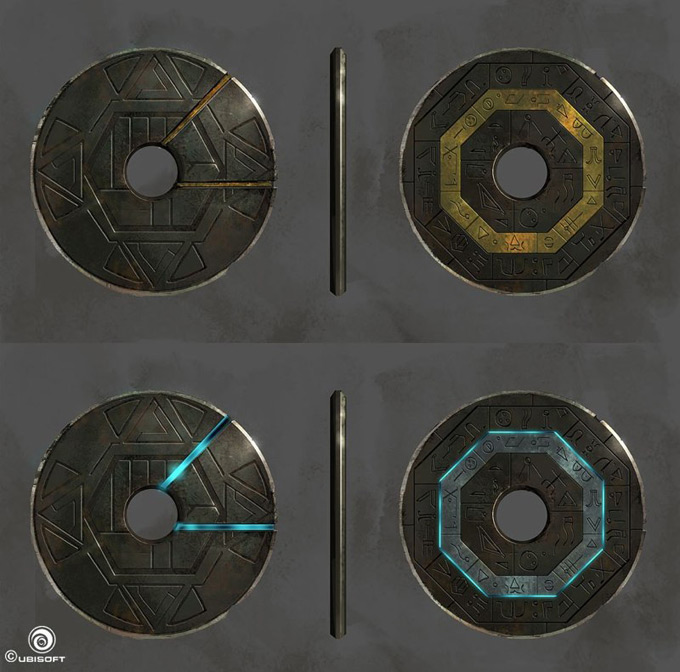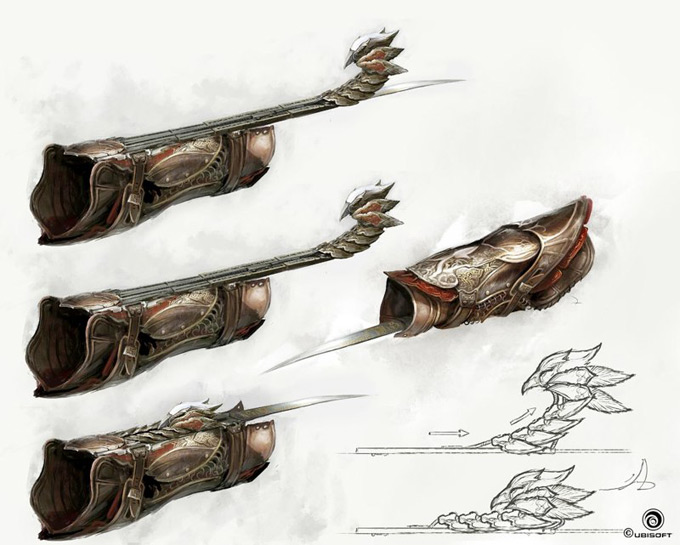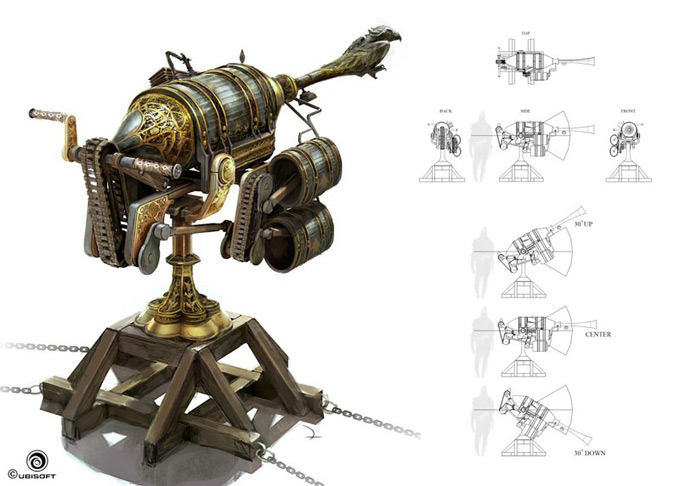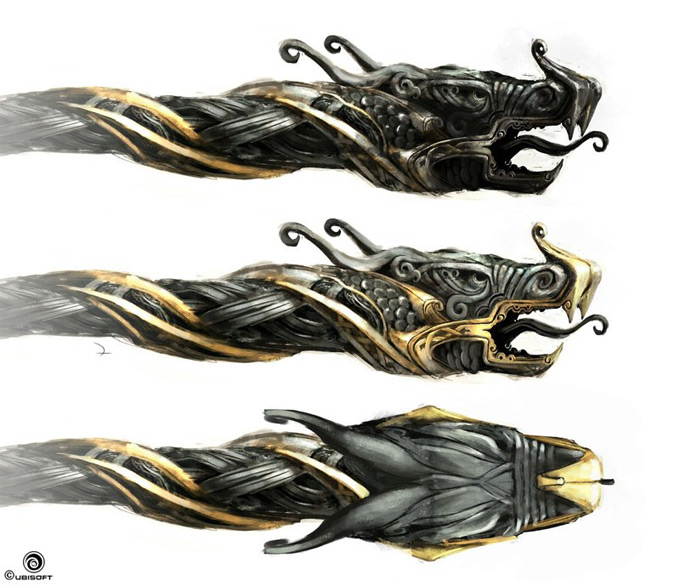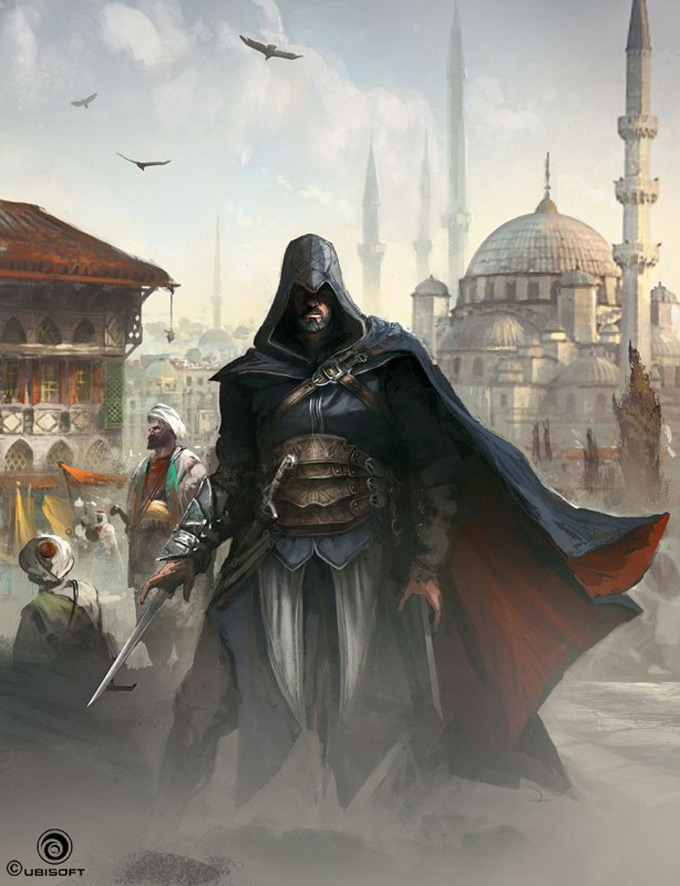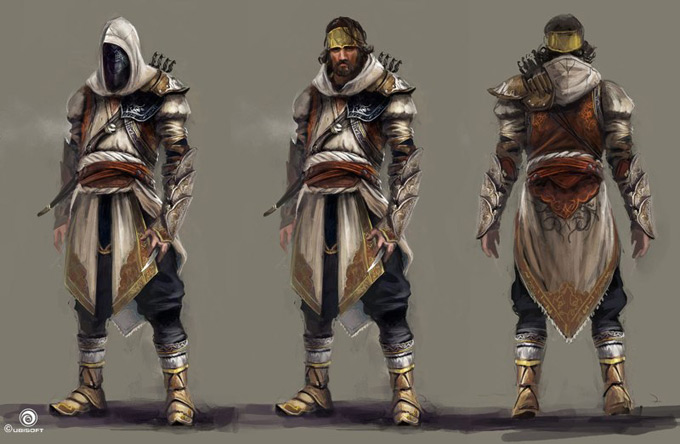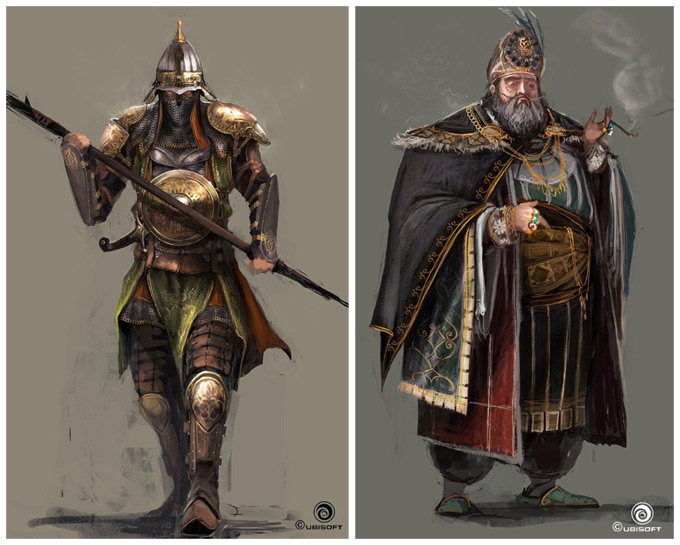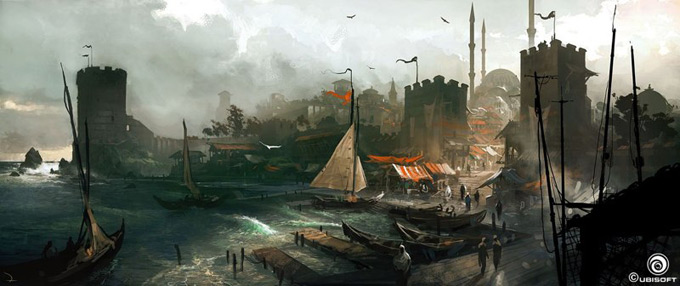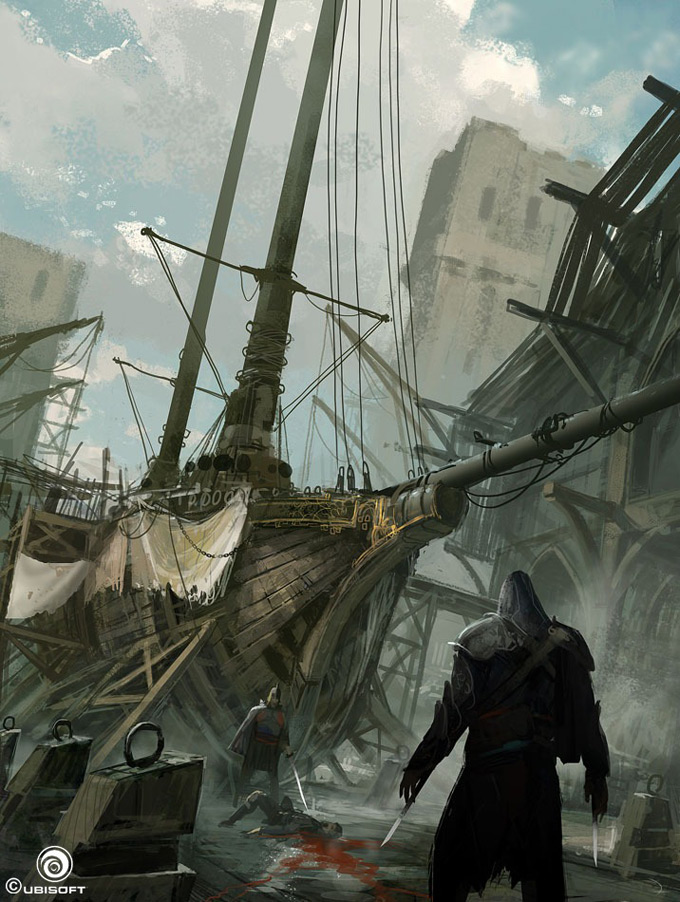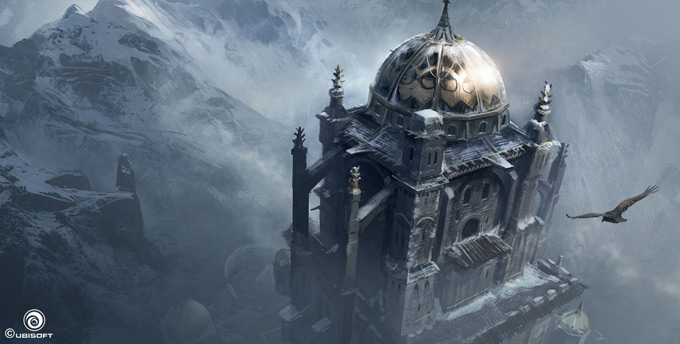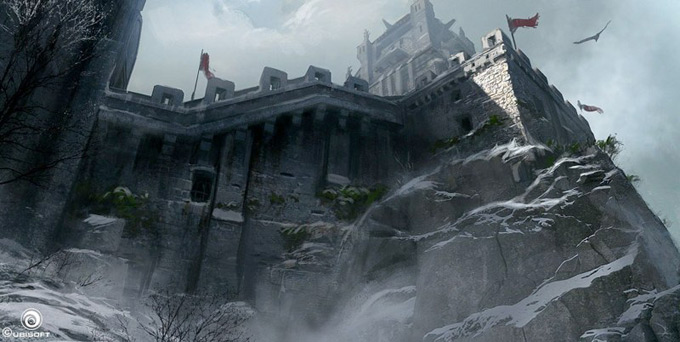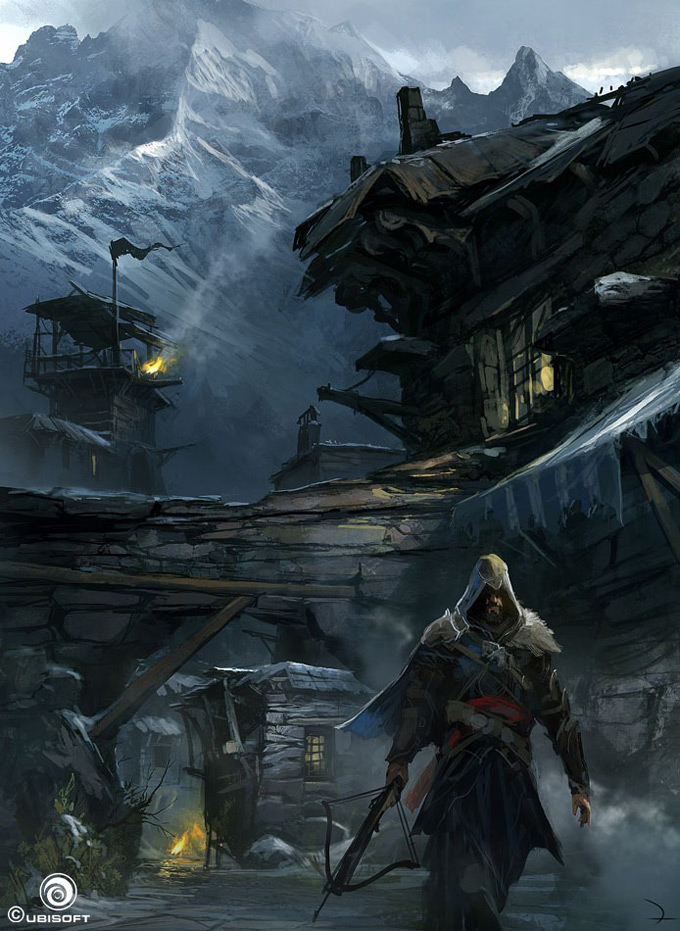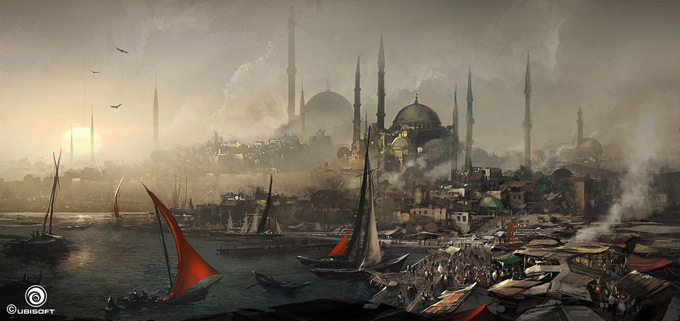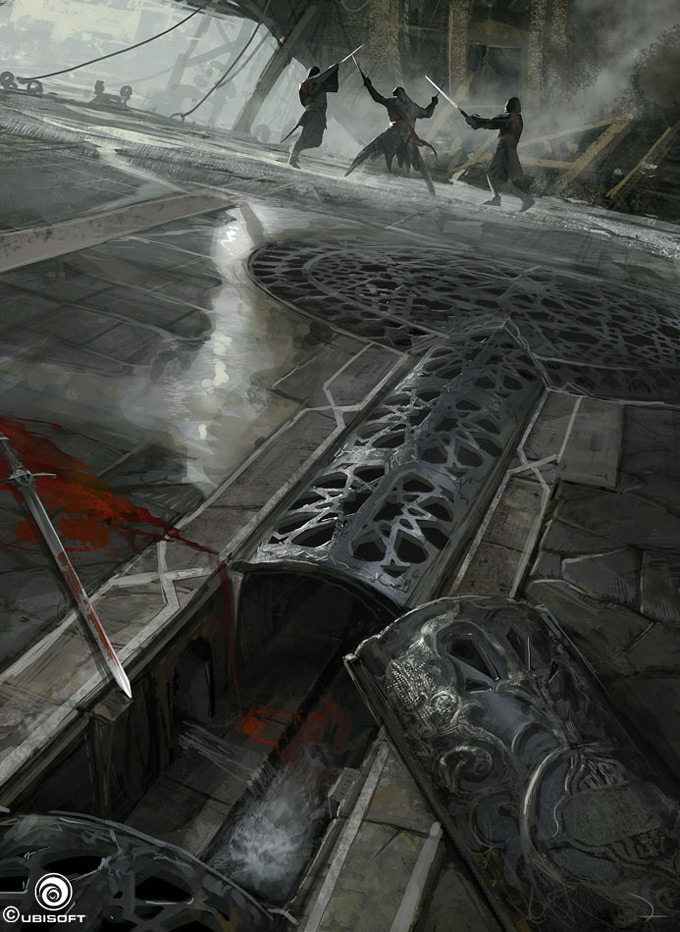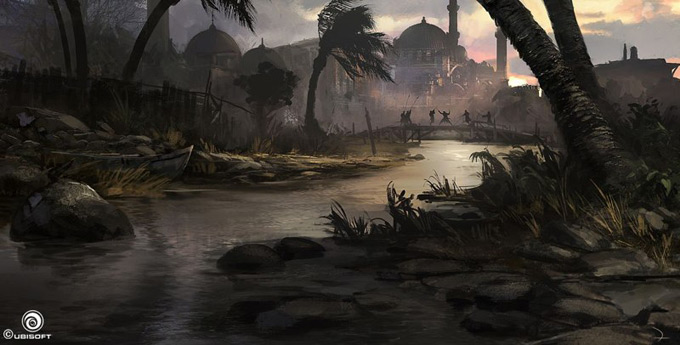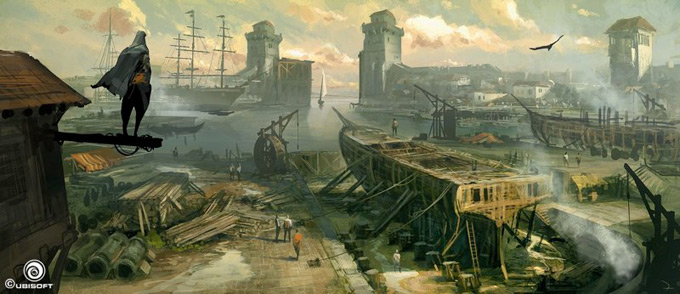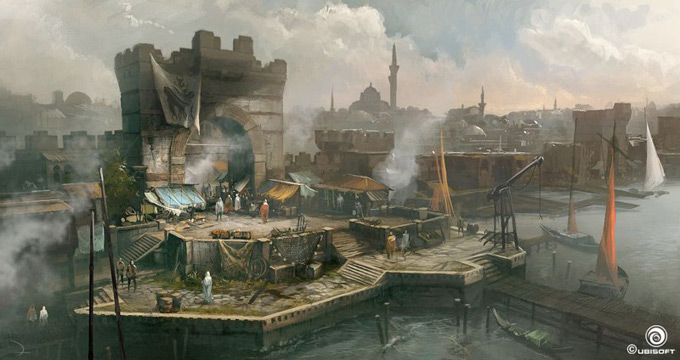 All images used with permission by the artist. © Ubisoft Entertainment.