Concept artist Ben Lo was kind enough to share with us some of the concept art he created for BioShock Infinite. Ben created many environment designs including early concepts for the district area of Finkton. To see more great concept art and illustrations from the guys at Irrational Games make sure to check out The Art of BioShock Infinite.
Link: benlo.carbonmade.com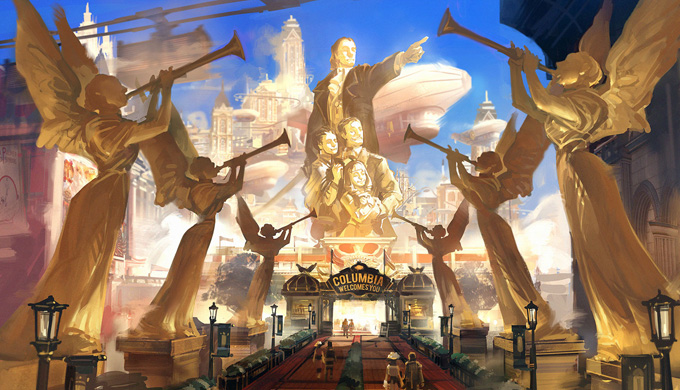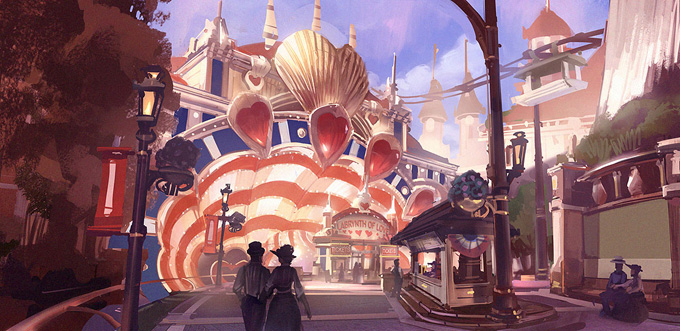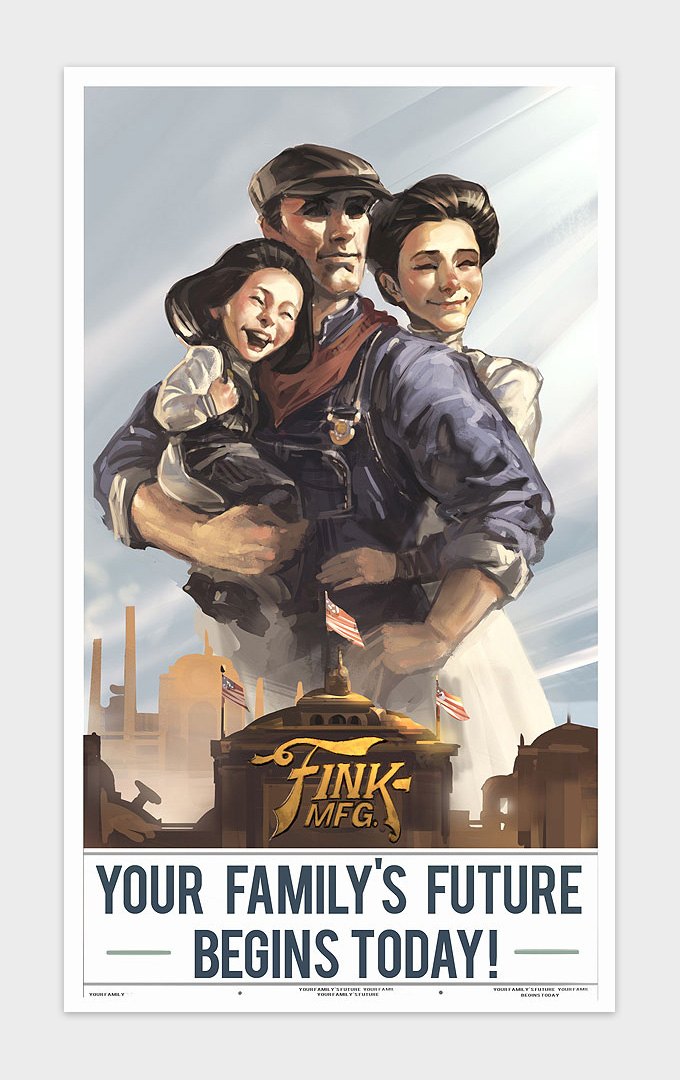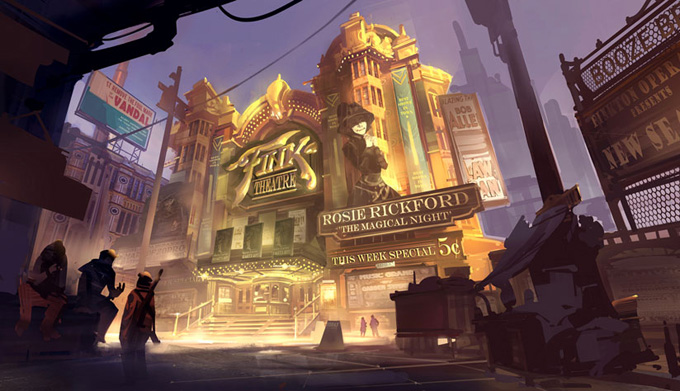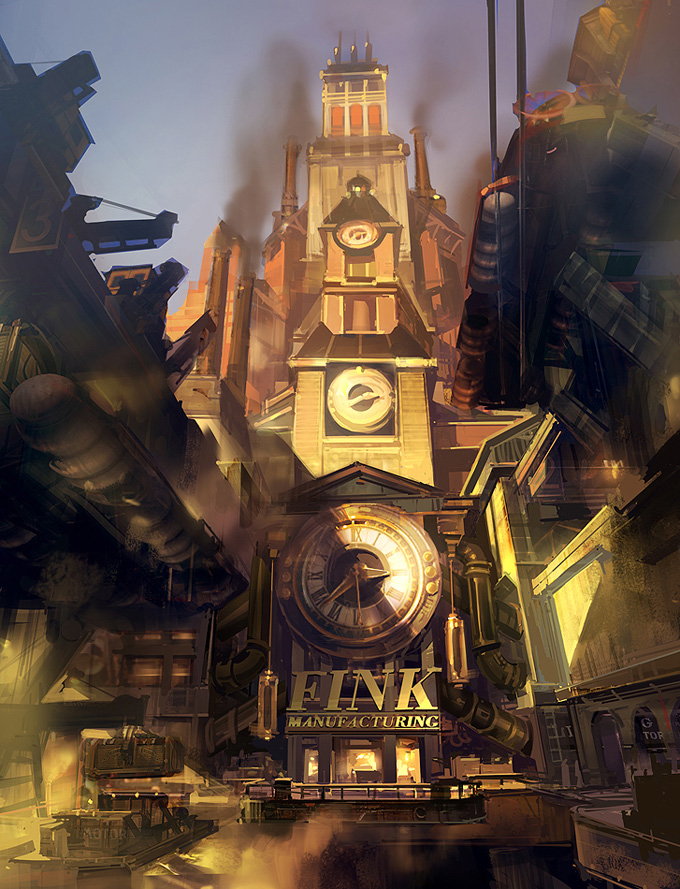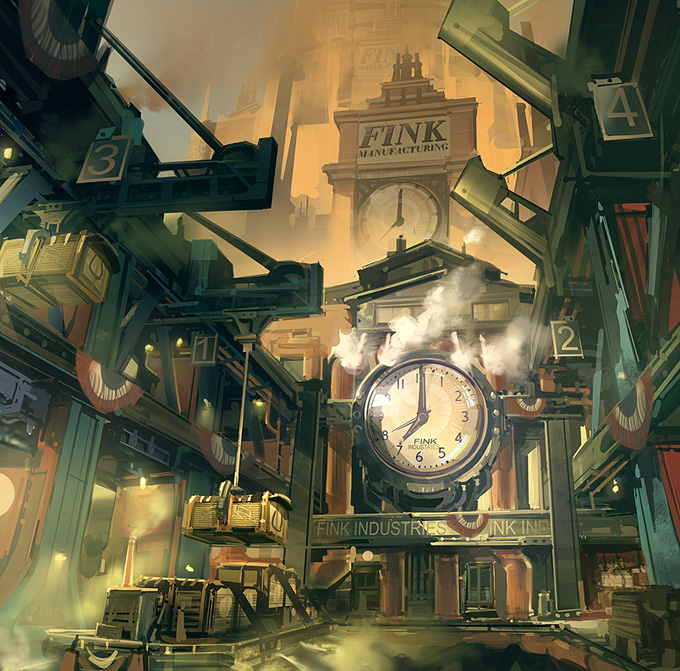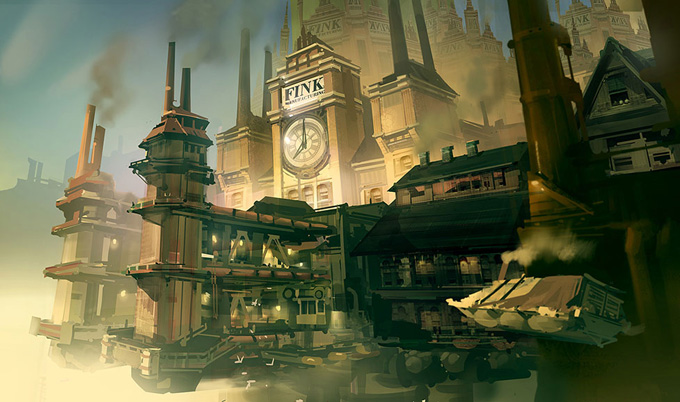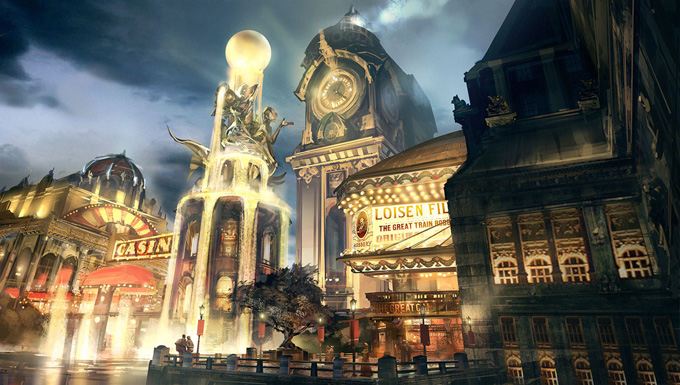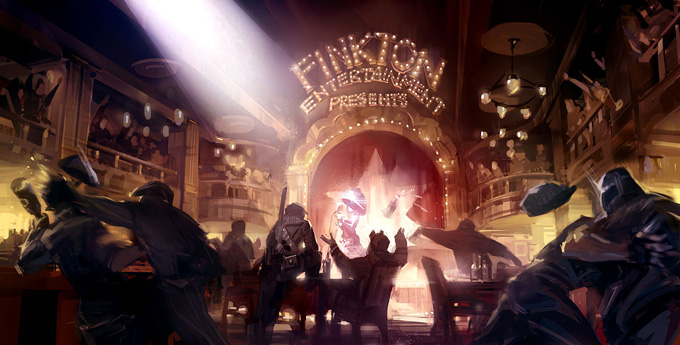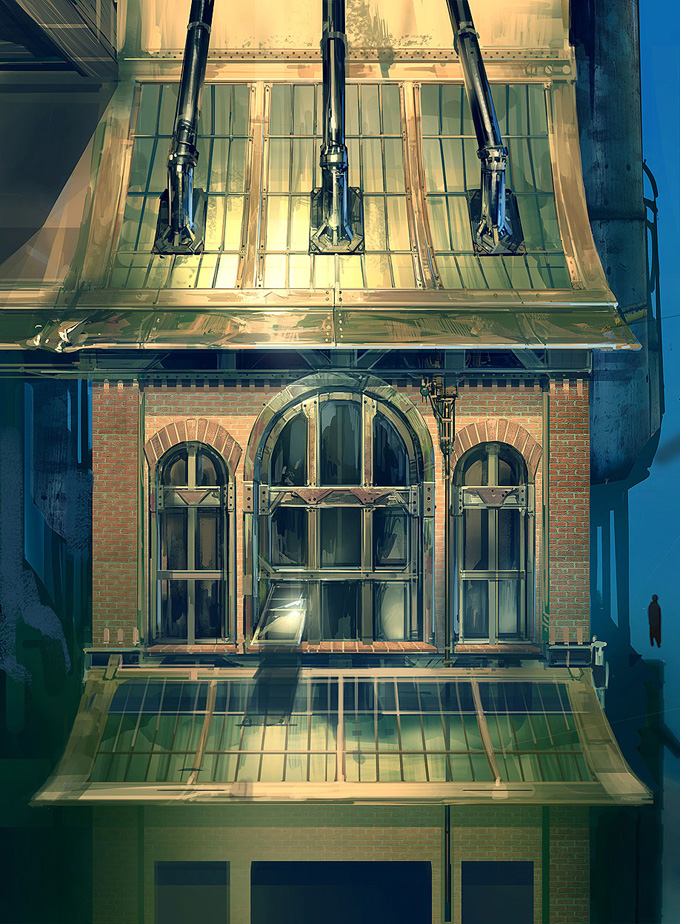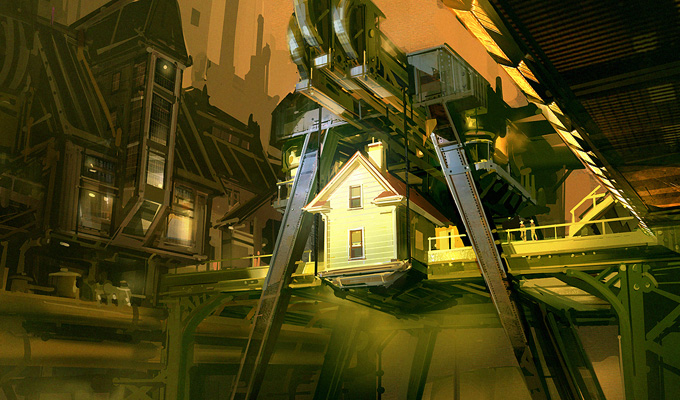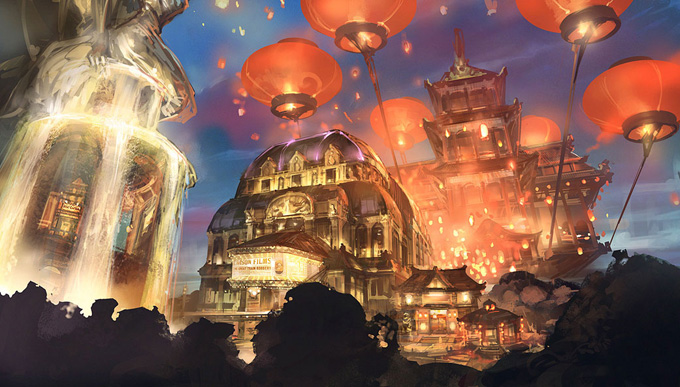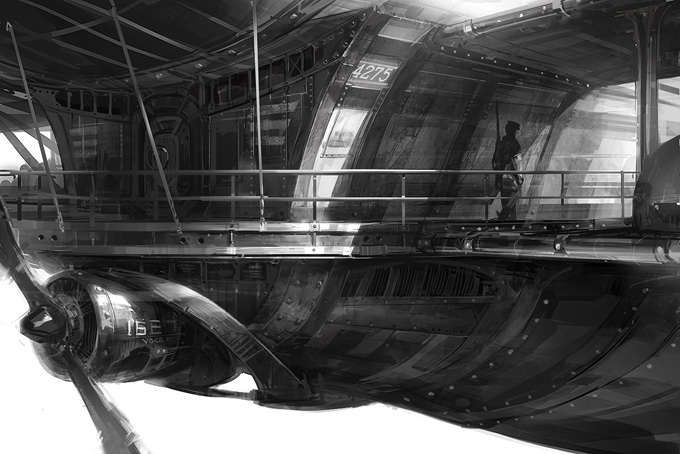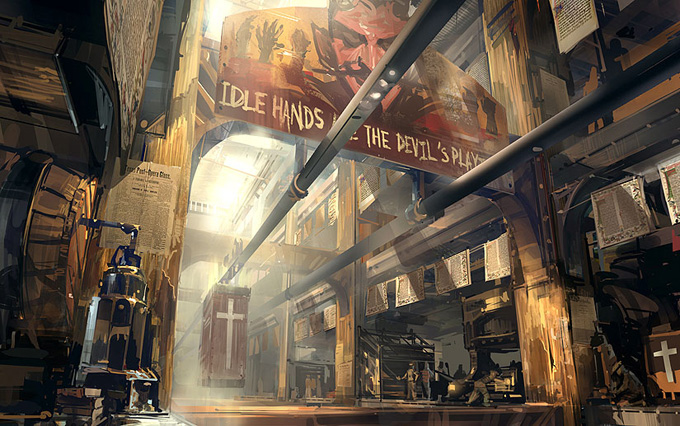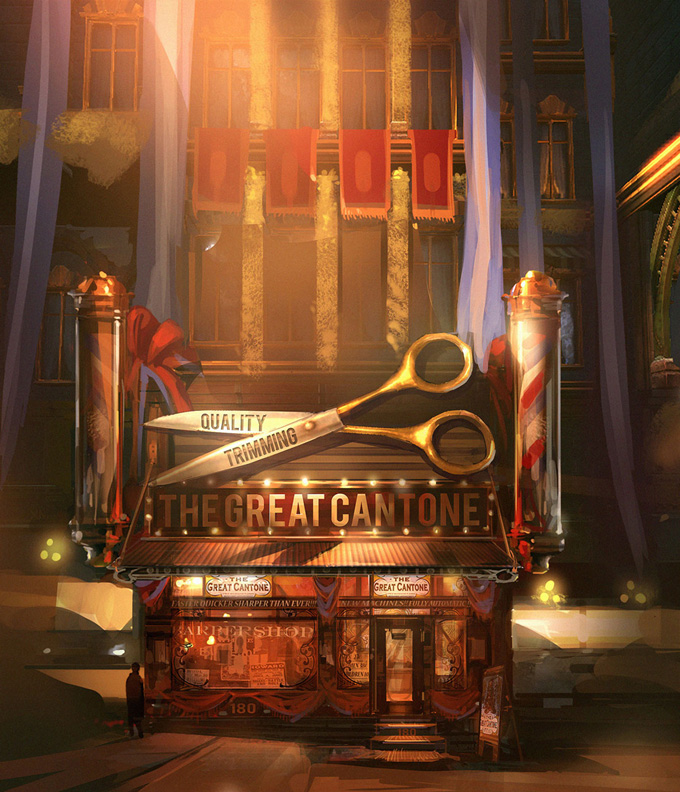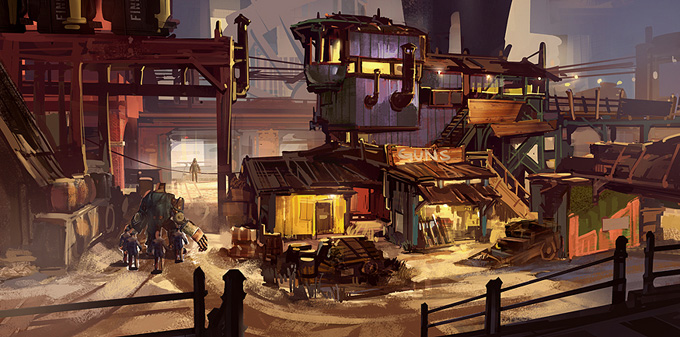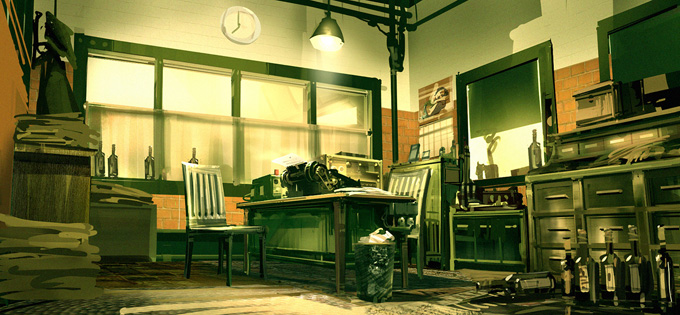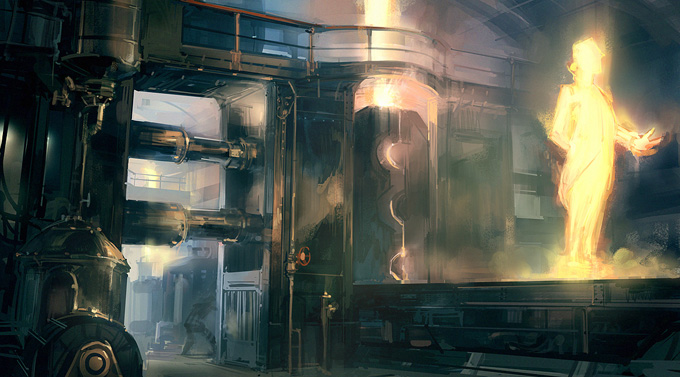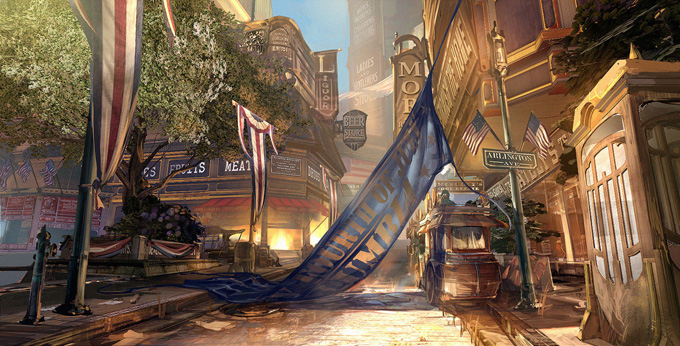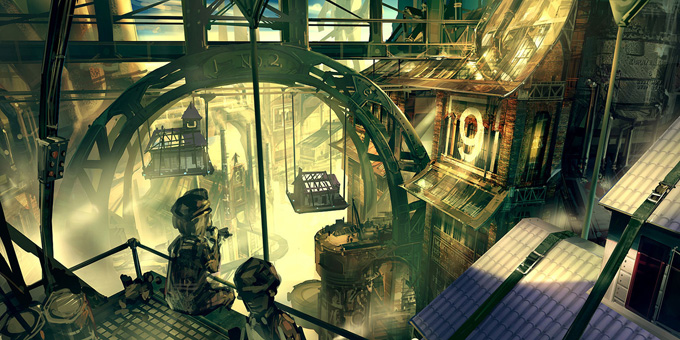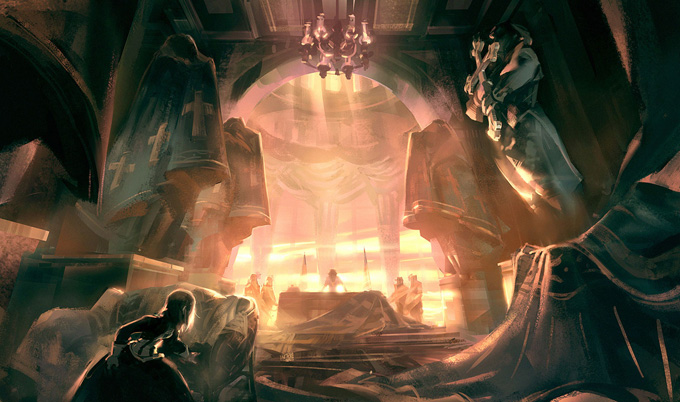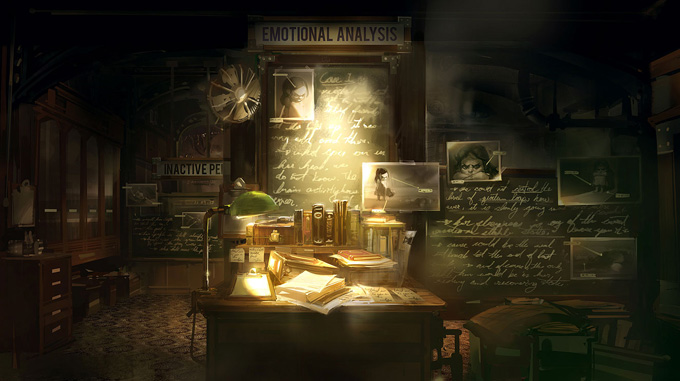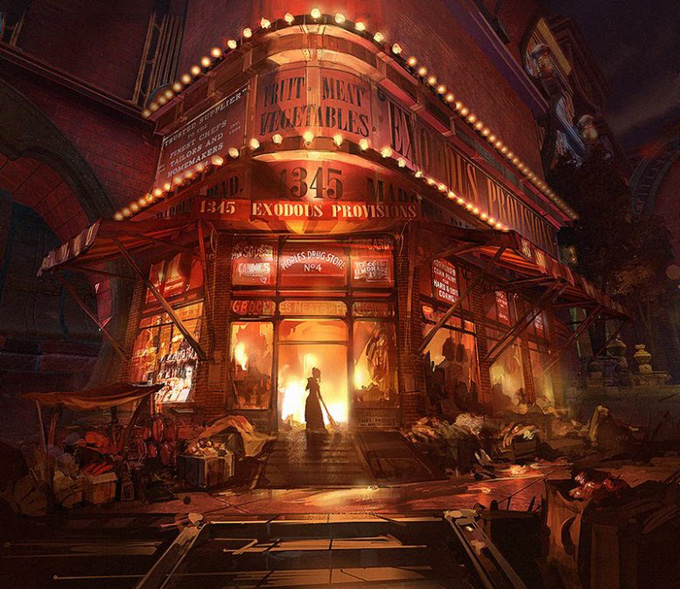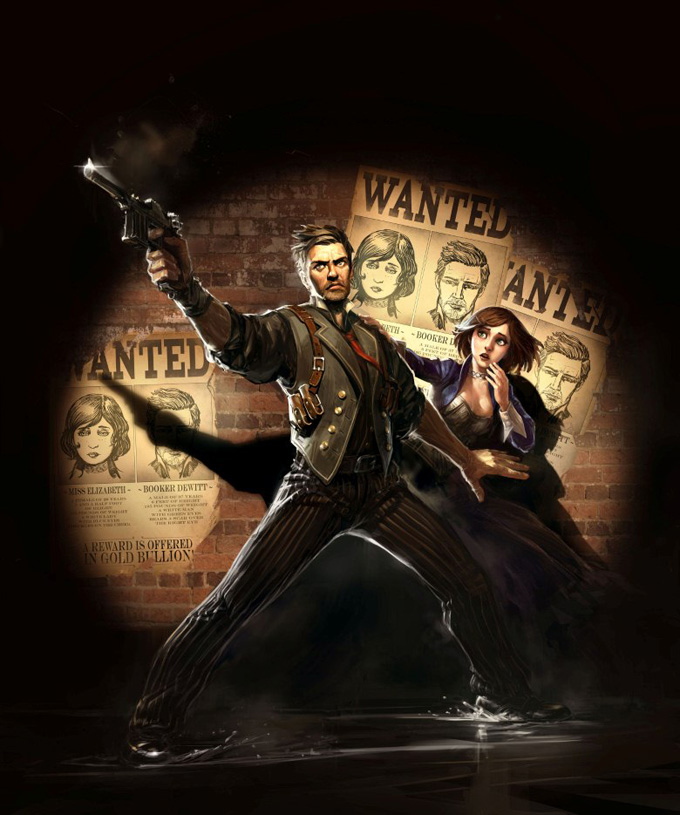 All images used with permission by the artist. © Irrational Games. All rights reserved.