West Studio has released concept artwork that was created for BioShock Infinite, the critically-acclaimed first-person shooter video game developed by Irrational Games. West Studio was brought on to work on the murals and posters that players can see throughout the game. Many of these posters and murals were re-purposed to tell the story at key moments in the game. For example, the image of Comstock pointing to Columbia ended up being a large stain glass window at the very beginning of the game.
Link: www.weststudio.com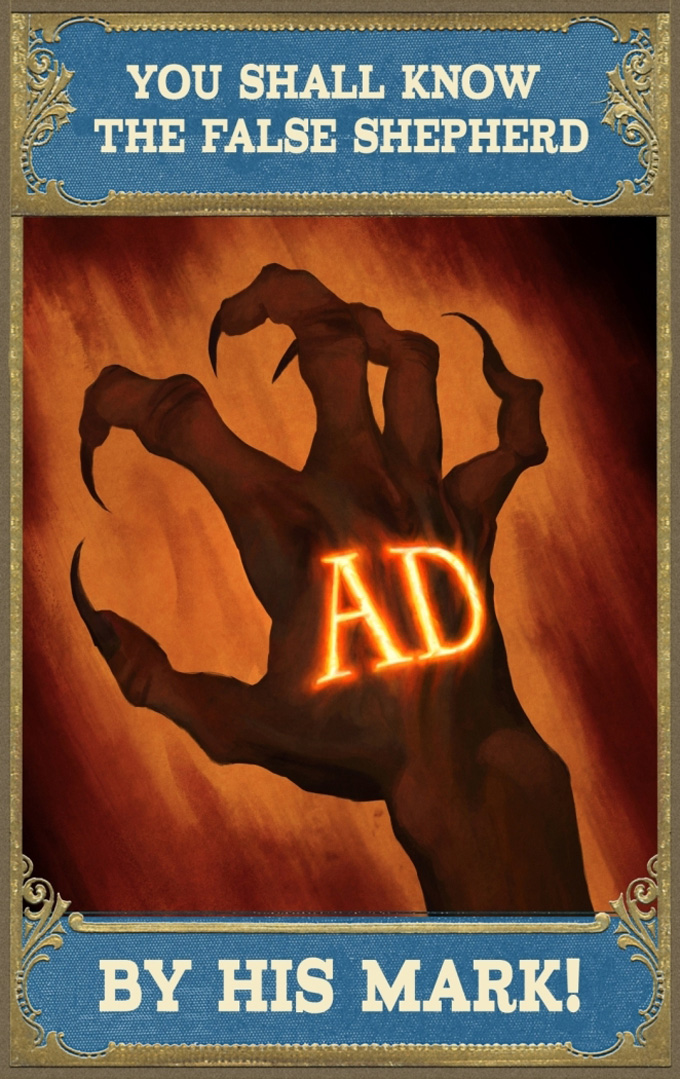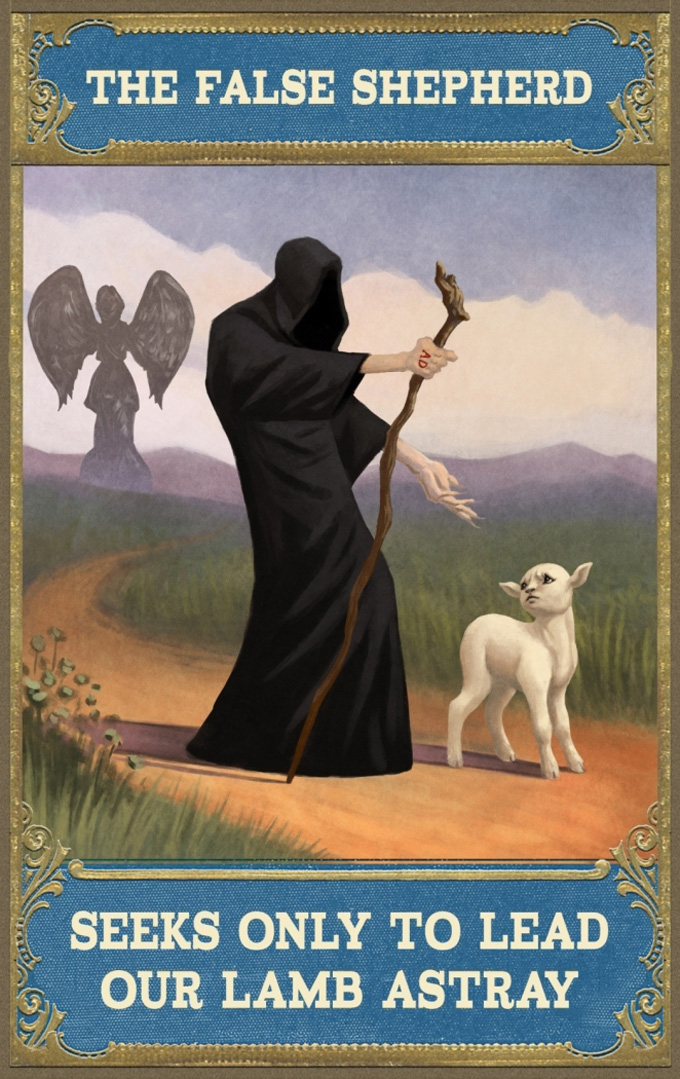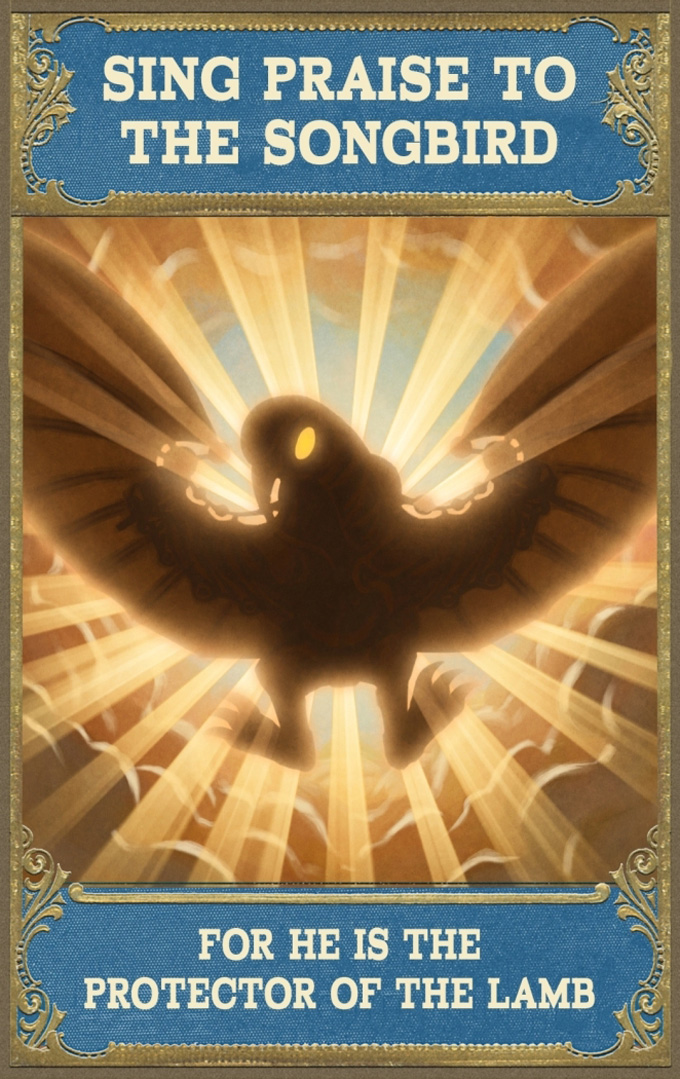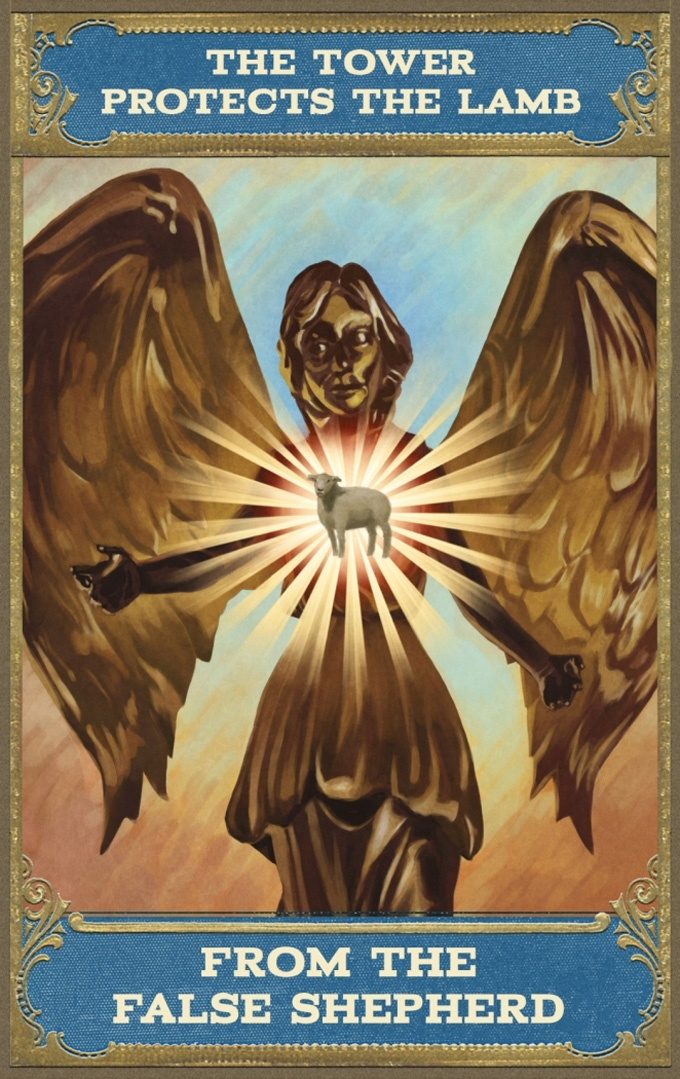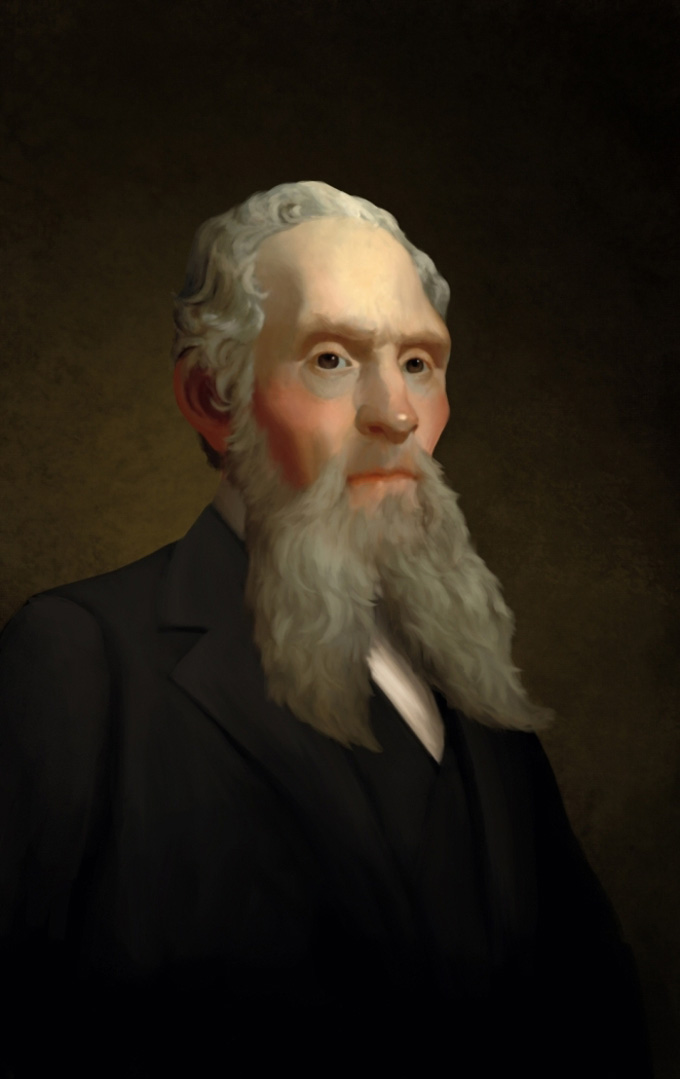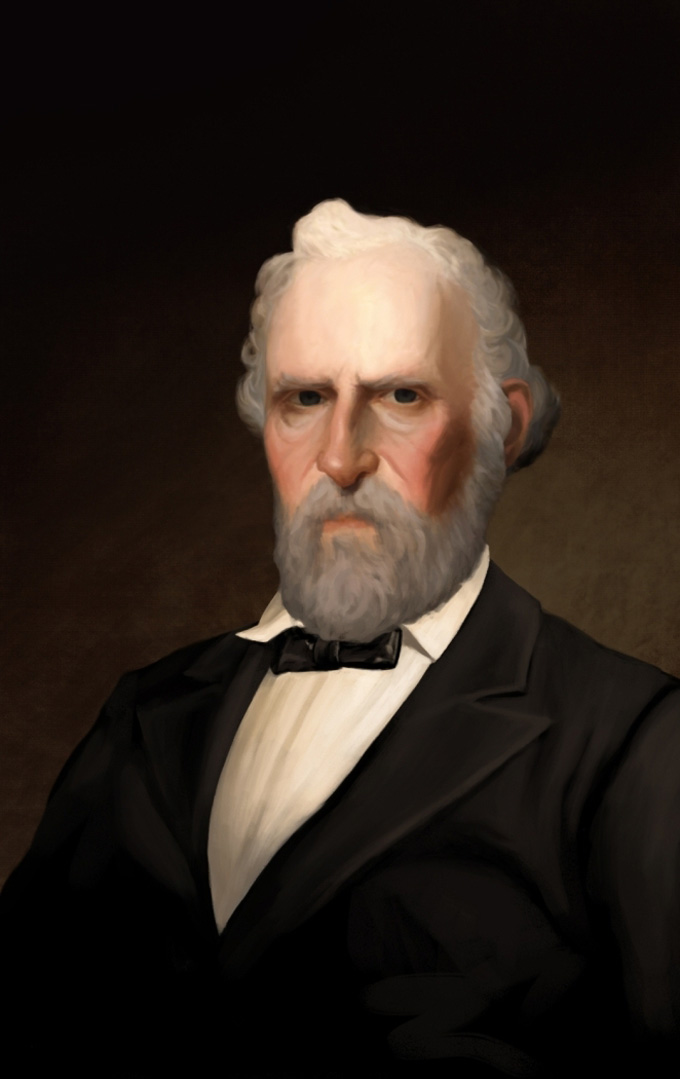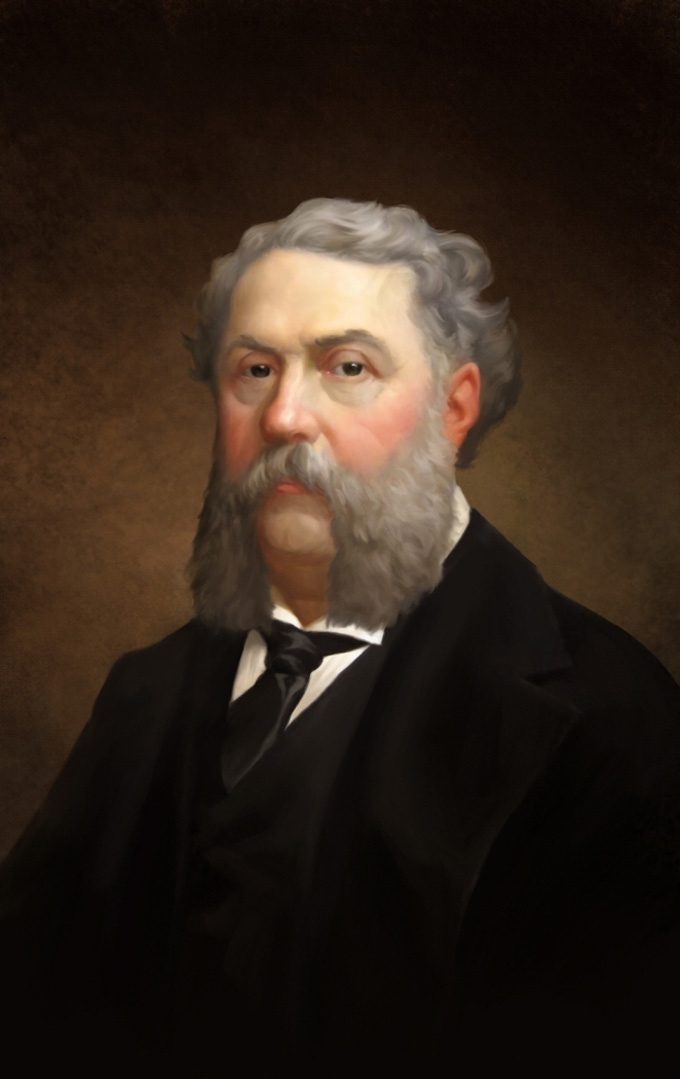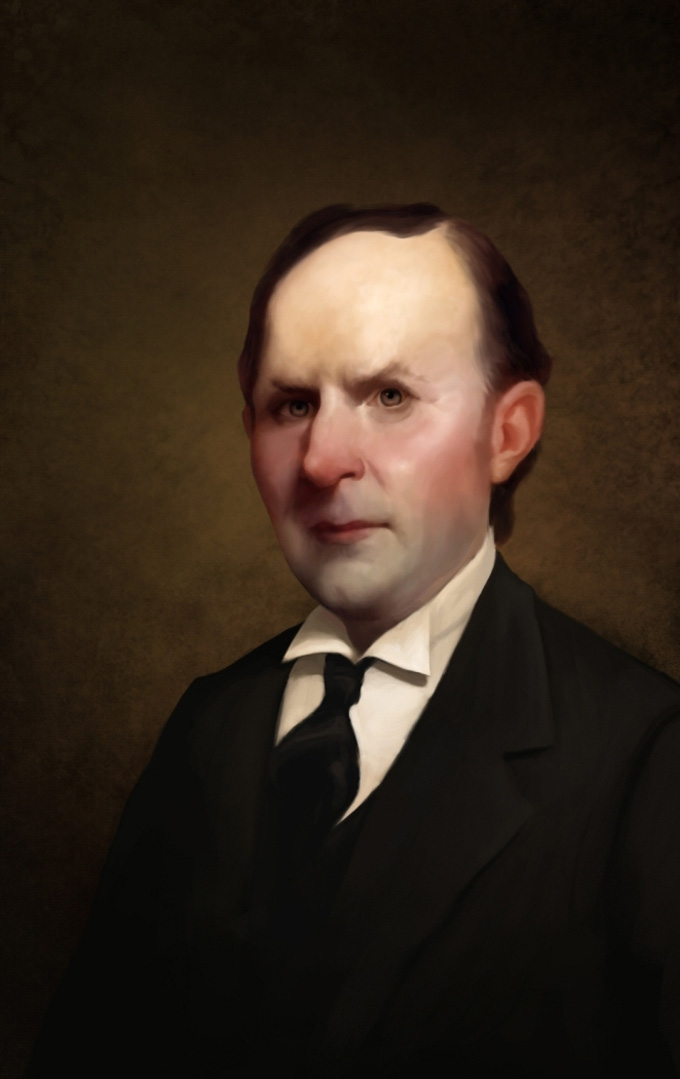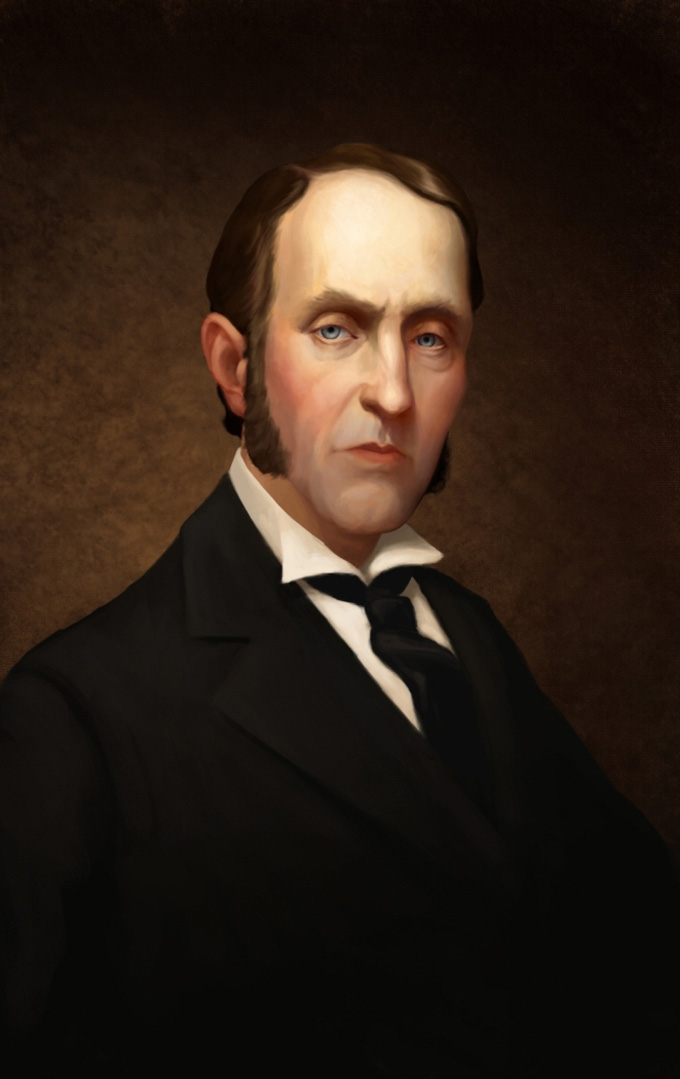 All images used with permission. © Irrational Games. All rights reserved.