Freelance concept artist and matte painter Adam Kuczek has released concept art work he created for the epic film Cloud Atlas. Adam has also joined The Wachowskis' art department to provide concept designs for their new big sci-fi production, Jupiter Ascending.
Link: www.ak-art.net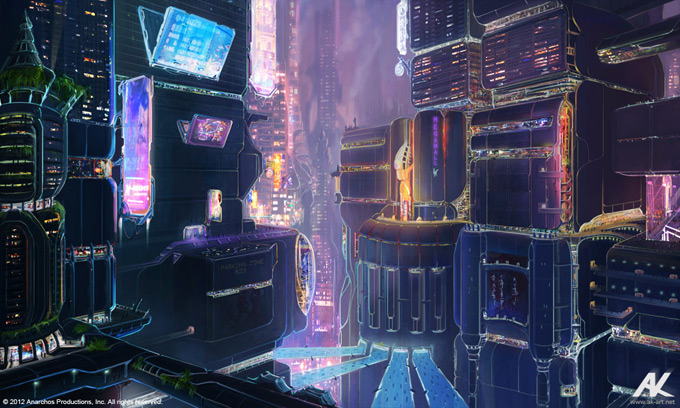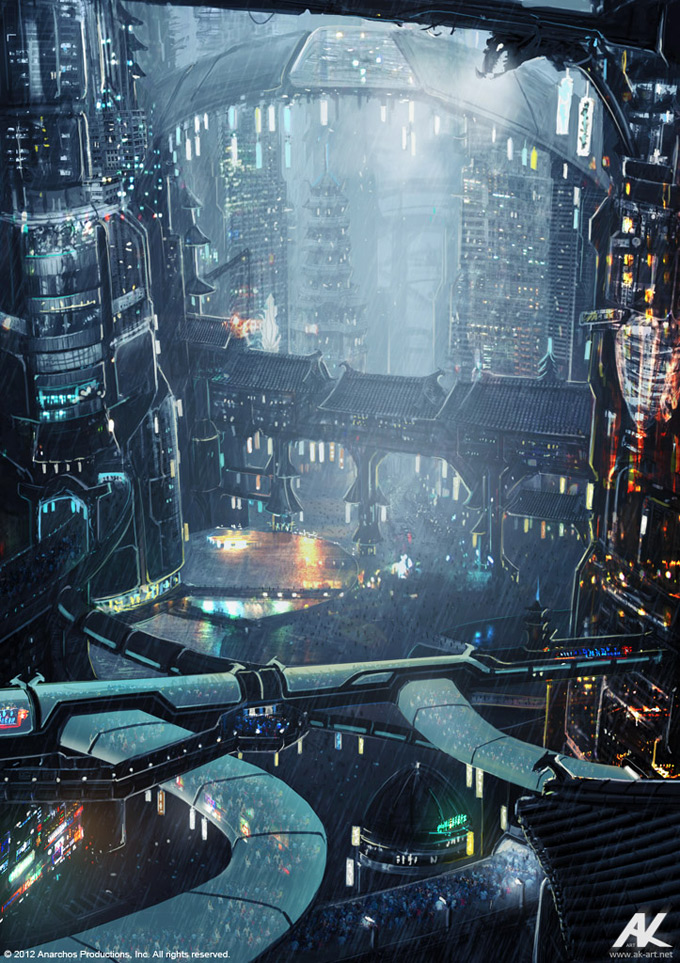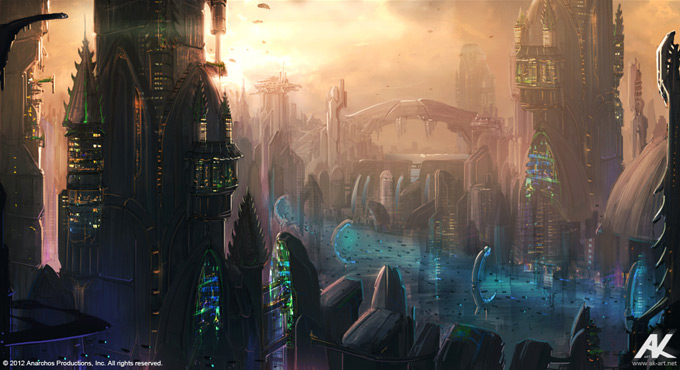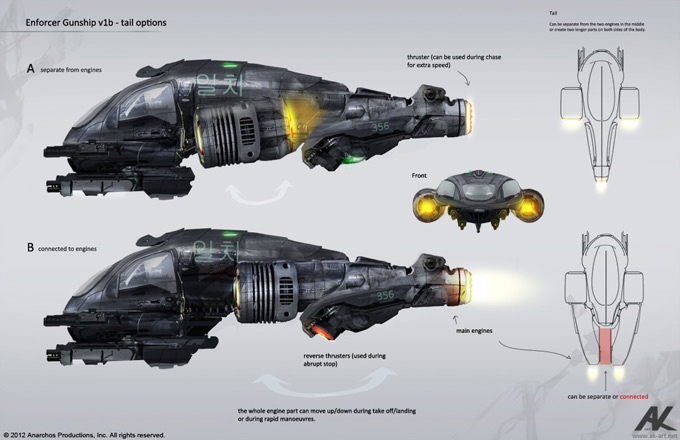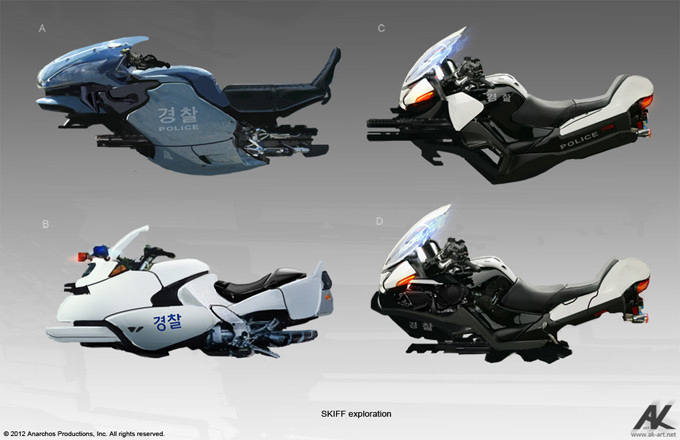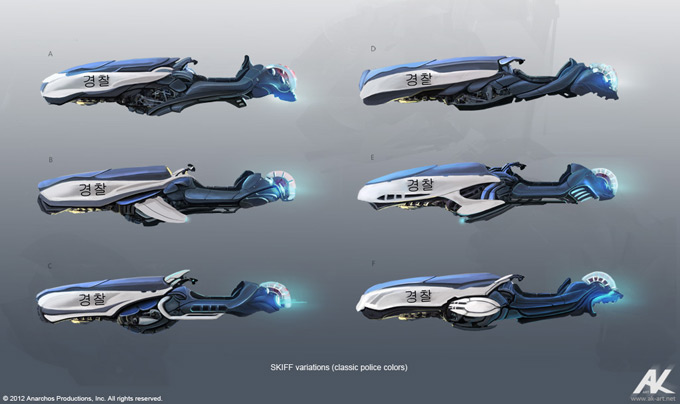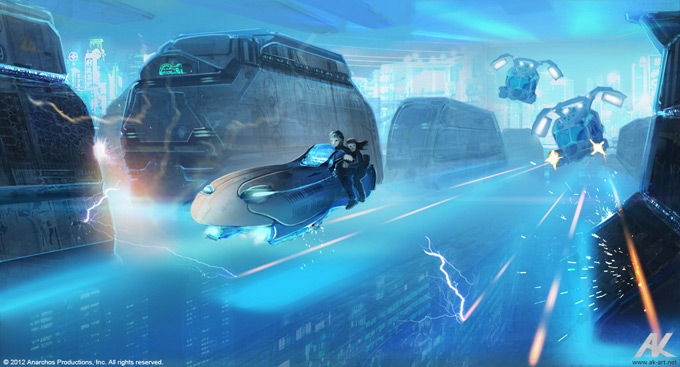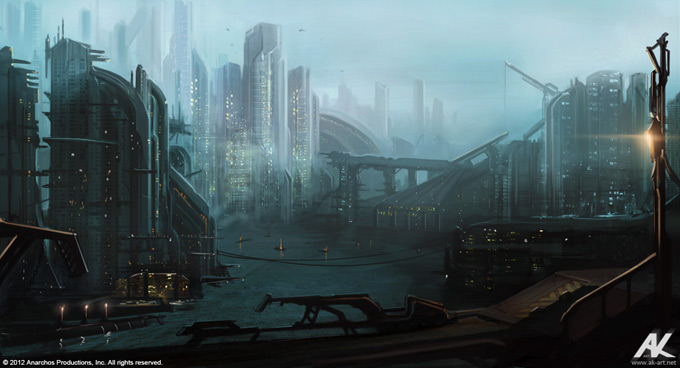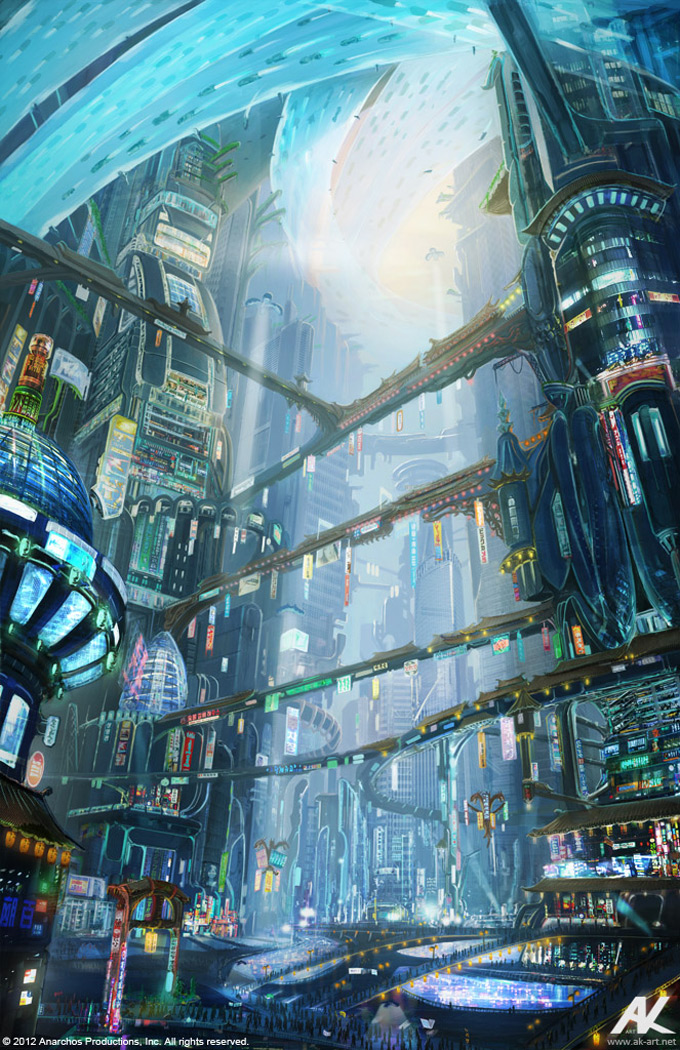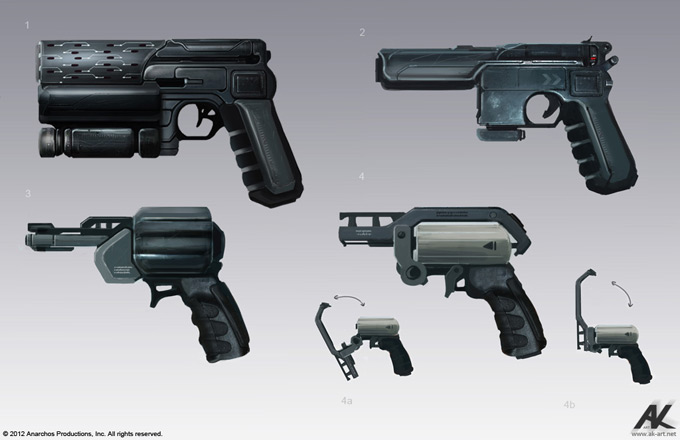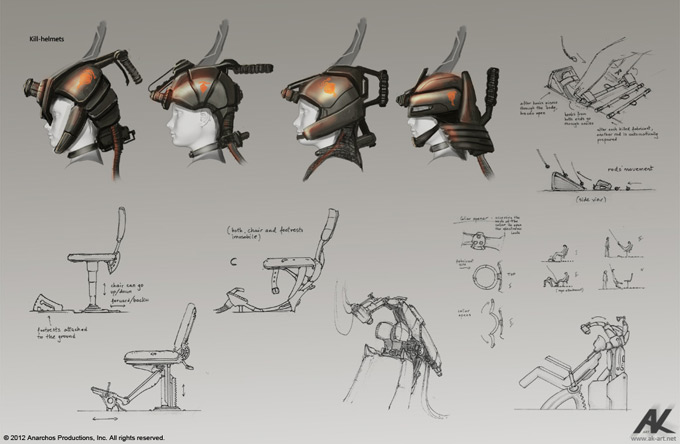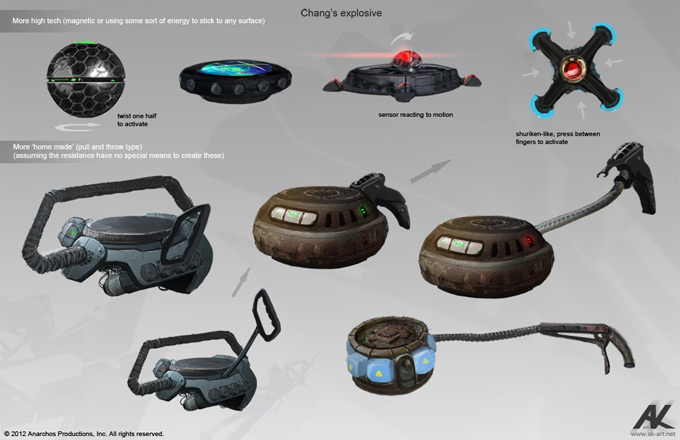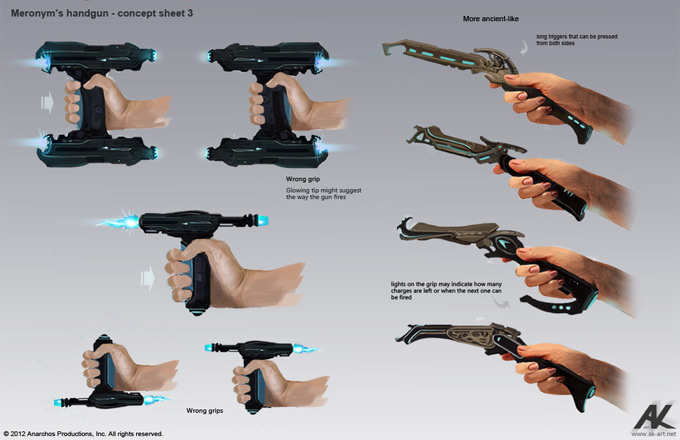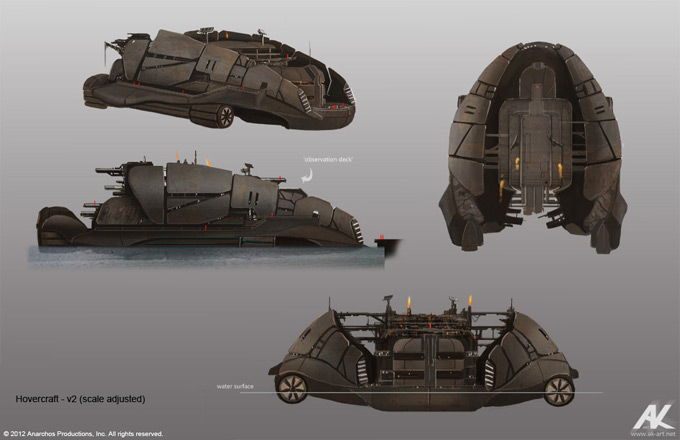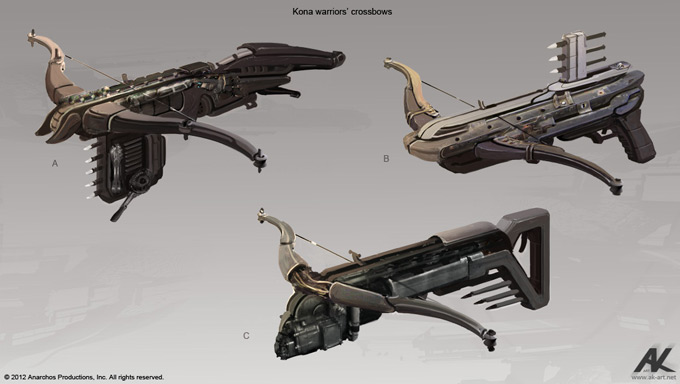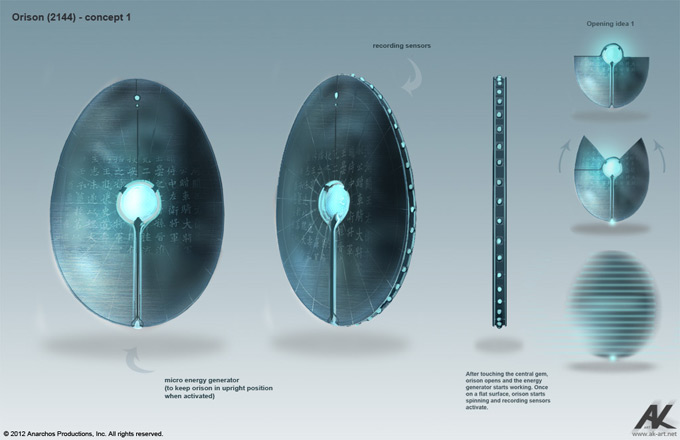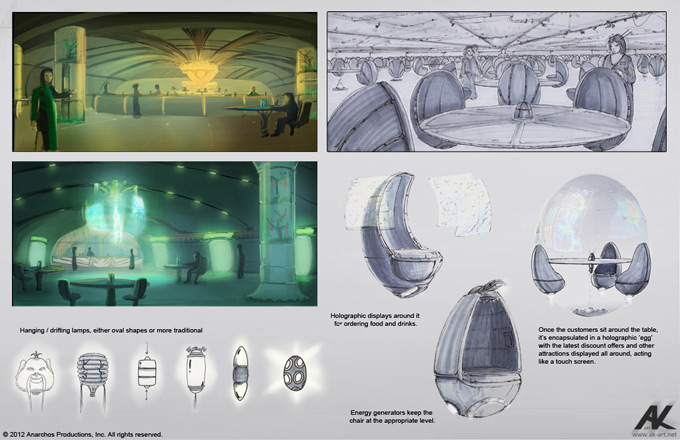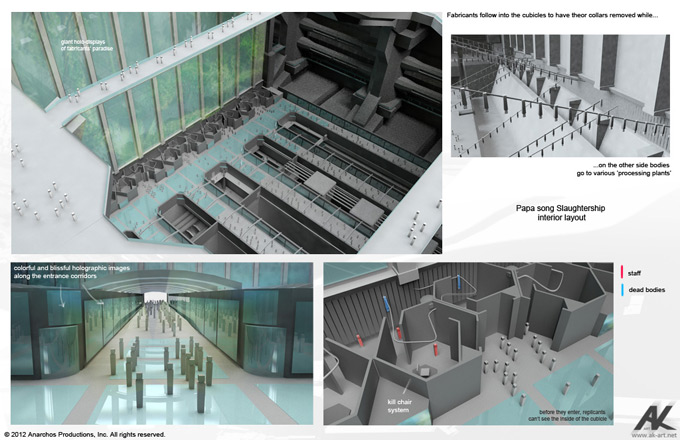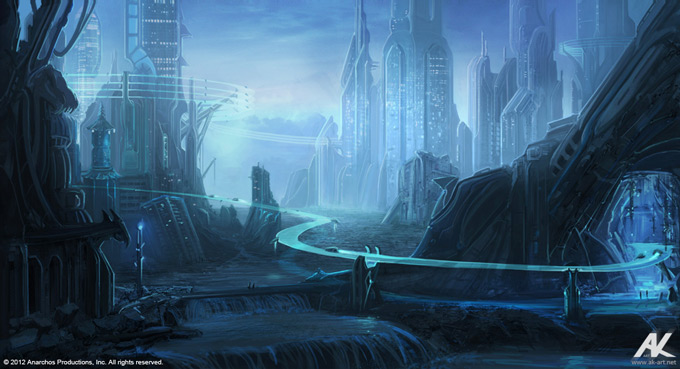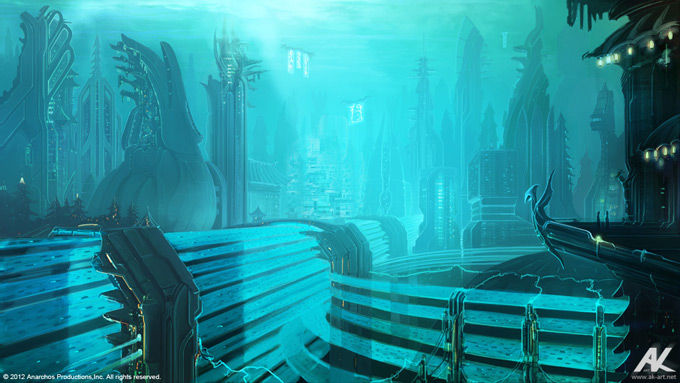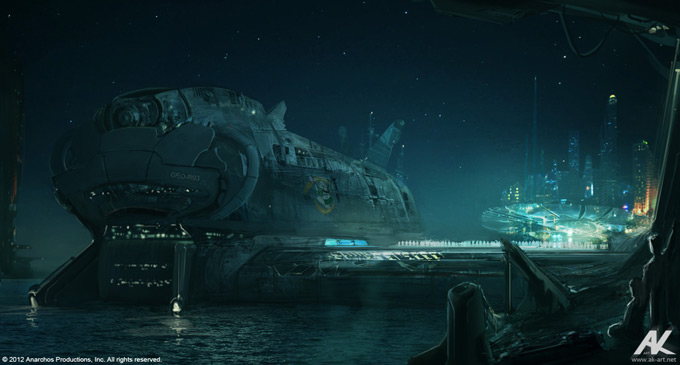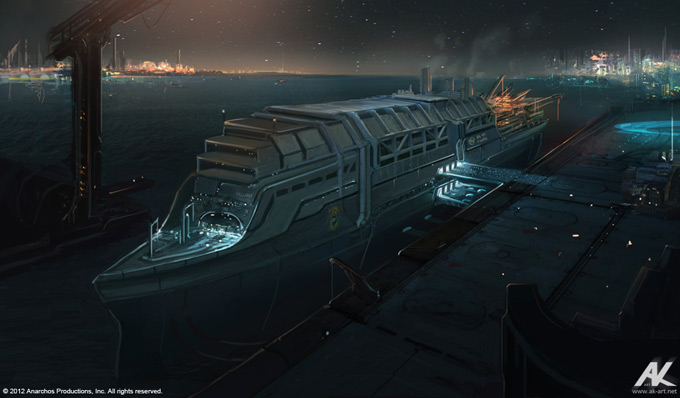 All images used with permission by the artist. ©Anarchos Productions, Inc. All rights reserved.