Concept artist and illustrator Jason Felix has released concept artwork he created for Dead Space 3. Jason has worked on other projects such as Prince of Persia, StarCraft, Hellgate: London, Girl With the Dragon Tattoo, and Magic: The Gathering.
Link: www.jasonfelix.com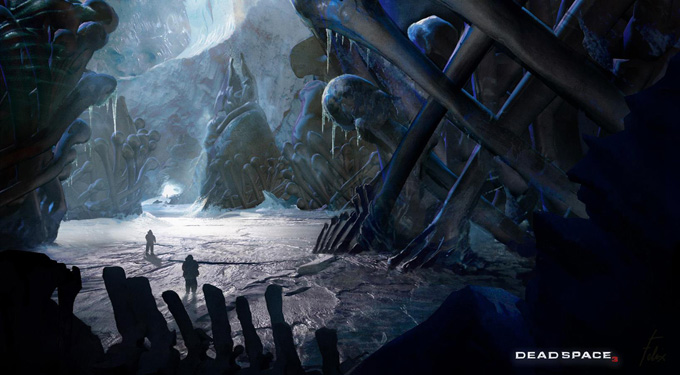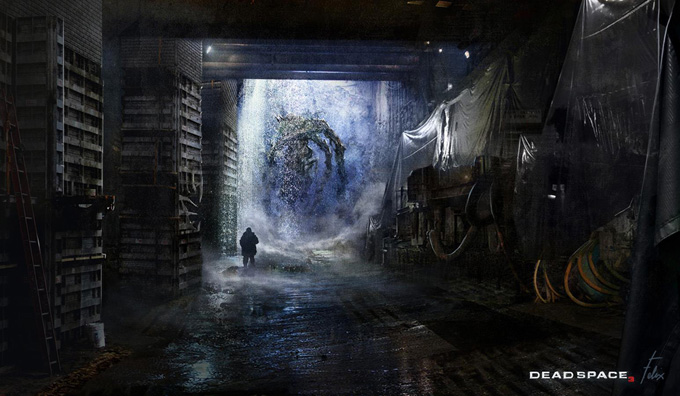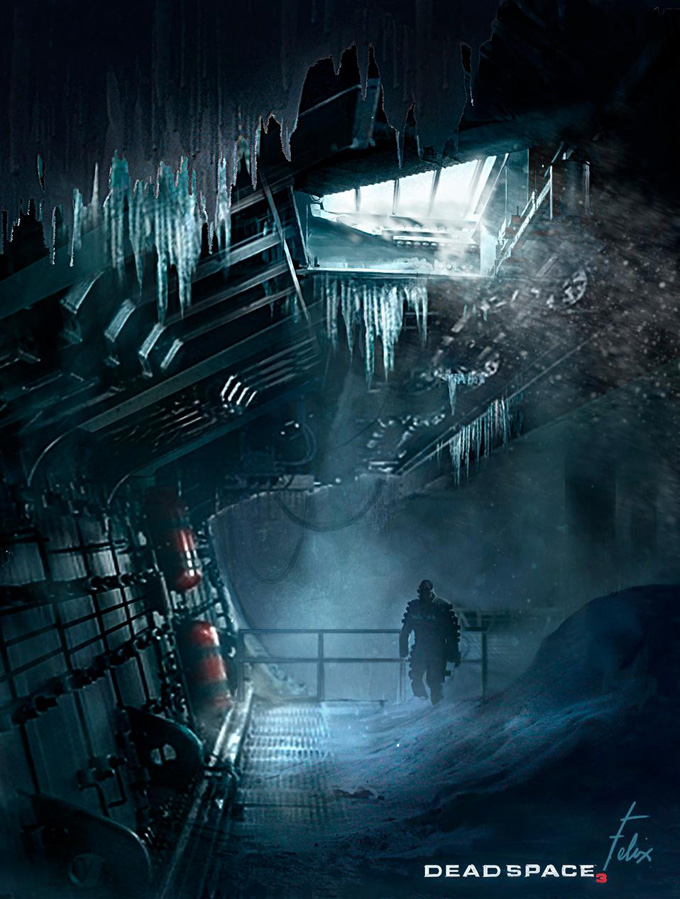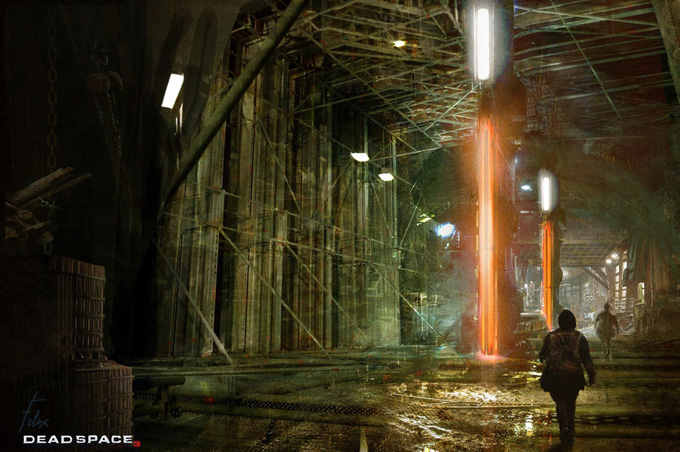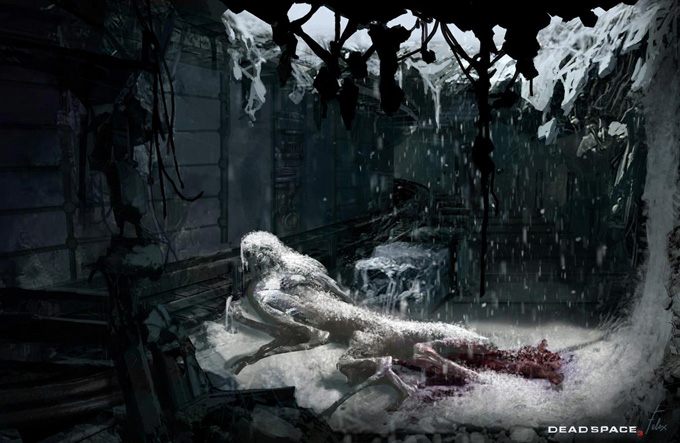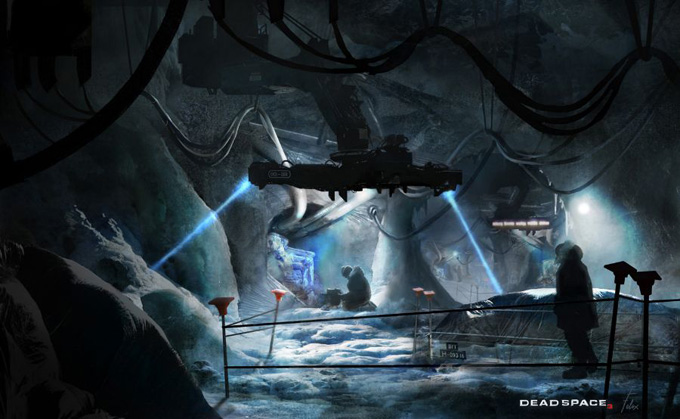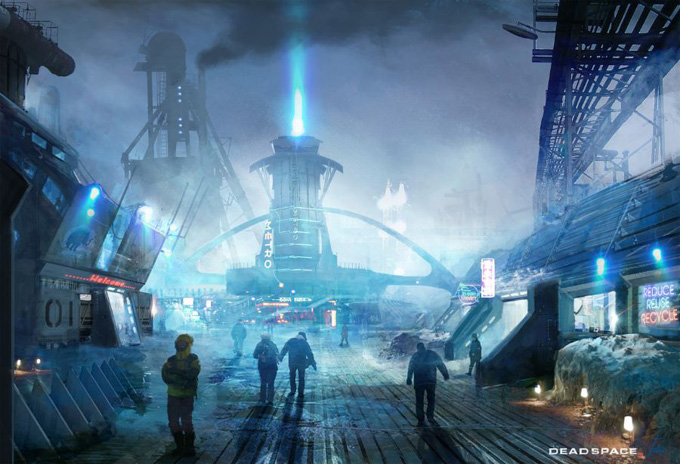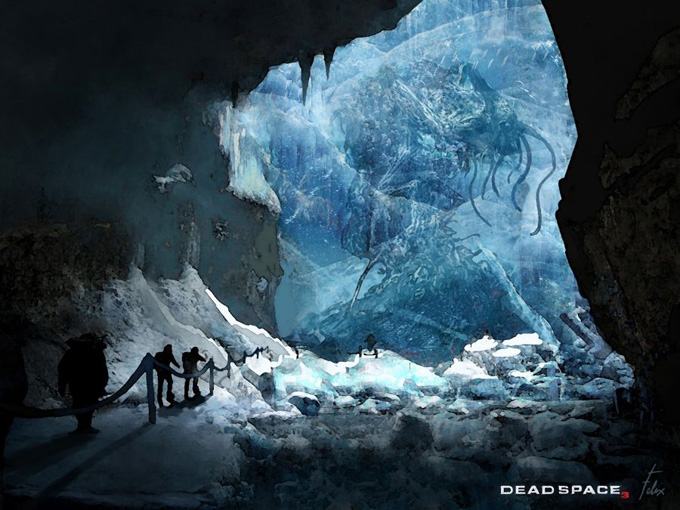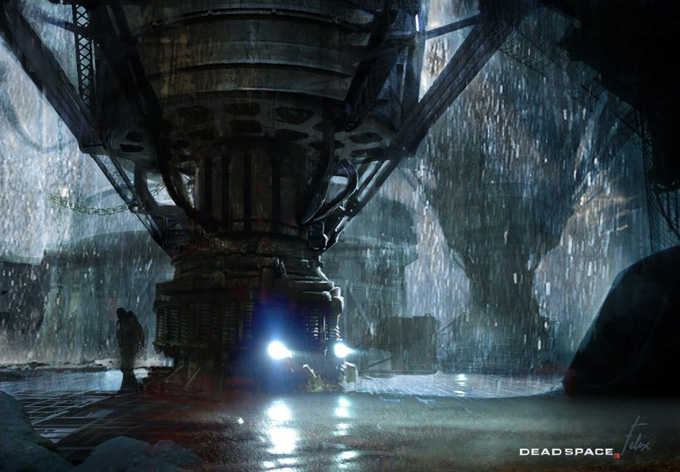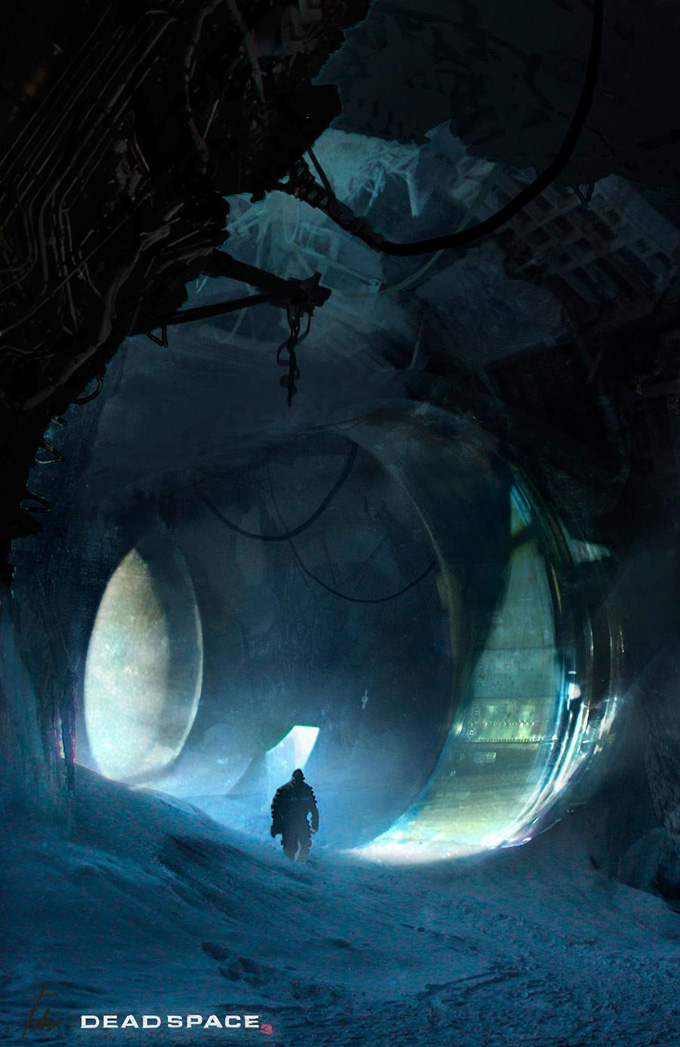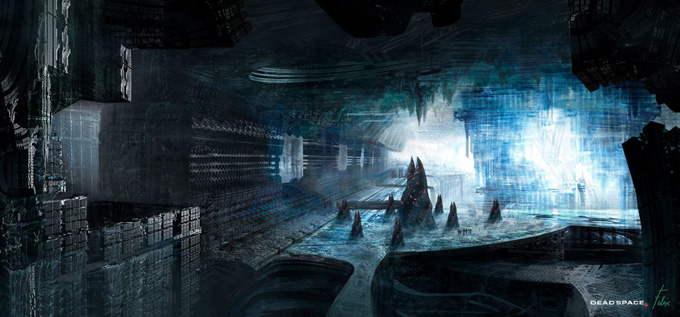 All images used with permission by the artist. © Electronic Arts. All rights reserved.