Concept artist Jens Holdener has released concept art he created for Dead Space 3. Jens is currently creating pre-vis environment paintings at EA's Visceral Games. Jens has also worked on other game titles such as Dead Space, Dead Space 2, Tomb Raider: Underworld and The Simpsons Game.
Link: www.jensholdener.com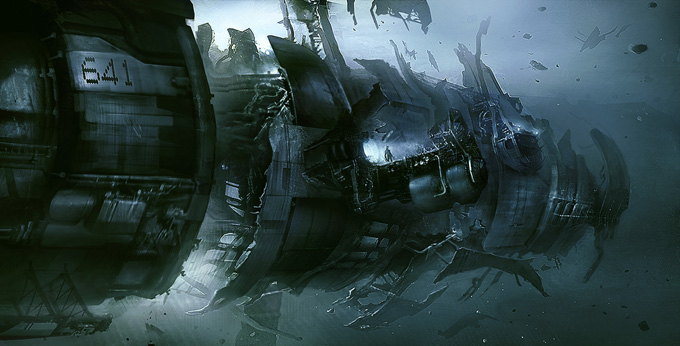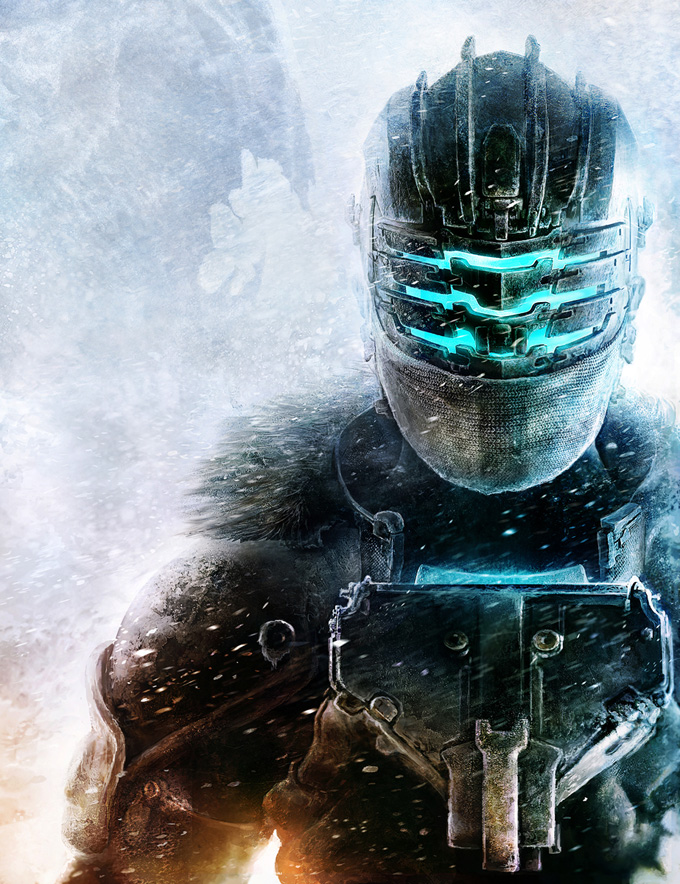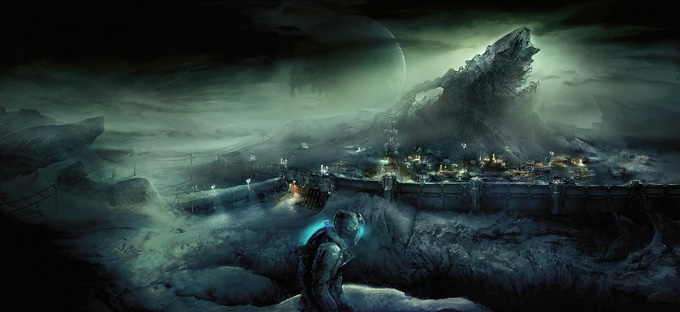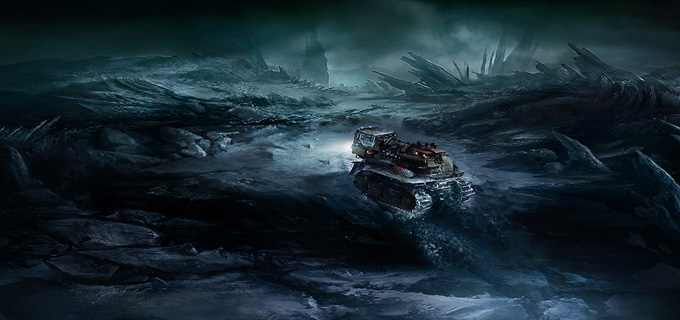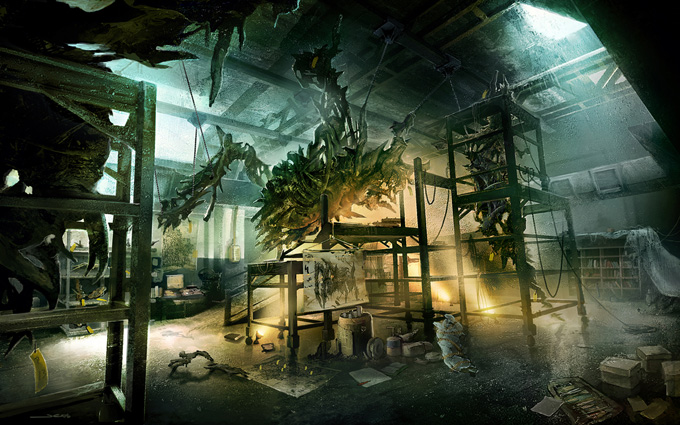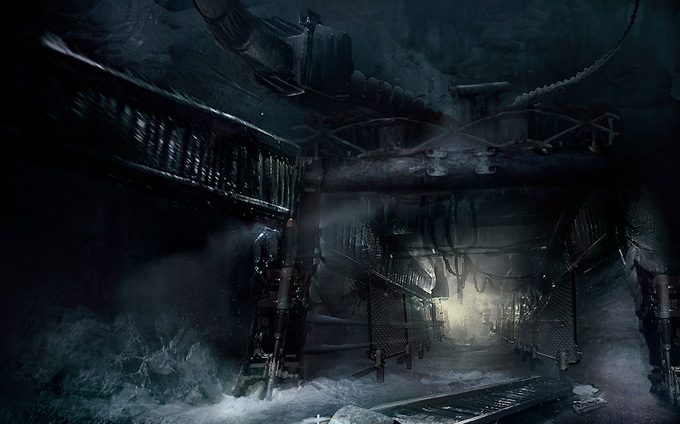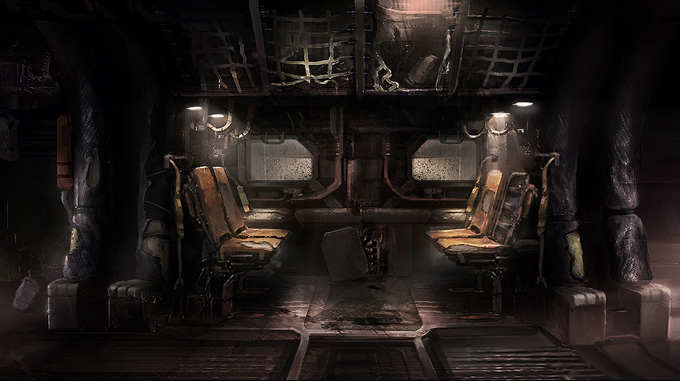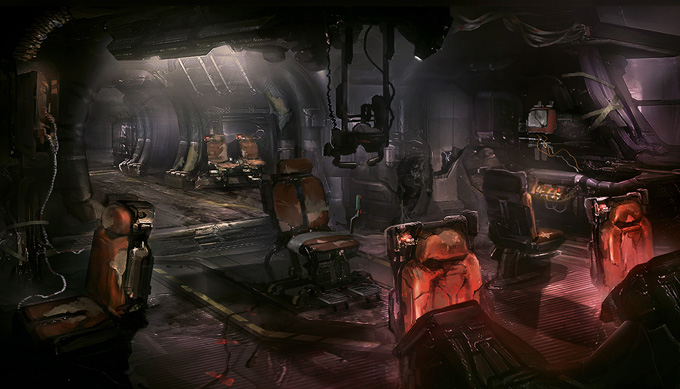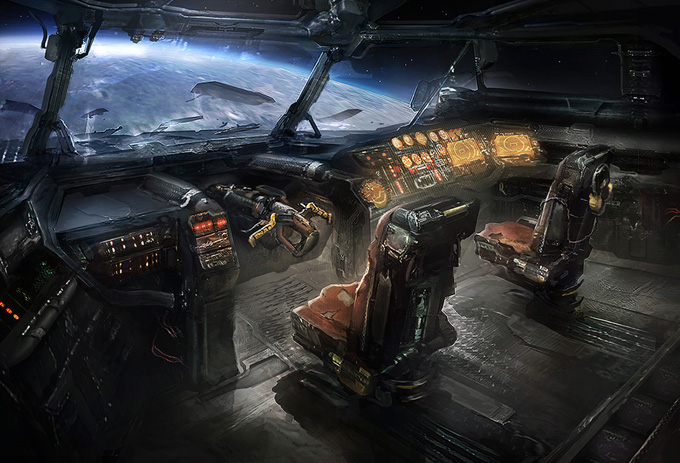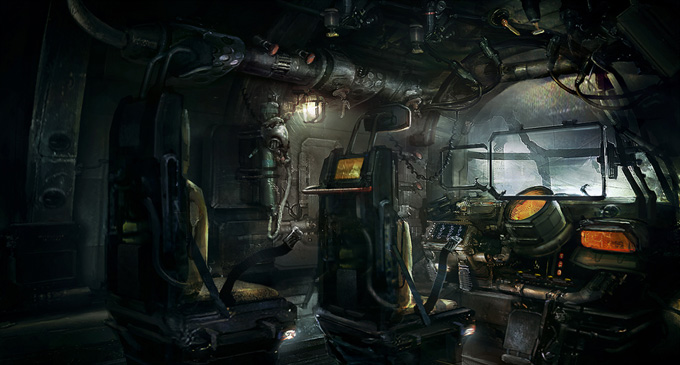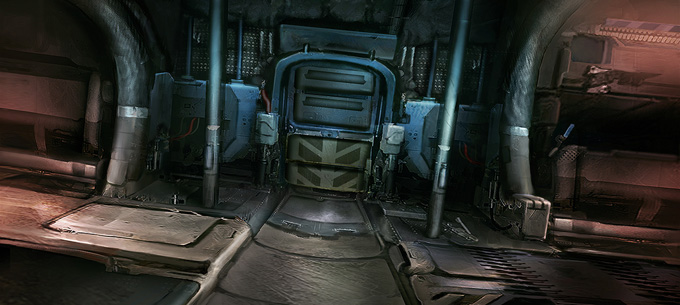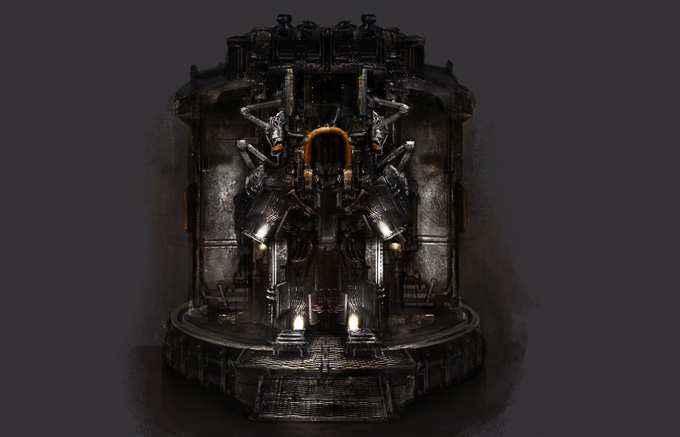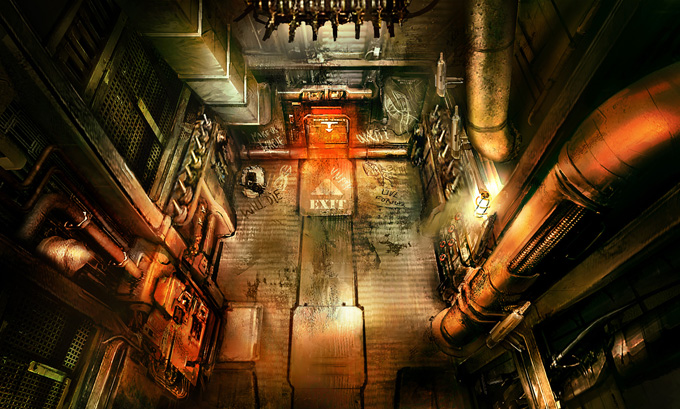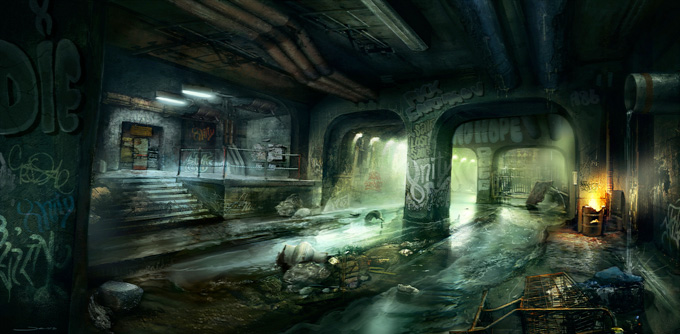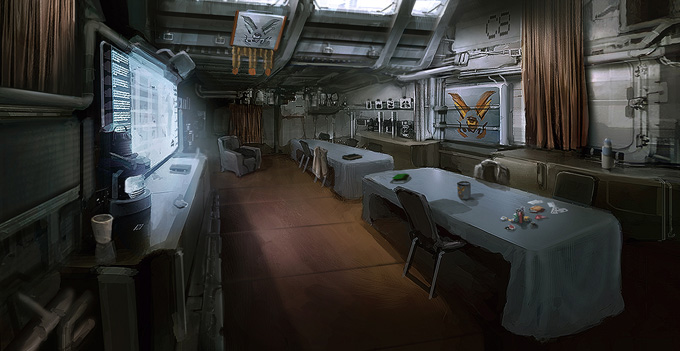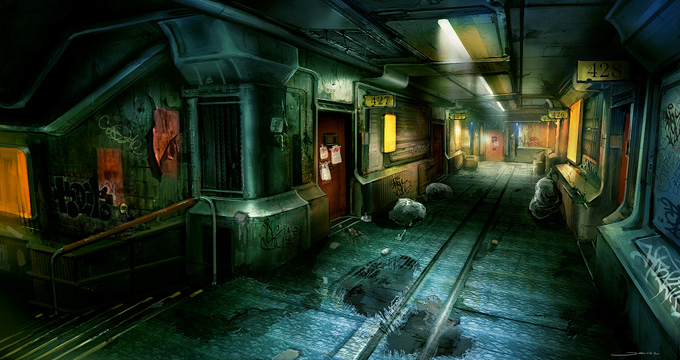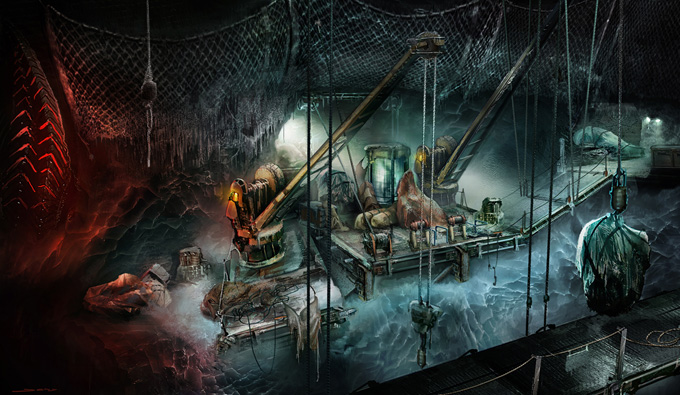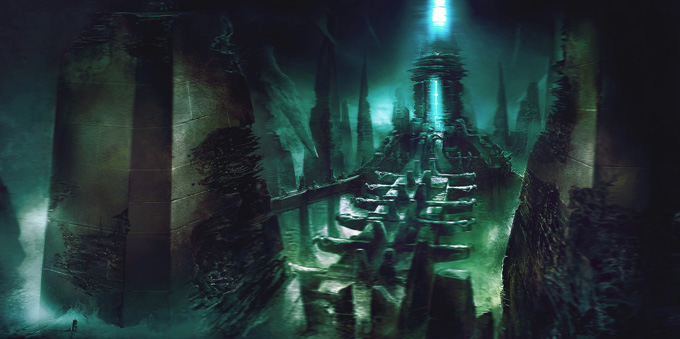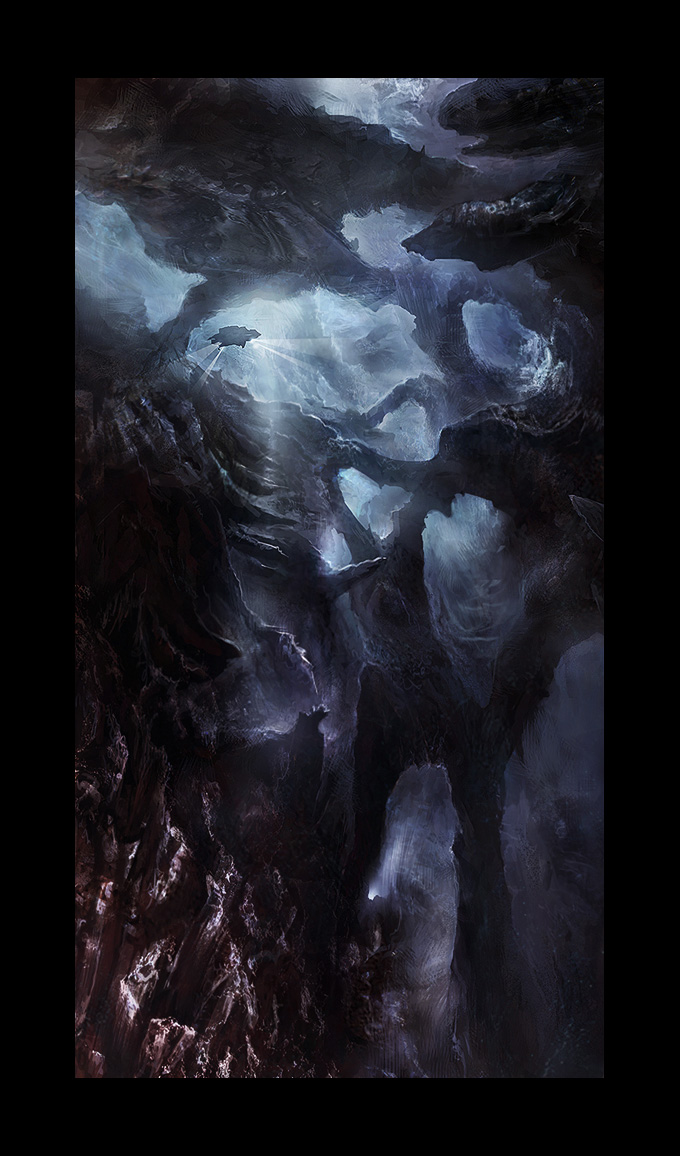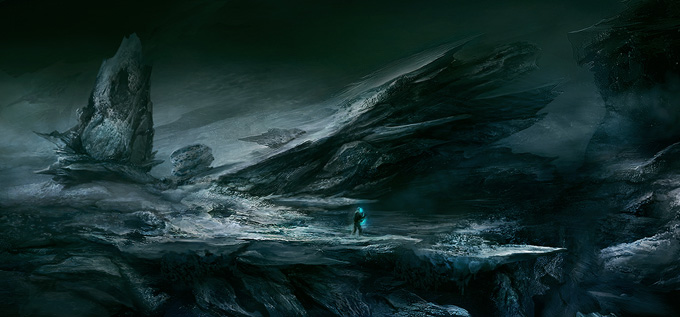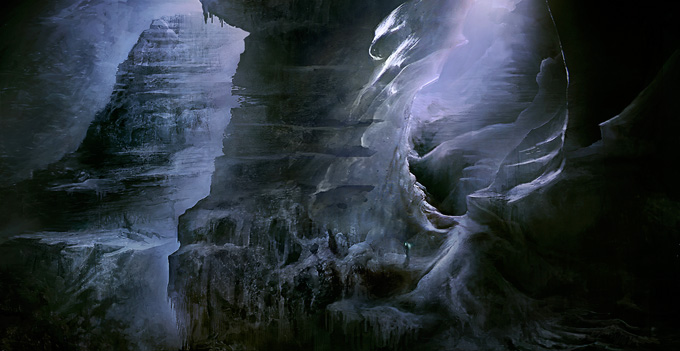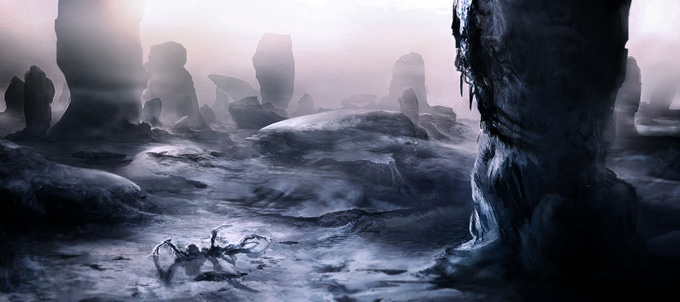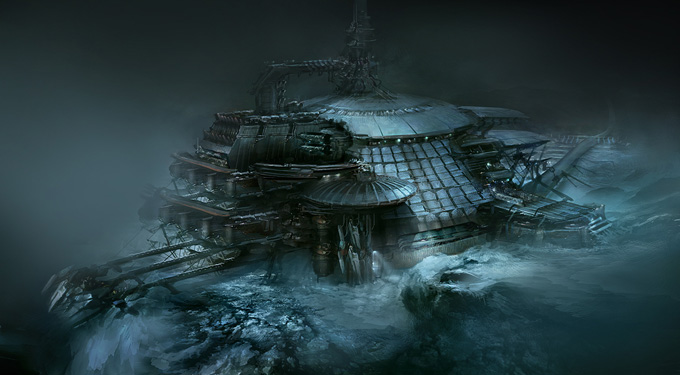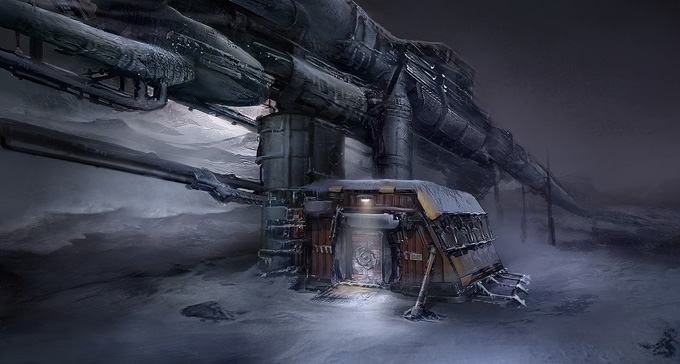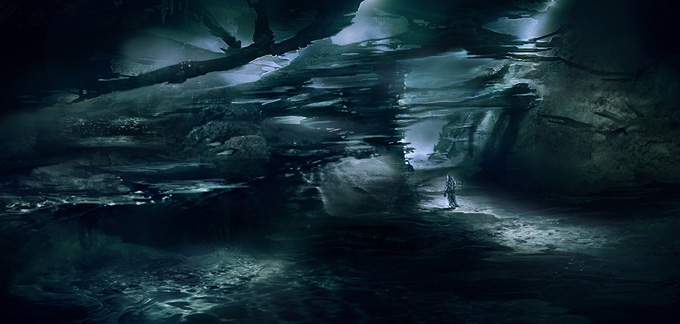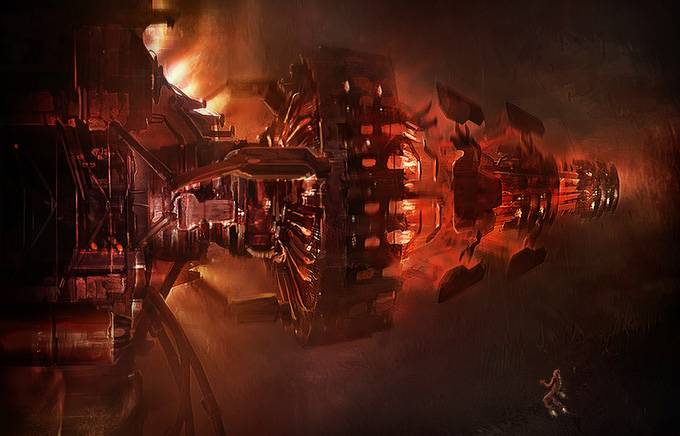 All images used with permission by the artist. © Electronic Arts. All rights reserved.