Orb Interactive was kind enough to share some of the concept art behind their upcoming action real-time strategy game, .DECIMAL. In this sci-fi ARTS/MOBA game, players will control a single squad. Each squad contains a single hero unit, or squad captain. As the captain defeats enemies on the battlefield he earns experience and money as a reward. Captains are then able to use this experience and money to hire new squad members and upgrade existing squad members to create a fearsome fighting team.
Be sure to visit the .DECIMAL Kickstarter Project here and pledge your support.
www.decimalgame.com | Twitter | Facebook | Kickstarter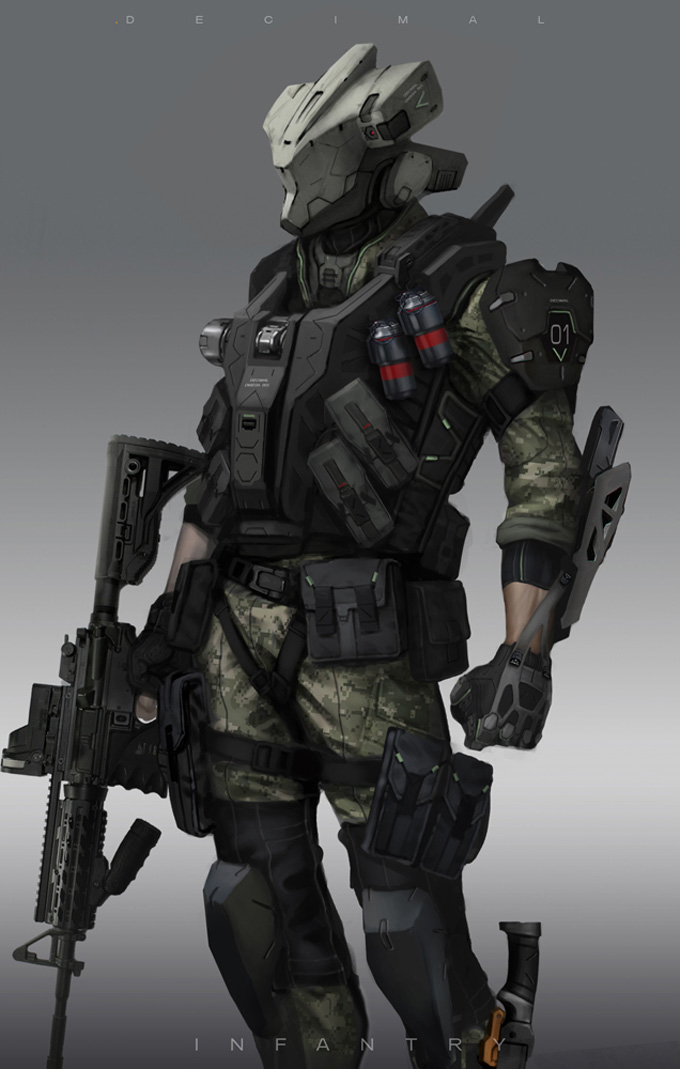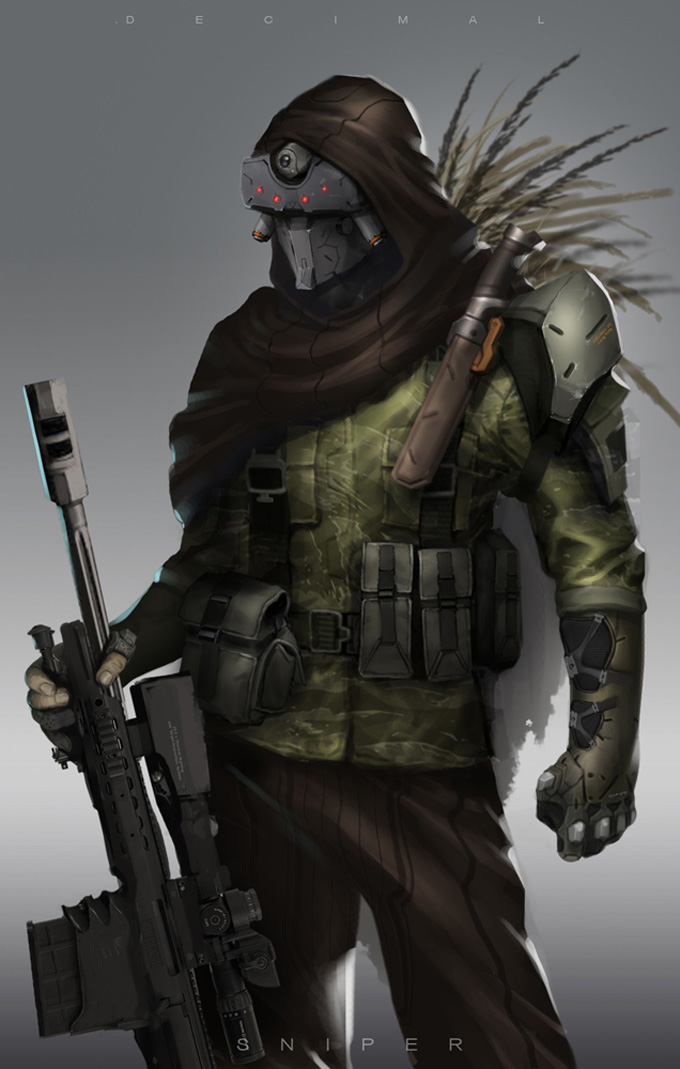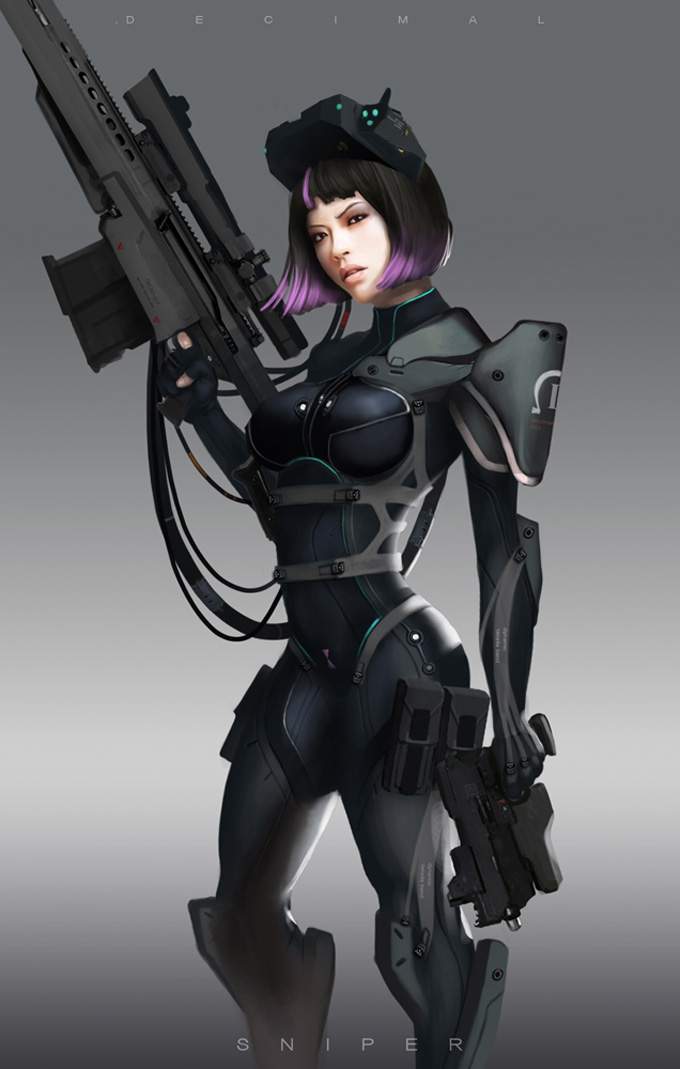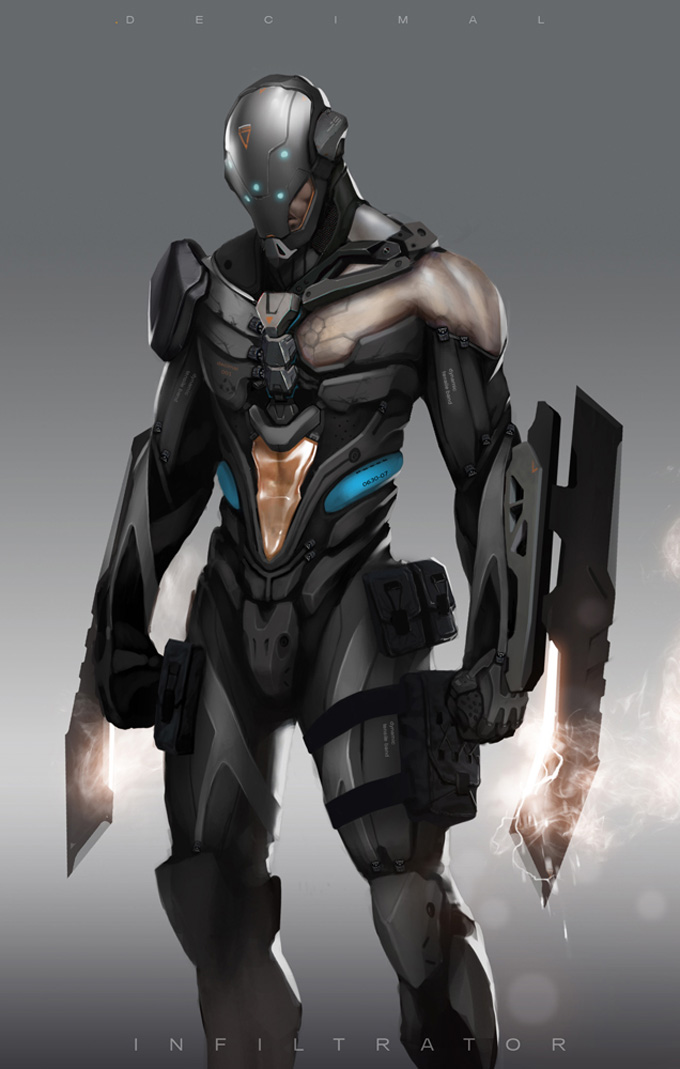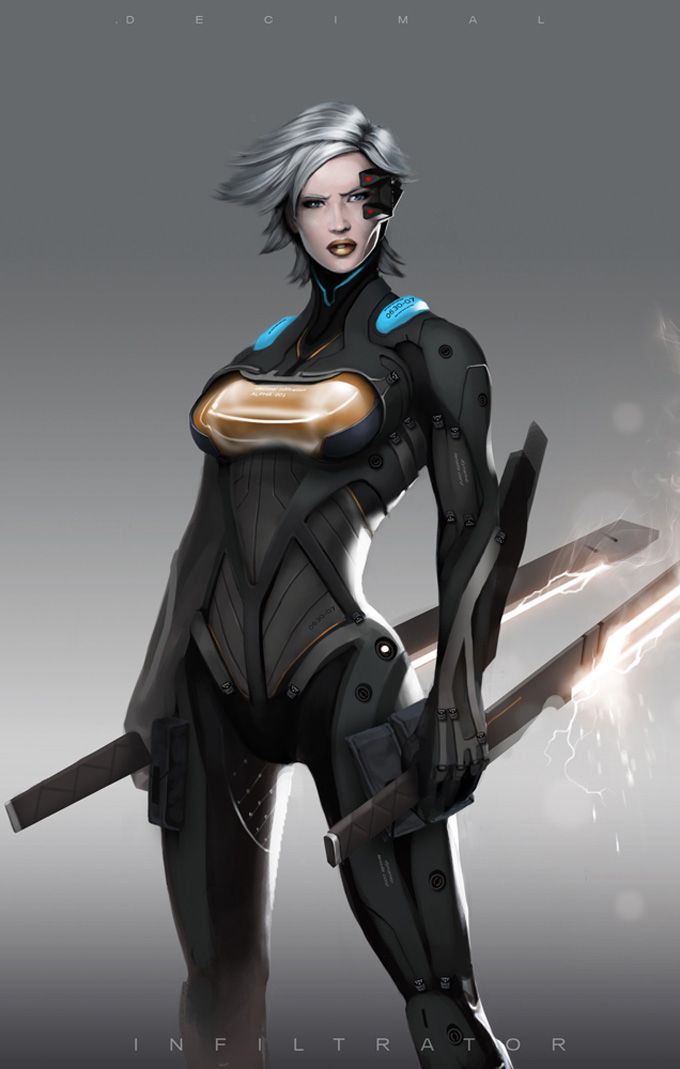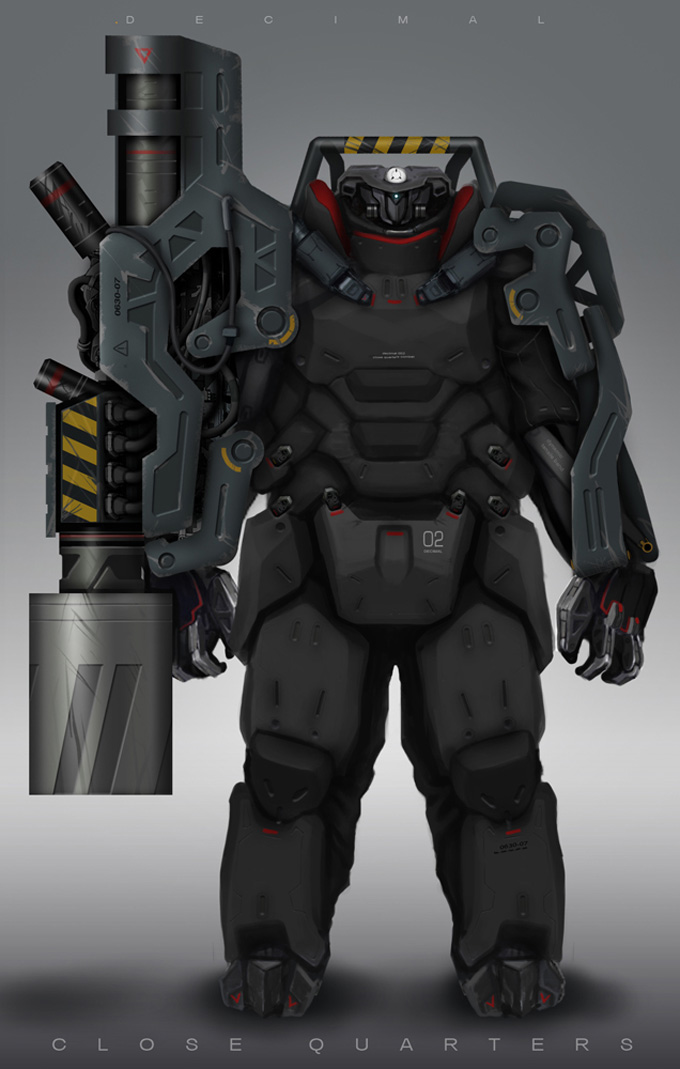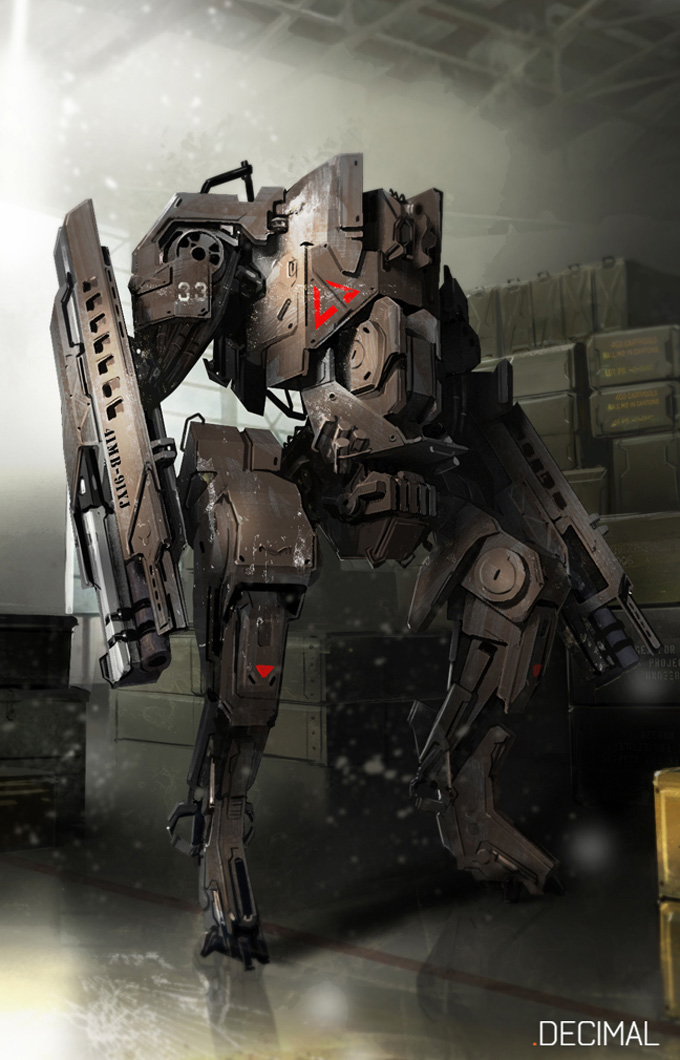 All images used with permission © 2013 Orb Interactive, LLC., All rights reserved.