Game developer CCP Games has released concept art for Dust 514, a free-to-play console-based FPS set within the Eve universe. The concept art includes environments, dropsuits, infantry weapons and vehicle designs.
[quote align="center"]DUST 514 takes place in the massive, persistent EVE Universe, which has been thriving for over nine years, contains hundreds of thousands of EVE Online players, and spans thousands of solar systems and individual planets. A major war in the EVE Universe could involve thousands of players at once. DUST 514 can support 24v24 matches in a single battle in a single district on a single planet, and there can be multiple battles on a planet happening simultaneously, impacting each other in real time. The scale of DUST 514 is unprecedented.[/quote]
Link: www.dust514.com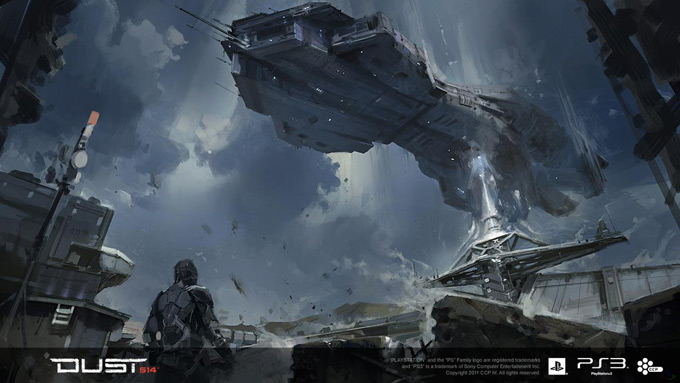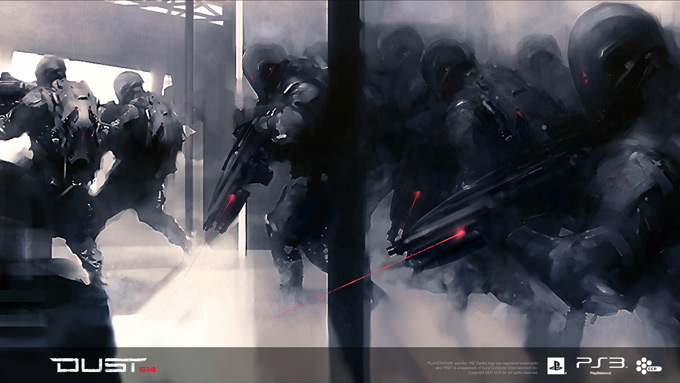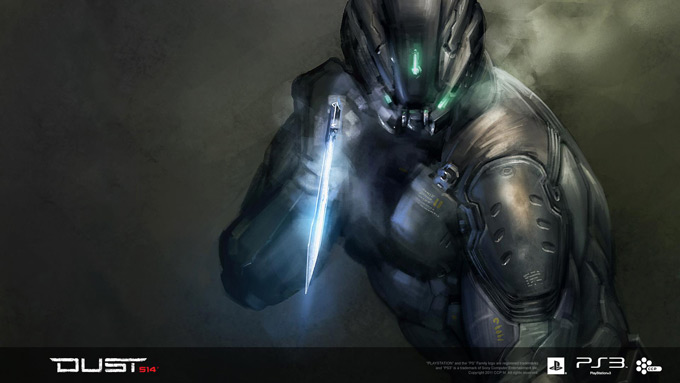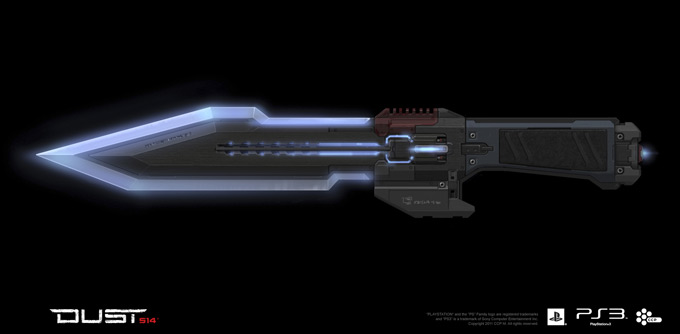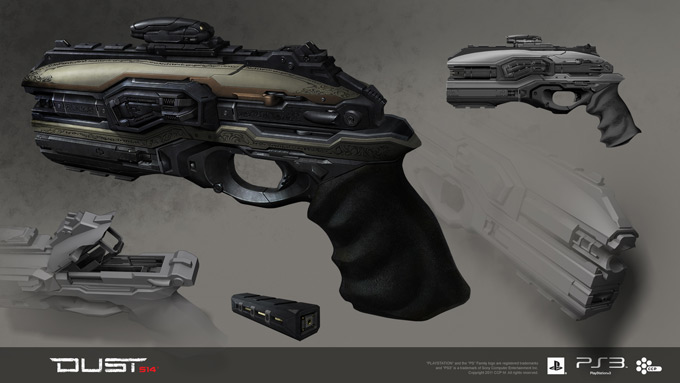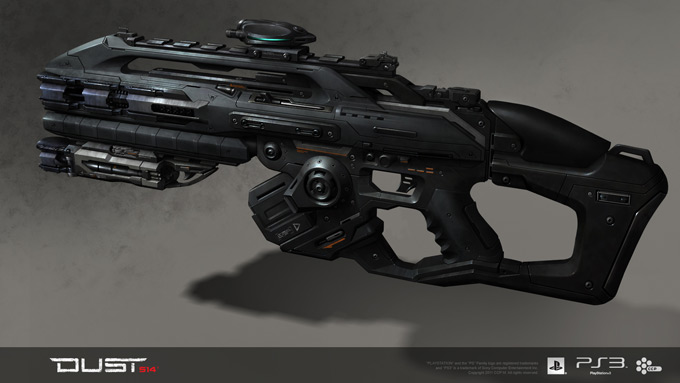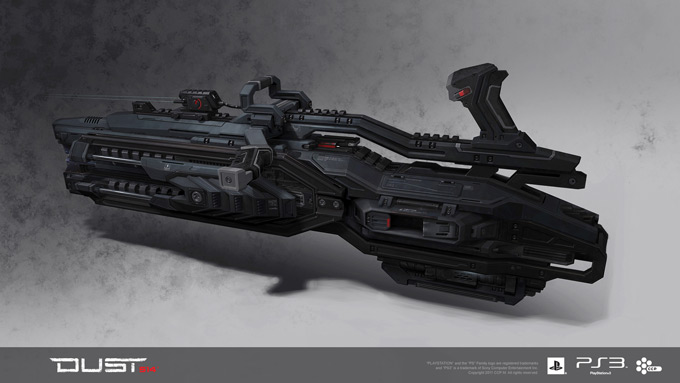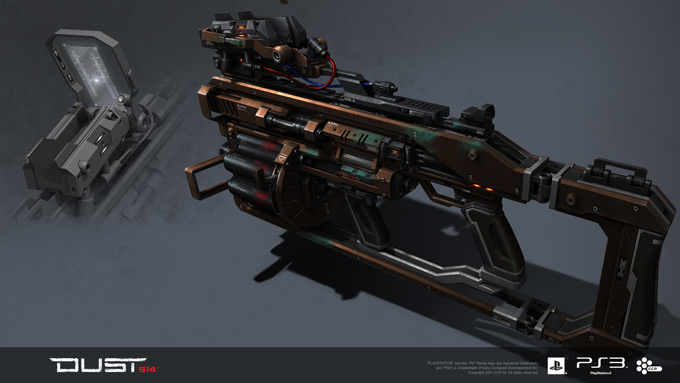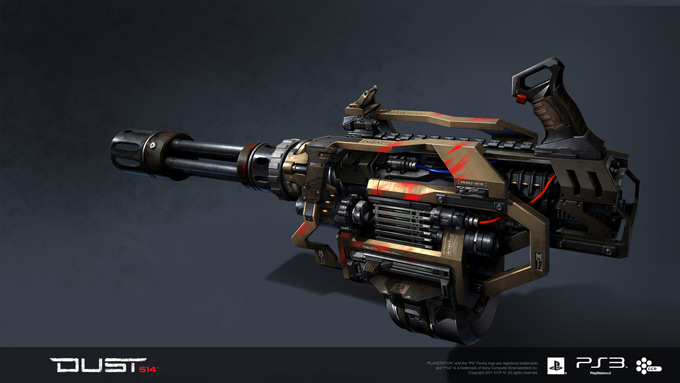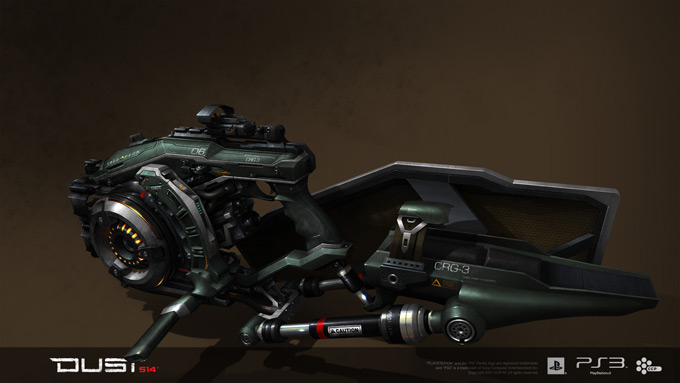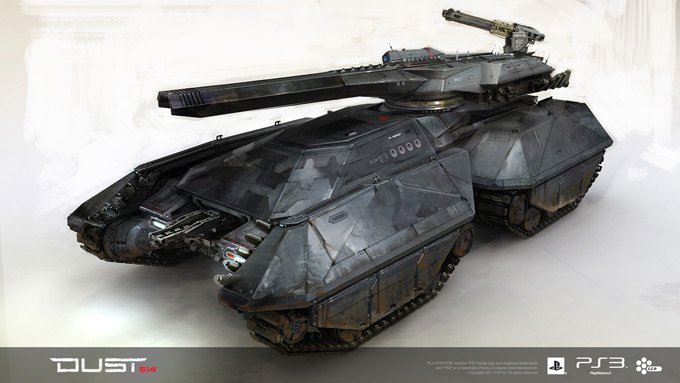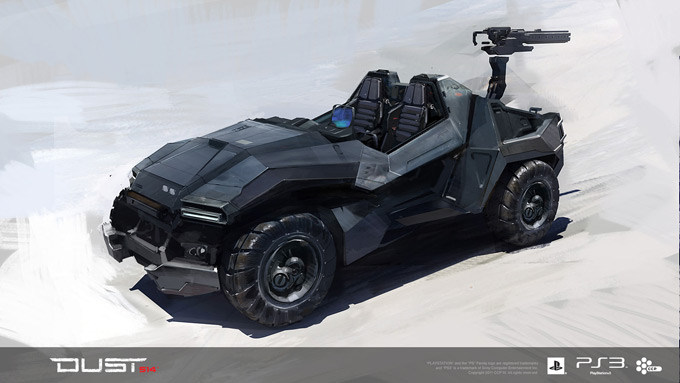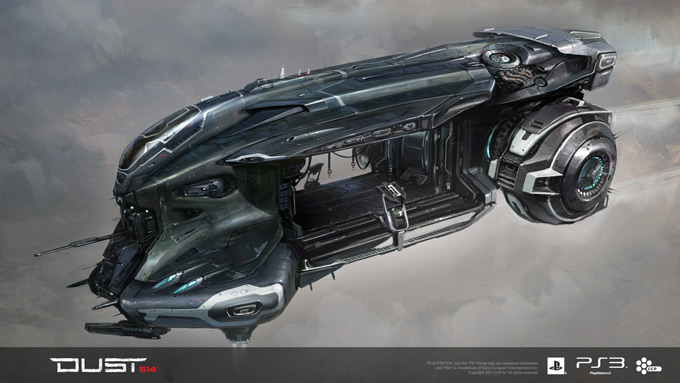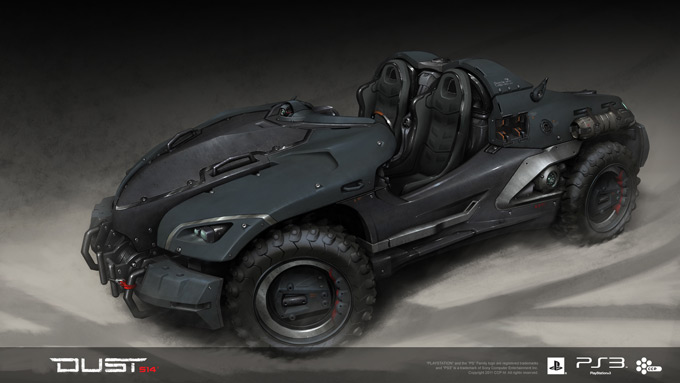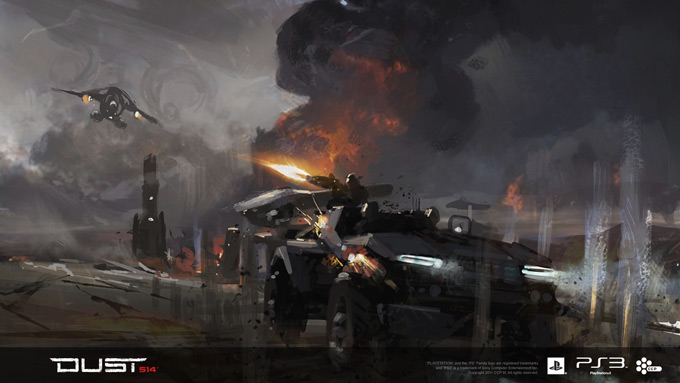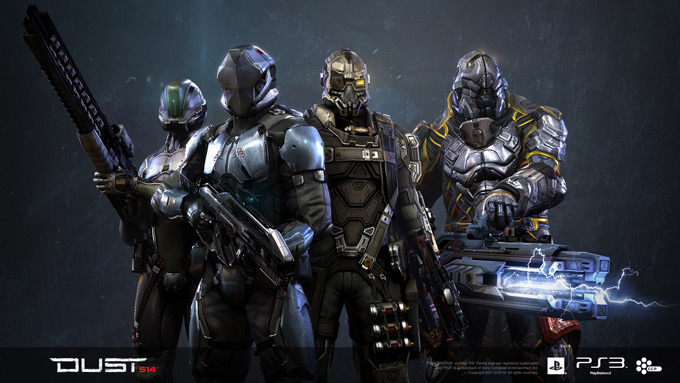 All Images © CCP hf. All rights reserved.