Concept artist Ben Mauro has released concept designs that he created for the short film From the Future with Love. Ben worked closely with writer and director K. Michel Parandi to provide production designs that would fit the budget and script of the film. Below is the tag-line for the film:
Squads of privatized police officers from various corporations, walking the streets of New York, selling over-priced protection plans.
Make sure to check out a behind the scenes look by James Lawler Productions.
Link: benmauro.blogspot.com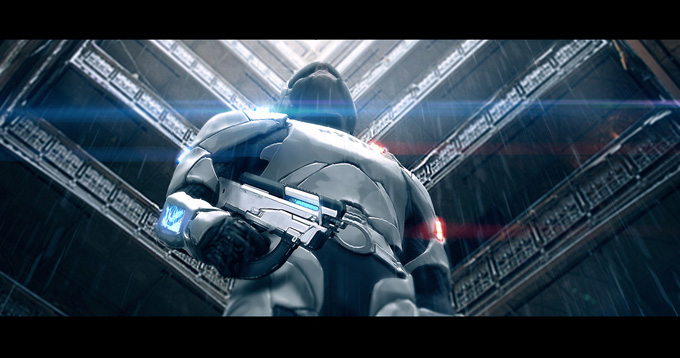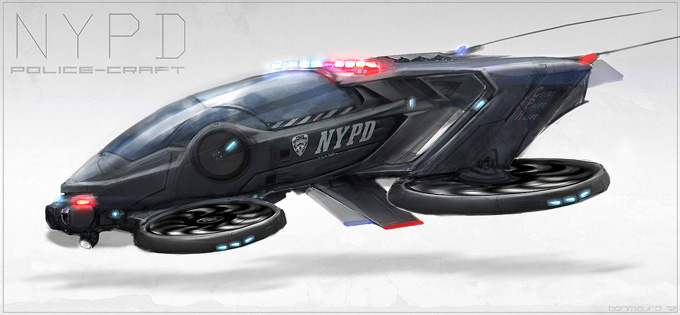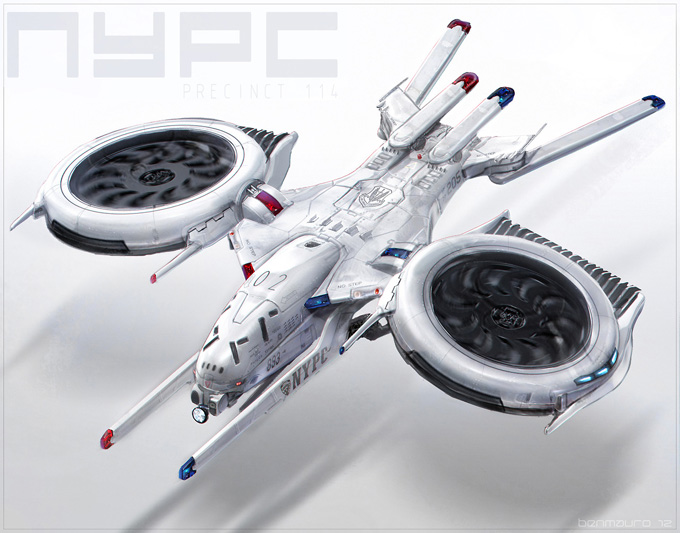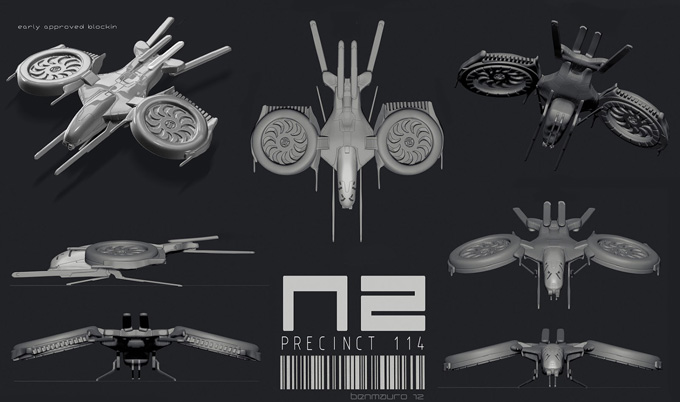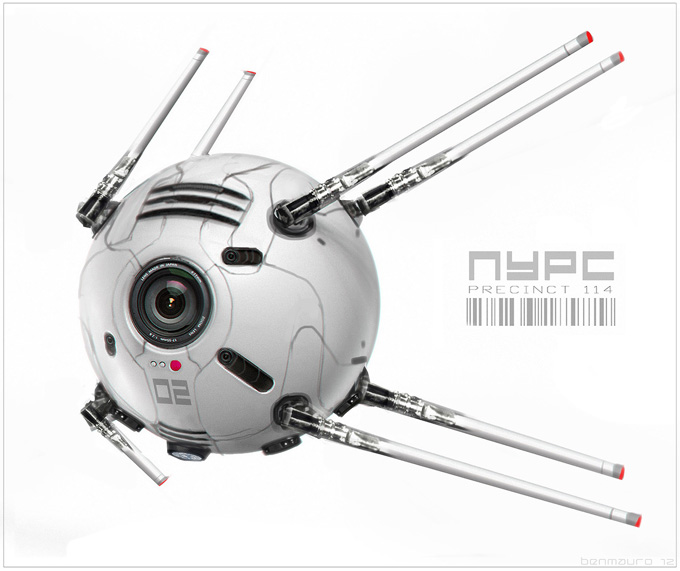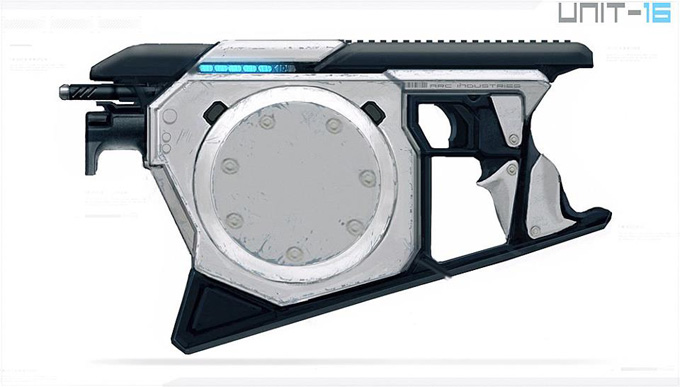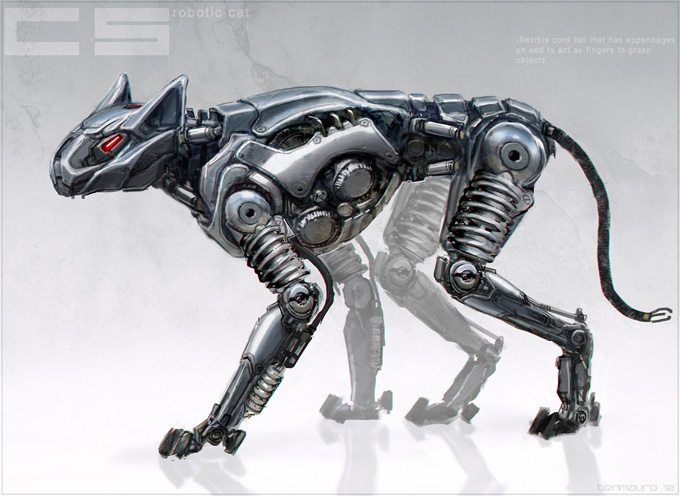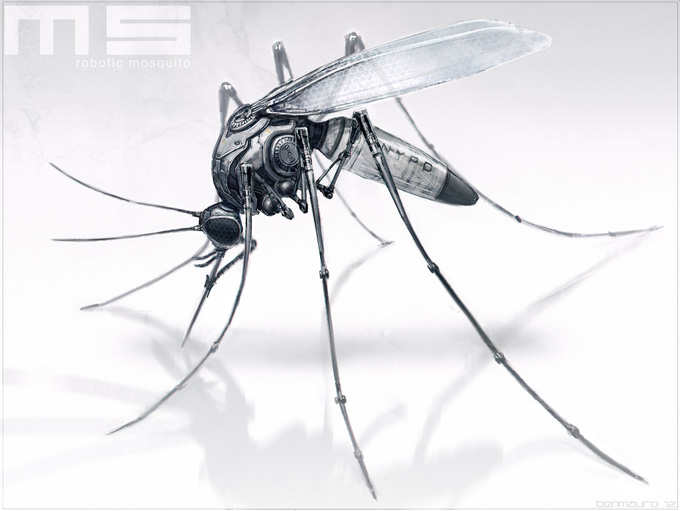 All images used with permission by the artist. © Ben Mauro or their respective copyright holder.