Concept artist and illustrator Anthony Jones has recently released concept art he created for God of War: Ascension. His work includes early concepts for weapons, orthos and character designs such as Ares, Orkos, Artemis and the Fury. Let us know what you think of Anthony's work in the comments below.
Link: www.robotpencil.org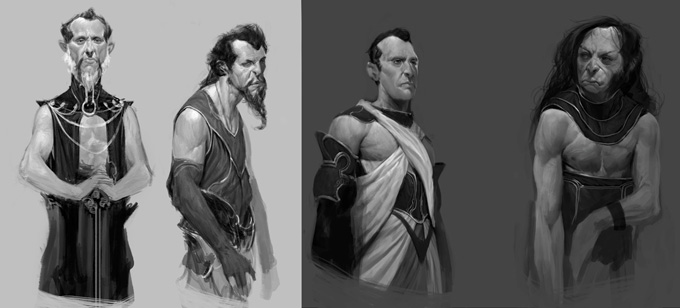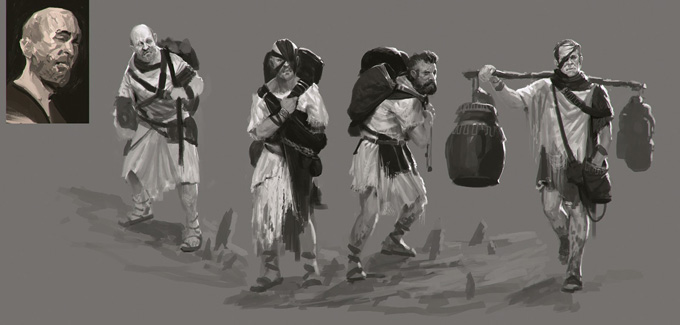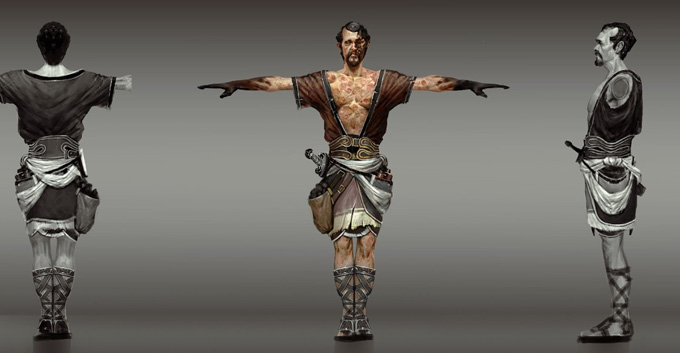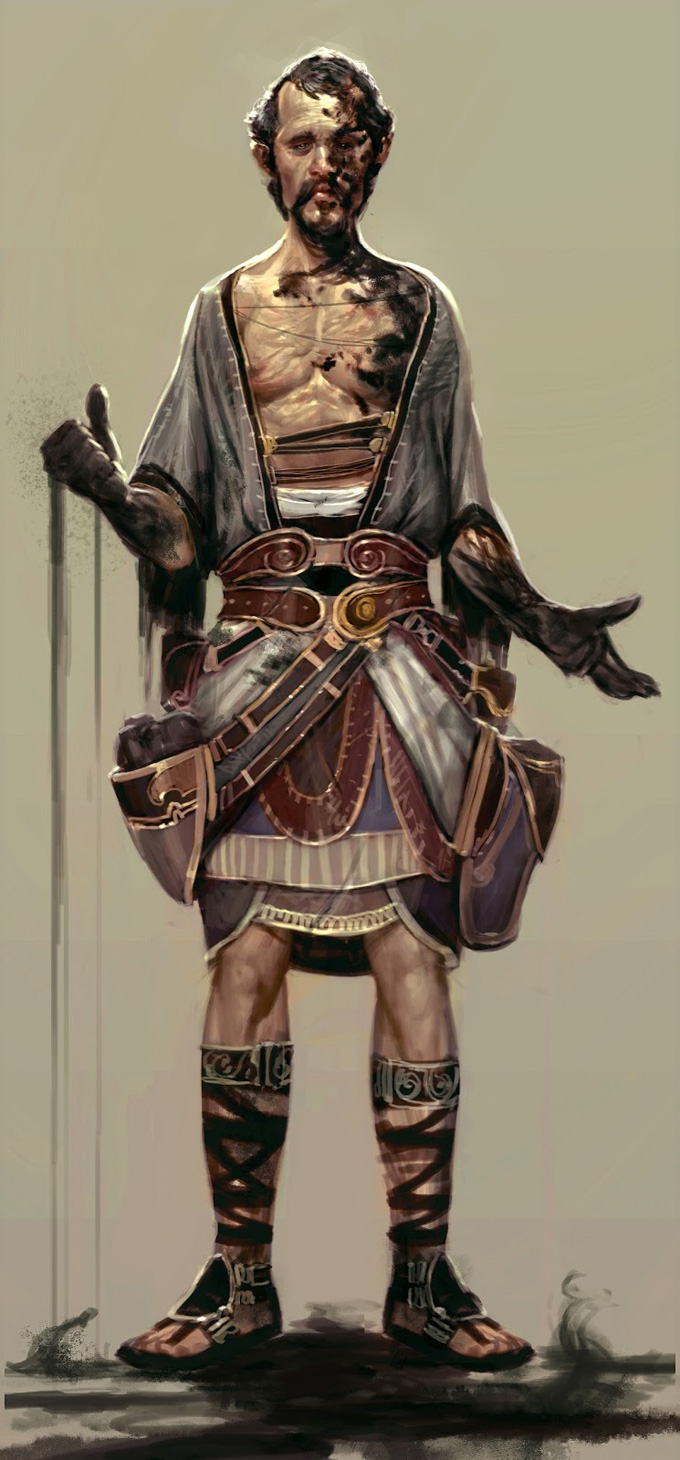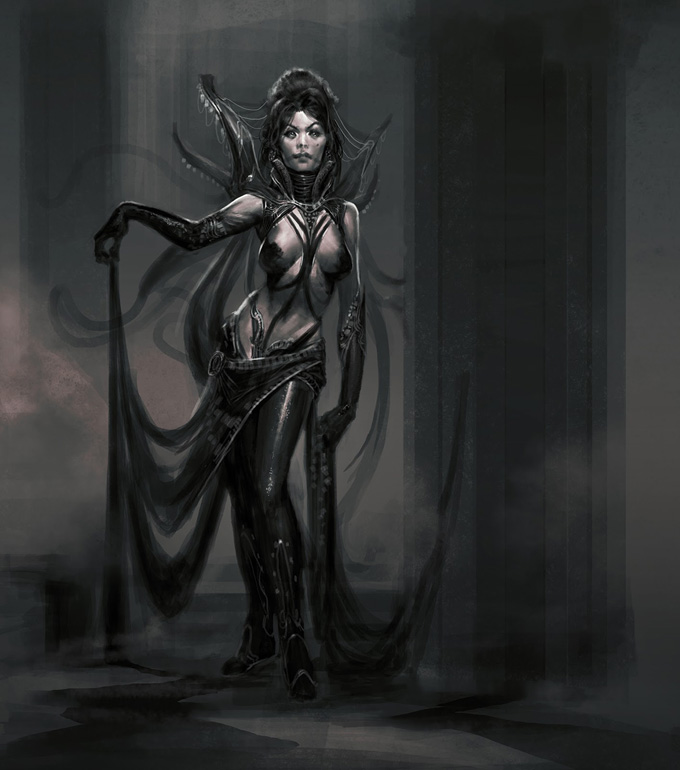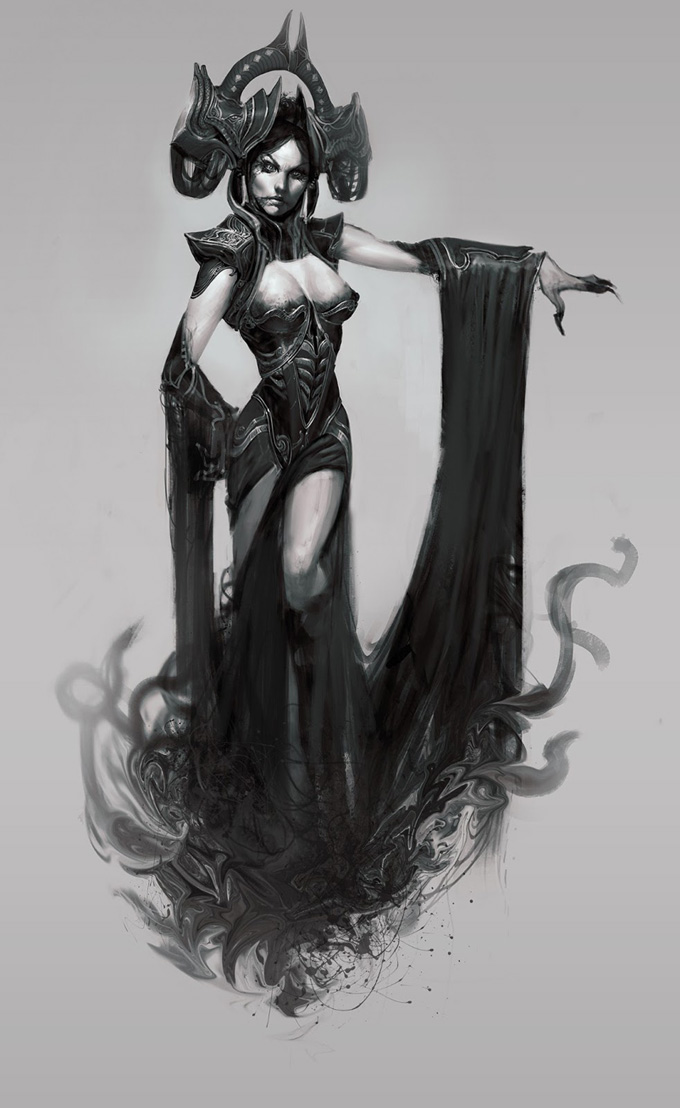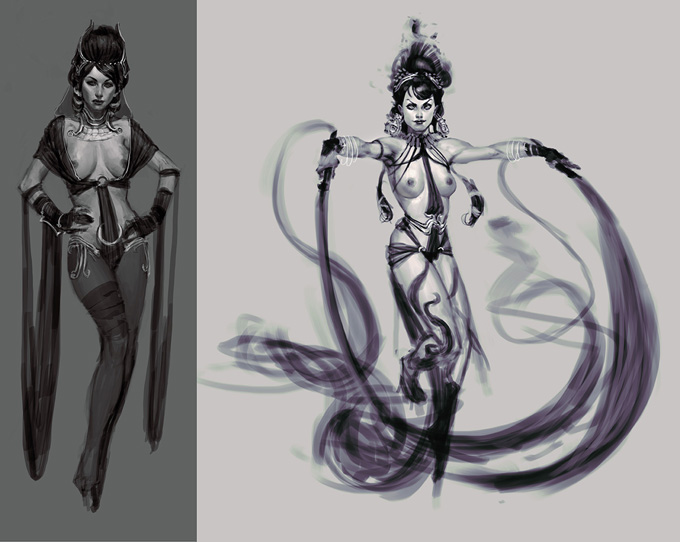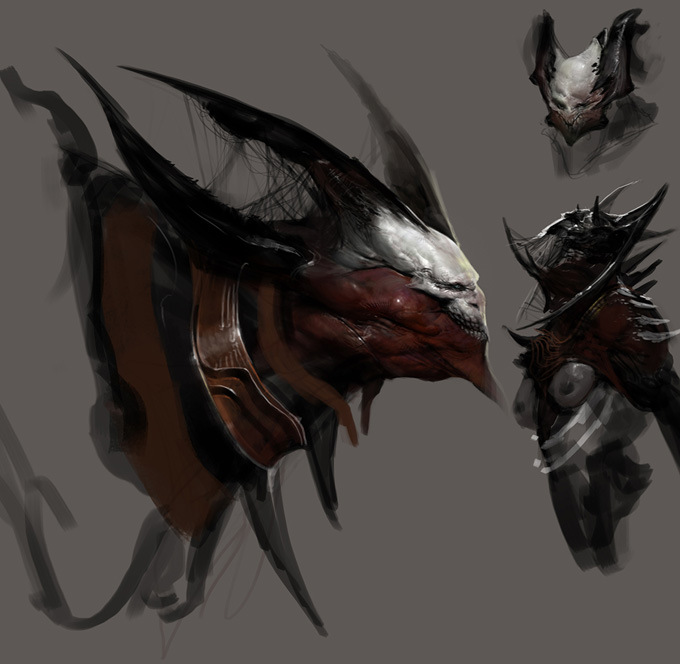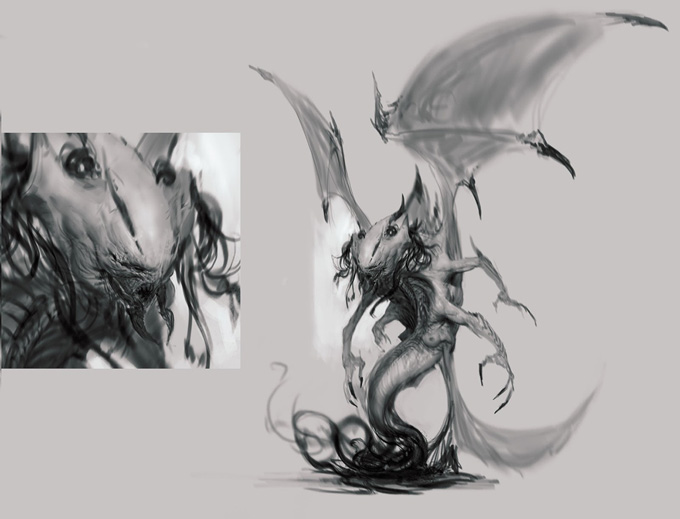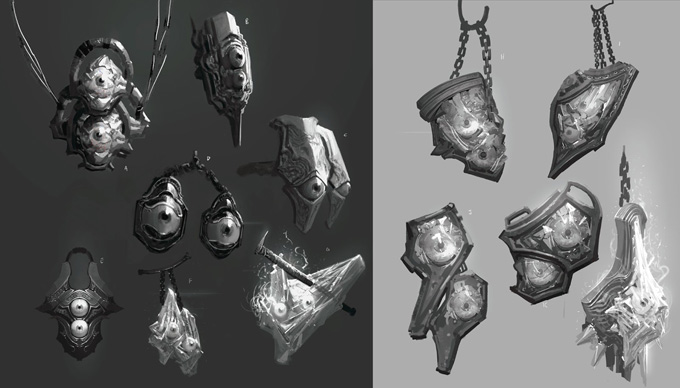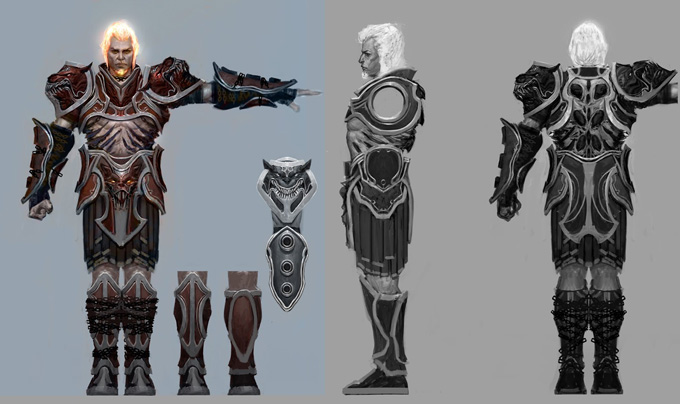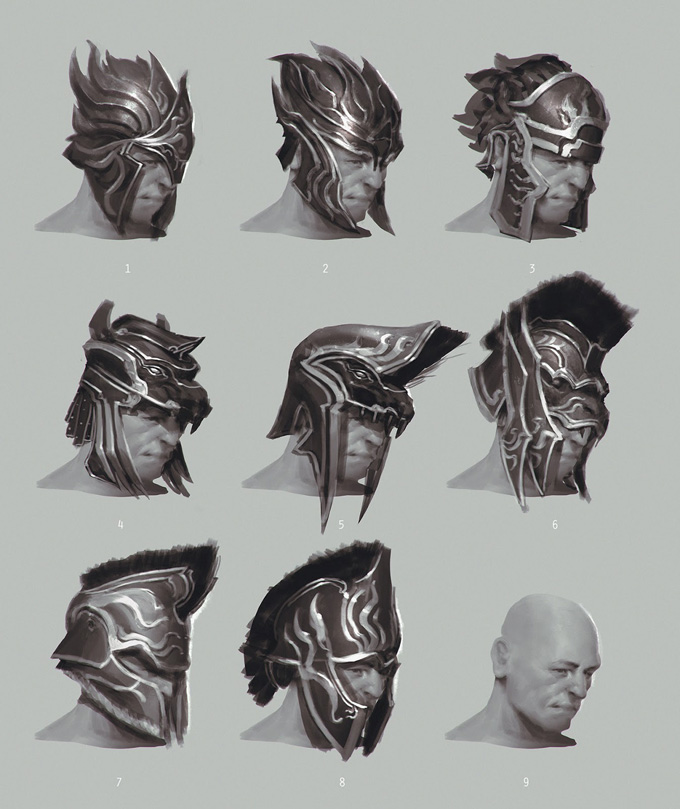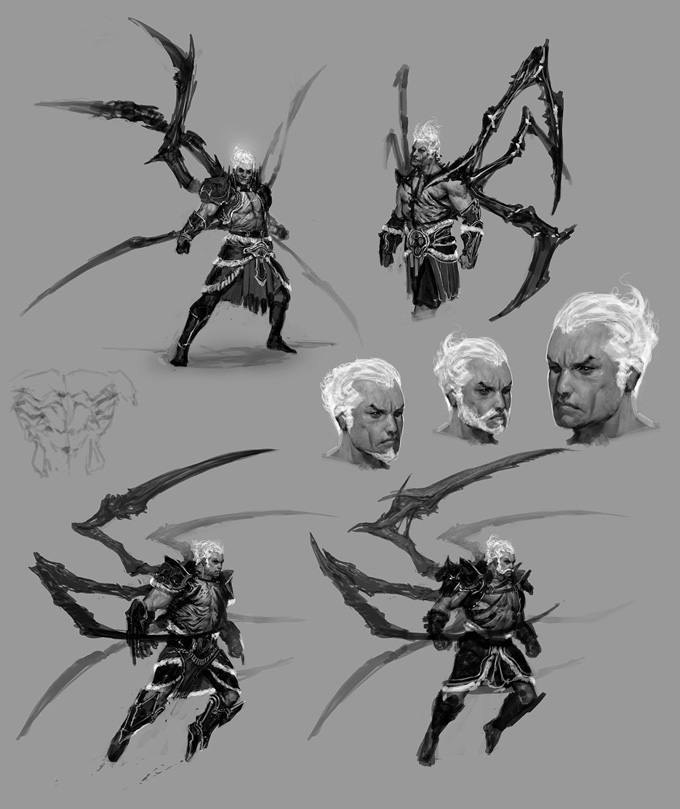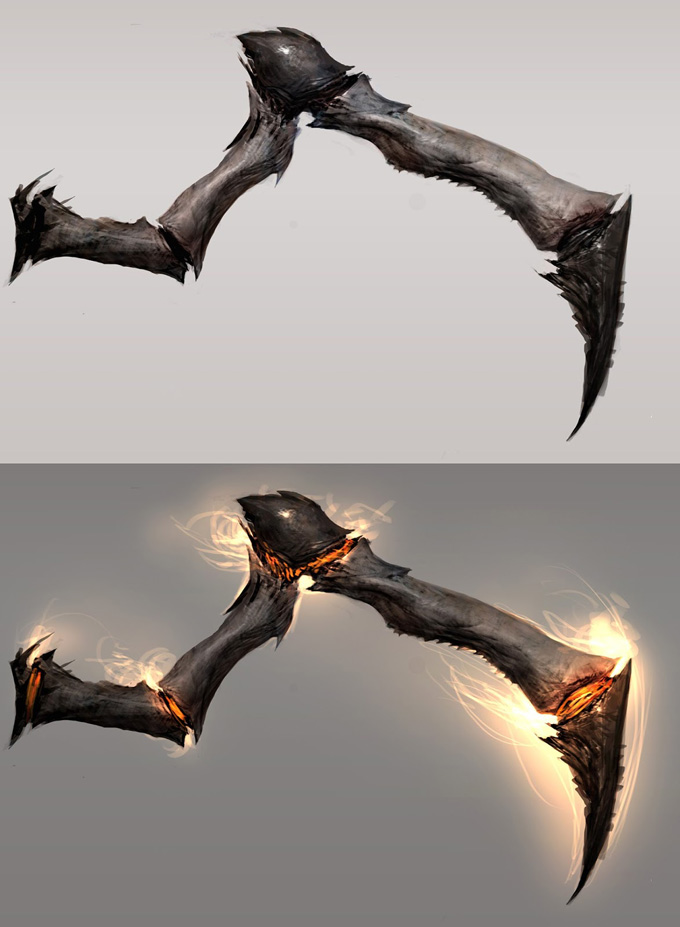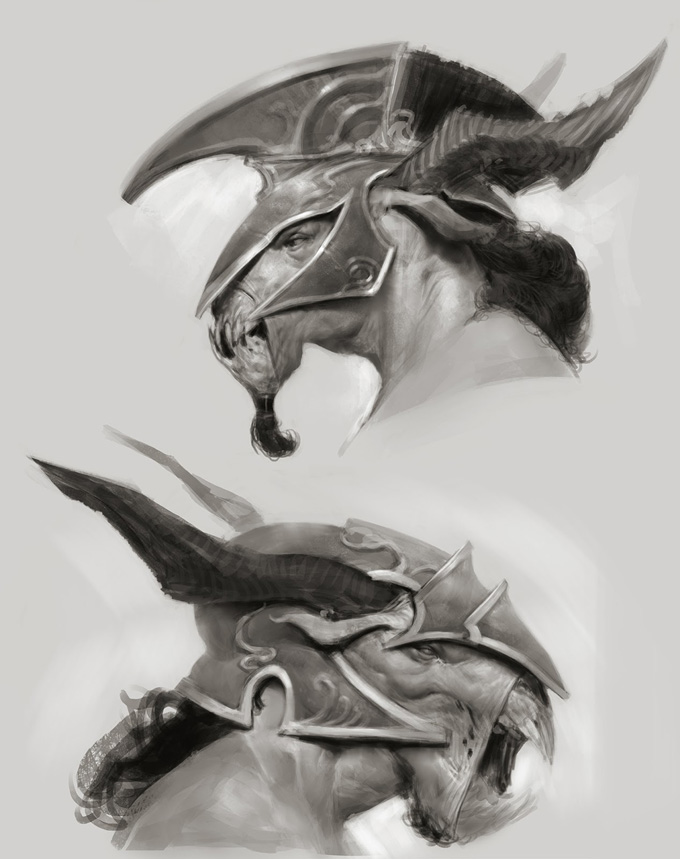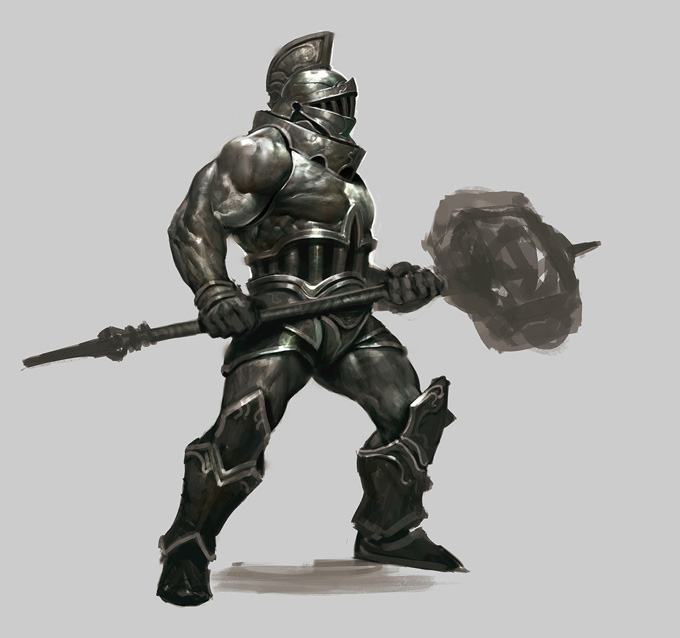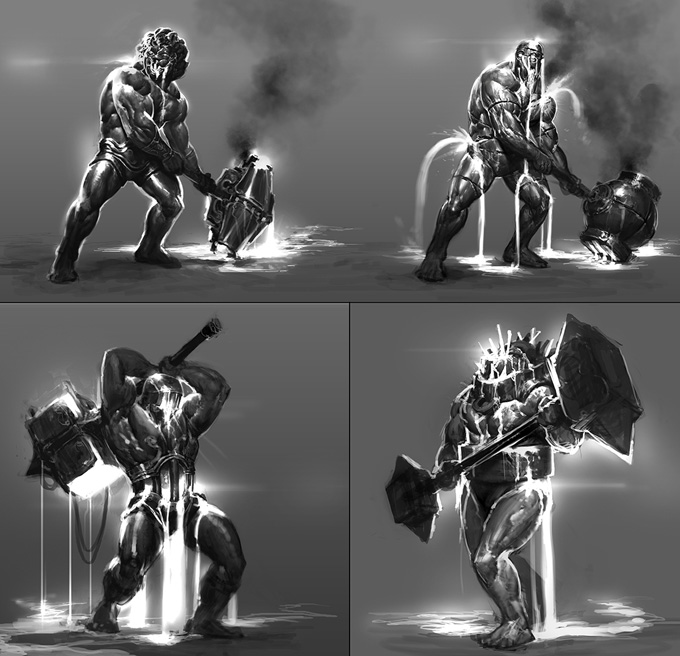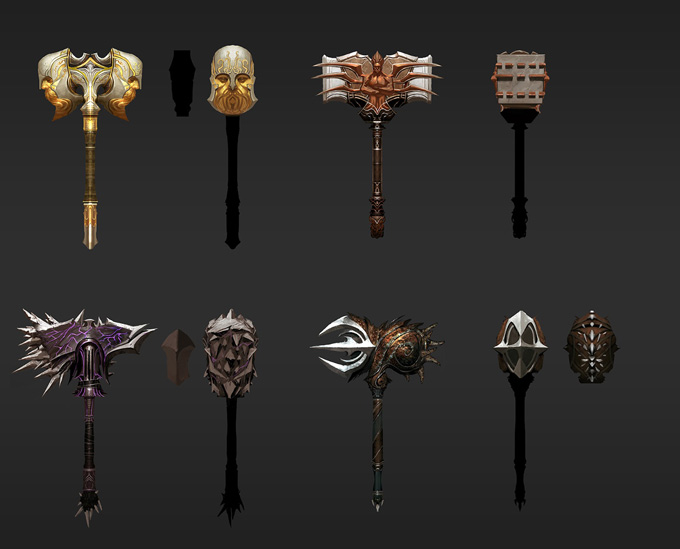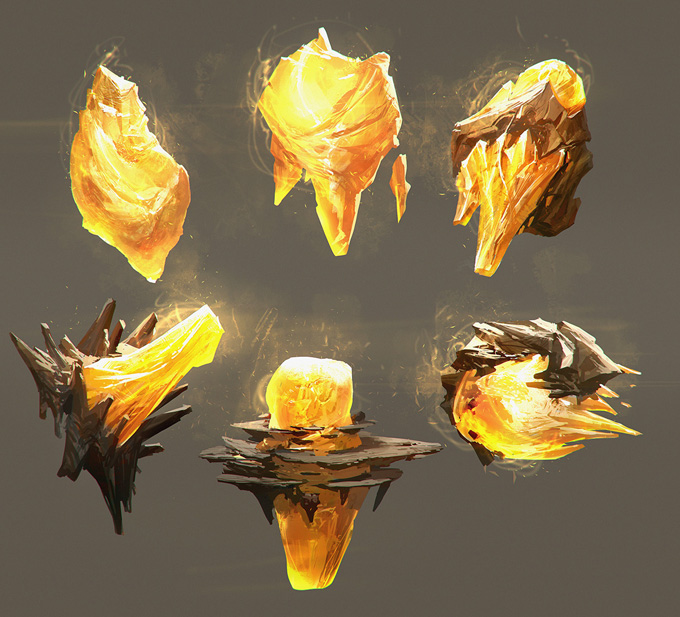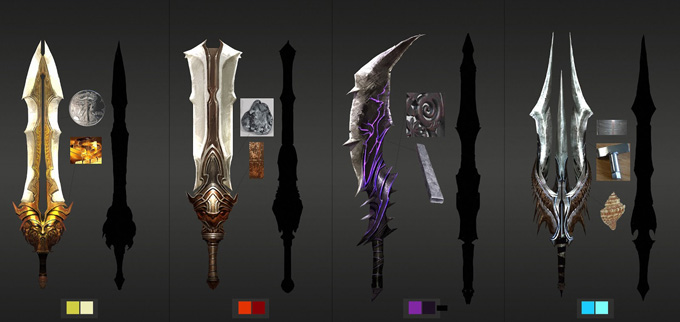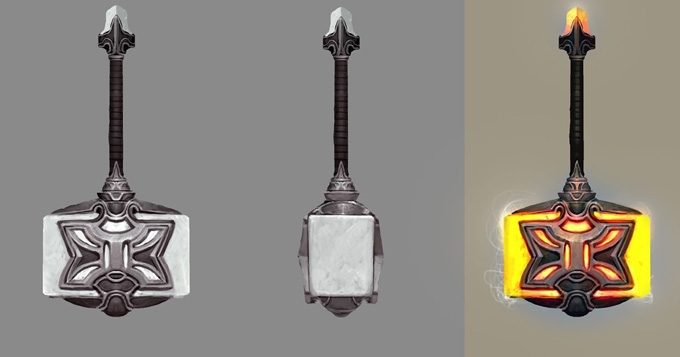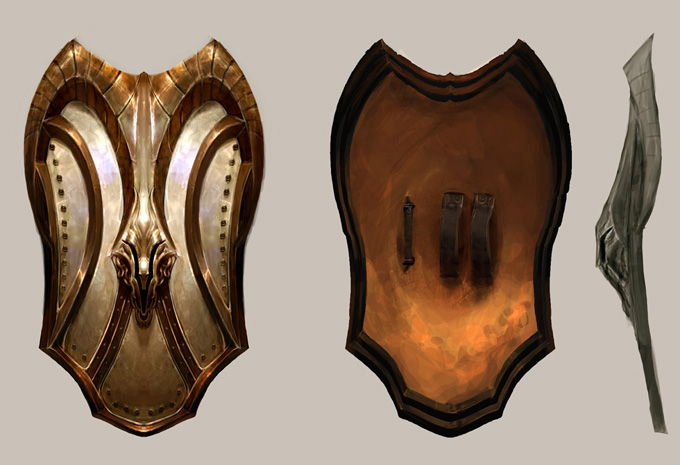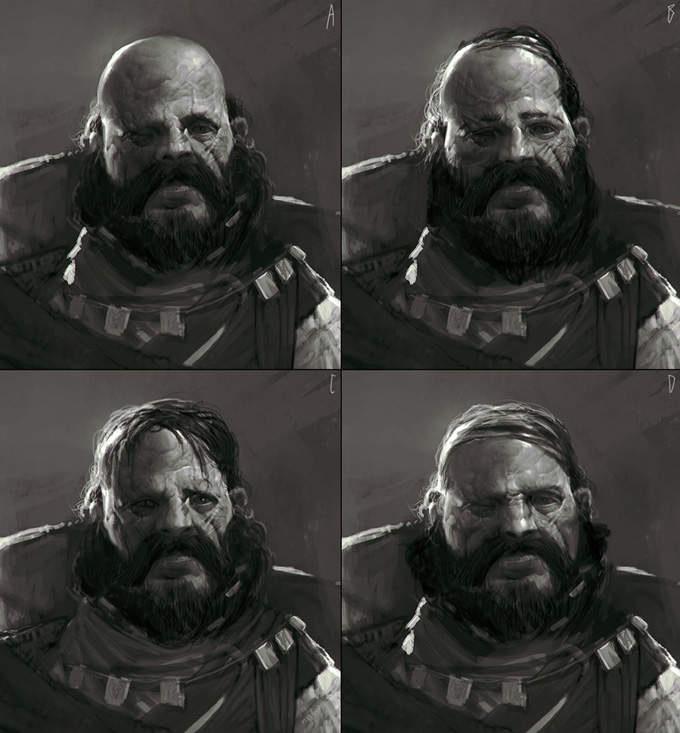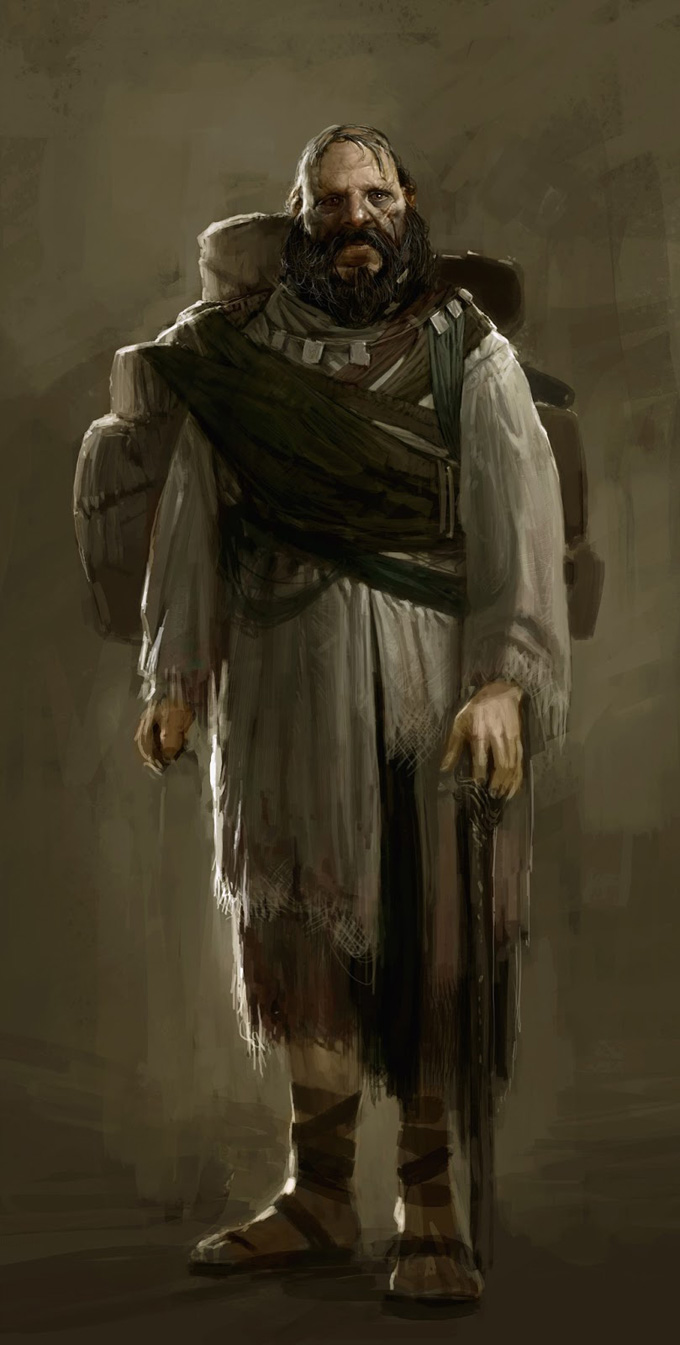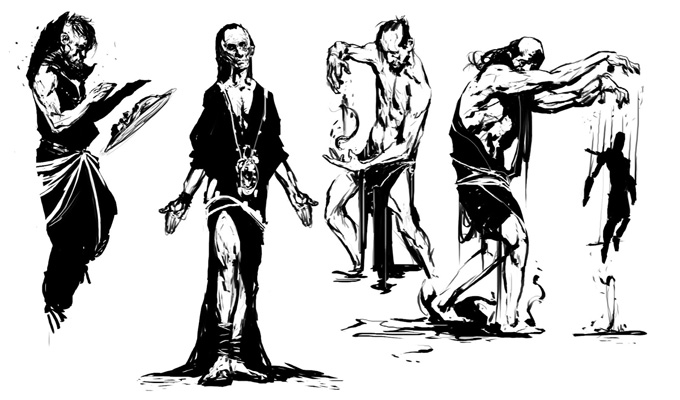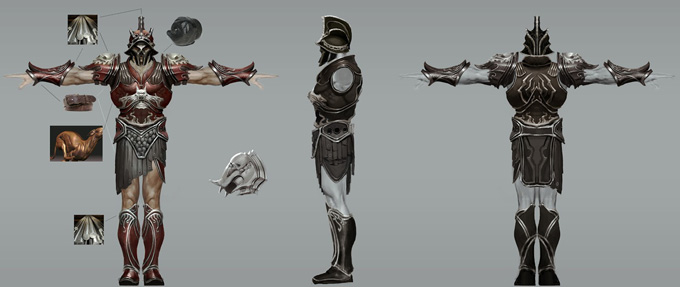 All images used with permission by the artist. © Sony Computer Entertainment America LLC.