Art studio Atomhawk Design has released some of the concept art pieces they created for Marvel's Guardians of the Galaxy.
Atomhawk spent over a year working closely with the Marvel team on the action-packed space adventure, leveraging our expertise to design and create some of the film's iconic visuals. We're delighted to see how those concepts have come to life in such a successful film – Guardians of the Galaxy has now grossed $612m worldwide.

Four members of our concept team were involved in the project, designing spacecraft, key locations and key action shots. For us, the highlights of working on the film included the creation of the Milano spacecraft, the Kiln Prison and Knowhere, the floating celestial head.
Be sure to check out more of their concept artwork featured in the book, Marvel's Guardians of the Galaxy: The Art of the Movie.
Link: www.atomhawk.com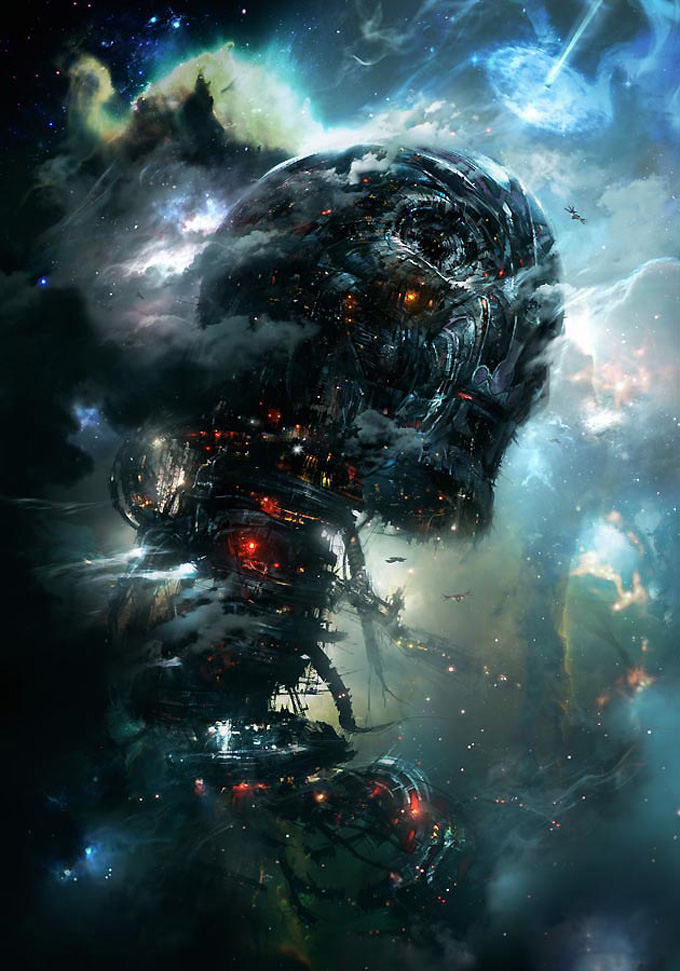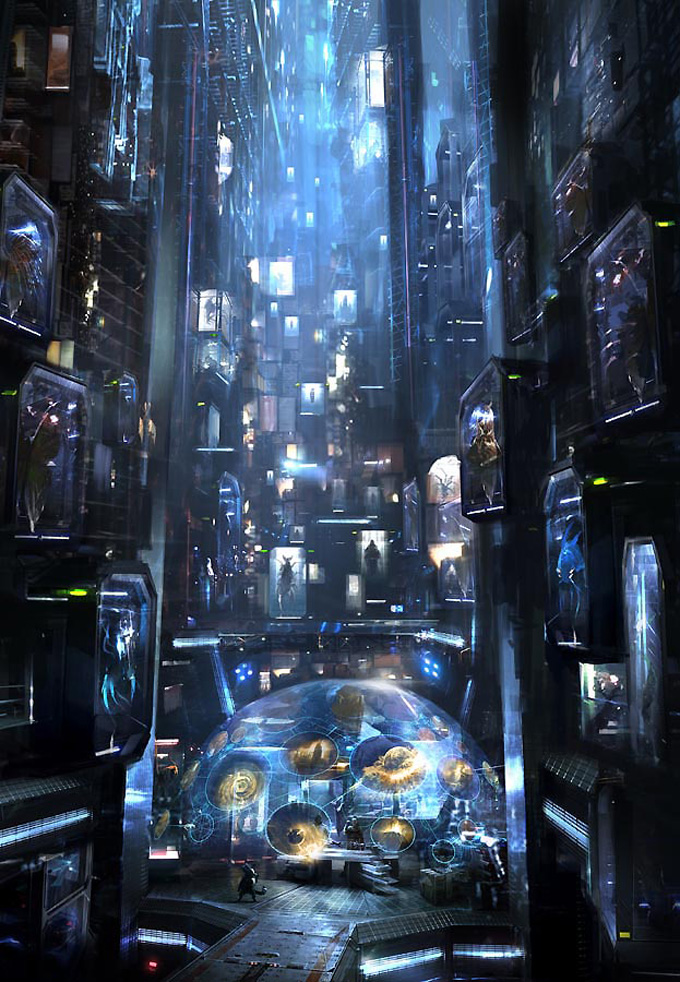 All images © Marvel.