Concept artist and illustrator Thomas Scholes has released concept art he created for Halo 4 while working at 343 Industries. You will find several of his concepts featured in Awakening: The Art of Halo 4. Thomas is currently available for freelance work.
Link: artofscholes.com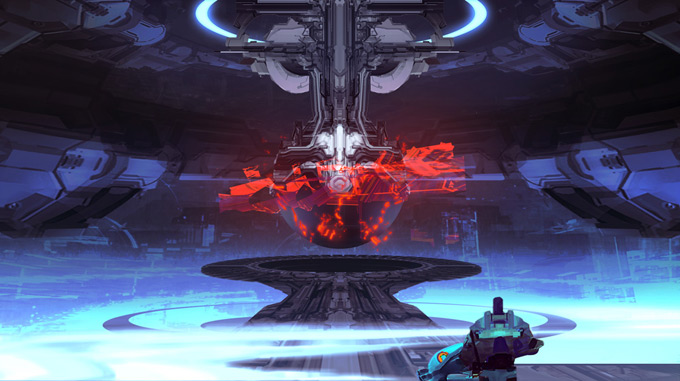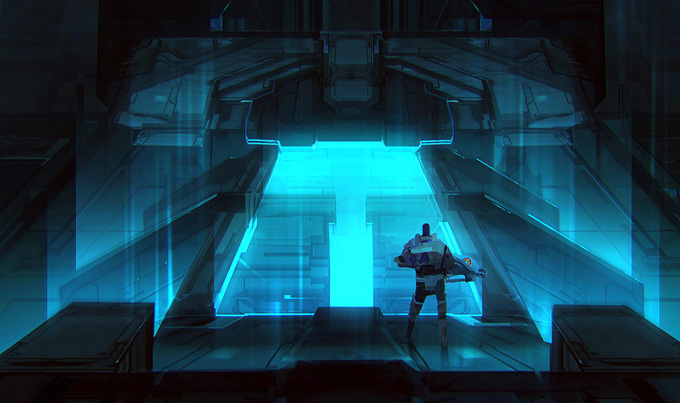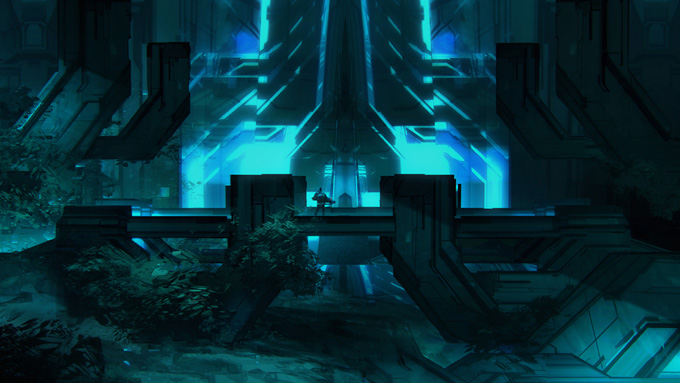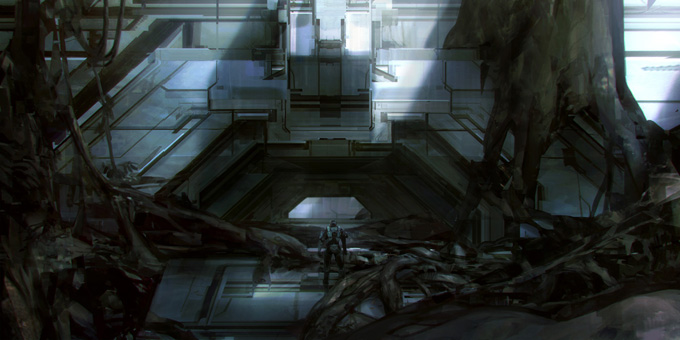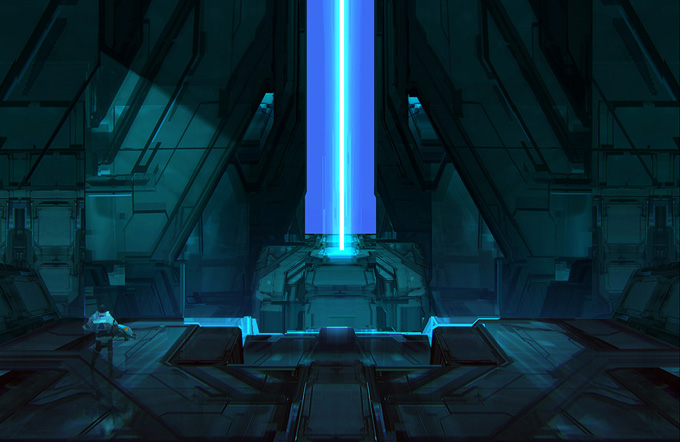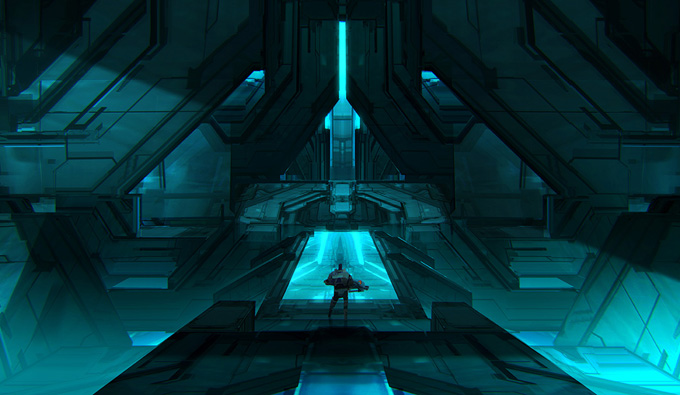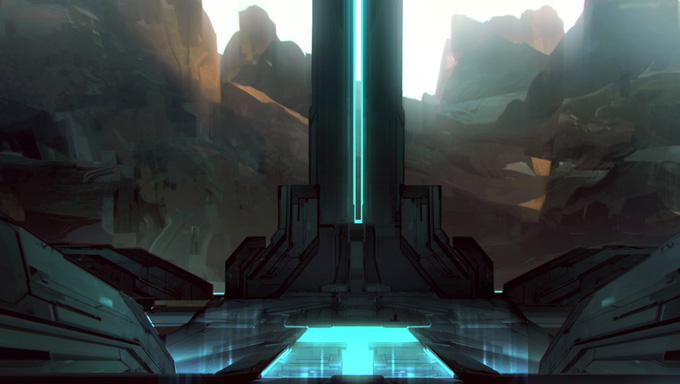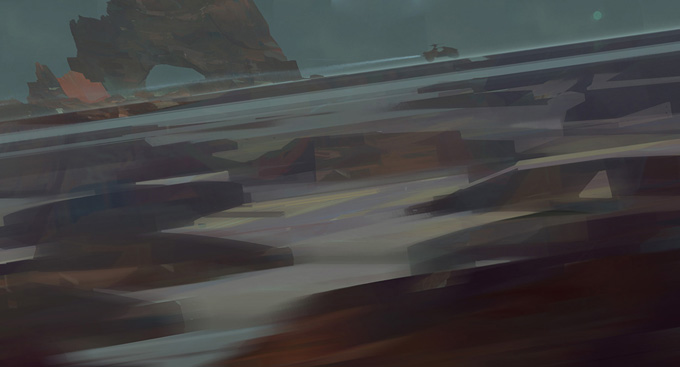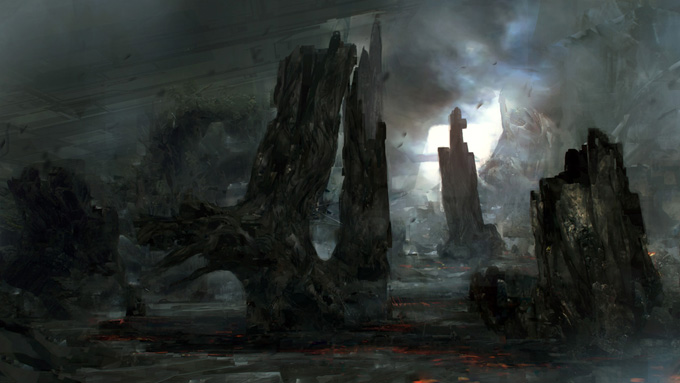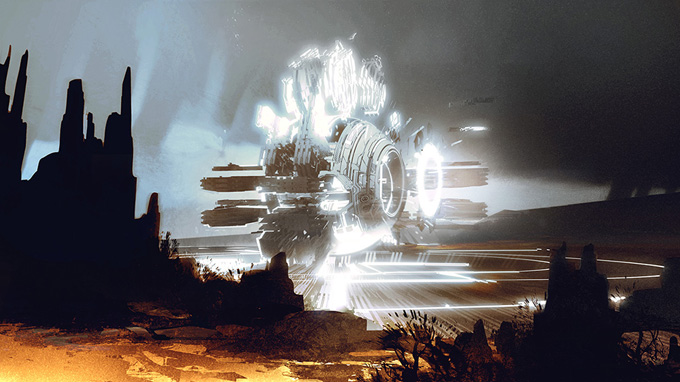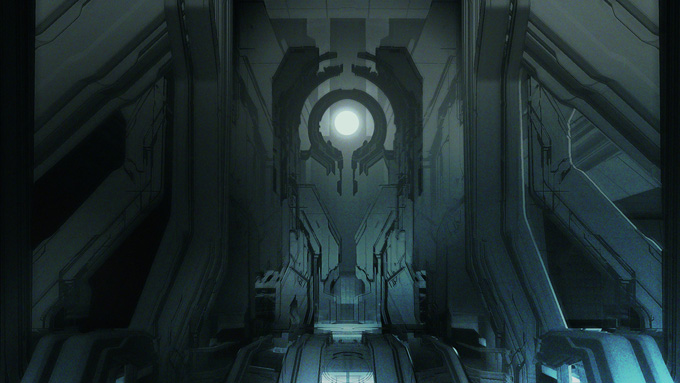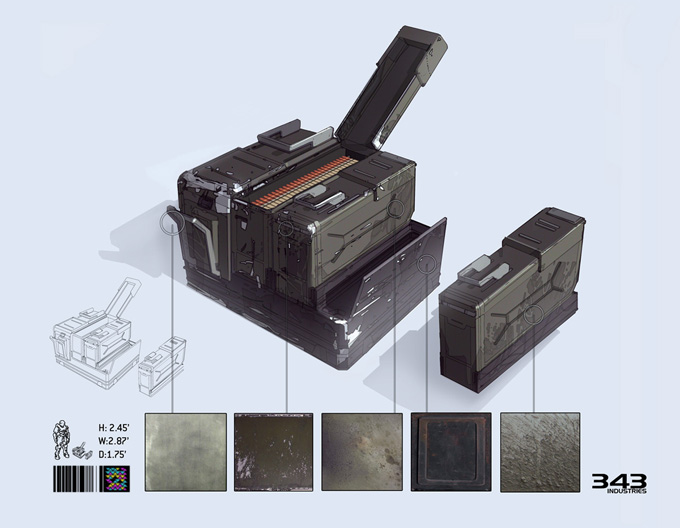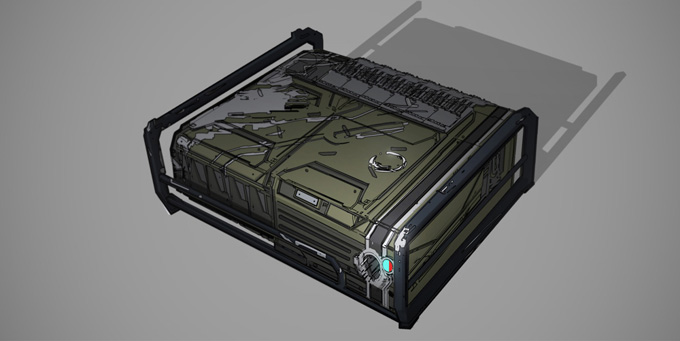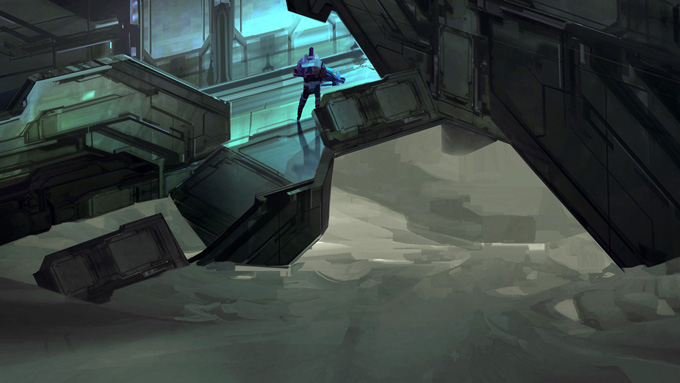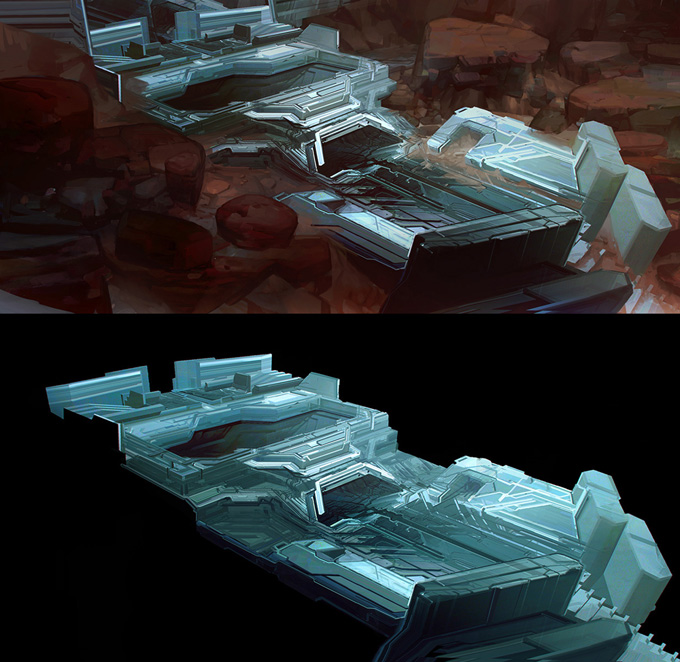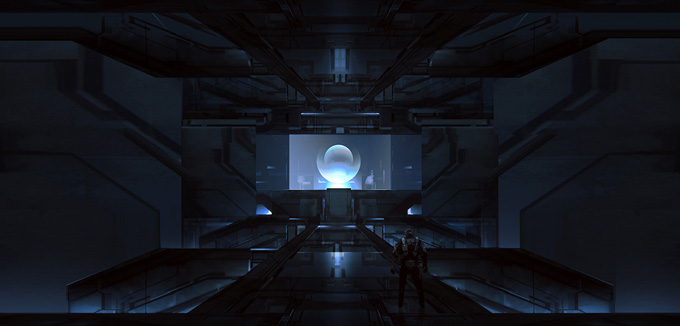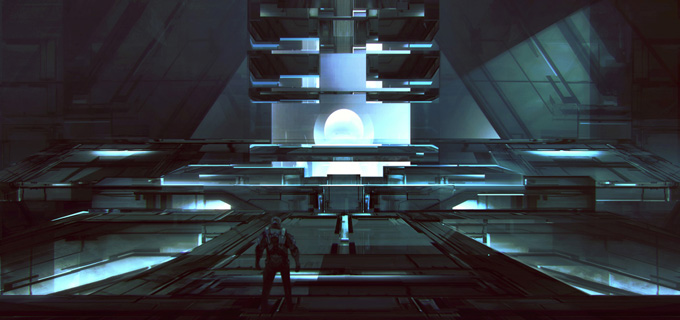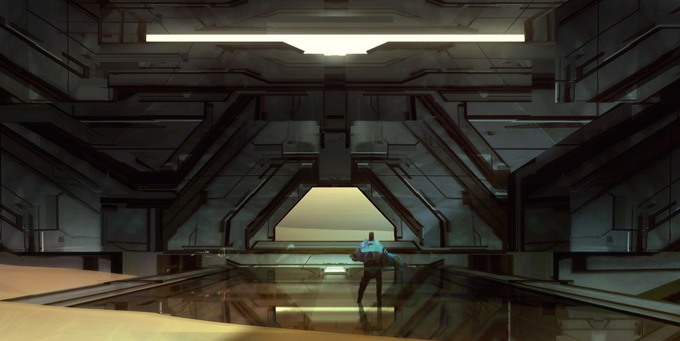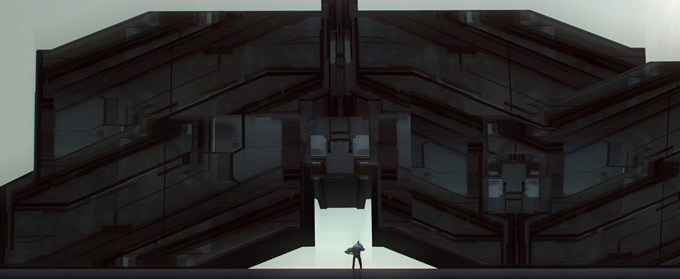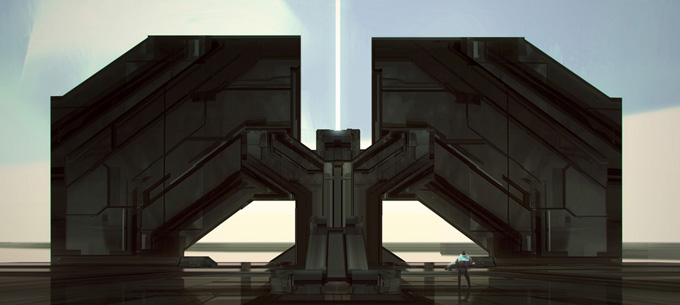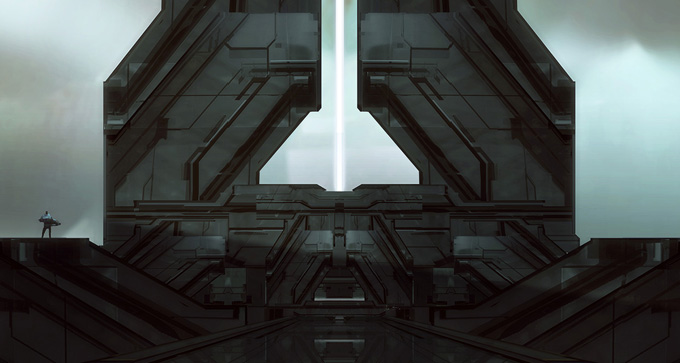 All images used with permission by the artist. © Microsoft Corporation. All Rights Reserved.