Concept artist Jonathan Bach has released several concept art images he created for the new Halo 4 live-action trailer that debuted at E3 2012. Make sure to also check out his work on Iron Man 2 here.
Link: www.jbachdesign.blogspot.com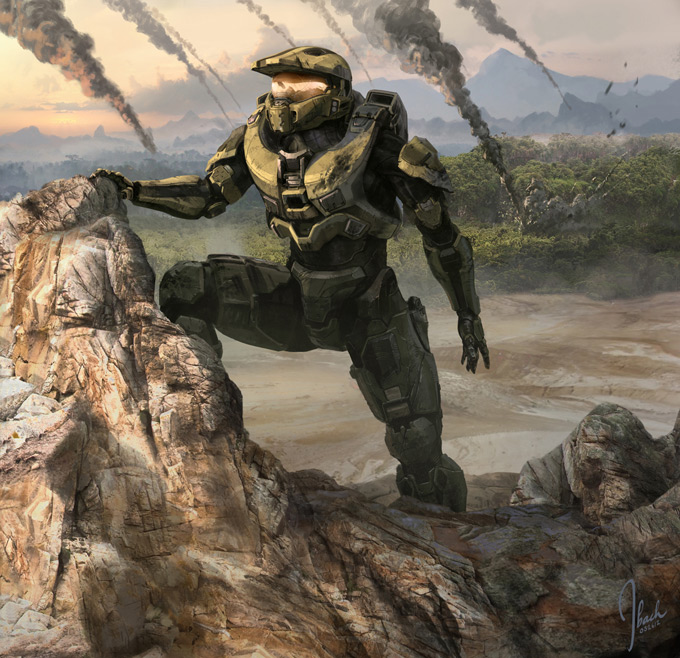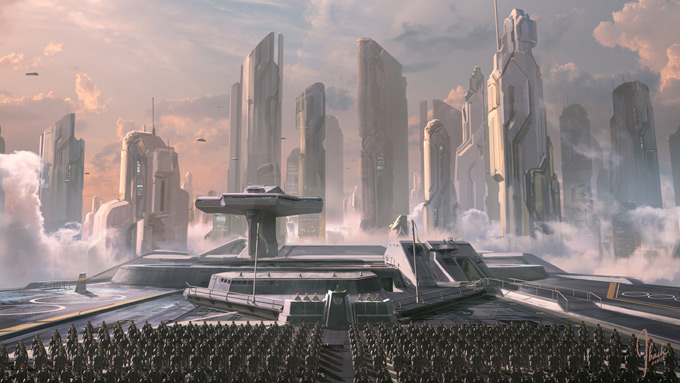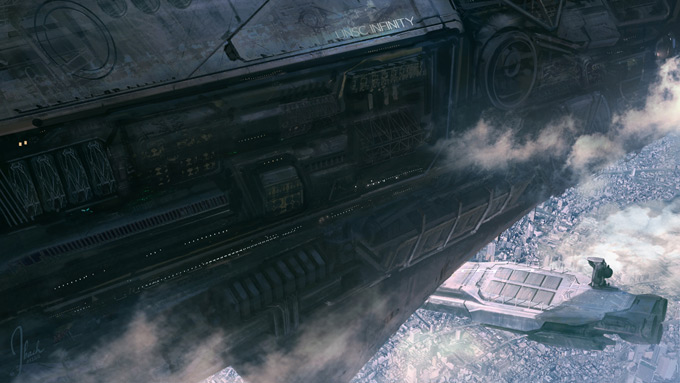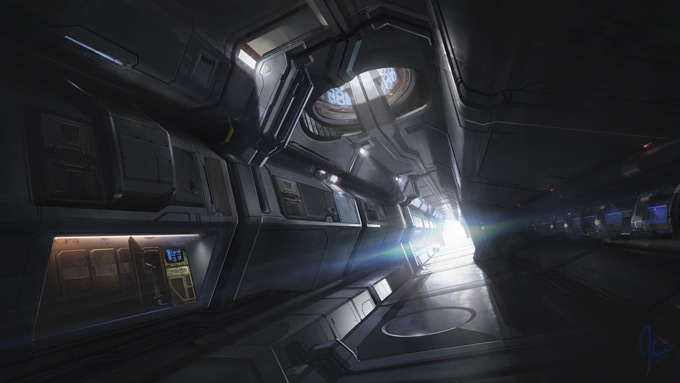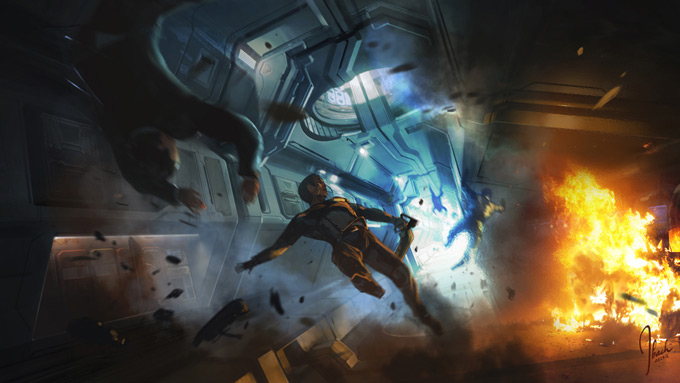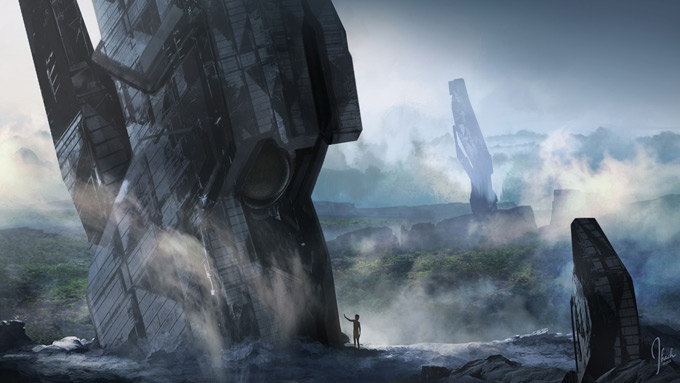 All images used with permission by the artist. © Microsoft Corporation. All Rights Reserved.