Concept Artist Ryan Church has released some awesome concept art he created for Disney's John Carter. Ryan worked on creating detailed concept designs including environments, ships, vehicles, props, interiors and exteriors. Make sure to check out his website for many more great designs!
Link: www.ryanchurch.com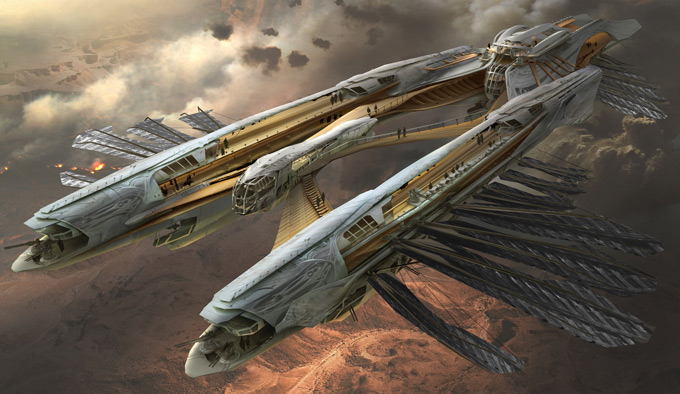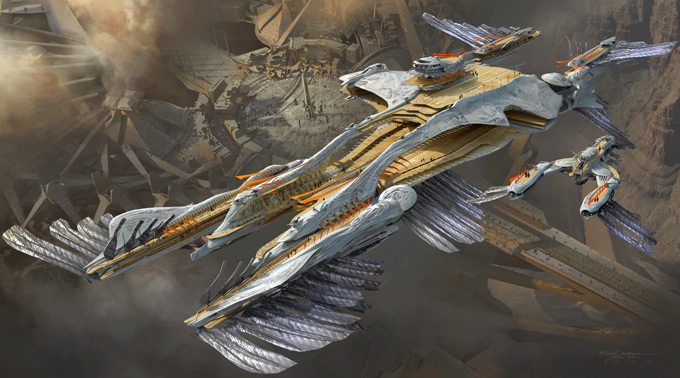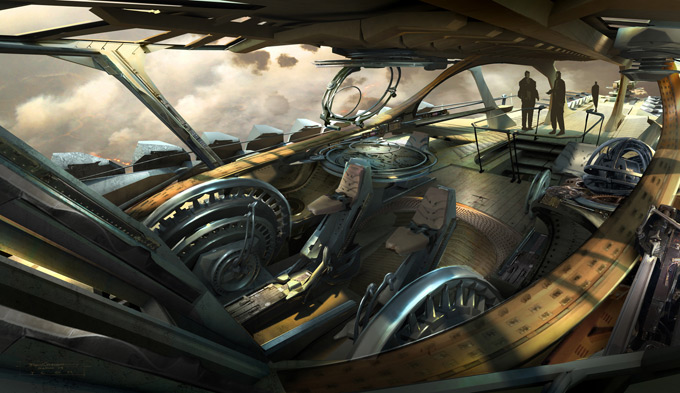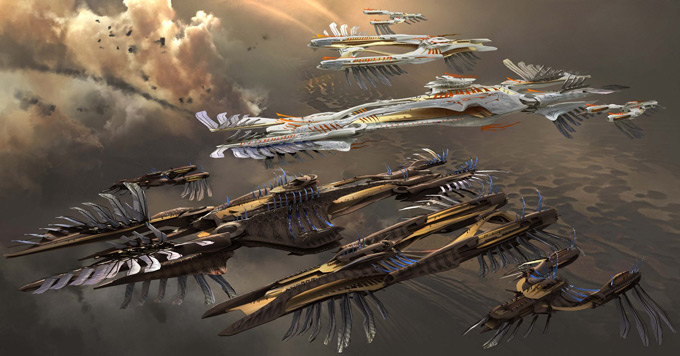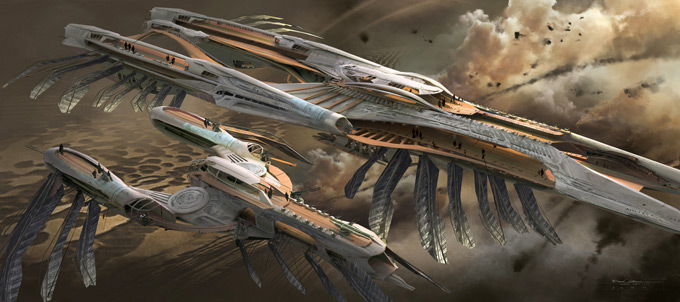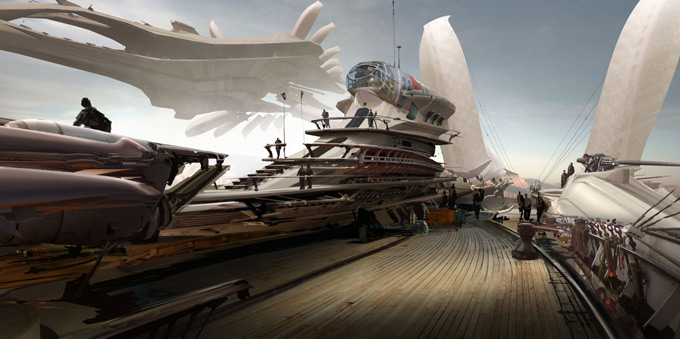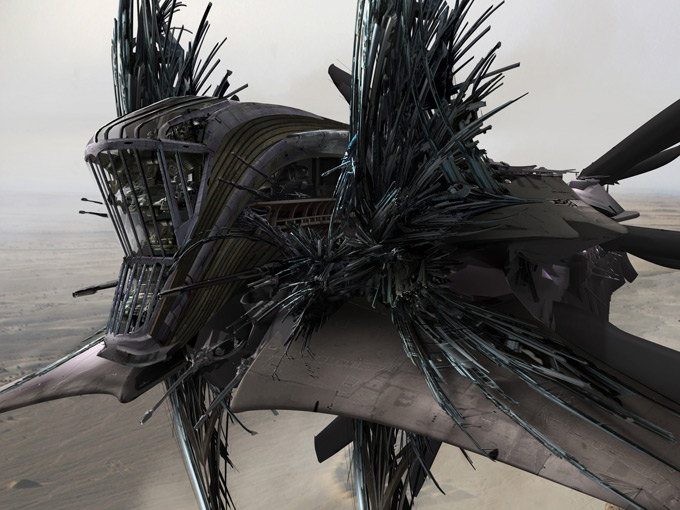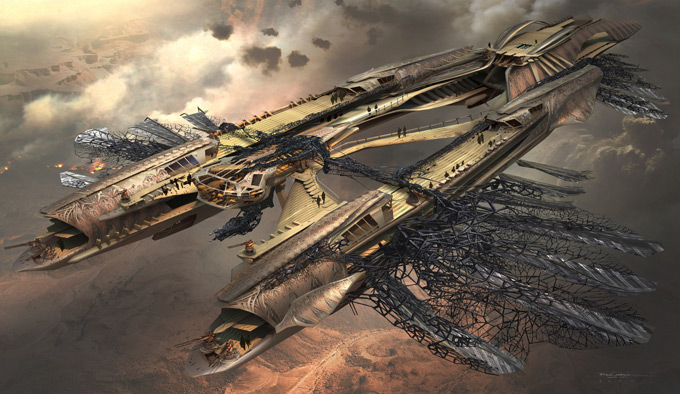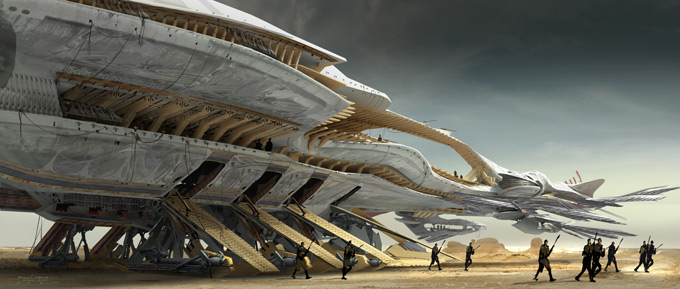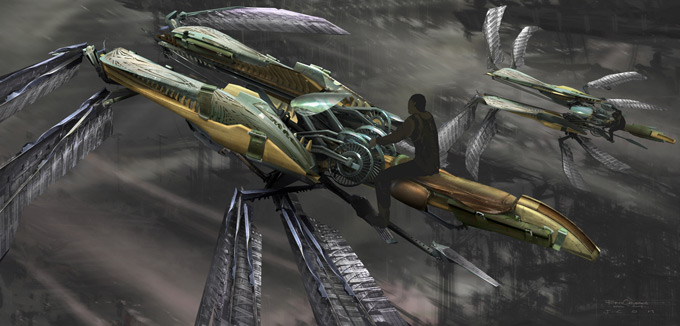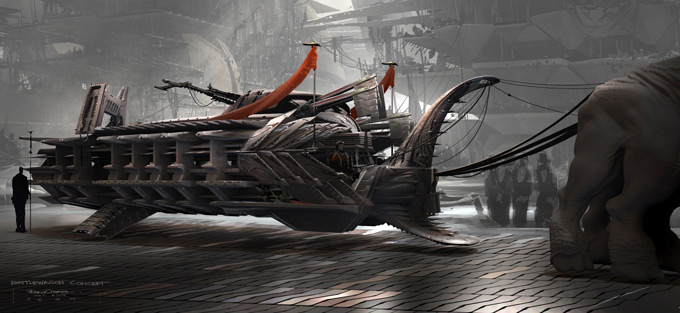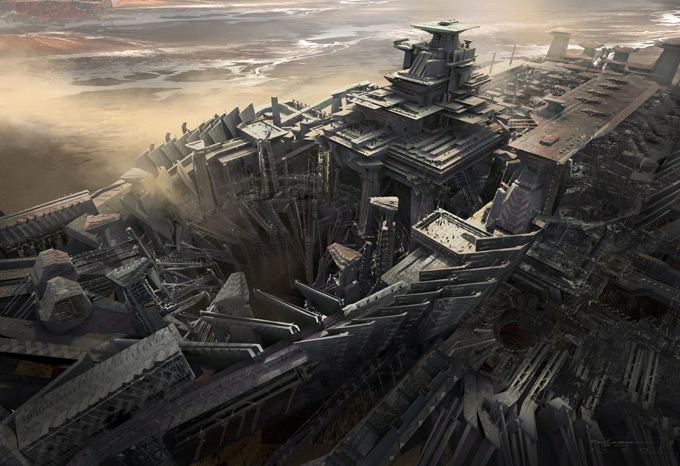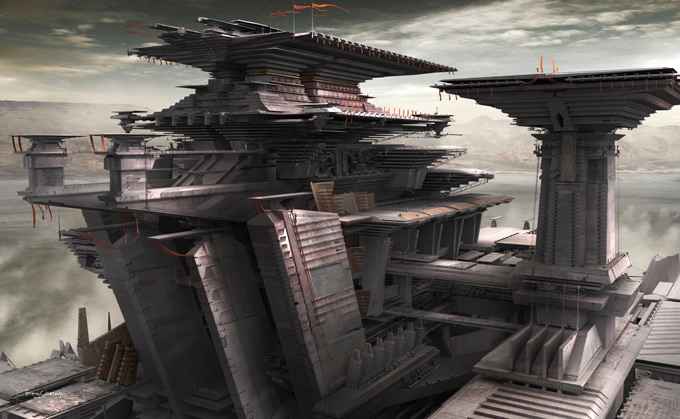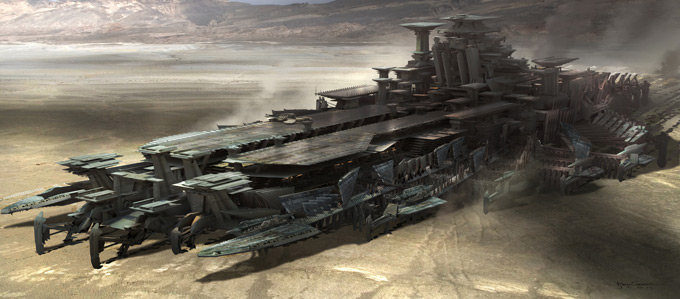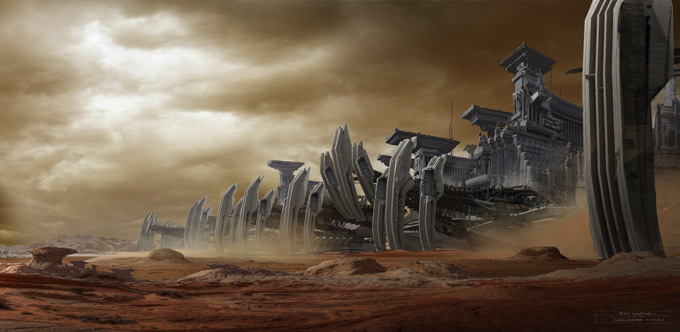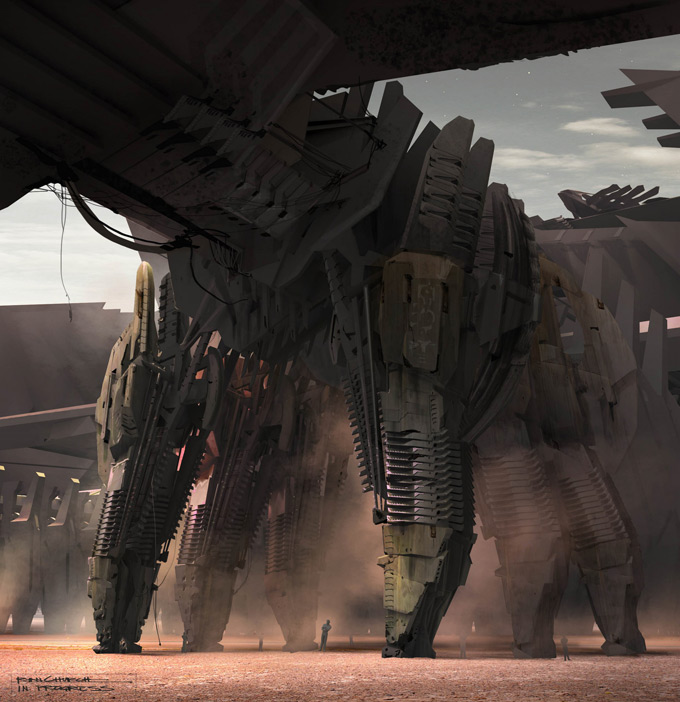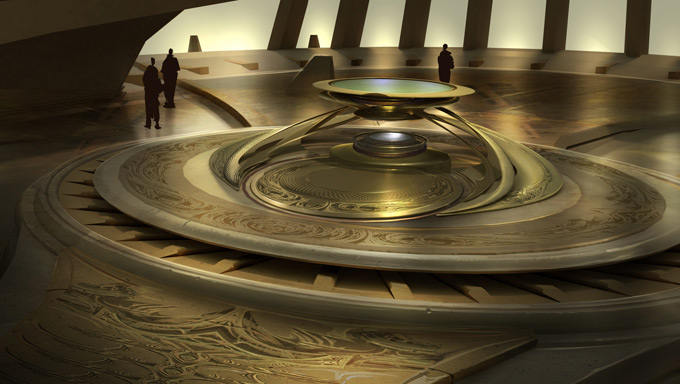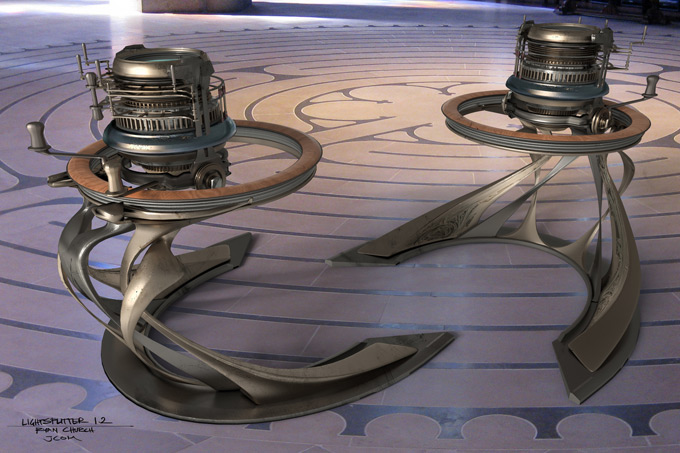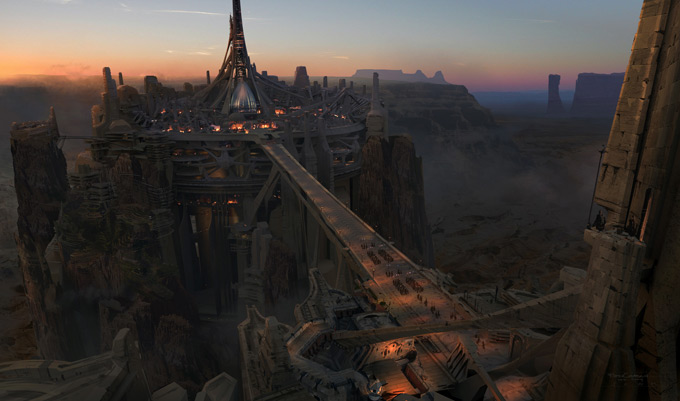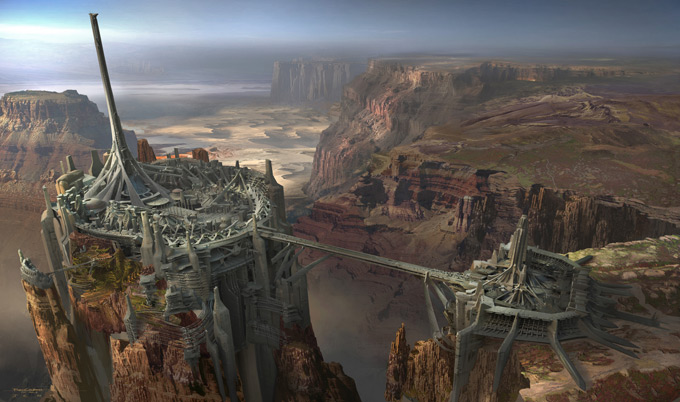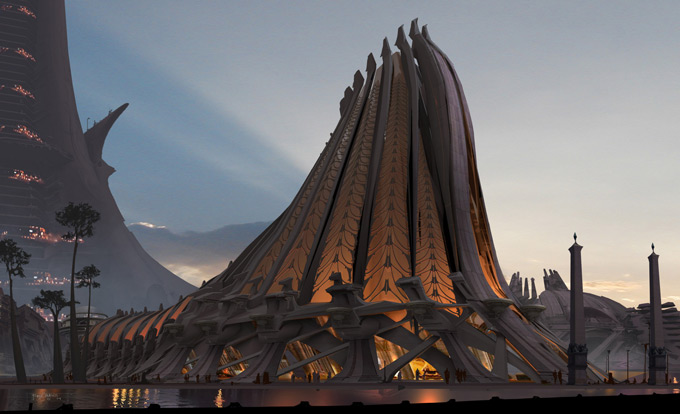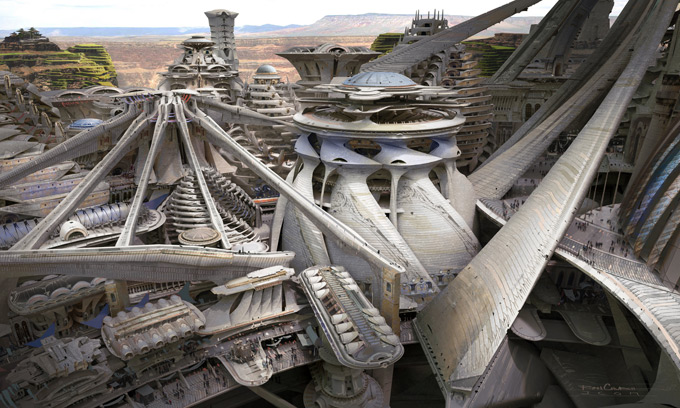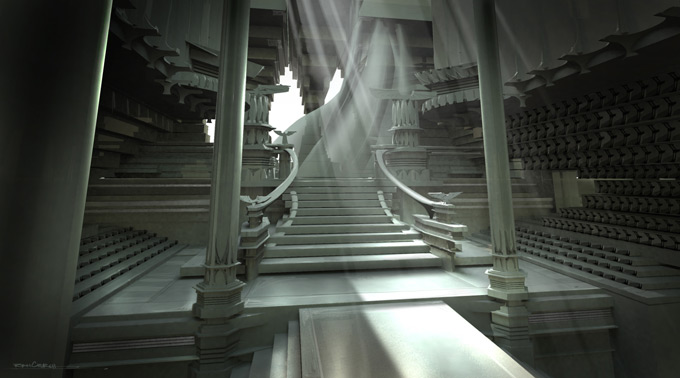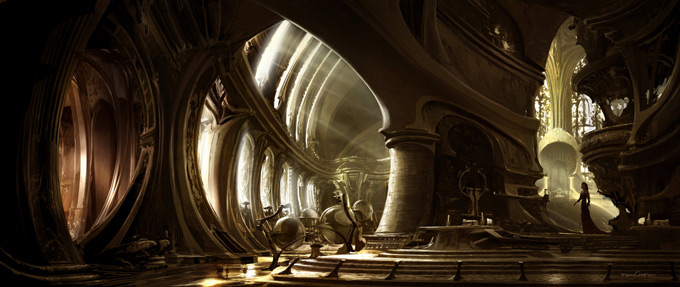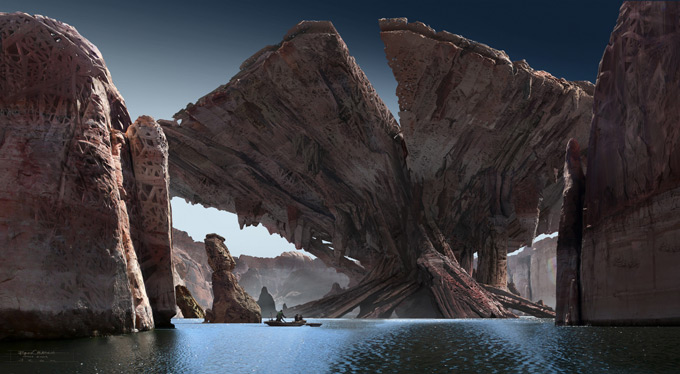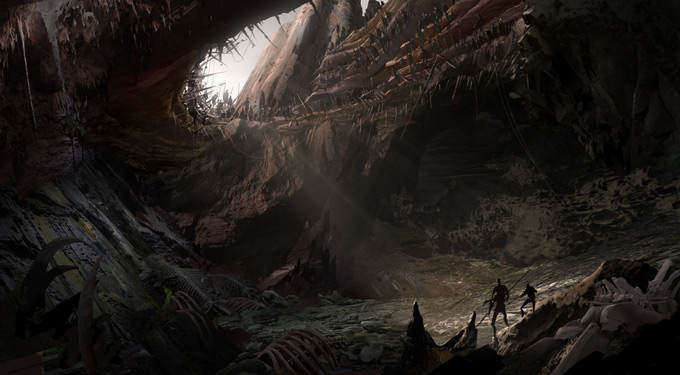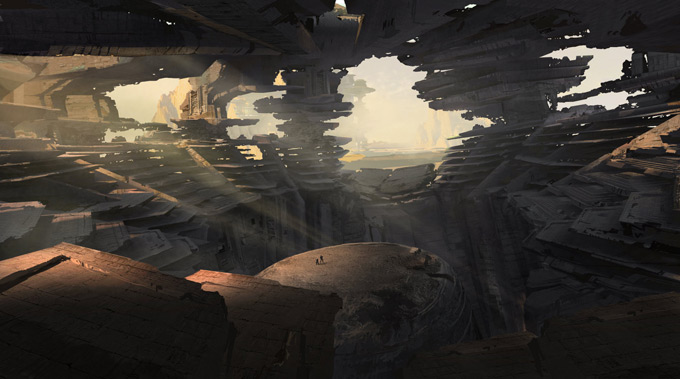 All Images © 2011 Walt Disney Pictures Inc. All rights reserved.