Illustrator Daniel Hyun Lim has released some card illustrations he created for Applibot's: Legend of the Cryptids and Galaxy Saga. Daniel is currently an illustrator and sketch artist living in Los Angeles working in the entertainment/advertising industry.
Link: www.daniel-lim.com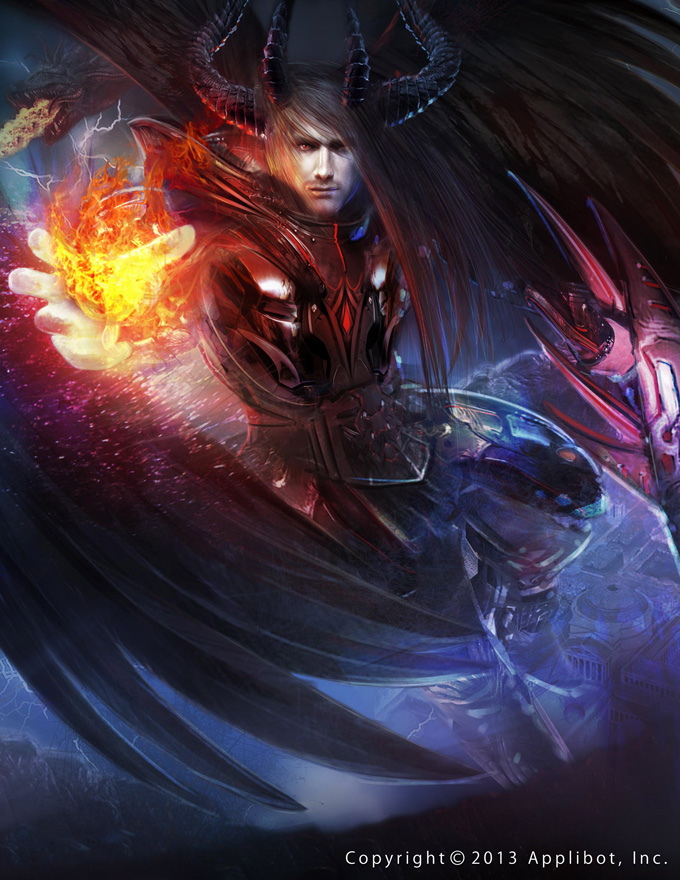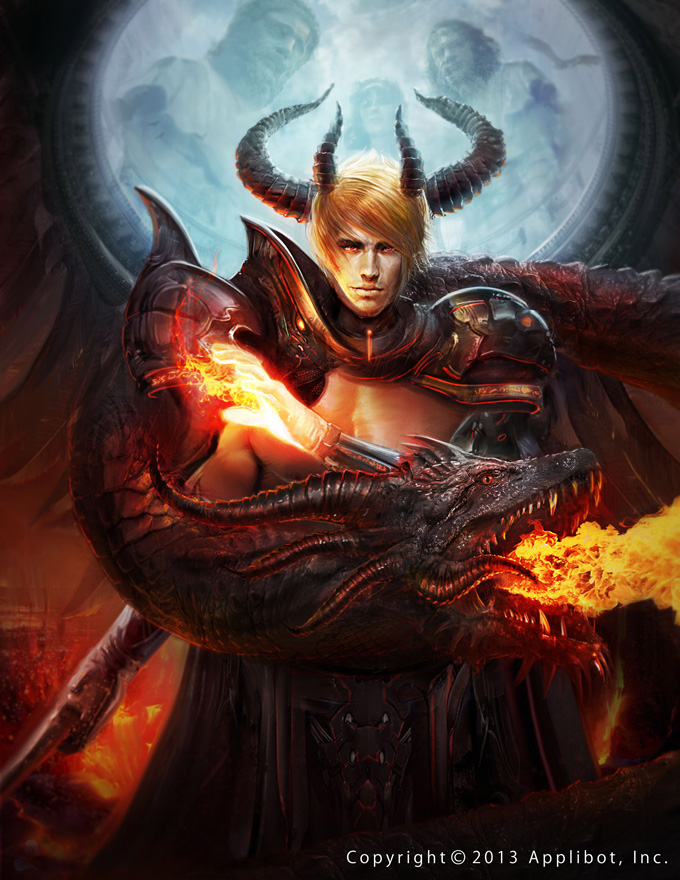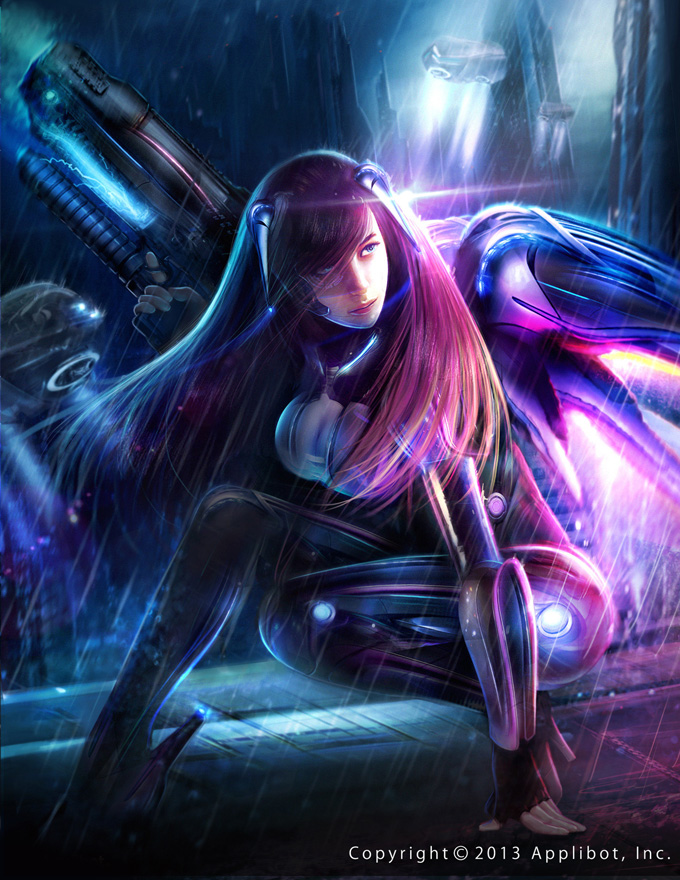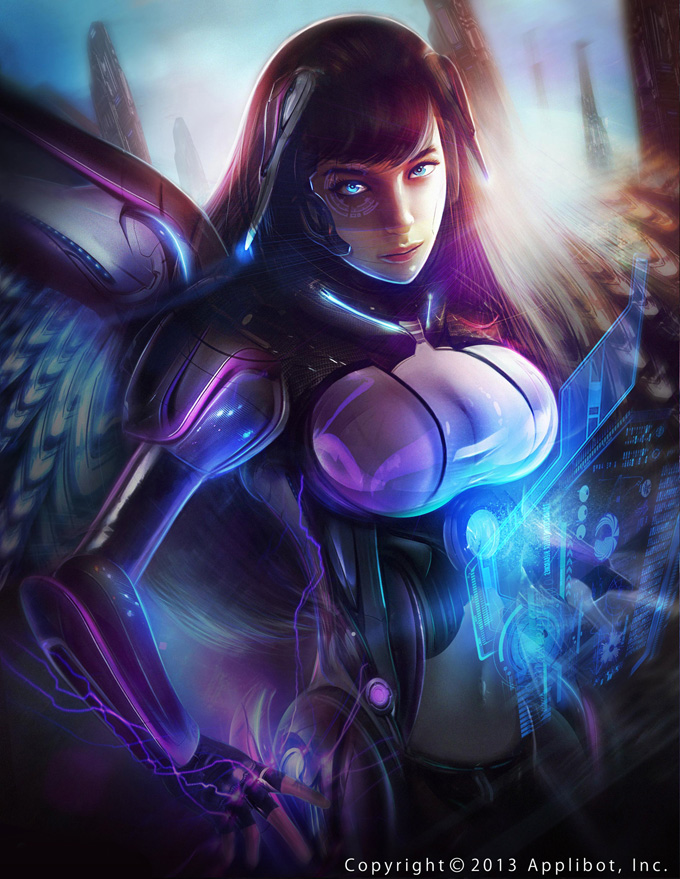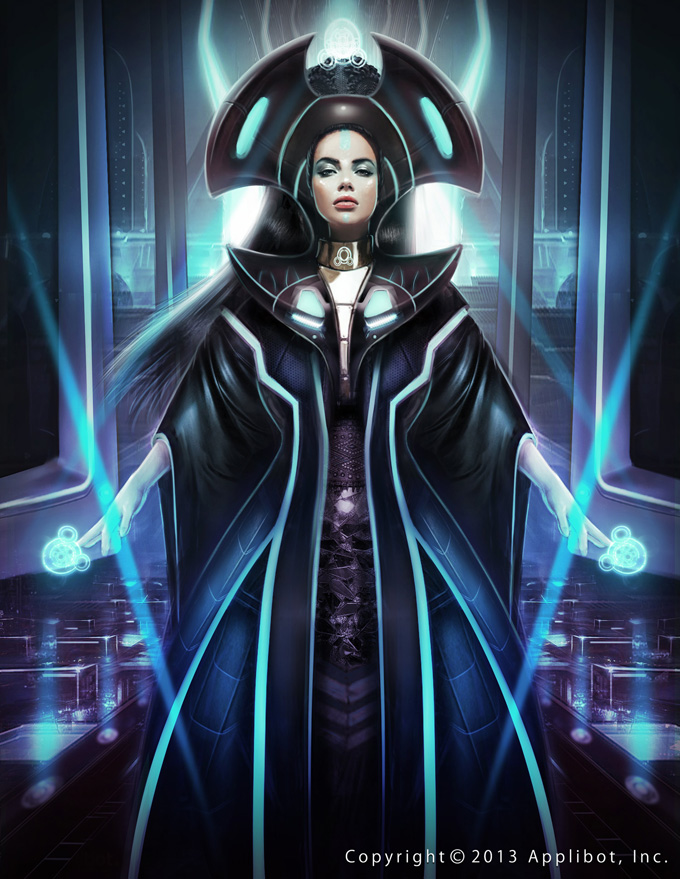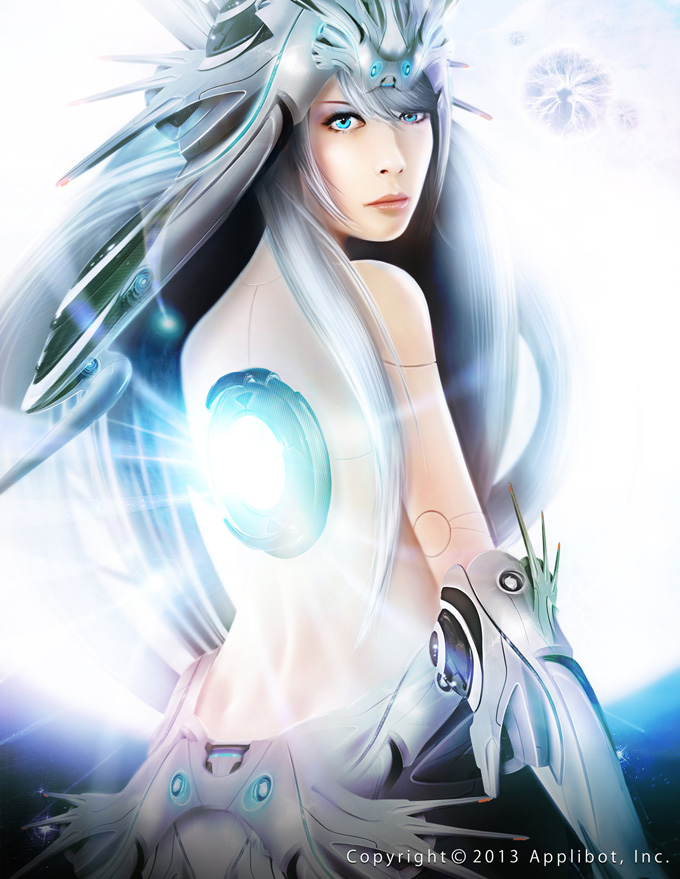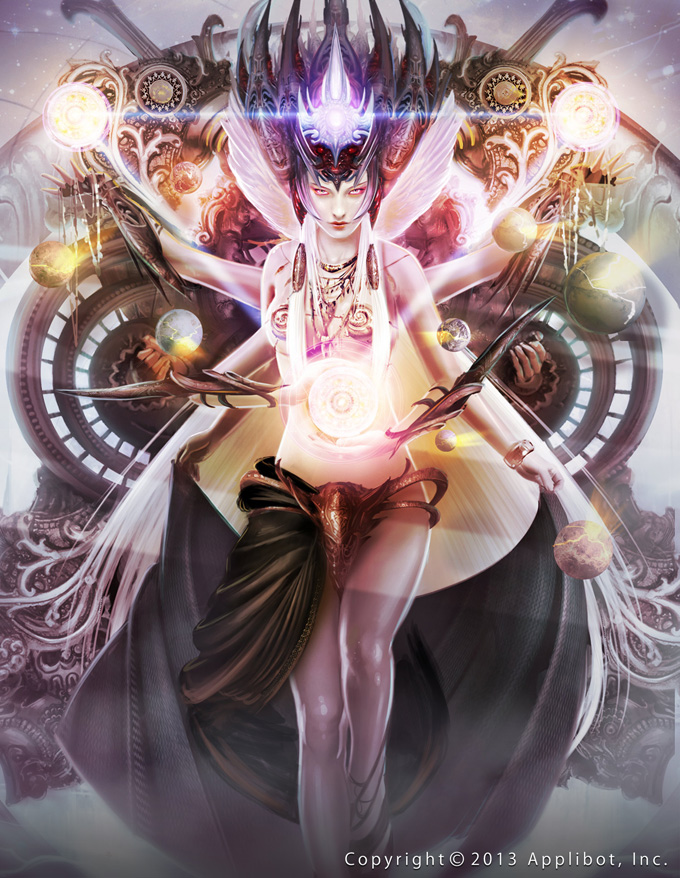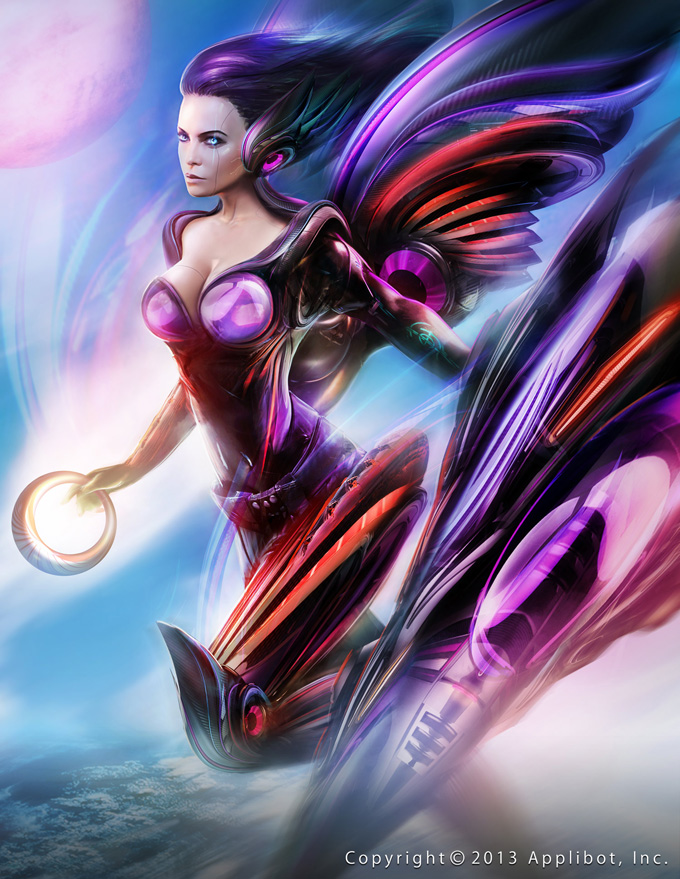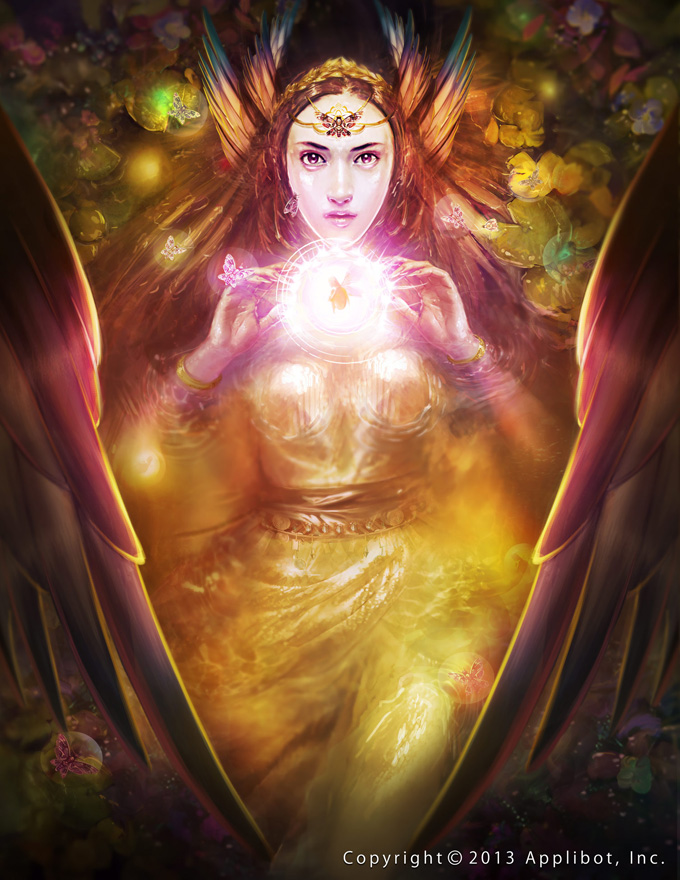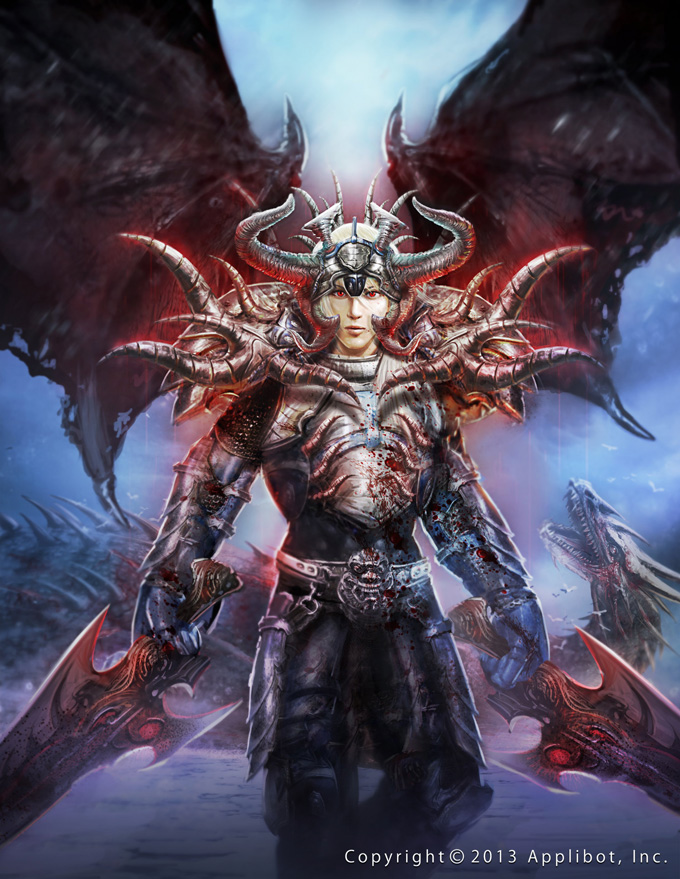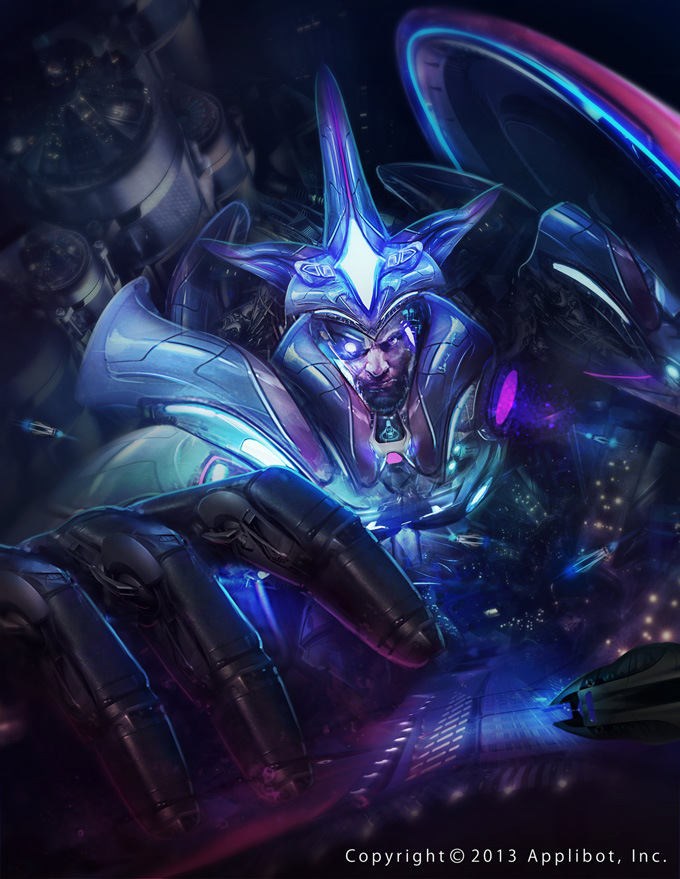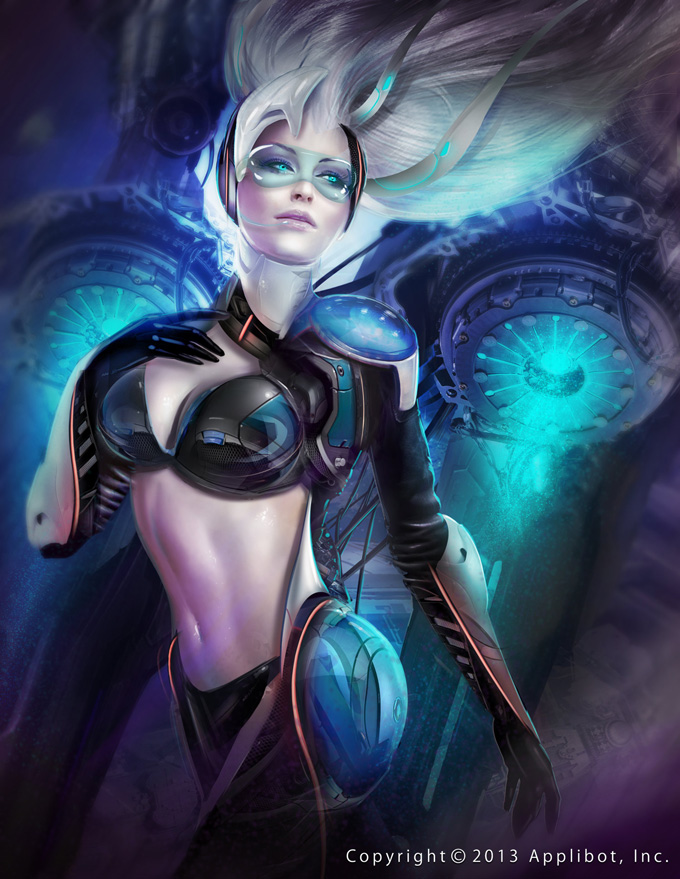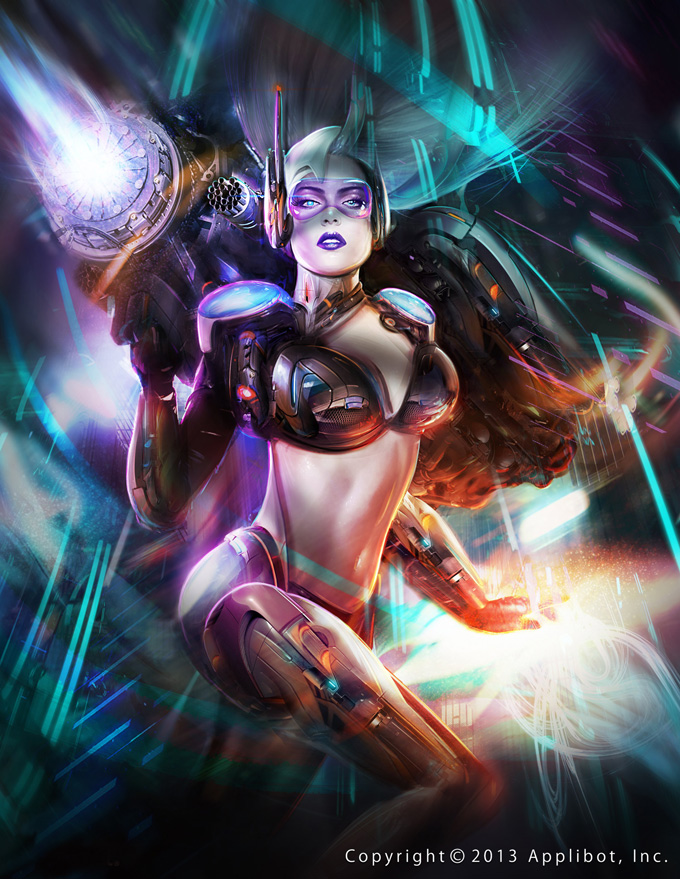 All images used with permission by the artist. © Applibot, Inc. All Rights Reserved.