Concept and visual development artist Chin Ko has updated his online portfolio with several concept art pieces he created for Dreamworks Animation's Madagascar 3: Europe's Most Wanted. Chin attended the Otis College of Art and Design in Los Angeles, California. His others projects include Megamind, Star Wars: The Force Unleashed and The Clone Wars: Lightsaber Duels.
Link: www.secondbrush.com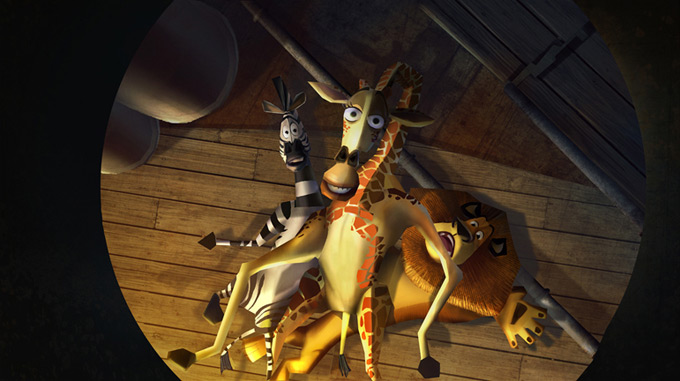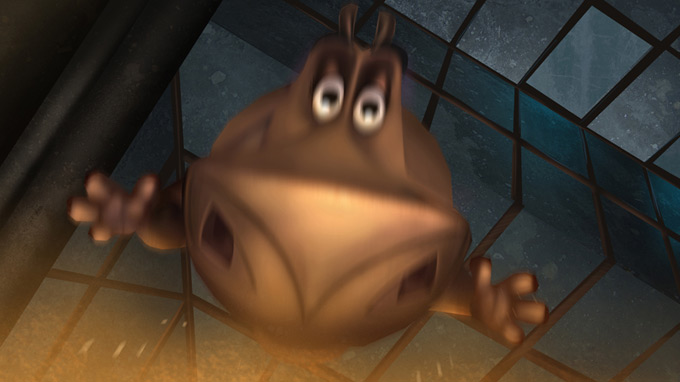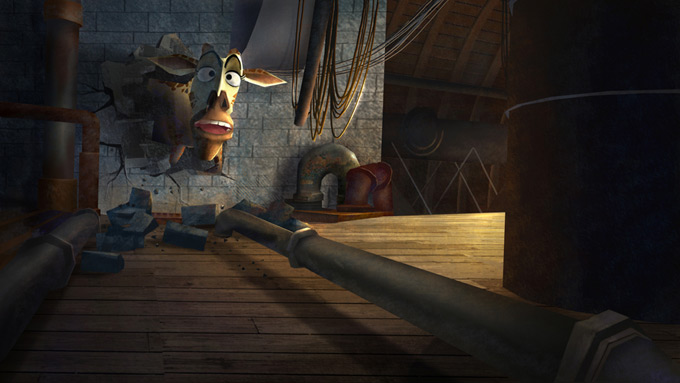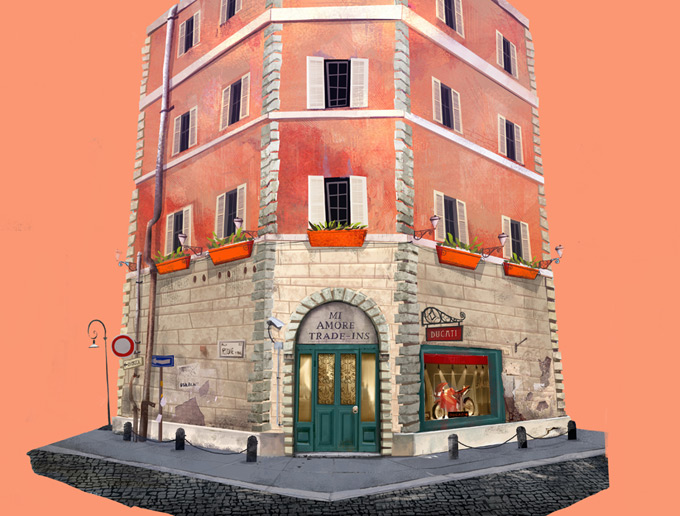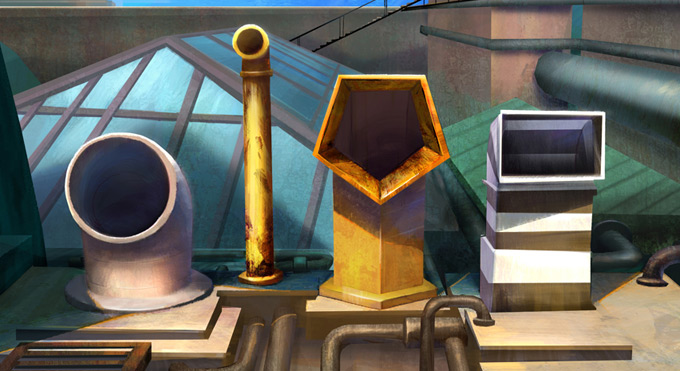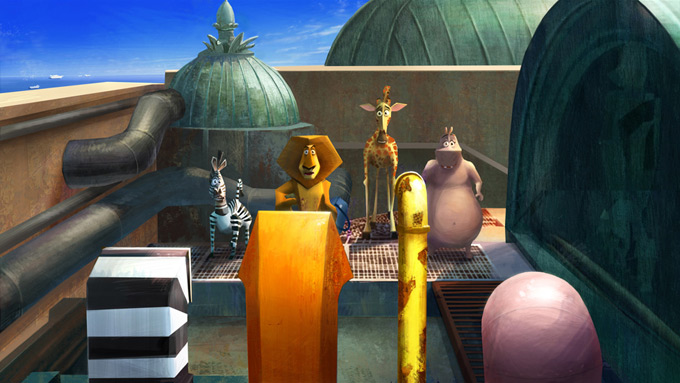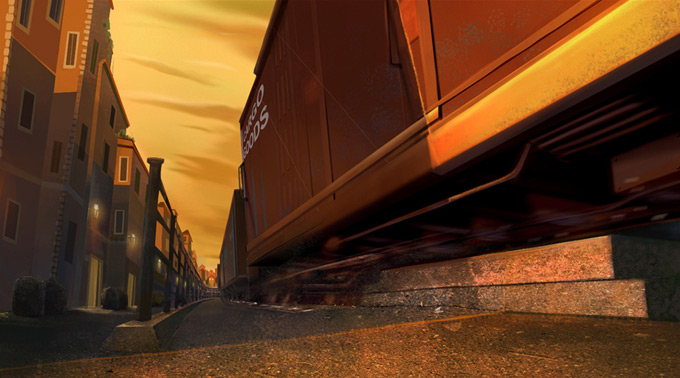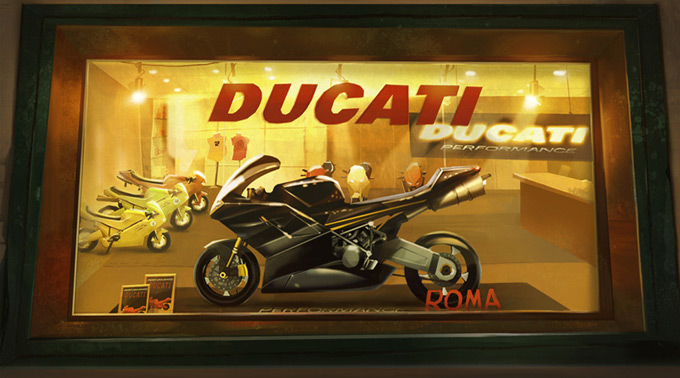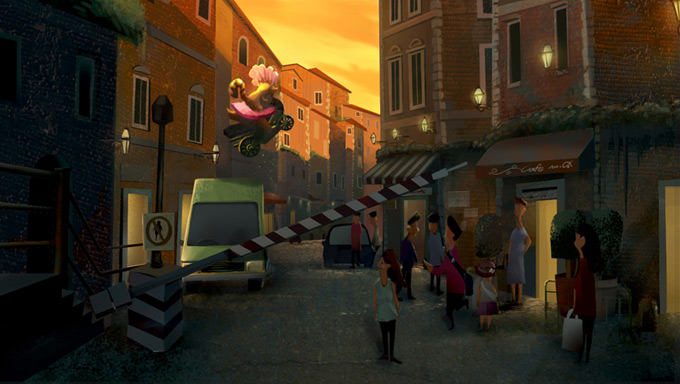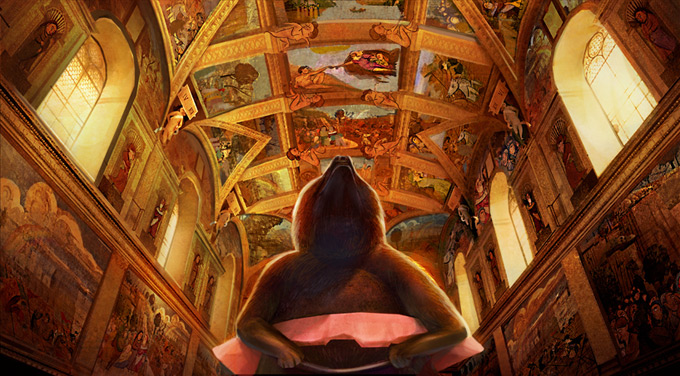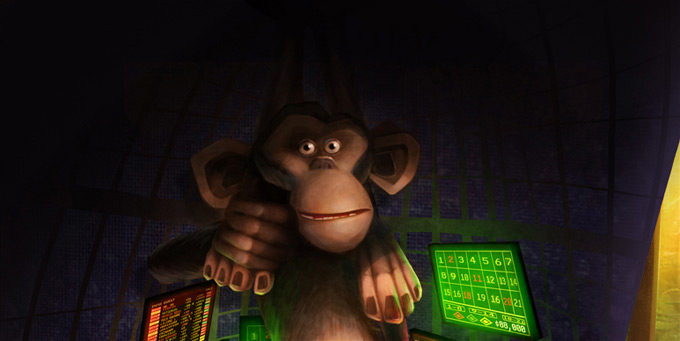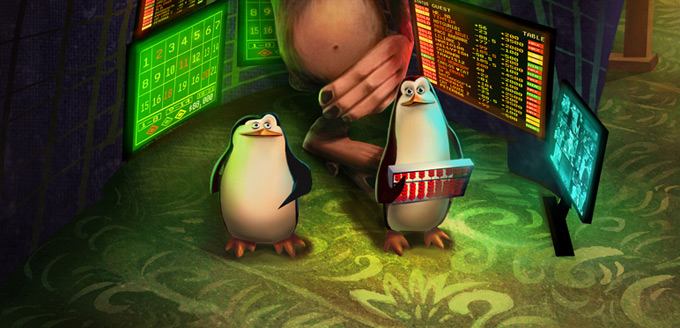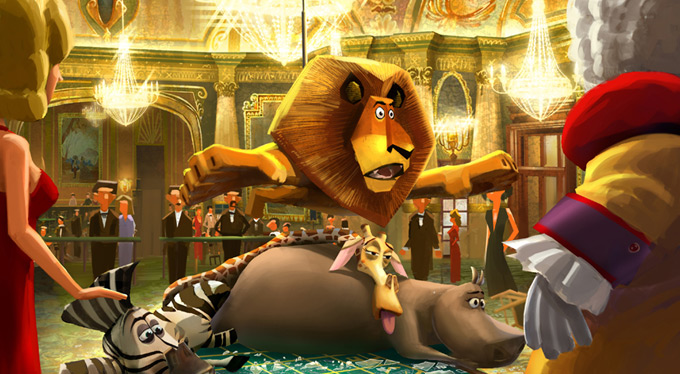 All images used with permission by the artist. © Dreamworks Animation.