Concept Art World, together with CGMA and 3DTotal, is eager to announce the winners of  Mech World Challenge. We want to congratulate everyone that participated in the contest and especially those that were selected amongst the many many bright talents.
This was the first of what we hope to be many collaborations between Concept Art World and CGMA.  What made the Mech World Challenge a huge success was the abundance of amazing and awe inspiring art that we received from each and everyone one of the participants. We look forward to the next contest so stay tuned.
Below are the 3 winners of the Mech World Challenge, plus 6 honorary mentions. Congratulations again to all the winners and we hope to see more great concept art in the contests to come!
WINNERS
1st Place: Alex Palma
2nd Place: Kenichiro Tomiyasu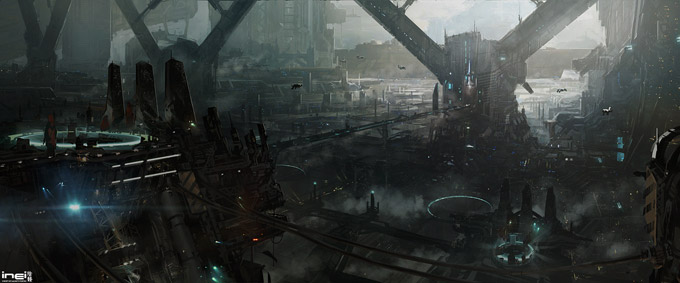 3rd Place: Ludek Hroch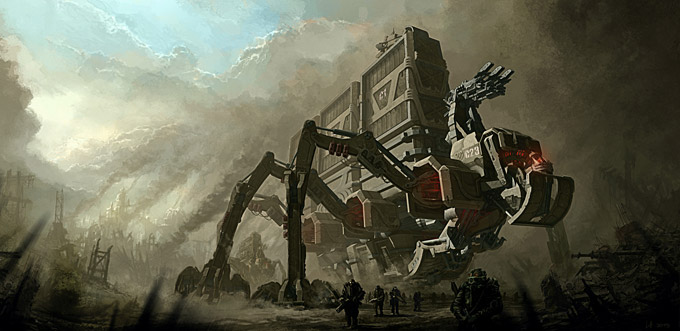 HONARARY MENTIONS
Fabian Lacey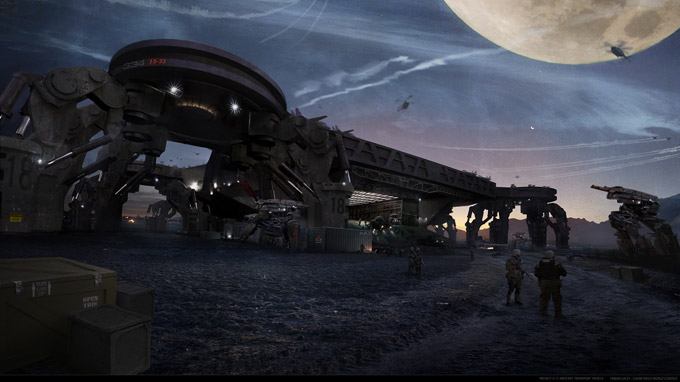 Derrick Song Weng Foong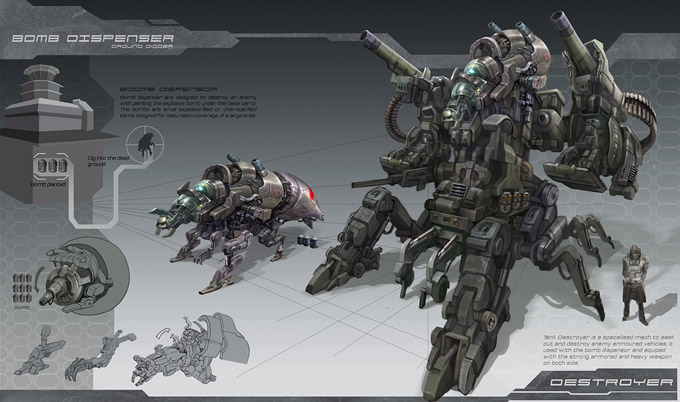 Mike Fong

Greg Semkow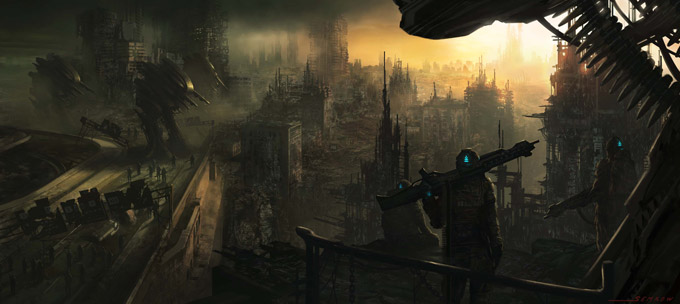 Oh Jin Hwan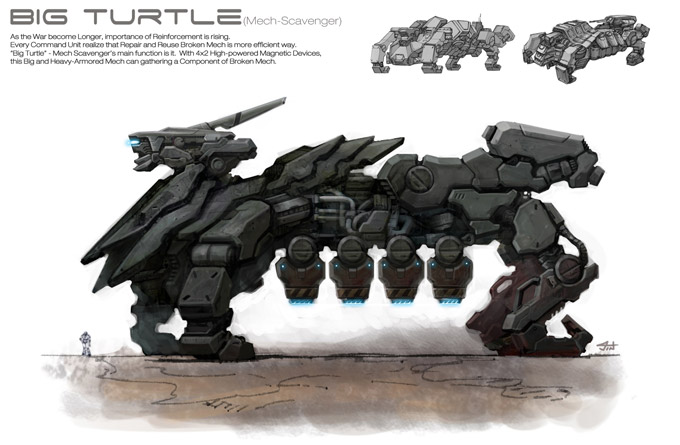 Wenjoy Hong