The guys over at Gadget-Bot and Shyft have released a new concept trailer for Momentum. Several concept artists and designers are working on this project including Robert Simons, Peggy Chung, Mark Yang, Danny Gardner, Alex Lilican and others.
In a high-stakes world of hover-car racing, a single father must figure out if his family life is worth the unlikely chance at fame and fortune.
Link: momentumrally.com | Twitter | Facebook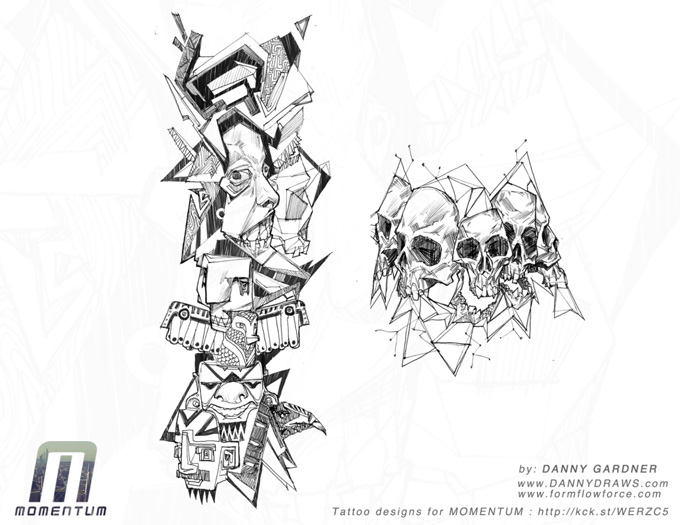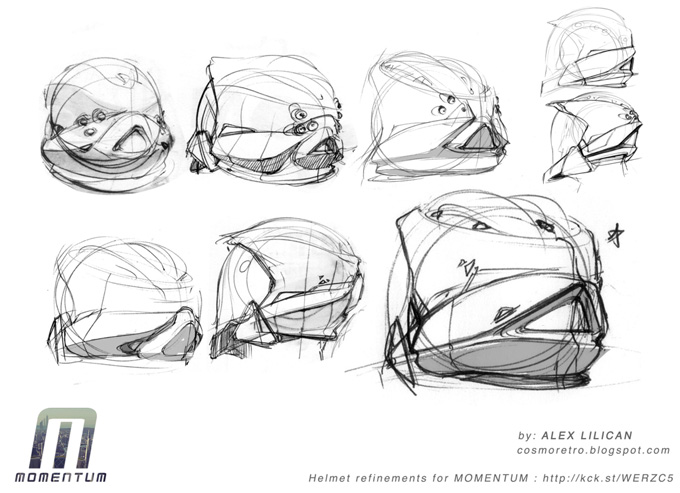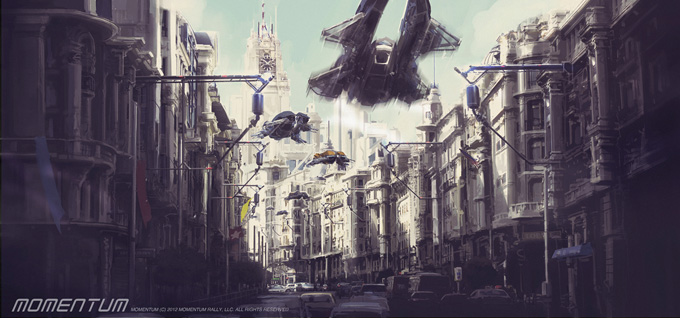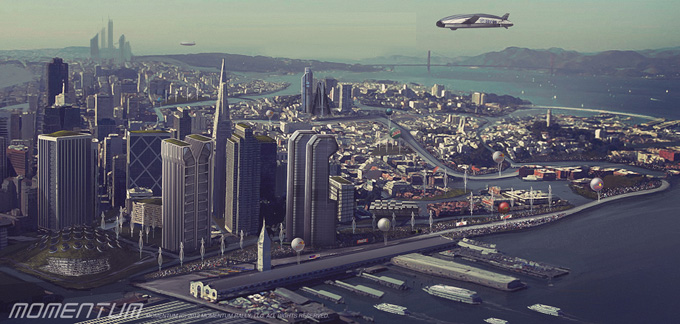 All images used with permission. © Momentum Rally, LLC.