Concept artist and user interface designer Stuart Kim has released an assortment of concept art he created for Nuclear Dawn while working with InterWave Studios. Nuclear Dawn is a Source engine multiplayer game that combines the action of a first person shooter with the gameplay of a real time strategy title. Stuart worked in designing futuristic weapons, vehicles and mechanical structures.
Link: www.sagaofseven.com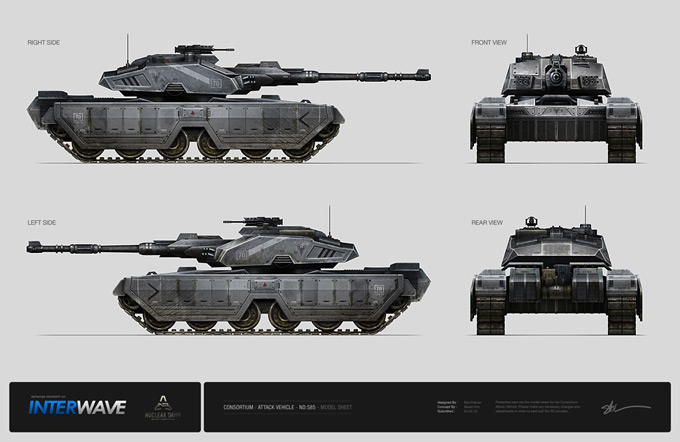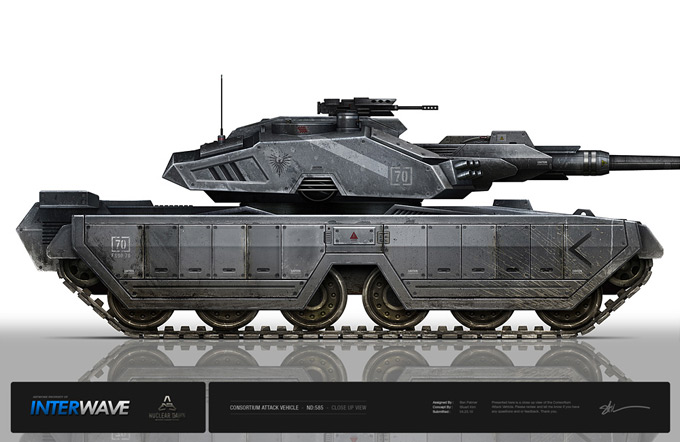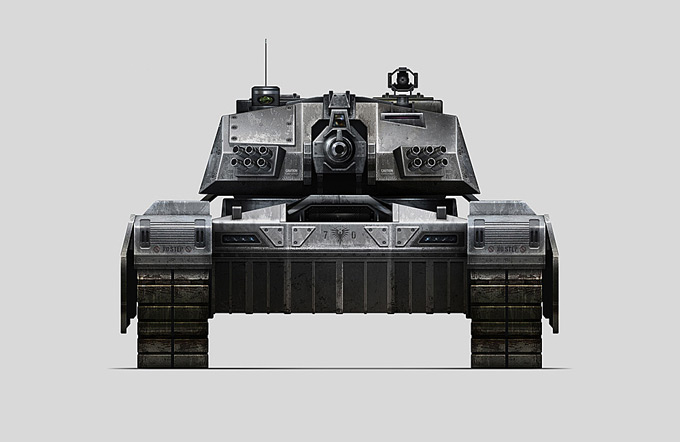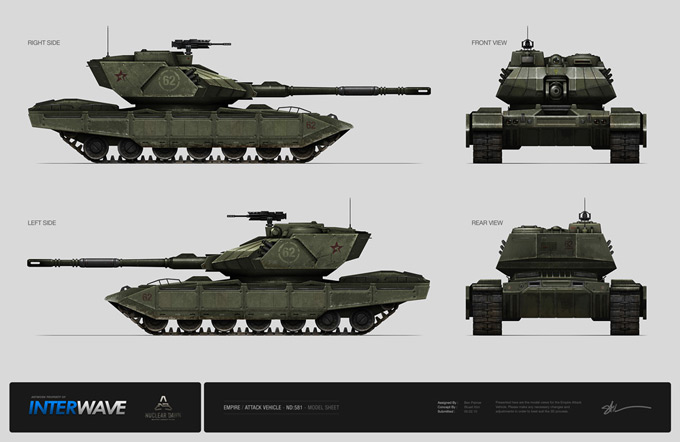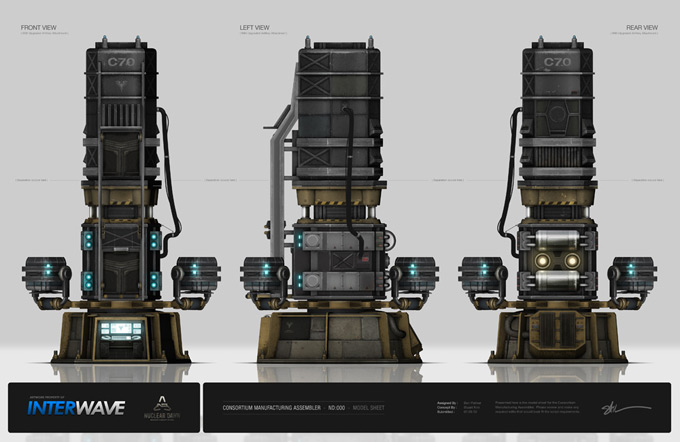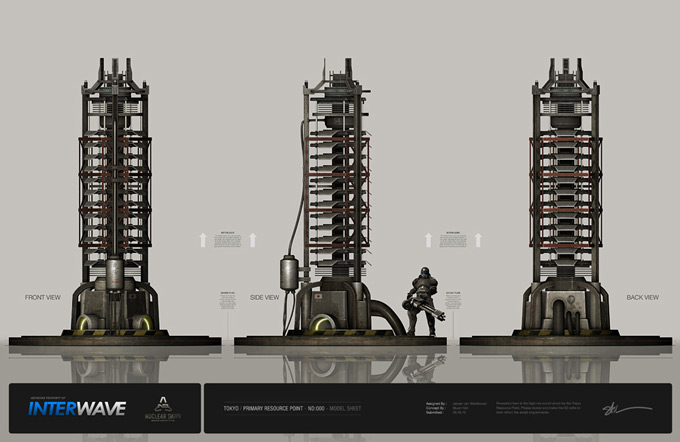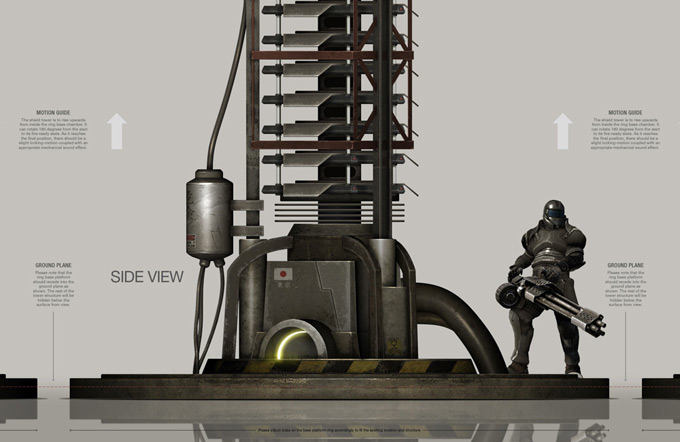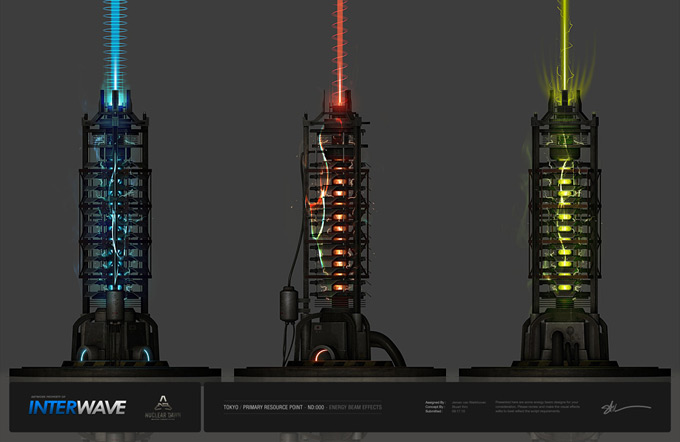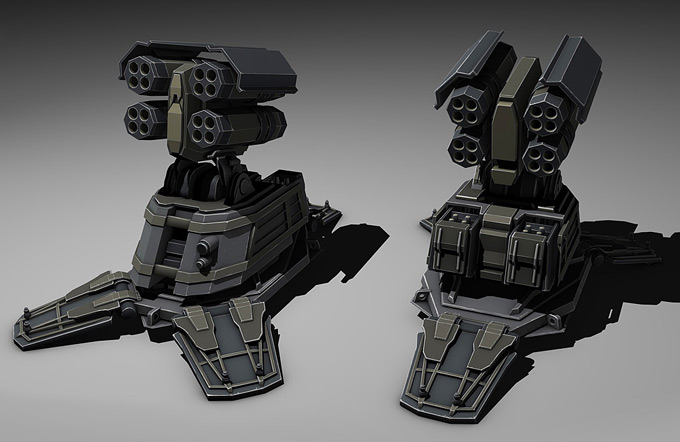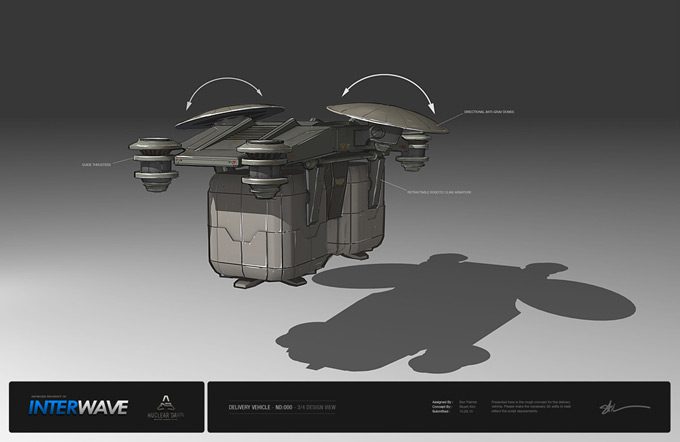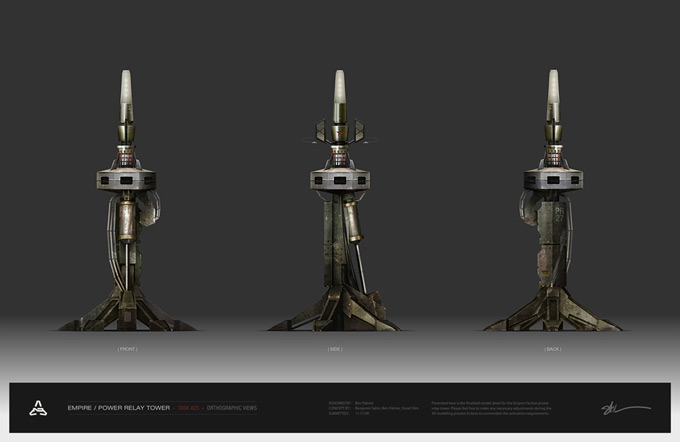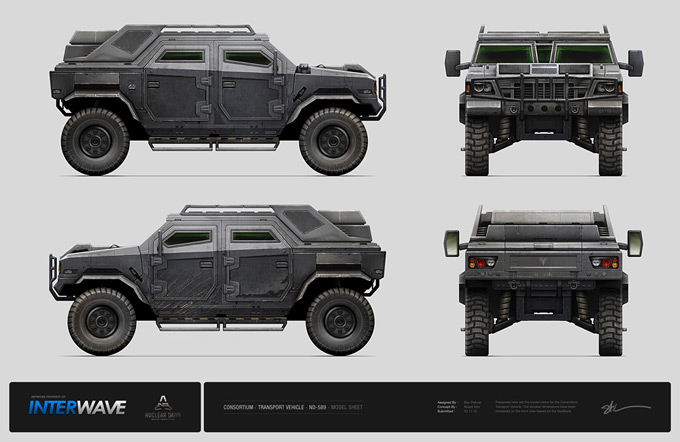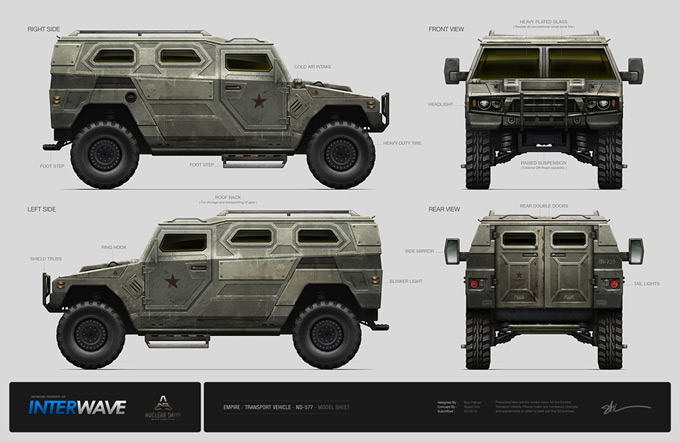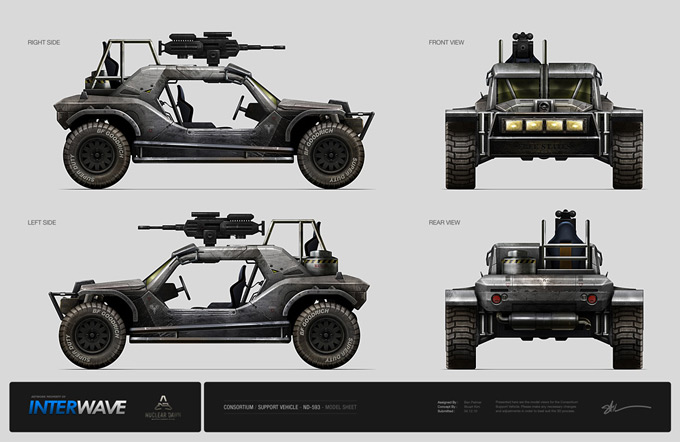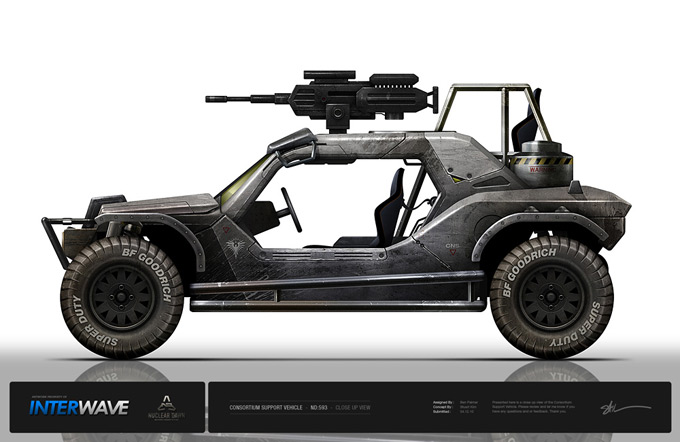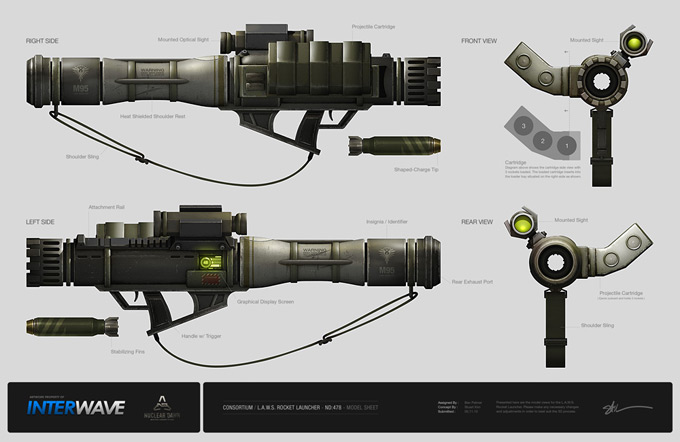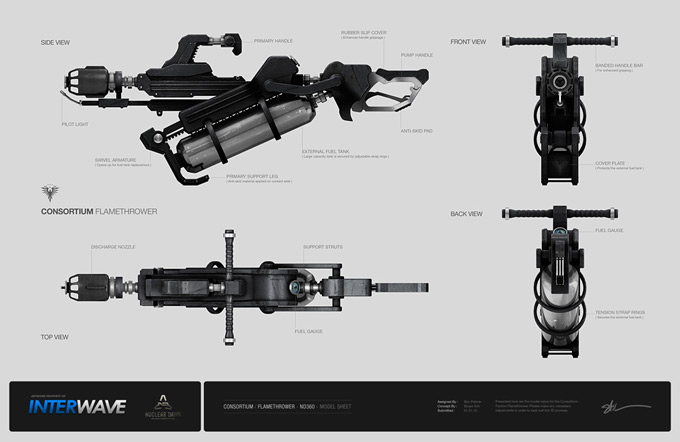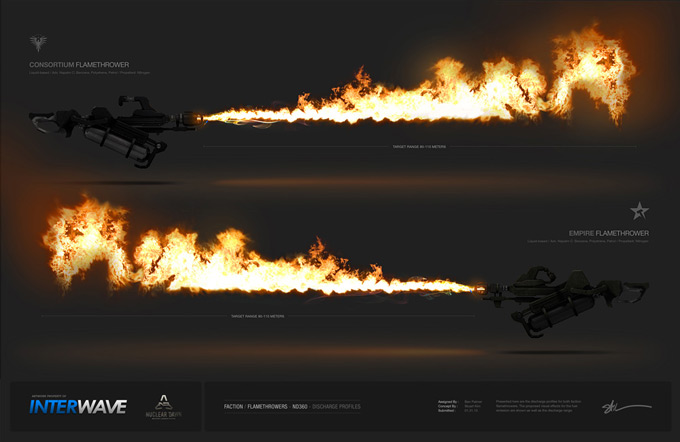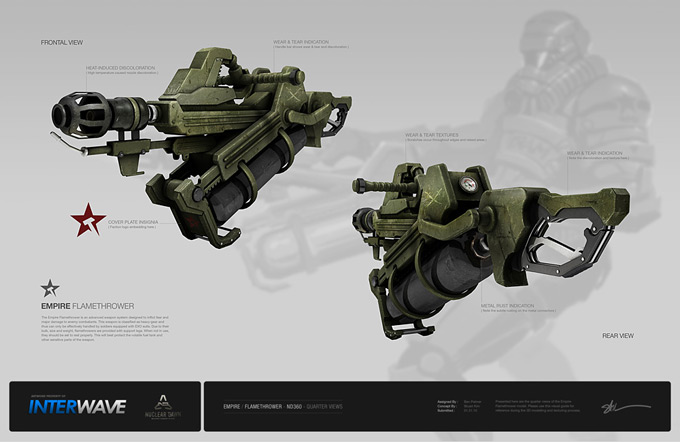 All images used with permission by the artist. © InterWave Studios.