Digital matte painter Nicholas Hiatt has released matte paintings and production art he created for Disney's Oz the Great and Powerful. Nicholas created several paint overs and concept paintings while working at both Disney and visual effects studio Sony Pictures Imageworks.
Link: www.nickhiatt.com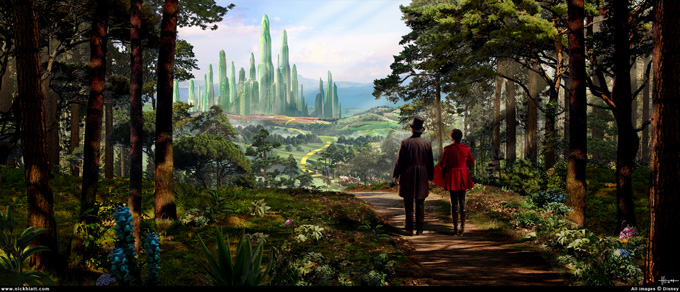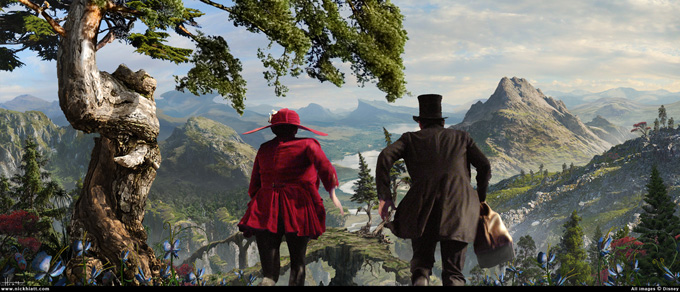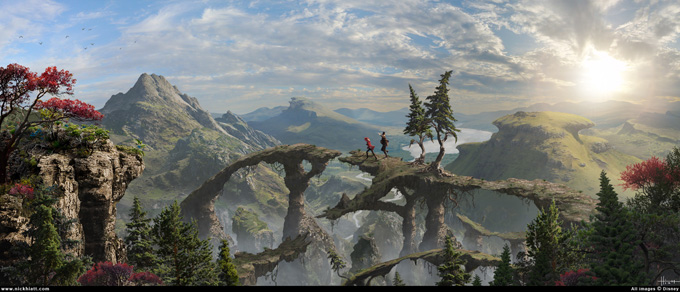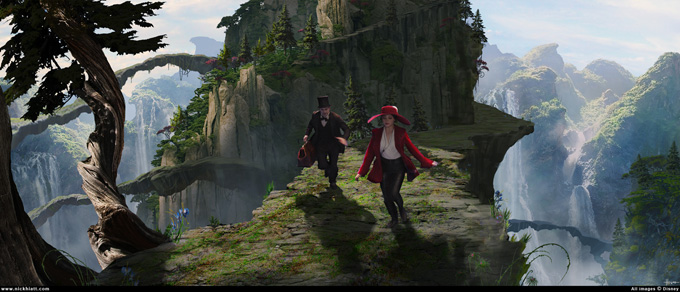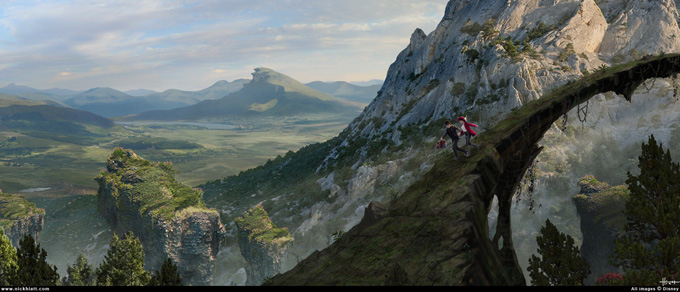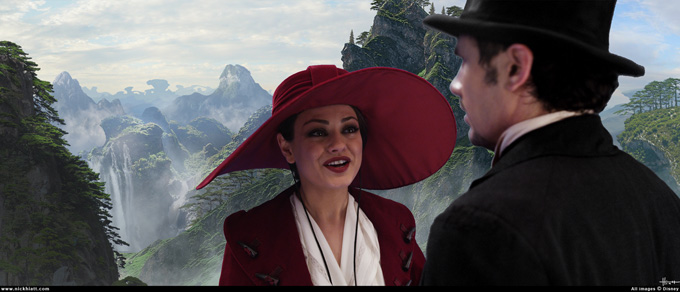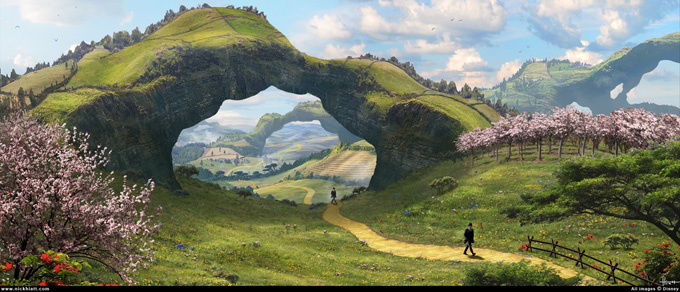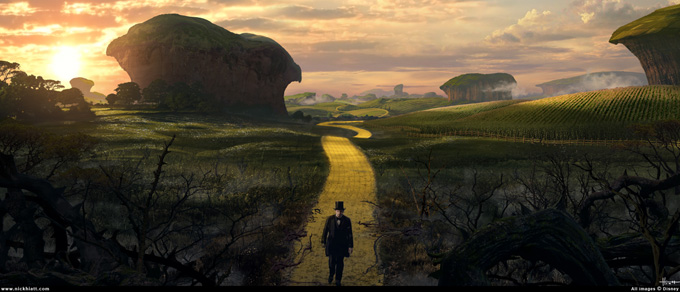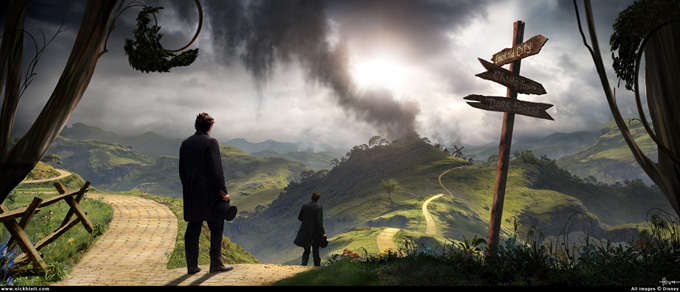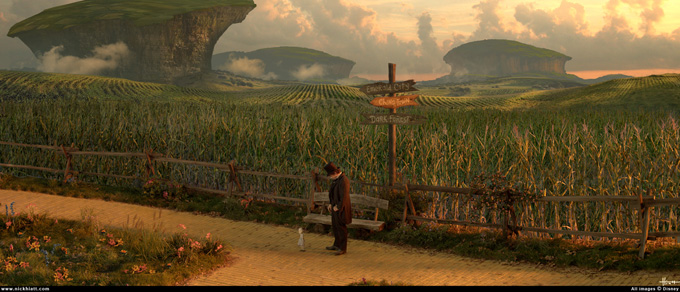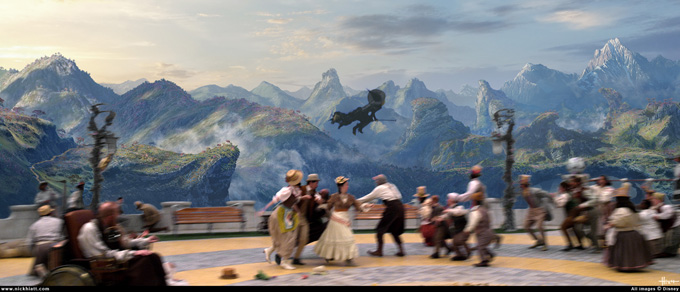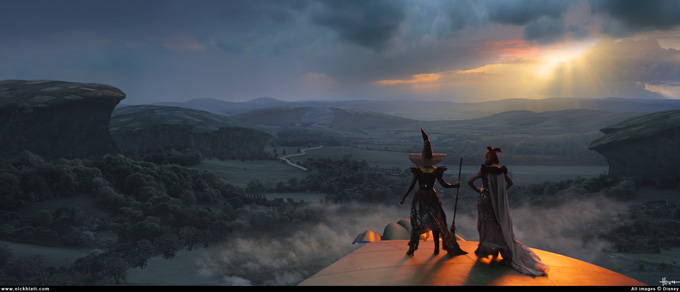 All images used with permission by the artist. © Disney. All rights reserved.