Concept Artist Martin Deschambault has been working on a personal project called Project 77. Martin wanted to create a universe where he could design environments, creatures, vehicles and characters. So he started to create this first series of concept art to establish a hi-level style. Martin is currently working as a Senior Concept Artist at Ubisoft Montreal.
Link: www.dechambo.com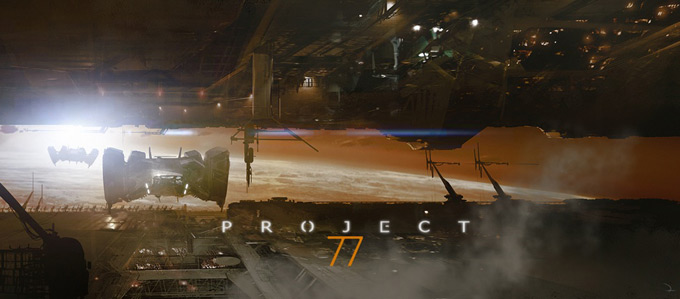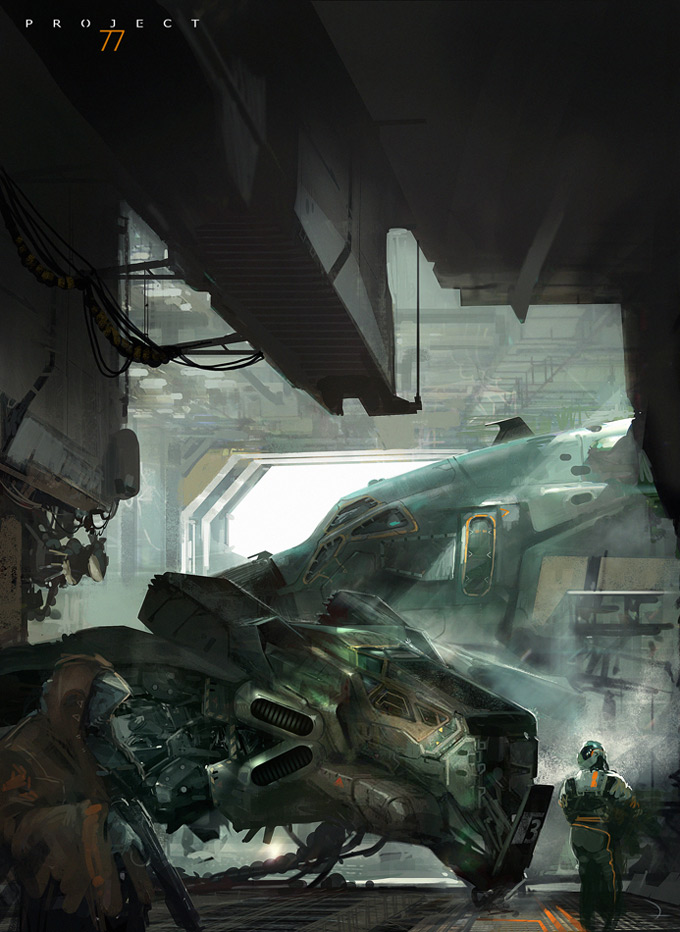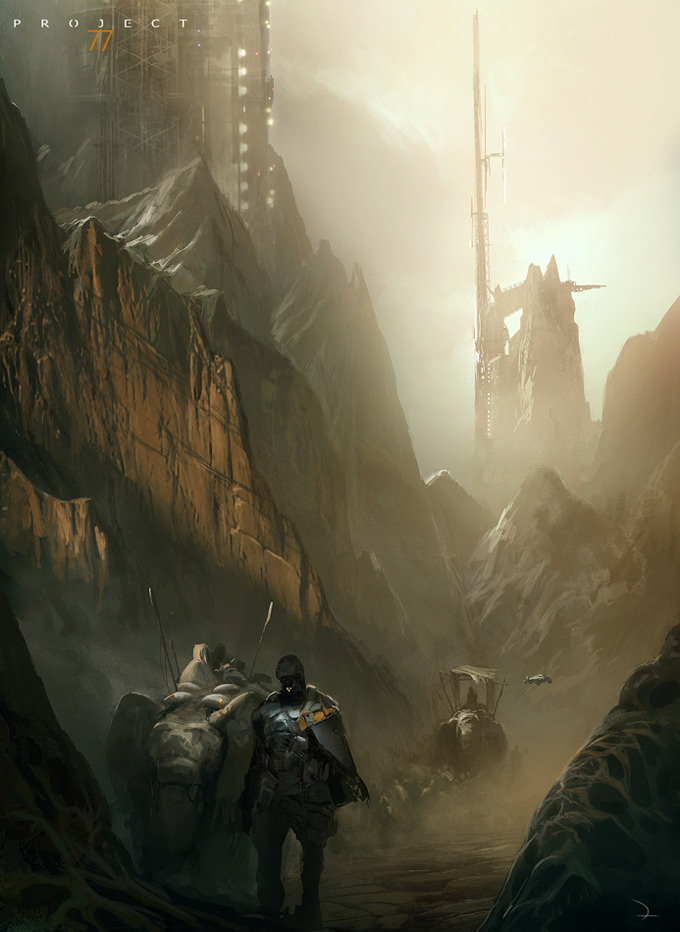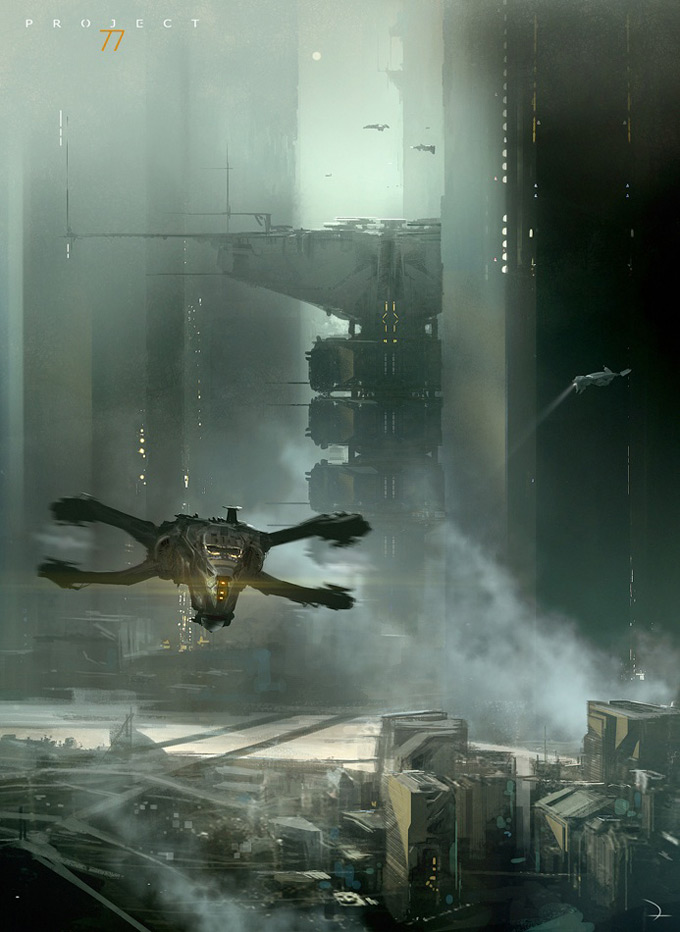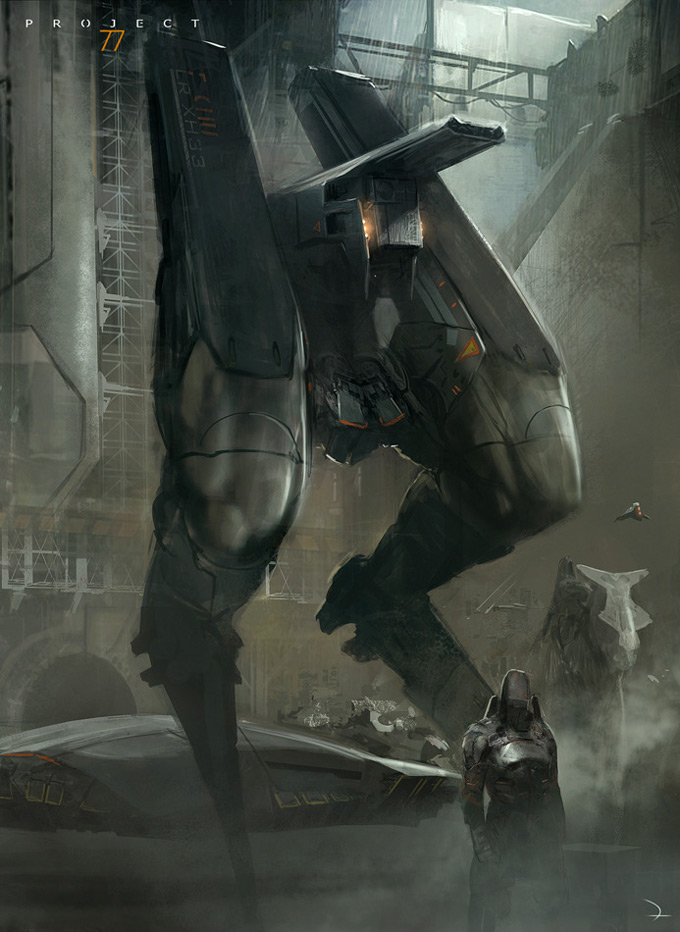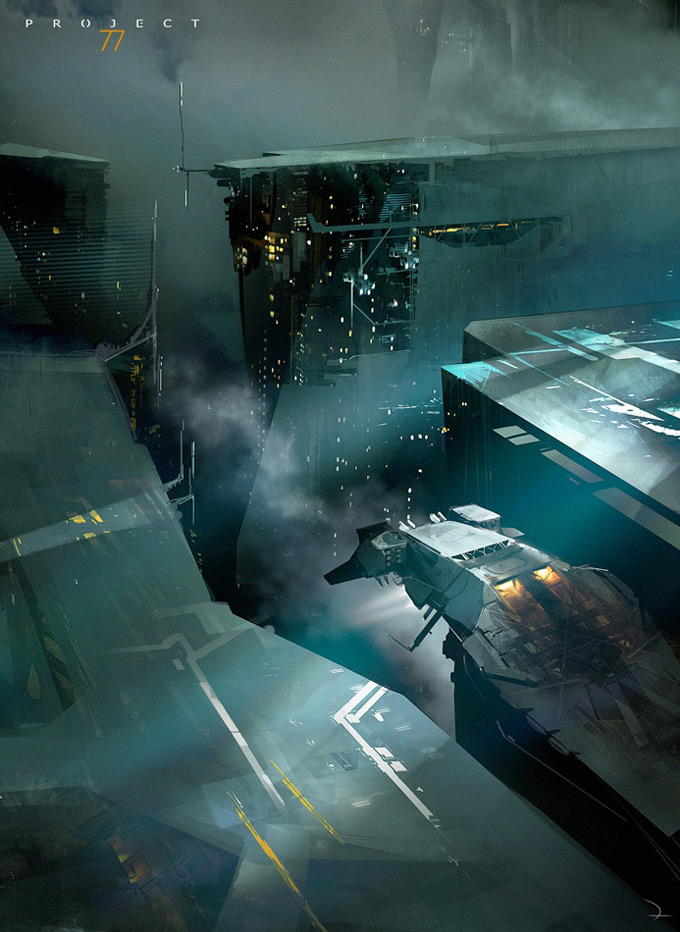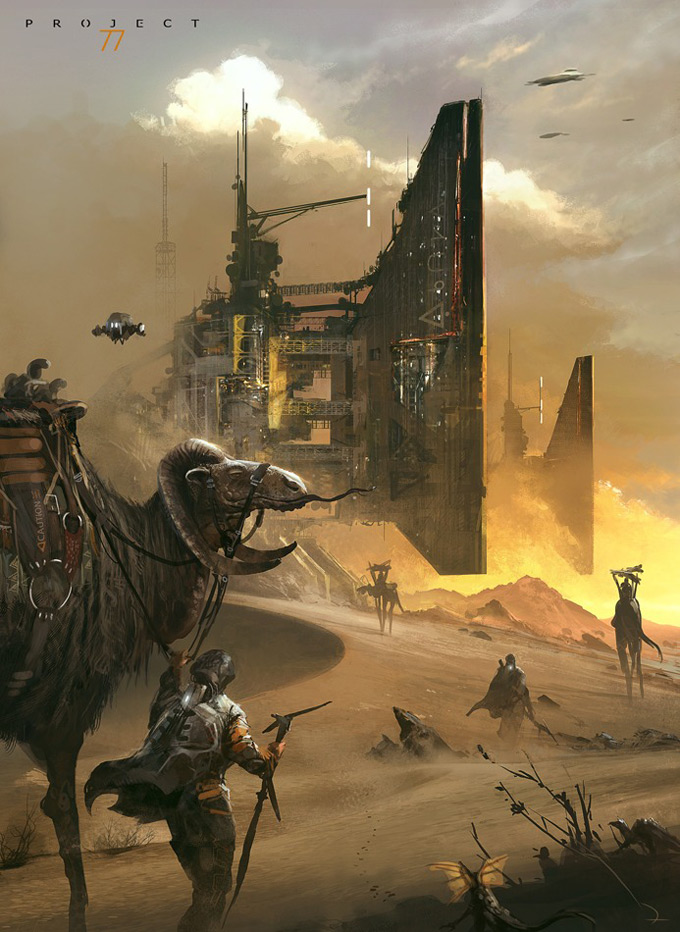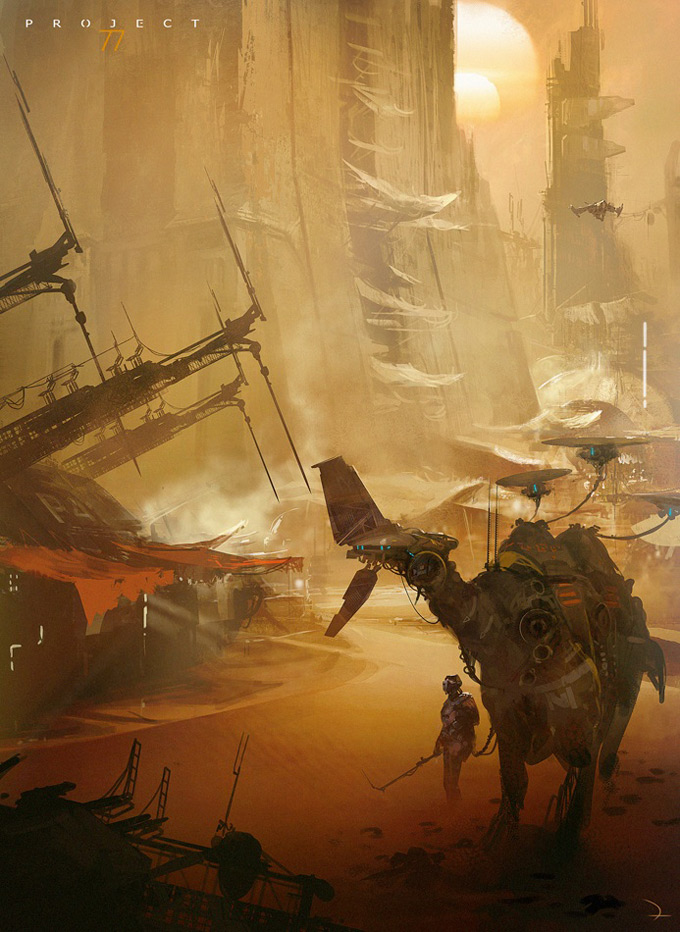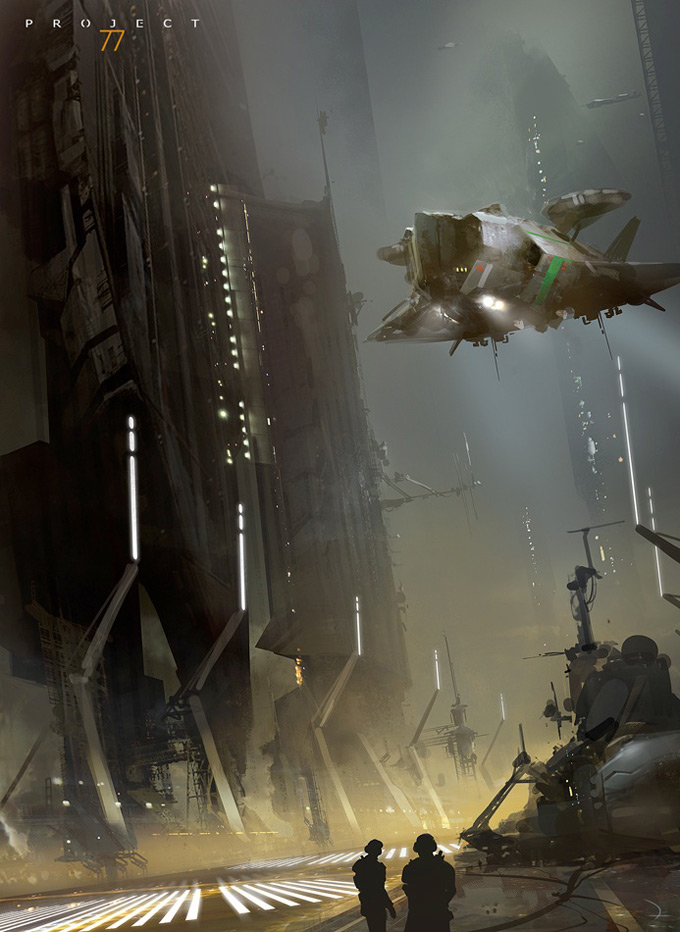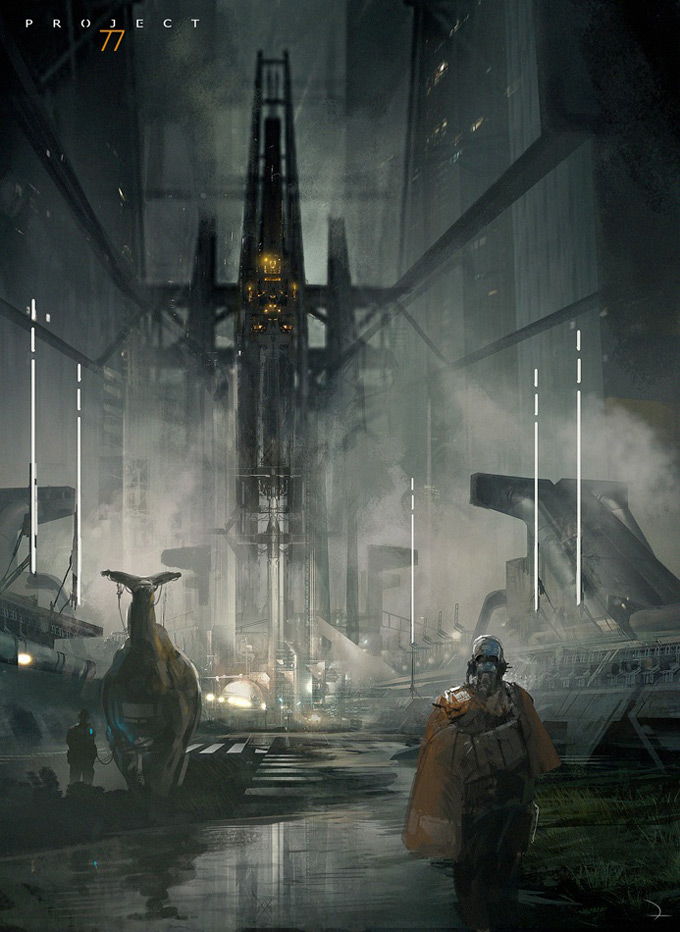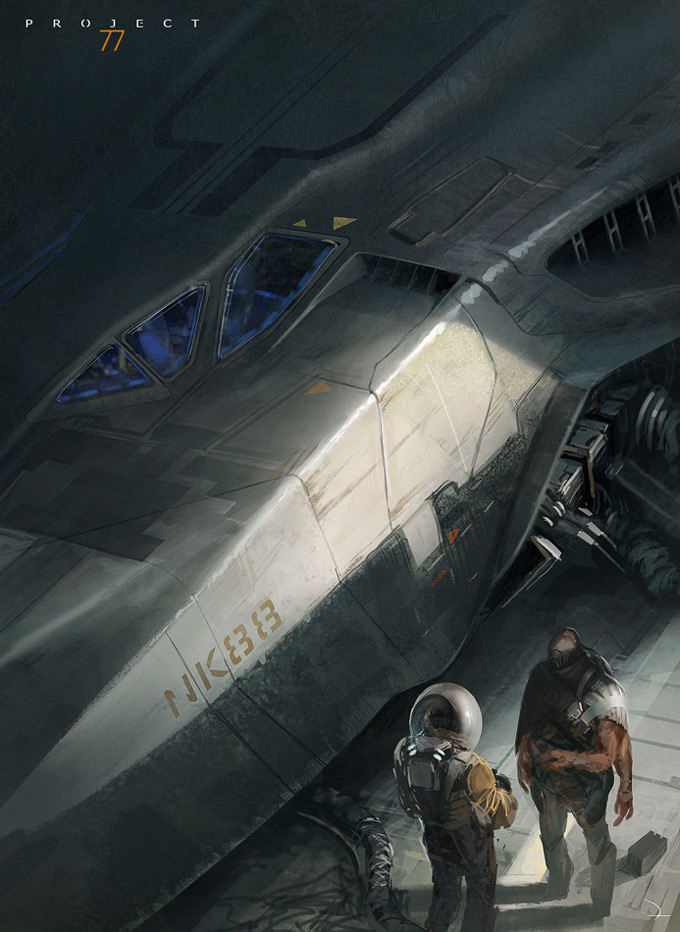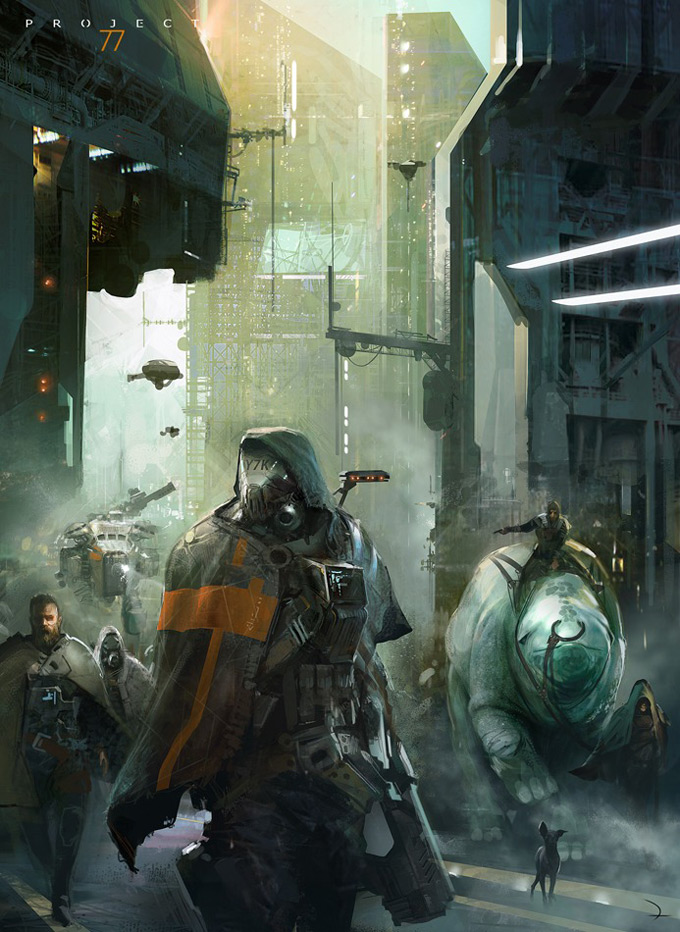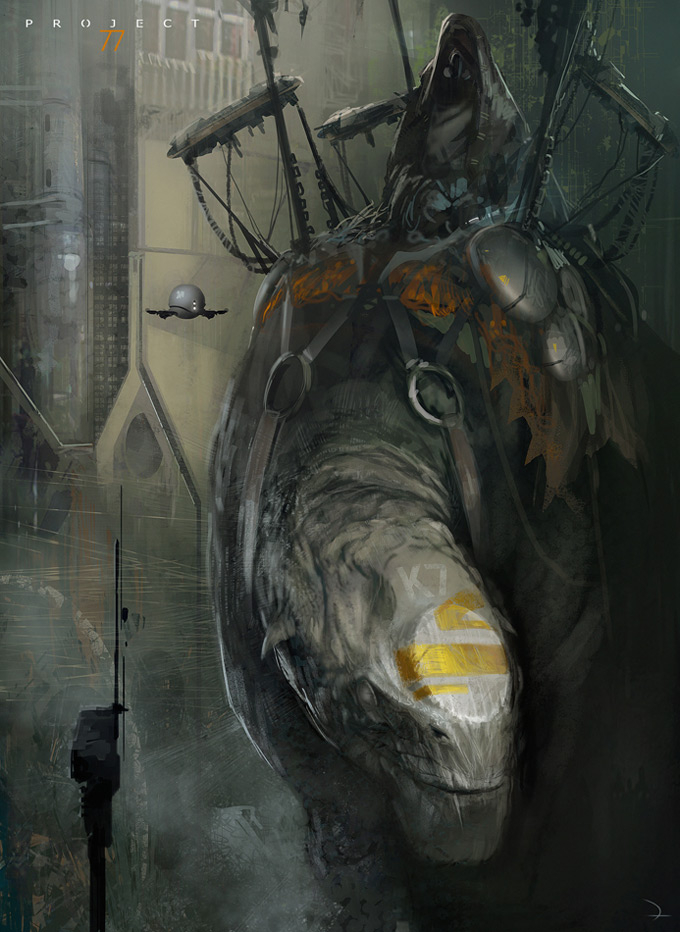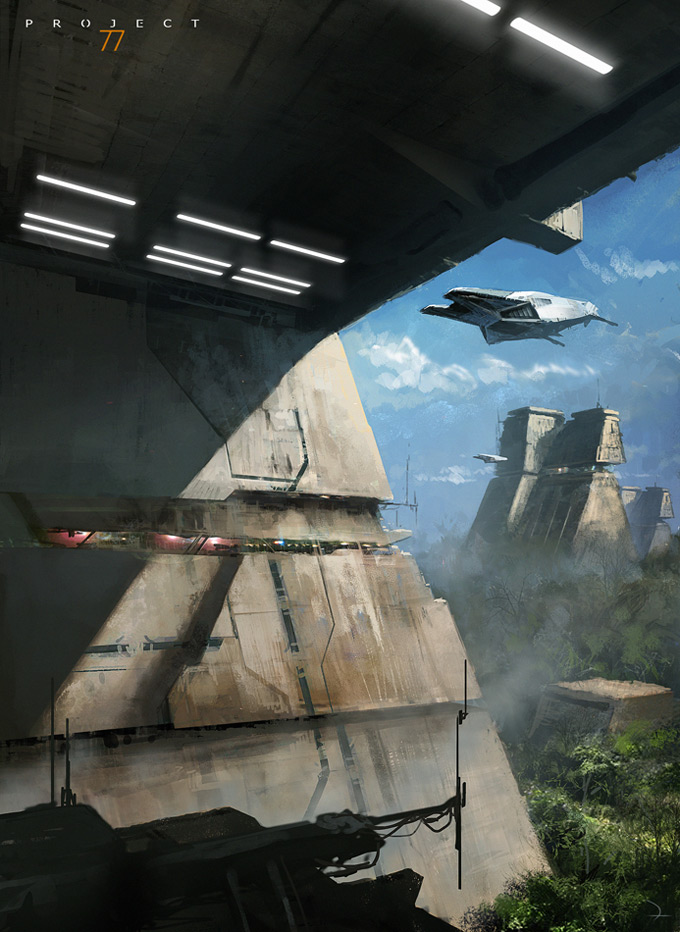 All images used with permission by the artist. © Martin Deschambault.