Concept Artist Rodrigo Ribeiro has some great concept art he created for Insomniac Games' science-fiction first-person shooter Resistance: Fall of Man. Rodrigo has also worked on other video game titles like Overstrike, Resistance 3 and Ratchet and Clank: A Crack in Time.
Link: rawdingo.blogspot.com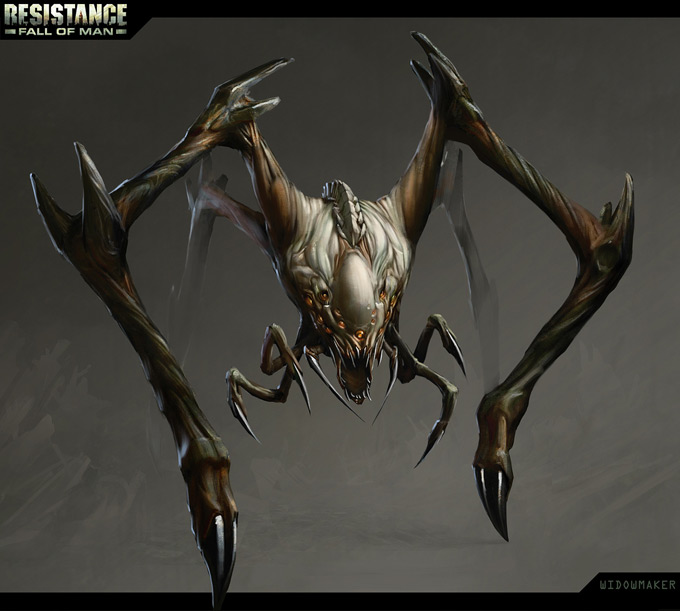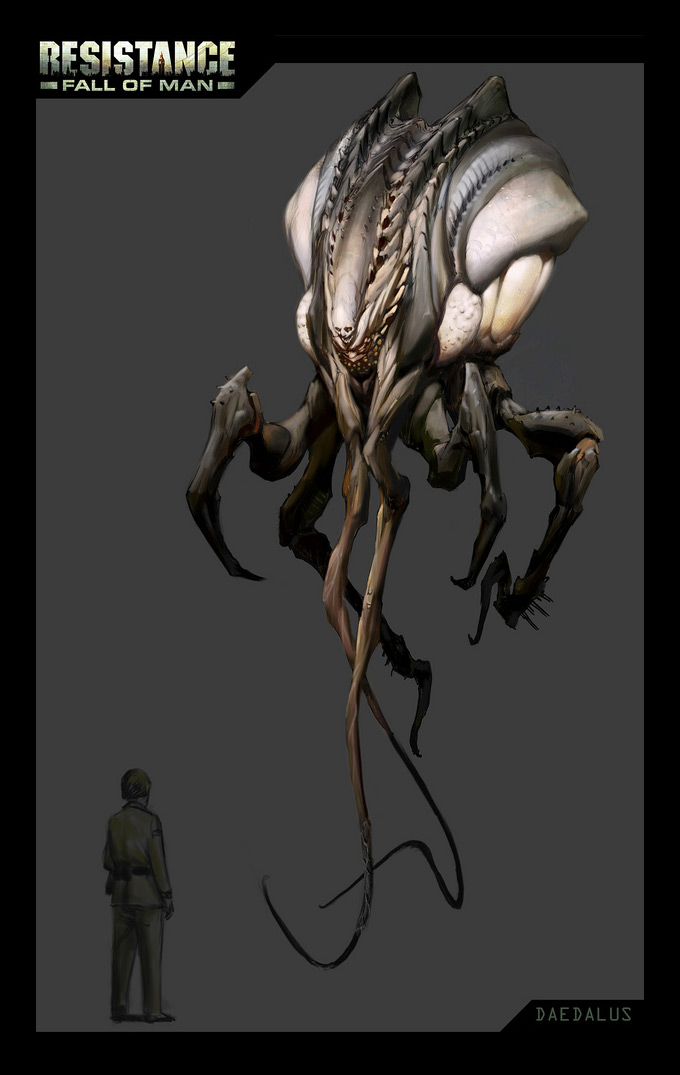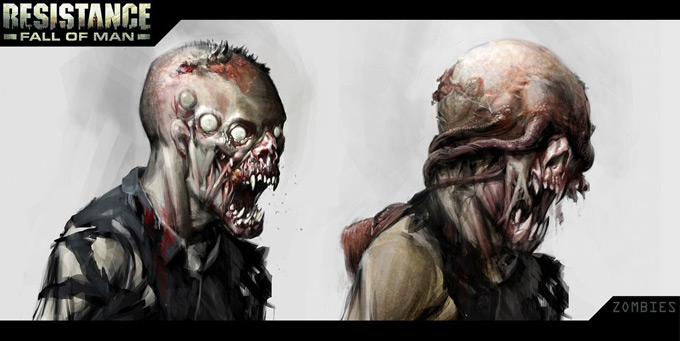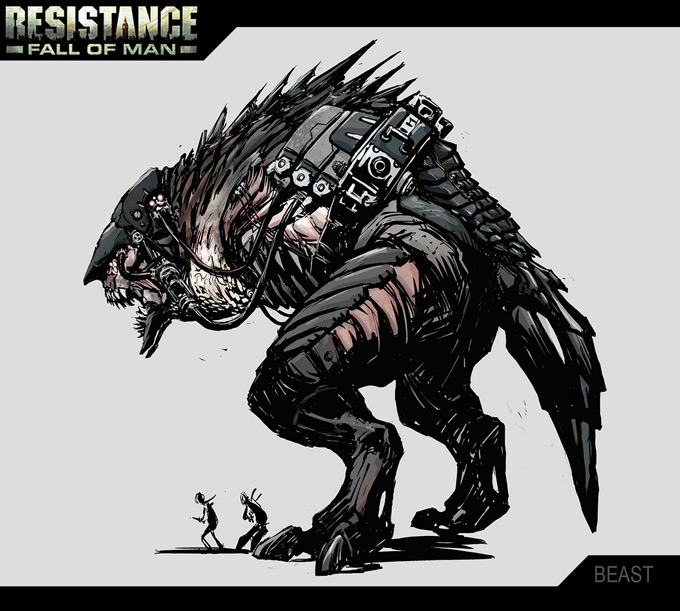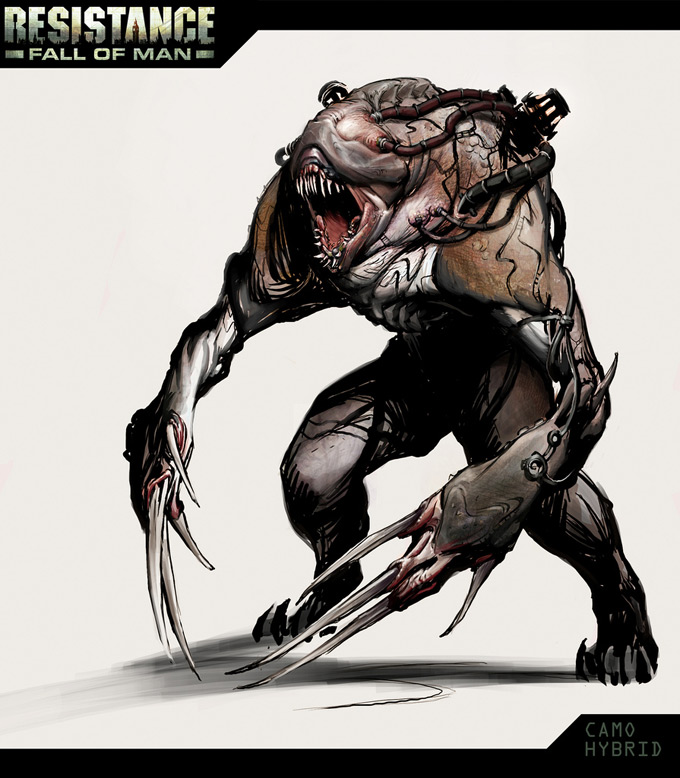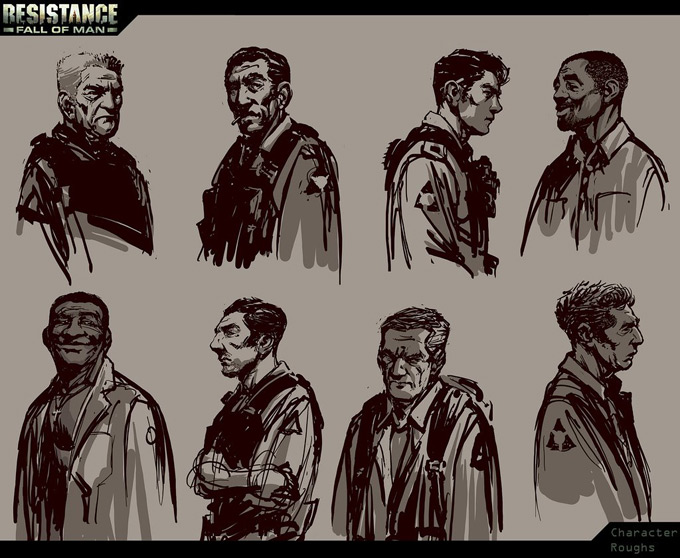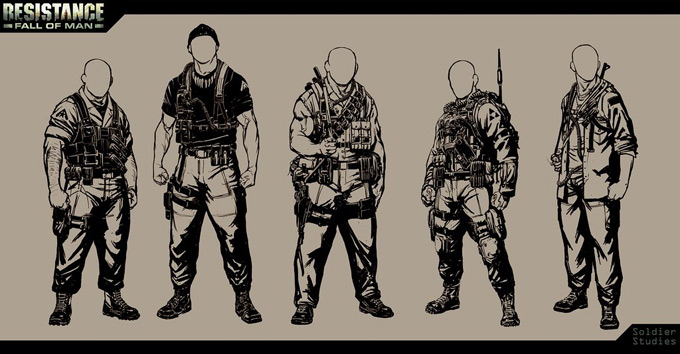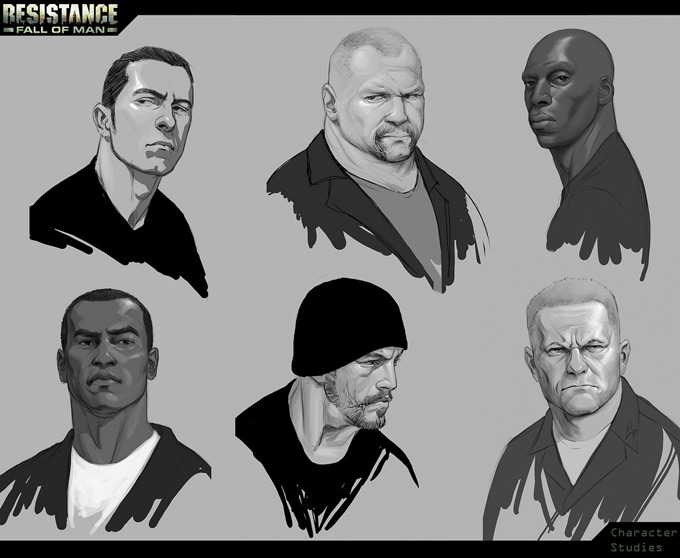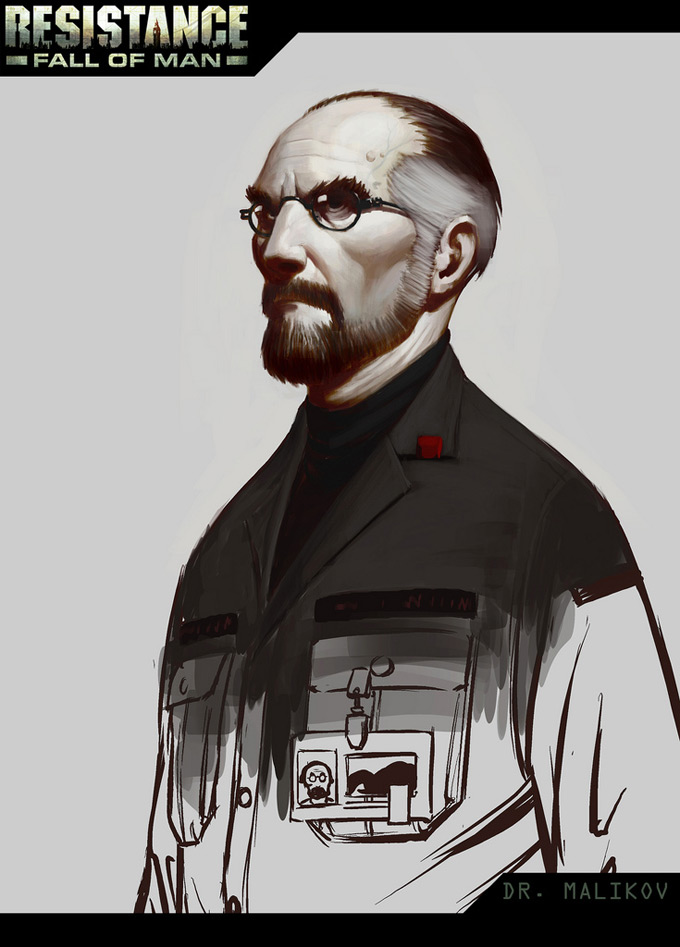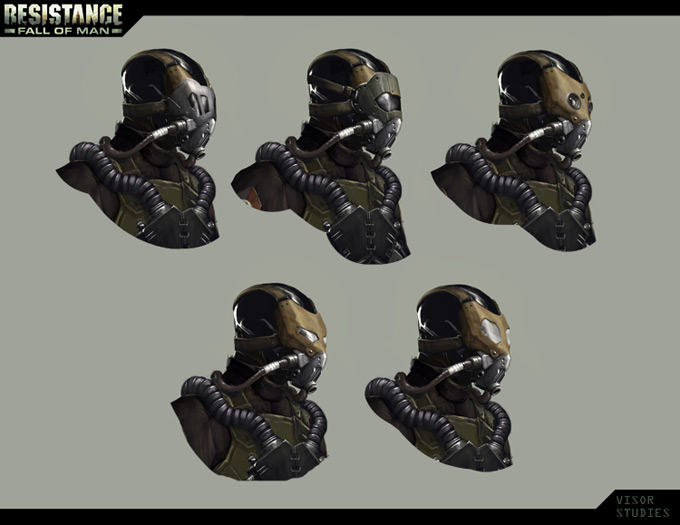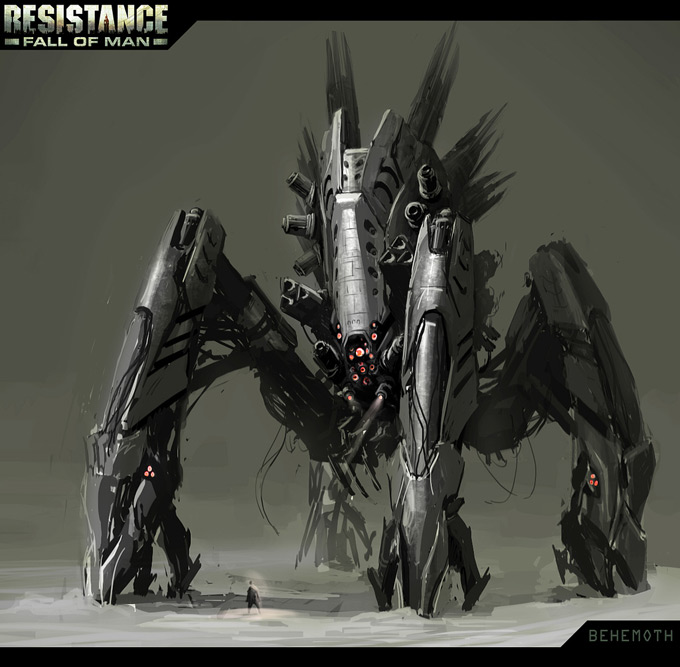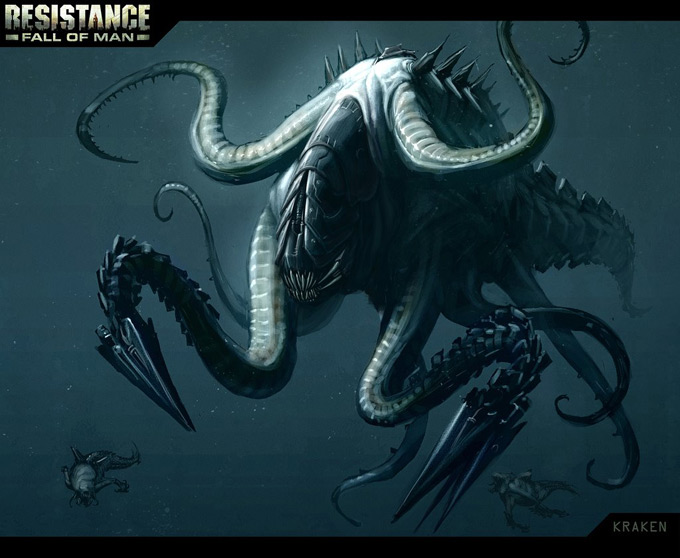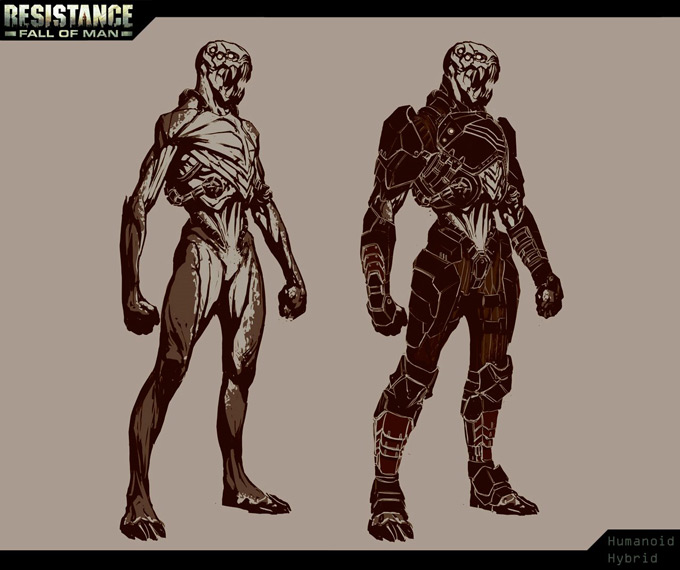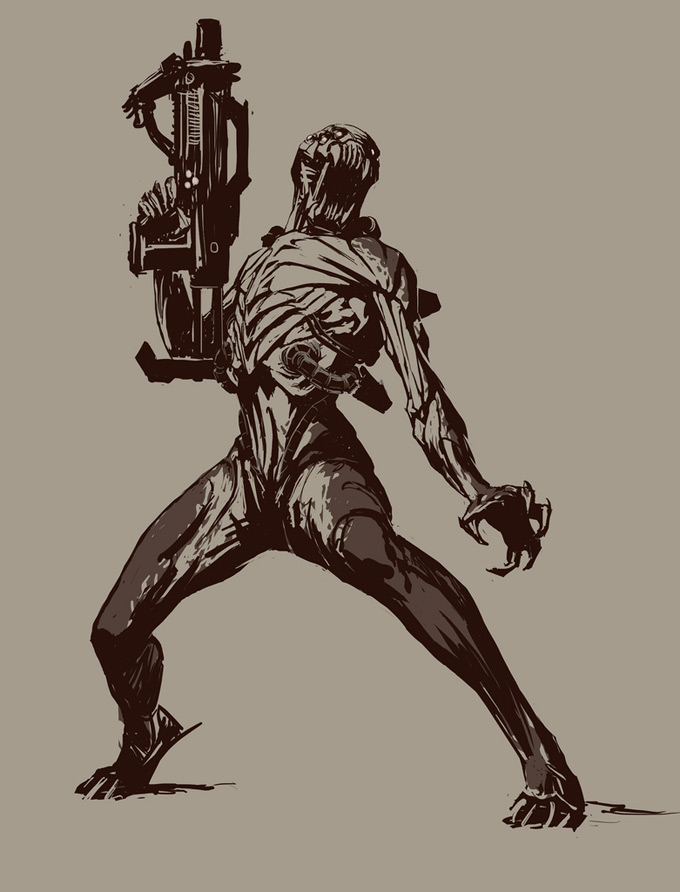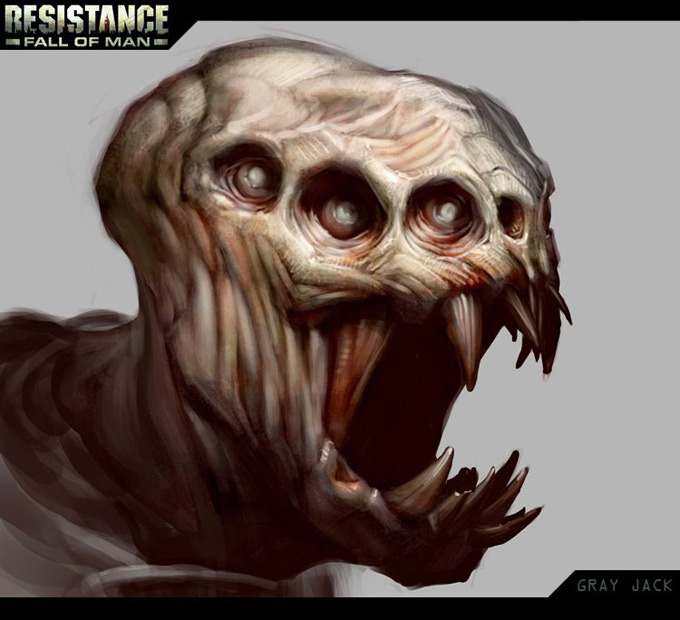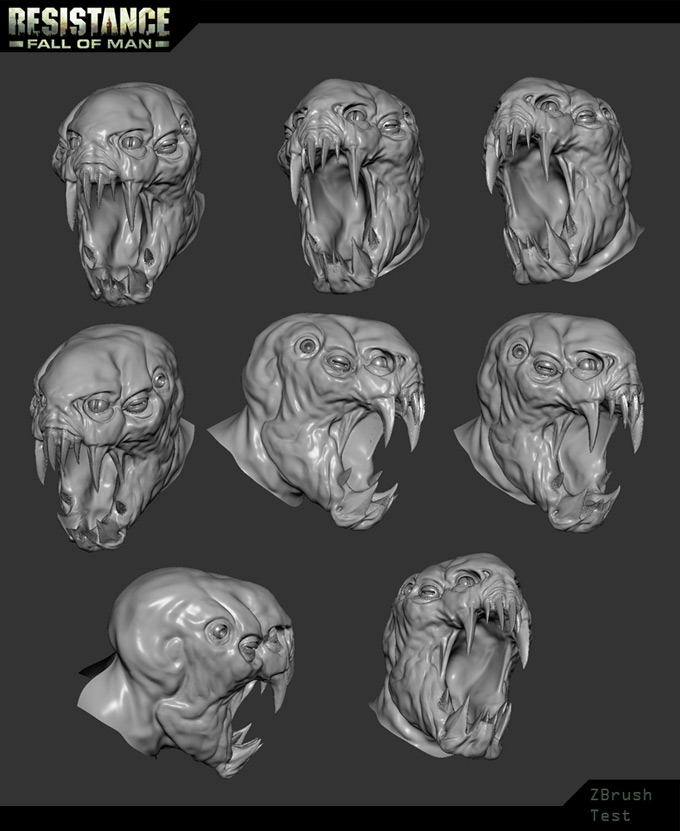 All images used with permission by the artist. ©Insomniac Games/ Sony Computer Entertainment. All rights reserved.