Concept artist and illustrator Ignacio Bazán Lazcano has released concept art that he created for Timegate Studios' Section 8. Ignacio worked in developing Section 8's character and vehicles designs as well as creating illustrations, matte paintings and more.
Link: www.ignaciobazanart.com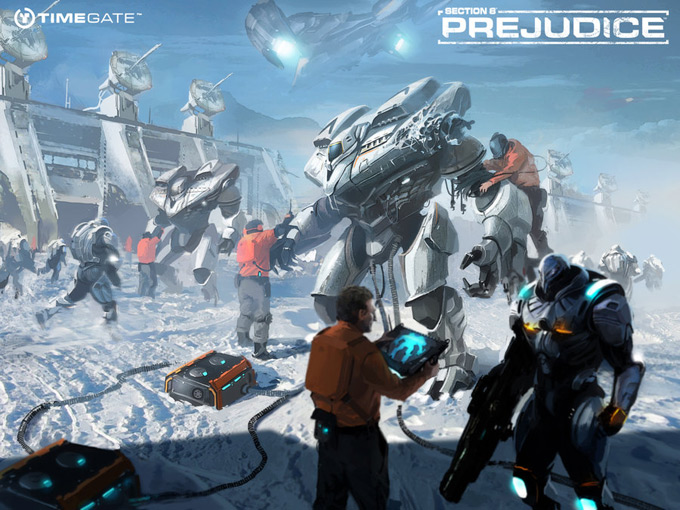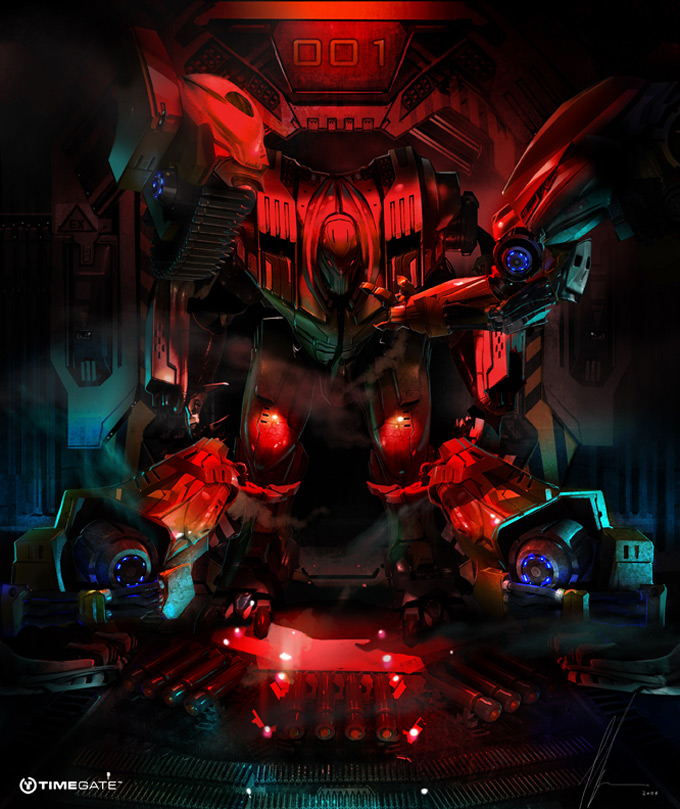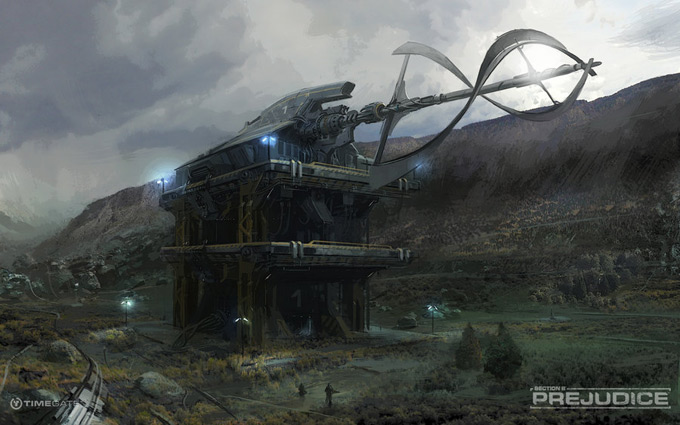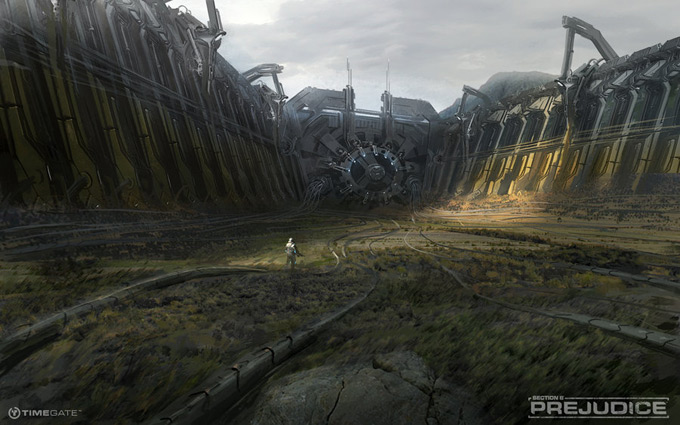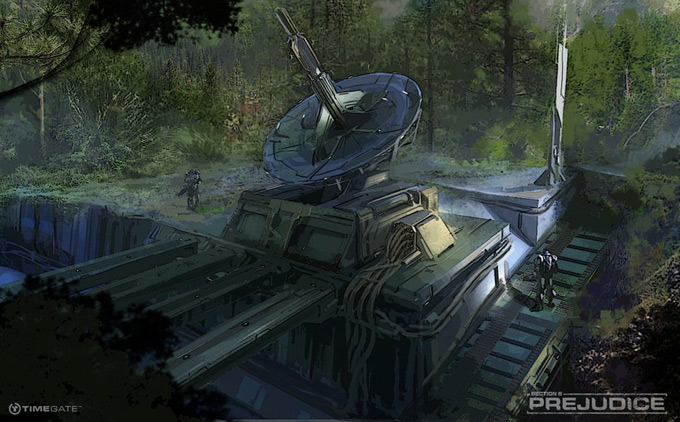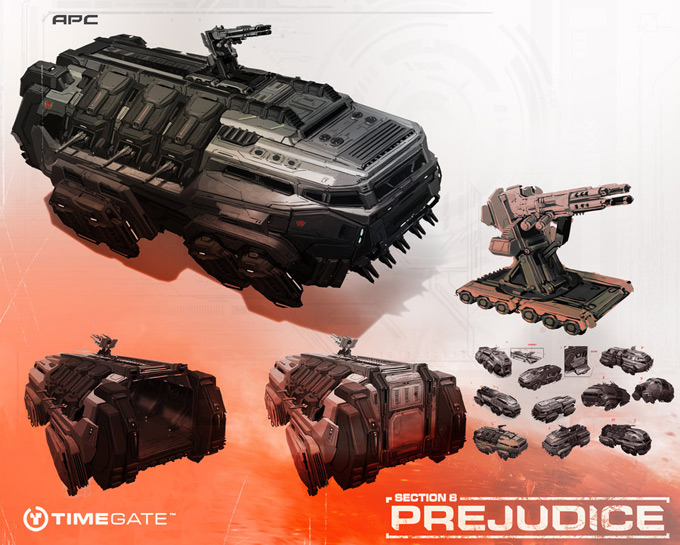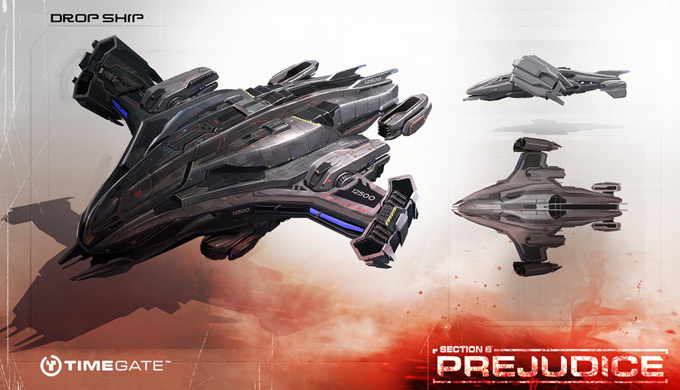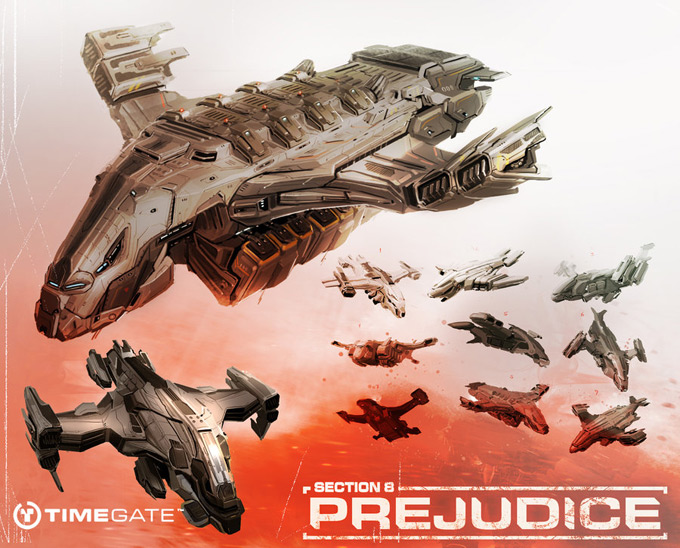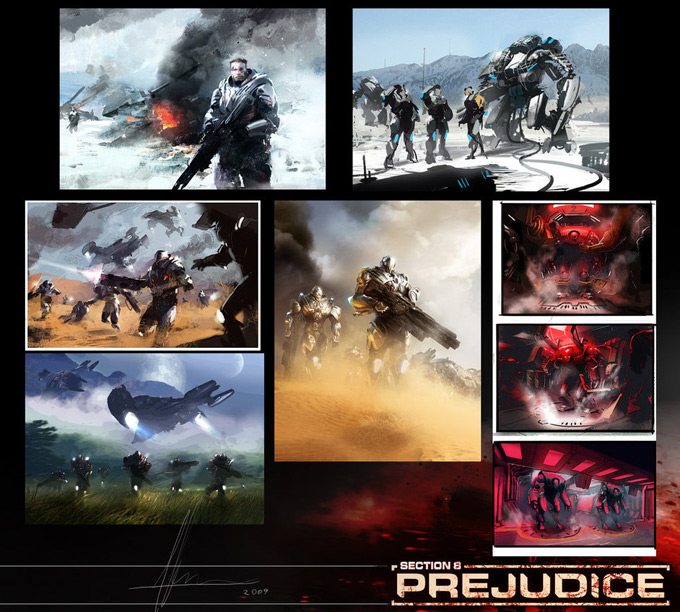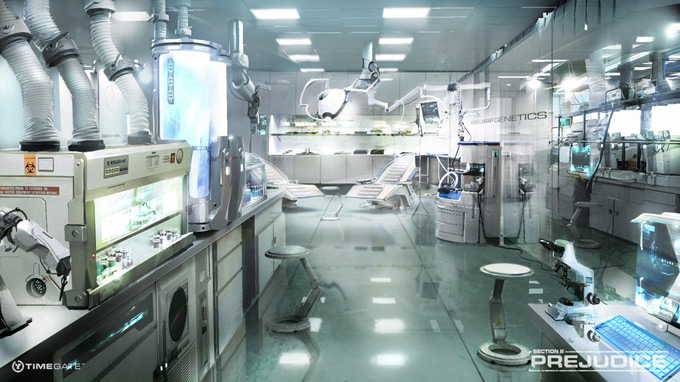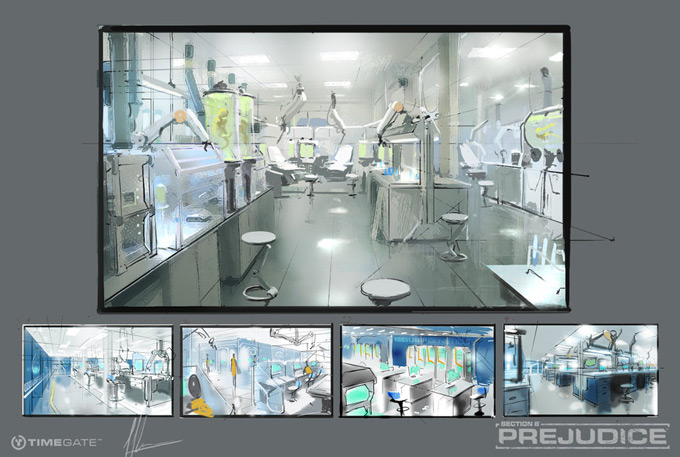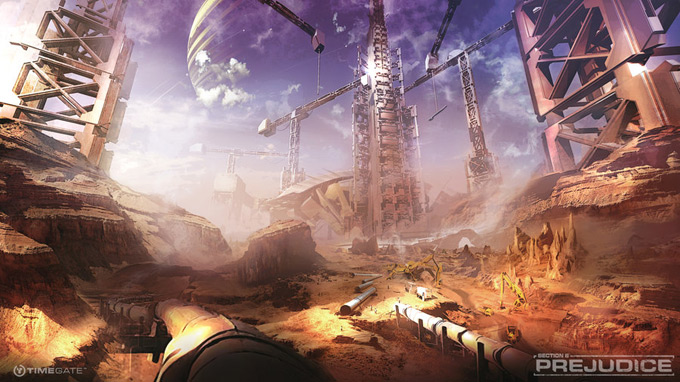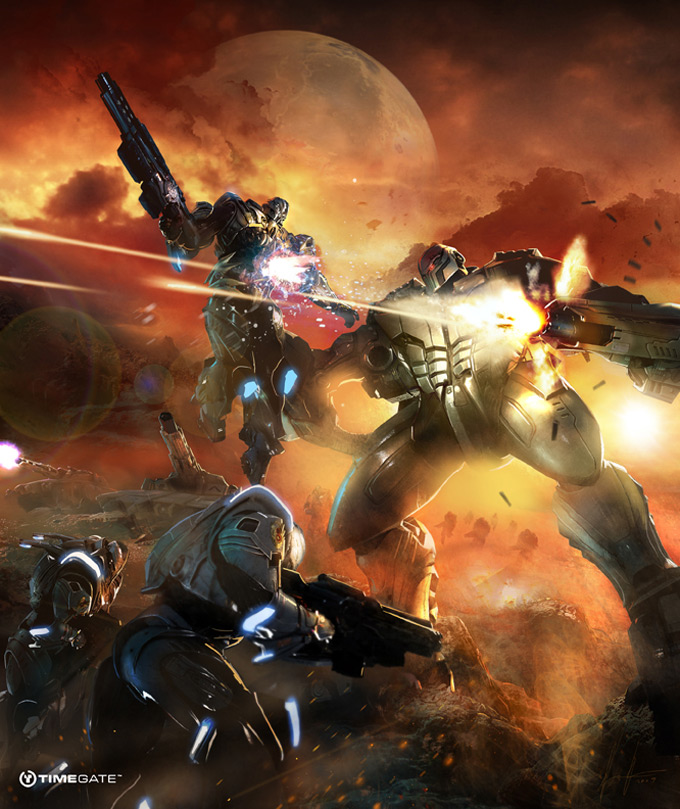 All images copyright Timegate Studios and used with permission by the artist.