Shogun Rising is an upcoming graphic novel by writer/creator Jonathan Mayor. Shogun Rising has some great illustrations by artists Marc Scheff, Noah Bradley, Aaron B. Miller and Cynthia Sheppard. Below is a brief synopsis:
Hidden in the hills and set mere miles from the booming metropolis of modern Tokyo, a banished village of Samurai warriors must fight to maintain the way of life they've always known amidst a zombie apocalypse.
Be sure to go to the Shogun Rising Kickstarter Page for more information on the project. Check out the images below and let us know if this is something that you would like to see come to completion.
Link: www.shogun-rising.com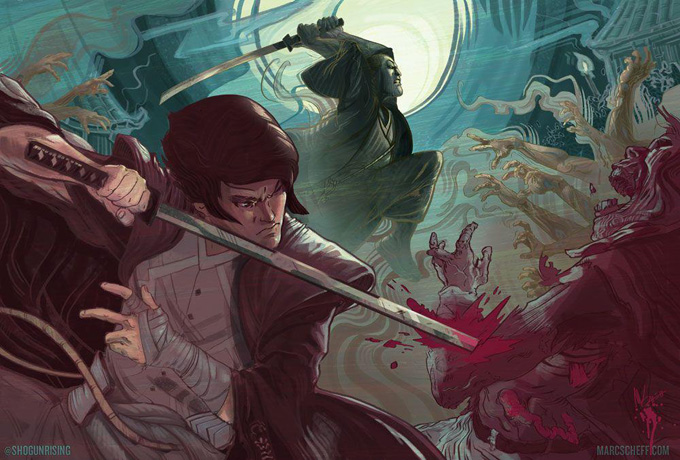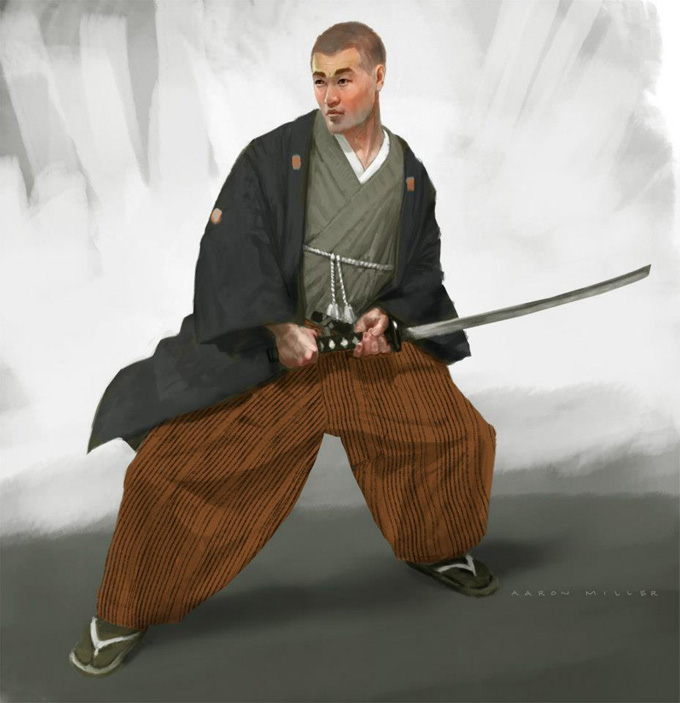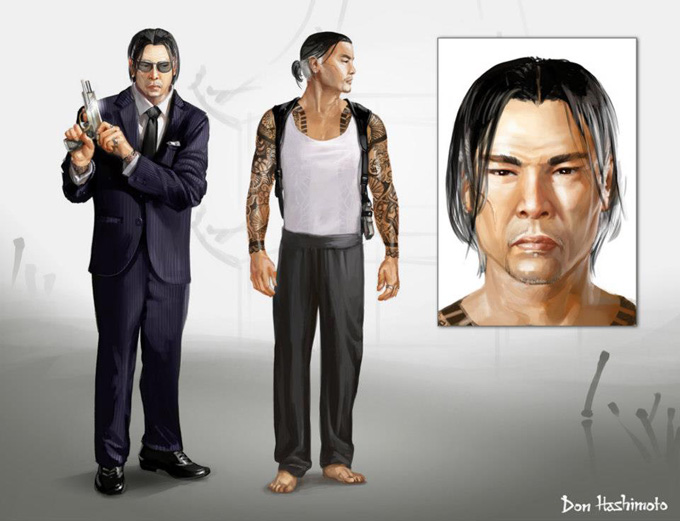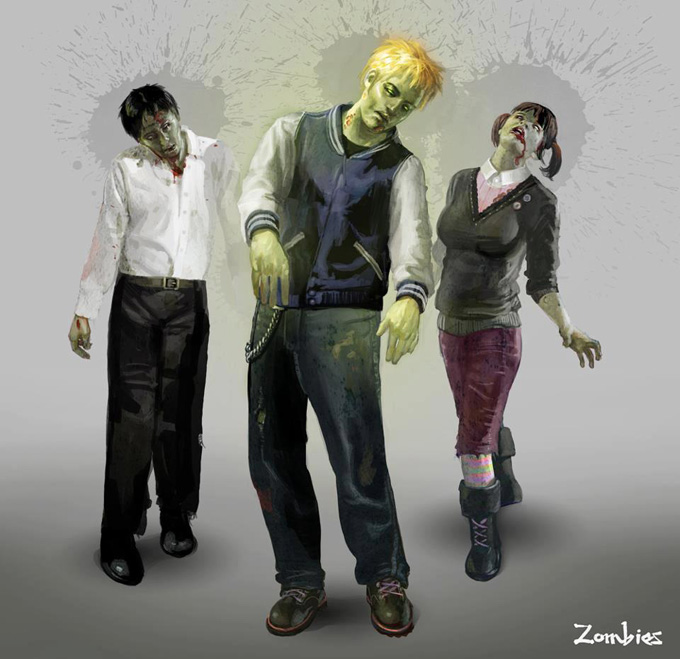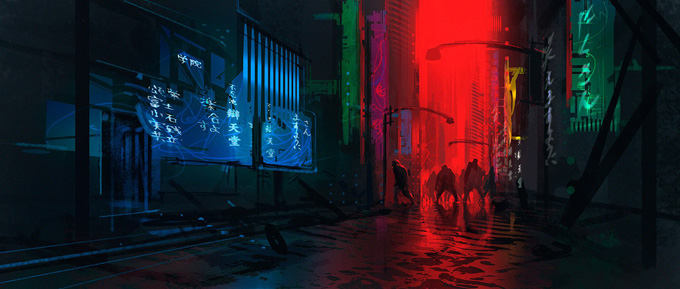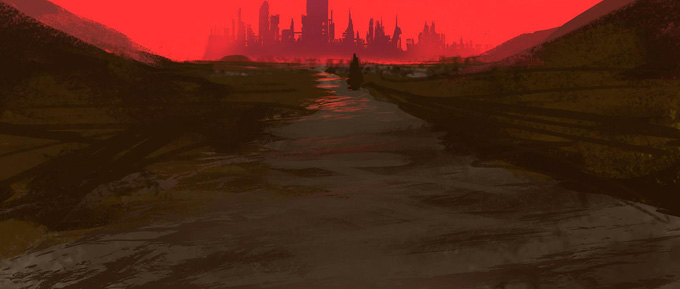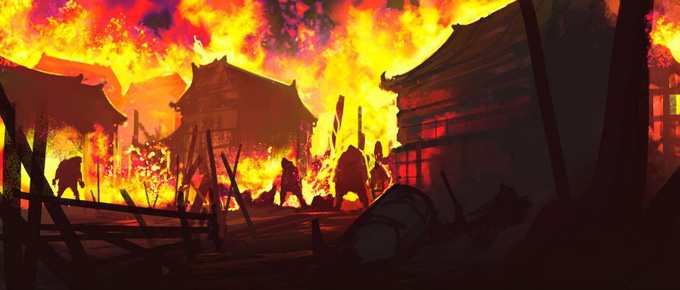 All images used with permission by the artists.