Freelance concept artist Paul Chadeisson has released concept art that he created for Strike Vector. Strike Vector is a multiplayer third and first person air combat game similar in feel to games such as Crimson Skies, Quake 3 and Unreal Tournament. For more about the game, check out the Strike Vector website.
Link: paul.chadeisson.fr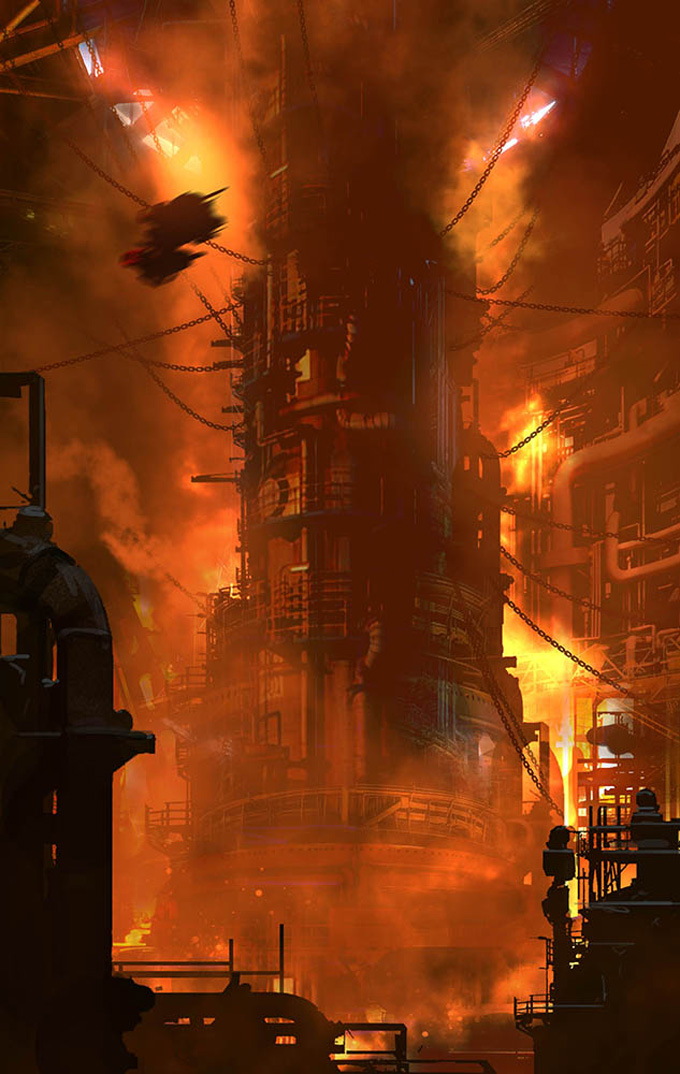 All images used with permission by the artist. © 2013 Strike Vector. All Rights Reserved.