Visual Development Artist Arthur Fong was kind enough to share some of the concept art paintings that he worked on for DreamWorks Animation's The Croods. Arthur collaborated with talented artists, including Carter Goodrich, Takao Noguchi, Leighton Hickman, Huy Nguyen, Dominique Louis, Ryan O'Loughlin, Chris Sanders, Art Director Paul Duncan and many more.
Link: www.artisticfong.com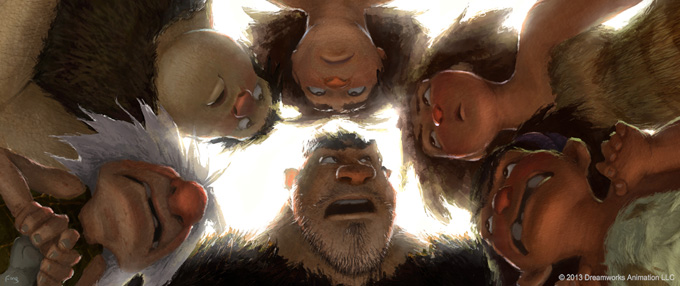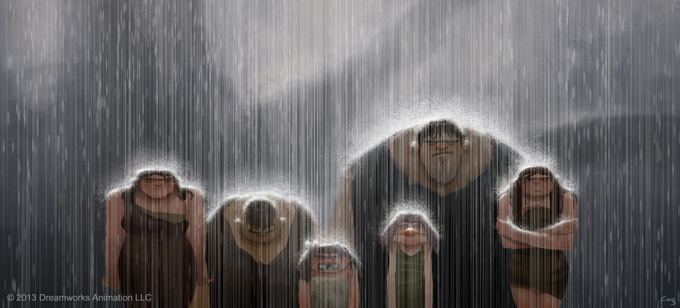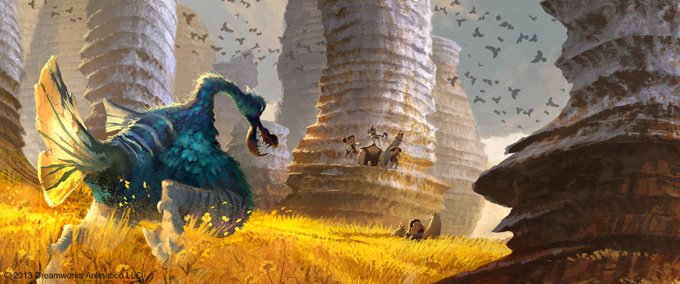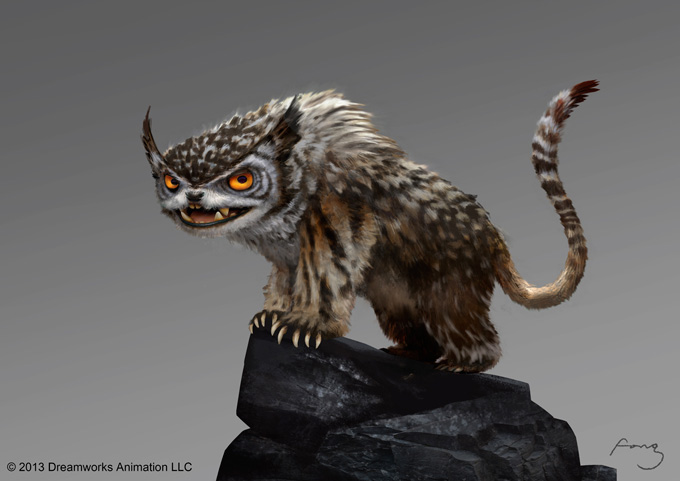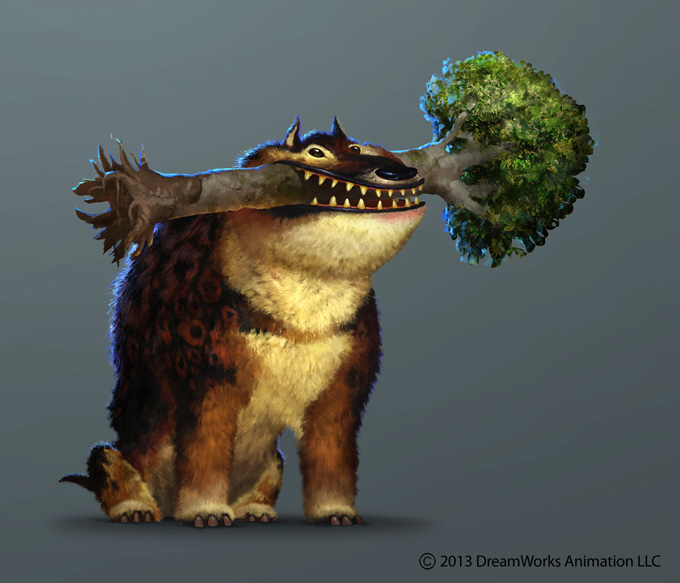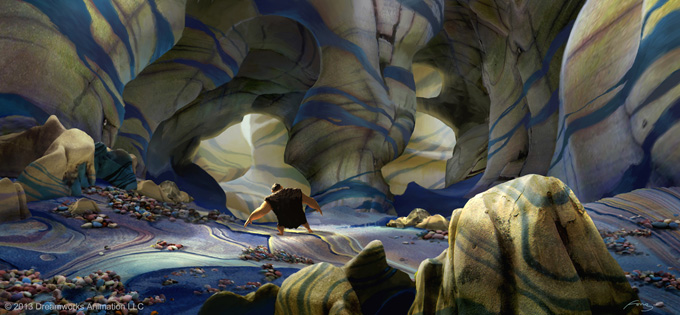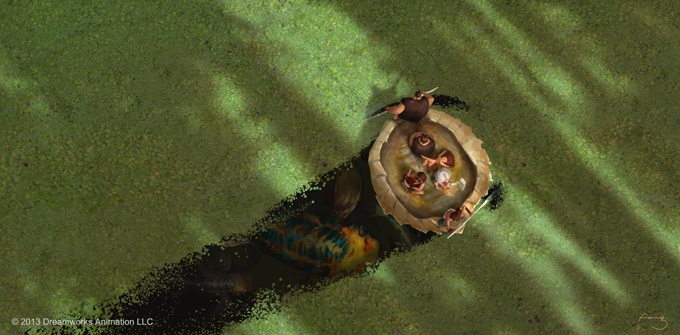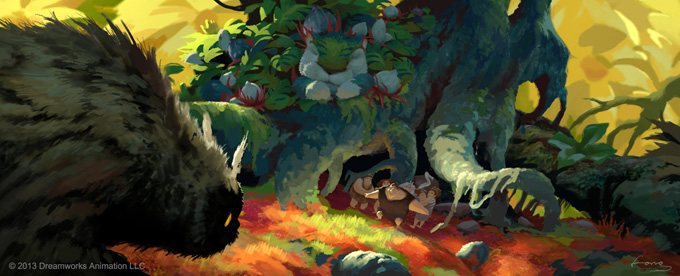 The following poster design was a collaboration with Chris Sanders.
Here is a sneak peek at Ze Idiot and upcoming personal project by Arthur and Christophe Lautrette.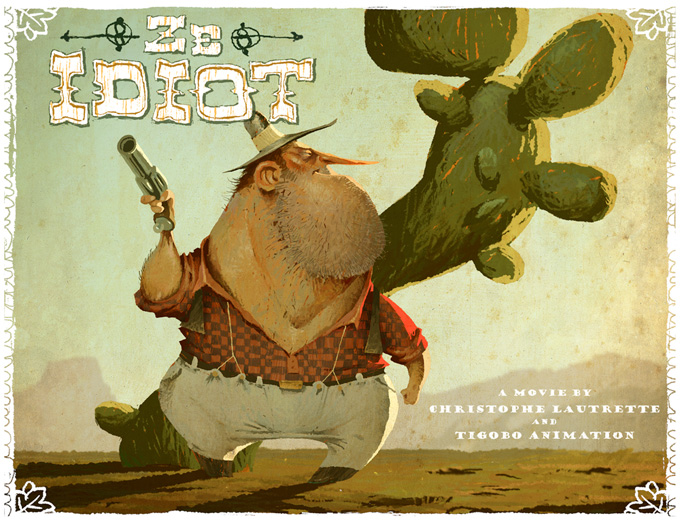 All images used with permission by the artist. The Croods Images © DreamWorks Animation. Ze Idiot Image © Arthur Fong/Christophe Lautrette