Concept Artist Jeremy Fenske has released concept art and illustrations for the massively multiplayer role-playing video game, The Elder Scrolls Online. Jeremy is currently working as a concept artist for the online game developer ZeniMax Online Studios.
Link: jairworks.blogspot.com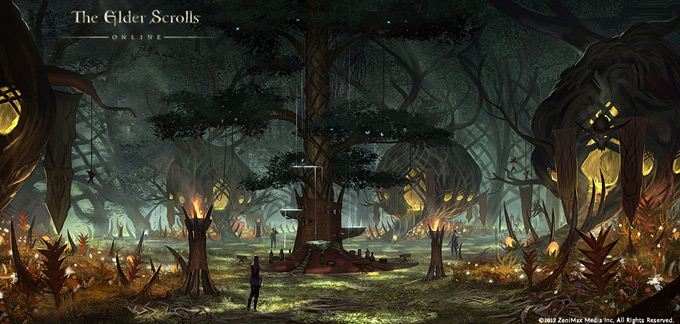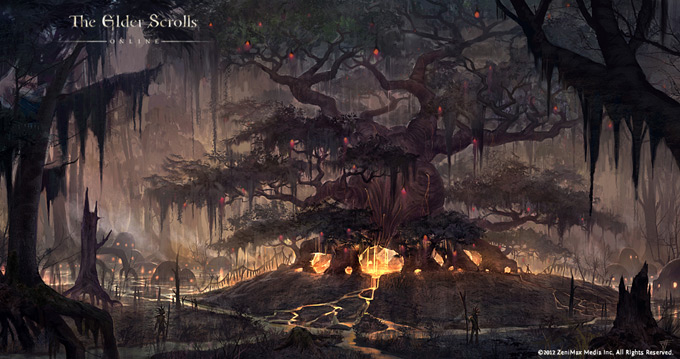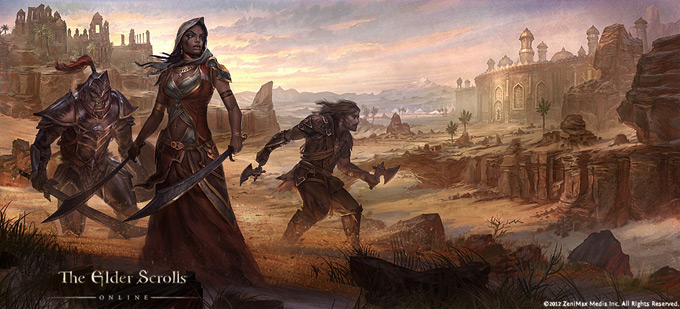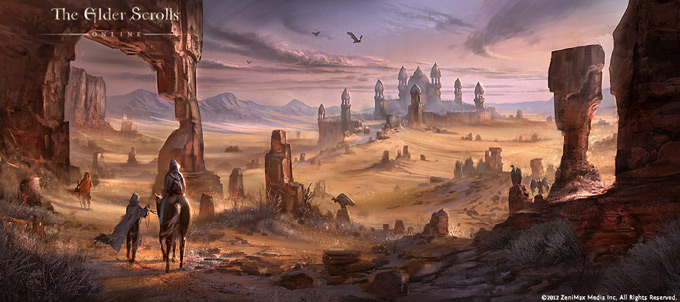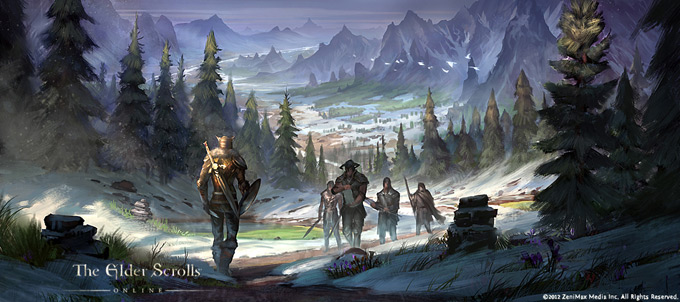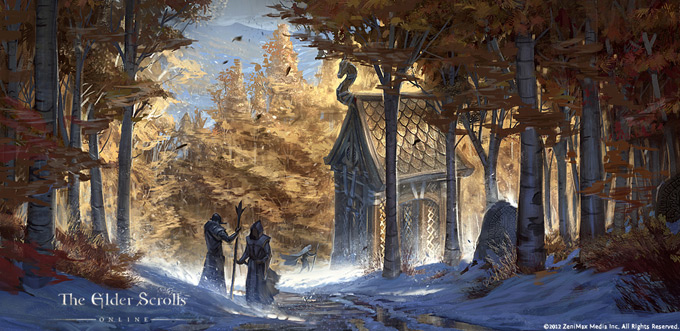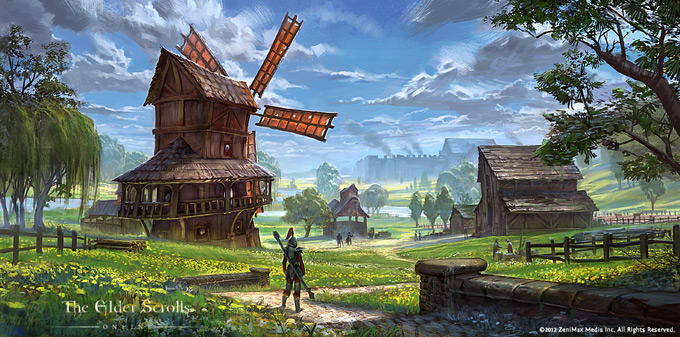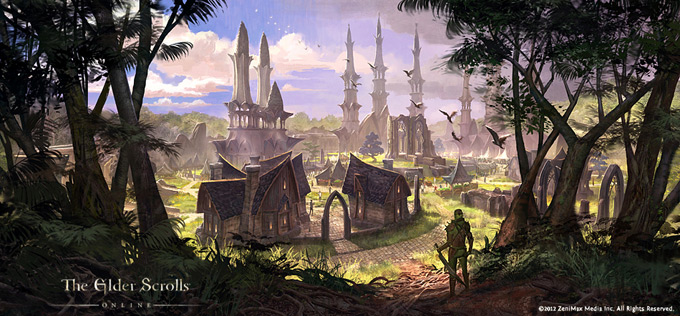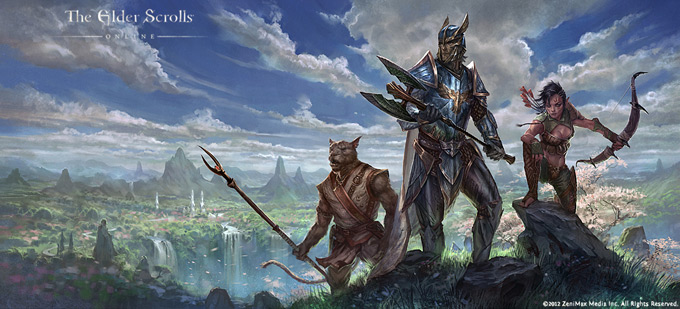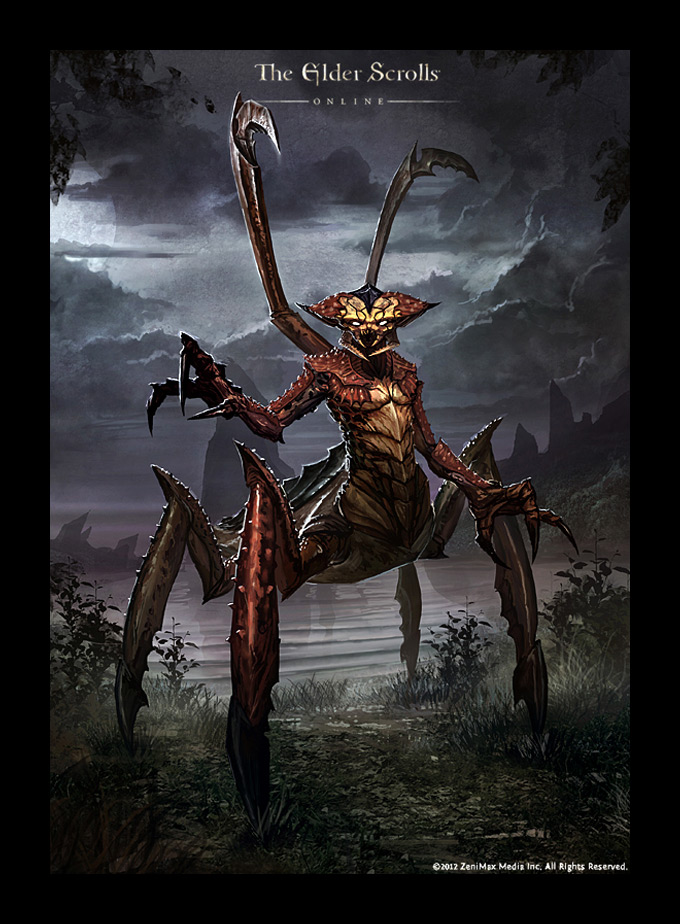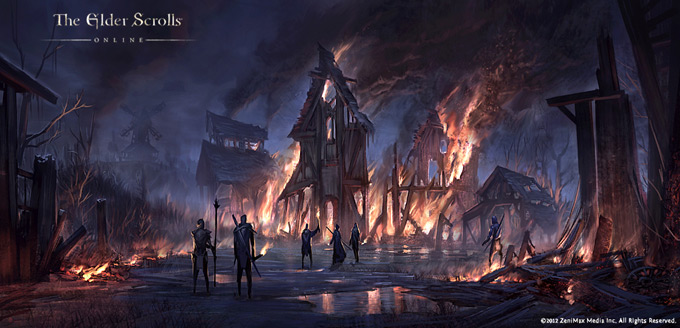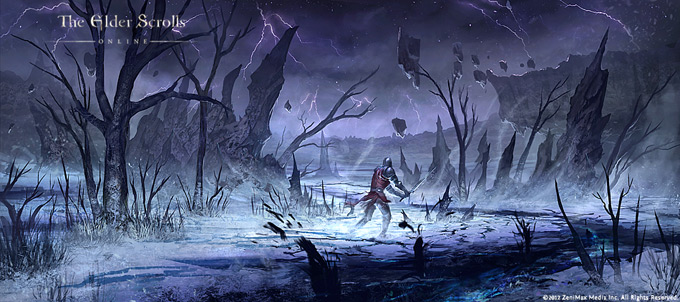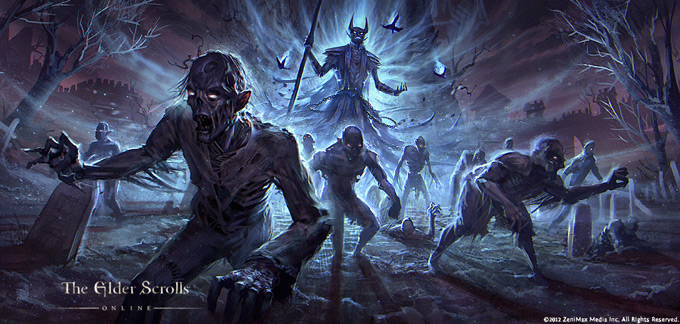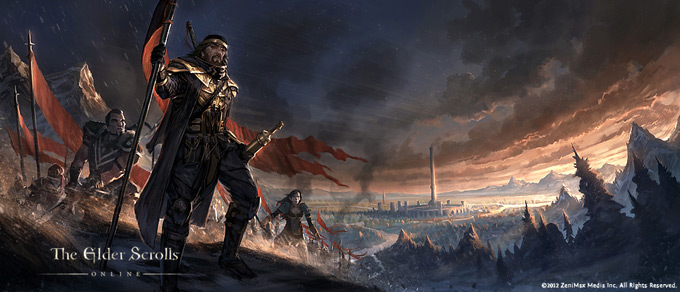 All images used with permission by the artist. © ZeniMax Media Inc. All rights reserved.