Concept designer Ed Natividad has released the concept art he created for Total Recall. Ed has worked on film projects like The Amazing Spider-Man, Star Wars: Episodes I & II, Terminator 3: Rise of the Machines, Man of Steel, Green Lantern and Tron: Legacy.
Link: www.ednatividad.com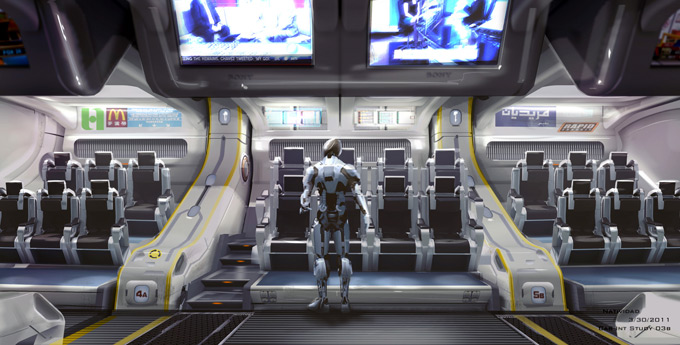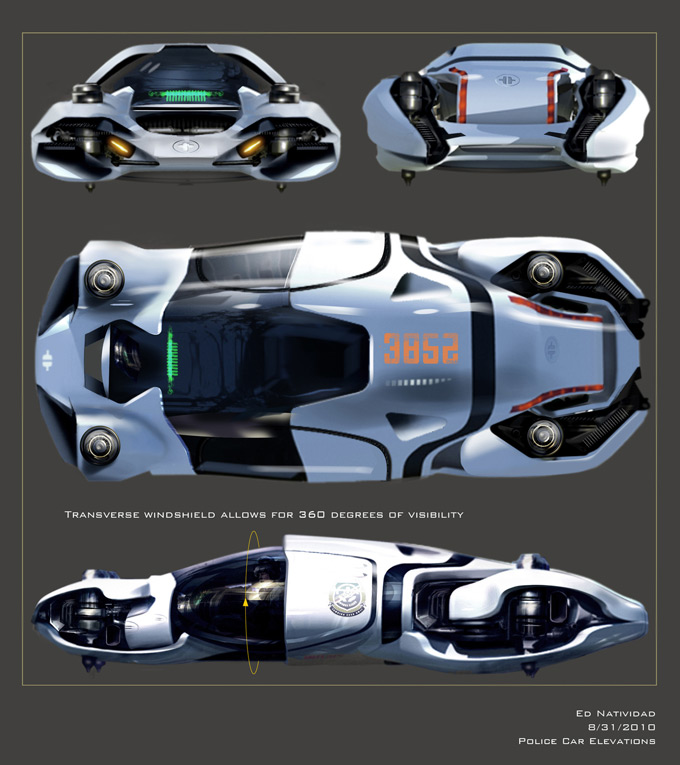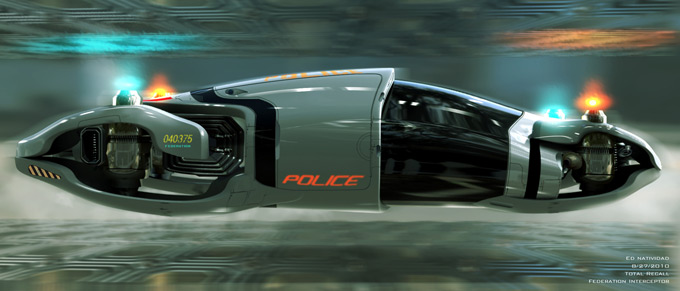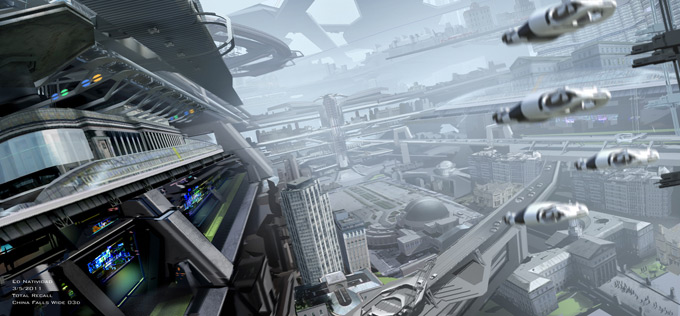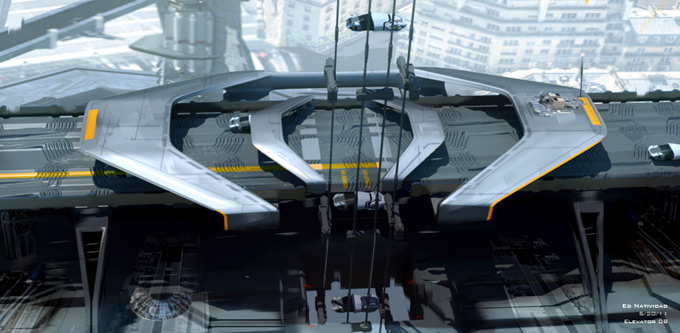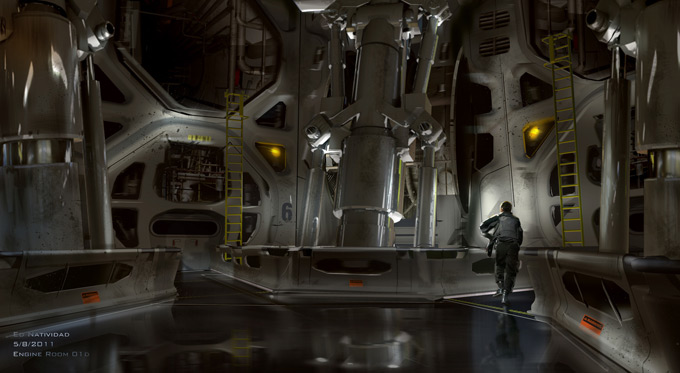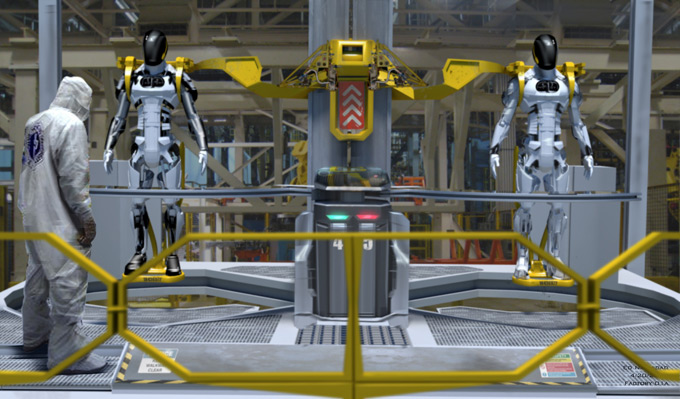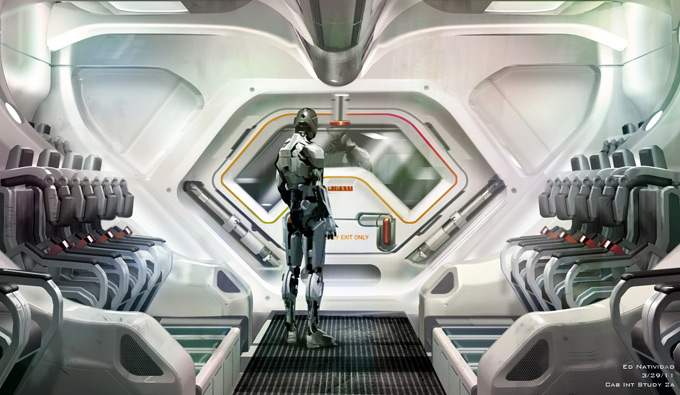 All images used with permission by the artist. © Sony Pictures. All rights reserved.